Mortgage Advisers Covering Bedfordshire
Here are just some of the areas in Bedfordshire that we have customers
Fancy living in Bedfordshire and being close to the rolling Chiltern Hills? Whether you are a first time buyer looking to become a property owner or you are looking to step up the property ladder or remortgage we can help. Our aim is to help people achieve their best mortgage rates. In today's chaotic world, isn't it great to have all of your financial services in one place and with a company who is on your side?
Can I get a mortgage in Bedfordshire?
Our mortgage advisers offer free advice. Our service fee-free service helps you with getting the best mortgage deal.
We are an FCA approved broker with a team of CeMAP qualified independent mortgage advisers and protection advisers. We offer advice into the finance market and a range of mortgages and life insurance services in Bedfordshire. Our broker and FREE mortgage service cover the whole of the UK.
How to get a mortgage in Bedfordshire
getting a mortgage made easy
Our expert mortgage advisers help you to achieve your best mortgage.
Let us know what the best time is for us to call you. We will get one of our mortgage advisors will be in touch to talk through your situation and available options.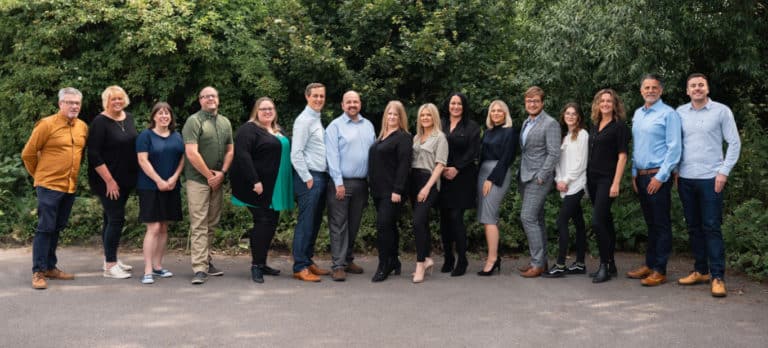 We're smart, we're hard-working, we're easy to talk to and we love a challenge. Being mortgage brokers that really care, we make sure our independent mortgage and advisers are CeMAP qualified. This means our team can research the whole of the market and find mortgages that best suits you and your situation.
Our customer reviews make us blush 😊
We have many happy customers from across the majority of the UK. Take a moment to read our customer reviews below or alternatively visit our reviews page. We have thousands of reviews across our Google, Facebook, and Trustpilot pages.
Living in Bedfordshire
Are you looking to buy a property in or move to Bedfordshire?
Below we look at the best places to live in Bedfordshire and why people love the English county.
As Bedfordshire is only 53 miles away from London, this stunning county is a popular choice for homeowners wanting the best of both worlds; close proximity to city life while living in a county that is famed for its beautiful countryside.
Marston Vale and Chiltern Hills are just two areas in Bedfordshire that appeal to those who want to live a country life. Then there is the historic market town of Bedford, with its fine mix of 19th-century terraces, shops both quaint and modern, and a lovely waterfront that makes it one of the most attractive places to live in the county. It was even voted one of the best places to live in the UK by The Sunday Times in 2019. 
There are many other towns and villages in Bedfordshire so homeowners are spoilt for choice if moving to the area. The average house price is £309,727 but you can expect to pay more when living in the pricier areas of the county, such as the pleasant little village of Aspley Guise, where house prices can rise above £600,000.
With some exceptional stately homes, popular attractions such as Whipsnade Zoo and Woburn Safari Park, many excellent state and private schools, and miles and miles of wide-open spaces, there is much to appeal to homeowners of all kinds looking to move to this beautiful part of England. And those looking for work should have little problem as there are many thriving businesses in the area, with London also being a commutable distance away. 
Bedfordshire is a glorious place to live so if you're looking to move into the area, get in touch with us today to discover more about your mortgage options.