WE WORK WITH 90+ MORTGAGE LENDERS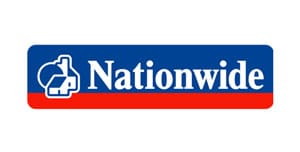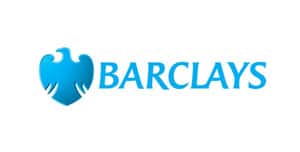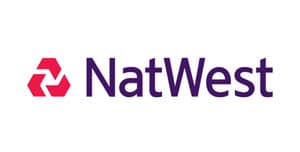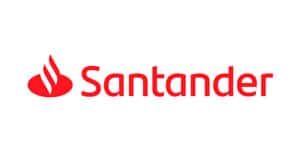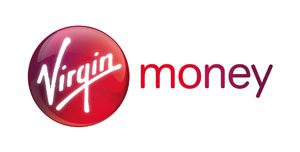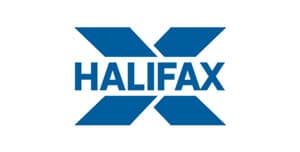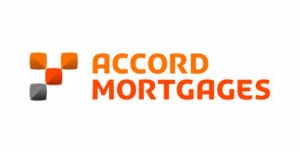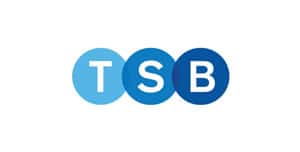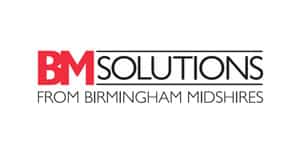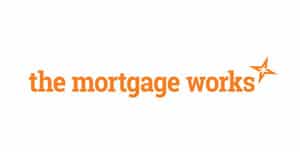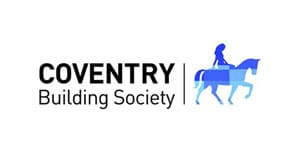 Our Fee-Free Mortgage Services
Getting a mortgage made easy

Get a great remortgage deal
Being Independent we search the whole mortgage market to find you the best rates and deals. We make mortgages happen fast, saving you time and money.

First Home In Bracknell
We specialise in helping first time buyer get on the property ladder. Our mortgage advisors help you with every step of the mortgage process.

Moving home in Bracknell
We find the best mortgage and fast! This allows you to put an offer in on your dream home just days after your view it. Why not put an offer in this week!?

Buy to let mortgages
We have vast experience with landlords. We can find the best buy to let mortgage for you and advice on the property finance options.
Fee Free Mortgage Advisor Bracknell
Where can I find mortgage advisors near me?
Living in Bracknell, or thinking of moving there? Call us for free mortgage advice. We have a team of dedicated brokers and financial advisors on hand to help you find the best rates from the whole UK market, and much more:
How to get a mortgage in Bracknell
with help from YesCanDo
We research, advise, guide and submit the whole application for you!

We really do make getting a mortgage seem easy.
What YesCanDo Money Offers
Highly Rated Mortgage Brokers Bracknell
We are a highly rated mortgage broker - Rated 5 on TrustPilot
As a mortgage broker we have an extensive range of mortgage and financial services, an unparalleled dedication to excellent customer service, access to most of the UK's top mortgage lenders, and a talented team that is dedicated to making sure you get a great mortgage offer, we think we should be your number one choice if you're currently looking for mortgage brokers. Our customers rate us highly and we think you'll want to rate us highly too.
Our customer reviews make us blush 😊
We have many happy customers from across the majority of the UK. Take a moment to read our customer reviews below or alternatively visit our reviews page. We have thousands of reviews across our Google, Facebook, and Trustpilot pages.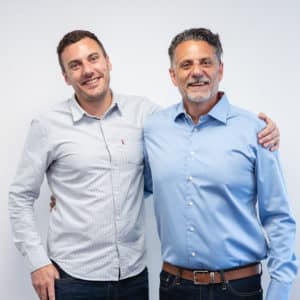 Our expert mortgage advisers help you to achieve your best mortgage.
If you're looking for an attractively priced mortgage offer, get in touch with our team. Your appointed mortgage advisor will help you achieve this goal as they have the ability to access the best deals currently available.
Meet Our Mortgage Team
We're smart, we're hard-working, we're easy to talk to and we love a challenge. Being FREE brokers that really do care, we make sure our expert financial services advisers are CeMAP qualified. This means our team can research the whole of market and find mortgages that best suit you and your situation.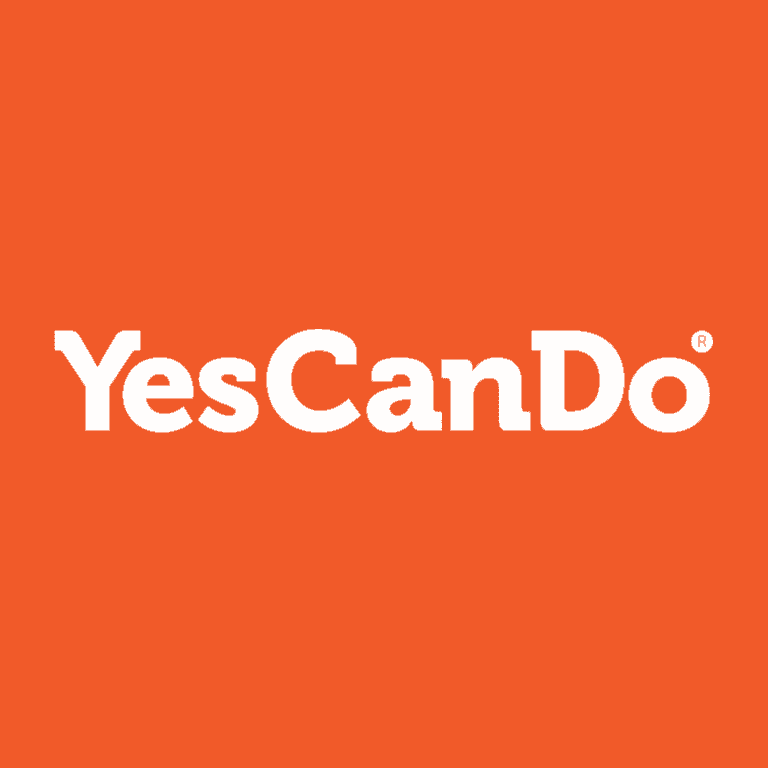 Expert Mortgage Advice Across Berkshire
We provide mortgage advice across the South of England. If you are local to the area and would like to talk to a specialist advisor please contact us.