Fee Free Mortgage Broker Milton Keynes
We Do It All For You, Fee-Free Including:
WE WORK WITH 90+ MORTGAGE LENDERS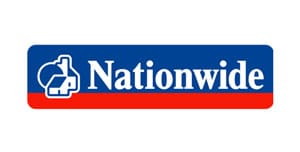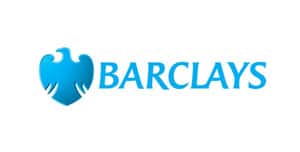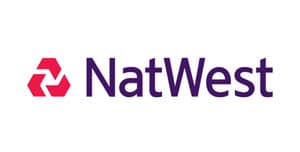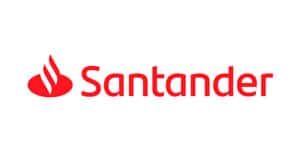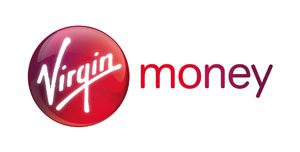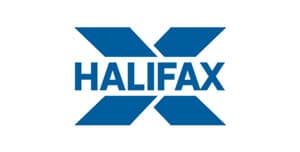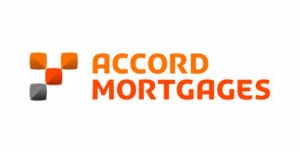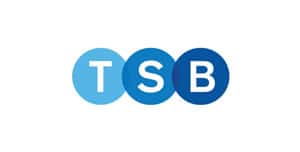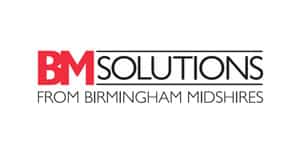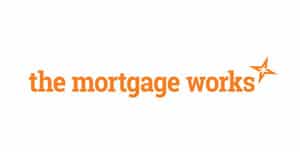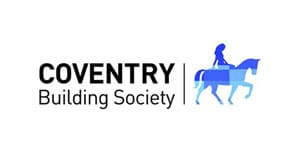 Our Fee-Free Mortgage Services
Getting a mortgage made easy
Is your current mortgage deal coming to an end?
If so, now is the time to explore the full range of Milton Keynes mortgages that are available. We will make sure you get the very best remortgage deal, whether you're remortgaging for equity release or looking to reduce the repayments on your mortgage.
Looking to get your first mortgage?
It can be a complicated process but our mortgage brokers in Milton Keynes are here to help. We will find the mortgage lenders that are right for you and will provide you with all the support you need when making your mortgage application.
Mortgages to move home
The moving process can be stressful but when it comes to getting a new mortgage, you can benefit from expert mortgage advisers who will make life easier for you. We will help you get the best mortgage rate and deal for your new home.
Mortgages for Buy-To-Lets
With years of experience helping landlords in Milton Keynes, our team will search the entire market of buy-to-let mortgages on your behalf. As we do with all our clients, we will also tailor our mortgage advice for your specific set of circumstances.
Fee-Free Mortgage Advisor Milton Keynes
If you're looking for mortgage advisors in Milton Keynes
get in touch
with our expert team.
If you are looking for a fee-free mortgage broker in Milton Keynes, look no further than our team at YesCanDo Money. We know that each of our customers is different and as such, we have the ability to tailor our advice and mortgage process to every person who decides to benefit from our vast mortgage experience.
So, no matter your mortgage needs, know that an expert mortgage adviser from our friendly team of mortgage brokers can help you. Whether you're a first-time home buyer, a regular home mover, or a customer that wants to remortgage, with the use of a mortgage calculator and an experienced mortgage advisor we will find the best mortgage rates for your situation.
If you have a specific set of circumstances that are a little different from the norm, we can also help you get a great mortgage deal. It might be that you're self-employed, for example, or an aspiring landlord who wants to make money from a buy-to-let property. After your first mortgage consultation with us, we will do what we can to find the right mortgage for your particular needs. The great news is we will never charge you a penny!
Interested? Contact us today for advice or to know more and benefit from the tailored advice and practical support that our dedicated team of mortgage advisers can offer you.
Reasons to consider the services of our expert mortgage team
How to get a mortgage in Milton Keynes
with help from YesCanDo
We research, advise, guide and submit the whole application for you!

We really do make getting a mortgage seem easy.
YesCanDo Mortgage Process
WE MAKE GETTING A MORTGAGE EASY
Whether you're a first-time buyer looking to get on the property ladder, an experienced landlord, a home mover, or somebody looking to remortgage, our team are here for you. Your appointed mortgage adviser will help you every step of the way, from giving you free advice about the types of mortgages available to assist you in using a mortgage calculator to get the best interest rate and then with the mortgage. So, if you are looking for mortgage brokers in Milton Keynes, get in touch with us and cut through the hassle of getting a great mortgage.
Read our mortgage, insurance and property help guides.
Mortgage Rates In Milton Keynes
The mortgage rates in Milton Keynes will depend on the Bank of England base rate, your affordability rating, and the type of home you are considering. A mortgage adviser from our team of experts will explain more about these factors to you. Below is a breakdown of the various prices and mortgage rates you can expect for different accommodation types in Milton Keynes.
Use are mortgage rate tool below to get a personalised mortgage interest rate.
Highly Rated Mortgage Broker Milton Keynes
Highly rated mortgage broker - Rated 5 on TrustPilot
Our customer reviews make us blush 😊
We have many happy customers from across the majority of the UK. Take a moment to read our customer reviews below or alternatively visit our reviews page. We have thousands of reviews across our Google, Facebook, and Trustpilot pages.
Our expert mortgage advisers help you to achieve your best mortgage.
To book your first free mortgage consultation with a qualified mortgage broker, simply complete our enquiry form or contact us using any of the methods that are listed on our website.
Why choose us as your Milton Keynes mortgage advisers?
We understand that you have a lot of choices when it comes to choosing a mortgage broker in Milton Keynes. So, why should you choose us for mortgage advice?

Meet Our Mortgage Team
We're qualified, we're experienced, and we are here to get you a great new mortgage! We are proud of the services we provide for all of our customers, so if you are interested in knowing more about who we are and what we can do for you, get in touch, and speak to a mortgage adviser from our team today.