Mortgage Advisers Covering Cambridgeshire
Here are just some of the areas in Cambridgeshire that we have customers
Whether you are a first time buyer looking to become a property owner or you are looking to step up the property ladder or remortgage we can help. Our aim is to help people achieve their best mortgage rates. In today's chaotic world, isn't it great to have all of your financial services in one place and with a company who is on your side?
Can I get a mortgage in Cambridgeshire?
We offer free advice with a fee free support service that helps you with getting the best mortgage deal.
We are an FCA approved broker with a team of CeMAP qualified independent mortgage advisers and protection advisers. We offer advice into the finance market and a range of mortgages and life insurance services in Cambridgeshire. Our broker and FREE mortgage service cover the whole of the UK.
How to get a mortgage in Cambridgeshire
getting a mortgage made easy
SPEAK TO A MORTGAGE ADVISOR
FREE ADVICE VIA PHONE, VIDEO CALL, EMAIL & WhatsApp
Let us know what the best time is for us to call you. We will get one of our mortgage advisors will be in touch to talk through your situation and available options. Let us know what the best time is for us to call you. We will get one of our mortgage advisors will be in touch to talk through your situation and available options.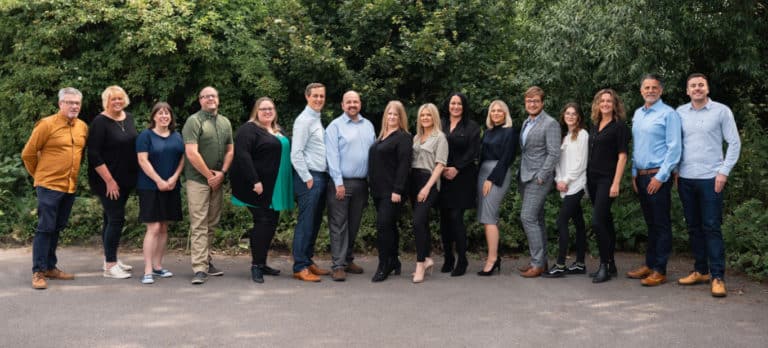 We're smart, we're hard-working, we're easy to talk to and we love a challenge. Being mortgage brokers that really care, we make sure our independent mortgage and advisers are CeMAP qualified. This means our team can research the whole of the market and find mortgages that best suits you and your situation.
Our customer reviews make us blush 😊
We have many happy customers from across the majority of the UK. Take a moment to read our customer reviews below or alternatively visit our reviews page. We have thousands of reviews across our Google, Facebook, and Trustpilot pages.
Living in Cambridgeshire
Are you looking to buy a property in or move to Cambridgeshire?
Below we look at the best places to live in Cambridgeshire and why people love the English county.
The county of Cambridgeshire is famous the world over for the historic city of Cambridge, with its highly-esteemed university, many historic museums, and beautiful green countryside. However, Cambridgeshire is also home to a wide variety of quaint villages and small market towns, so for those looking to put down their roots in this area, there are places beyond Cambridge that are still popular to live in. 
The average property price in Cambridgeshire is £336,000. Prices fall below this in some of the cheaper areas of the county, such as the popular market town of Wisbech where some properties go for around £185,000. Unsurprisingly, Cambridge is one of the more expensive places to live in the county, as is the village of Grantchester, which was home to the television series of the same name. Home movers can expect prices closer to £700,000 in such areas, with some properties costing more or a little less. 
While properties in Cambridgeshire can fall on the pricey side, there are many reasons to consider moving into the county. Those looking for a city life will gravitate towards Cambridge or locations that are in close proximity to London, while those looking for a slower-paced way of living will choose one of the many scenic towns or villages. 
The county is simply teeming with attractions that cater to people of all ages. Highlights include Shepreth Wildlife Park, the Cambridge University Botanic Garden, and the Fitzwilliam Museum which is overflowing with Greek, Roman, and Egyptian treasures. There is much more to recommend, not least the glorious countryside and navigable waterways that are perfect places to explore for those with a love of the outdoors. 
Get in touch with us if you're considering a move to the county and we will explore your mortgage options with you.