Fee Free Mortgage Service | Expert Advice | We Do Everything For You
Fee Free Mortgage Broker Peterborough
We Do It All For You, Fee-Free Including:
Our Fee-Free Mortgage Services
Getting a mortgage made easy
Fee-Free Mortgage Advisor Peterborough
Where can I find mortgage advisers near me?
If you're looking for a mortgage advisor in Peterborough, your journey stops here. We cover all locations within and around Peterborough and can help you get the perfect mortgage for your personal needs. Whether you're a first-time homebuyer, a seasoned mover, somebody looking to remortgage, or a landlord, our qualified team of mortgage brokers in Peterborough can offer you impartial advice and support.
How to get a mortgage in Peterborough
with help from YesCanDo
We research, advise, guide and submit the whole application for you!

We really do make getting a mortgage seem easy.
YesCanDo Mortgage Process
GETTING A MORTGAGE MADE EASY
At YesCanDo Money, we are perfectly positioned to help you with great mortgage advice in Peterborough, regardless of your financial needs, as we have years of experience helping customers with every conceivable situation. So, talk to a mortgage advisor today for unbiased advice and benefit from the support we can offer you. We are here to make the process as easy for you as possible, from finding the cheapest mortgage quote to helping you with every aspect of the application for your mortgage.
Mortgages In Peterborough
Offering expert mortgage advice in Peterborough, that is authorised and regulated by the financial conduct authority, you can benefit from all of our mortgage and financial services. We have an understanding of the types of properties available and the typical rates attached to them, so talk to our team if you're looking for the best Peterborough mortgage quote.
Property Prices In Peterborough
The price of a property in Peterborough will depend on the type of property you choose and the area you move into. The table below indicates the average property prices in Peterborough.
| Property Type | Average Property Price | Monthly Mortgage Repayment * |
| --- | --- | --- |
| Flat/Apartment in Peterborough | £144,720 | £508.76 a month* |
| Terraced House in Peterborough | £178,635 | £627.99 a month* |
| Semi-Detached House in Peterborough | £241,208 | £847.96 a month* |
| Detached House in Peterborough | £449,504 | £1,580.22 a month* |
Average Peterborough property prices based on figures posted here »
* (Monthly mortgage repayment based on average price paid with a 90% Loan To Value – 1.3% 2 year fixed rate – 25 year term) 
Mortgage Broker Reviews
We are a highly rated mortgage broker in Peterborough - Rated 5 on TrustPilot
Our customers love us for our qualified and professional advice, our commitment to excellent customer service, and the support we give them on their journey. We're sure you'll love what we do too!
Our customer reviews make us blush 😊
We have many happy customers from across the majority of the UK. Take a moment to read our customer reviews below or alternatively visit our reviews page. We have thousands of reviews across our Google, Facebook, and Trustpilot pages.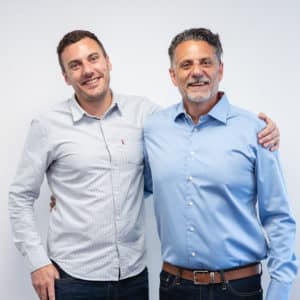 Our expert mortgage advisers help you to achieve your best mortgage.
Let us know what the best time is for us to call you. We will get one of our mortgage advisors will be in touch to talk through your situation and available options.
Meet Our Mortgage Team
We're smart, we're hard-working, and we are committed to helping you gain access to the perfect mortgage. We are CeMap qualified and regulated by the financial conduct authority, so you can be assured of the knowledgeable and professional support that we can offer you.

Save Money With Our Fee-Free Service
Thanks to the FEE-FREE advice we can provide, you can benefit from lower monthly payments on your mortgage. Many first-time buyers, home movers, and landlords have saved money through our services. So too have those that have remortgaged for better deals and equity release.
Check out our review page to find out why our customers rate us so highly.
Read our mortgage, insurance and property help guides.
Living In Peterborough
Are you looking to buy a property in Peterborough or thinking of moving there?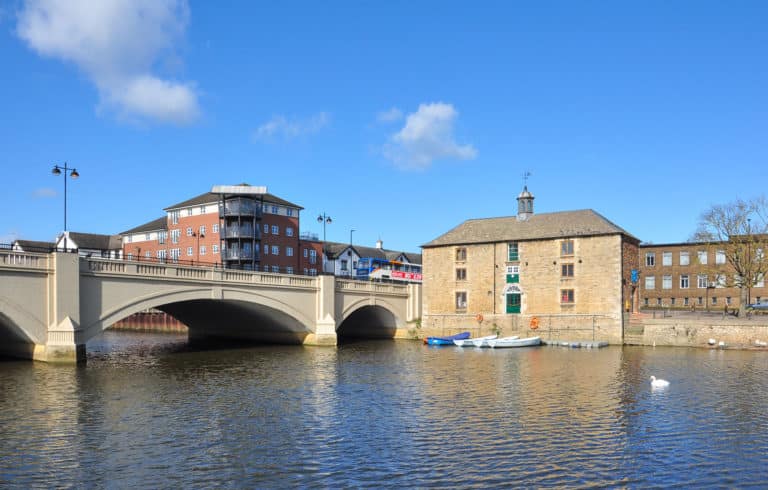 As one of the fastest-growing places in the UK, there are all kinds of reasons to live in this fabulous city. For one thing, the job market is relatively strong and it's easy to commute to London for work too. There are many excellent schools and colleges, with good ratings from Ofsted. And there are lots of things to do, with excellent shopping facilities, many great dining opportunities, and a wide range of theatres, museums, historical venues, and areas of natural beauty.
To learn more about Peterborough and what you can expect if you live here, check out the links below.
Get a mortgage with the help from YesCanDo
Find out everything you need to know about mortgages. Advice on how to get one, how to get the best deals, and who to turn to for experienced advice.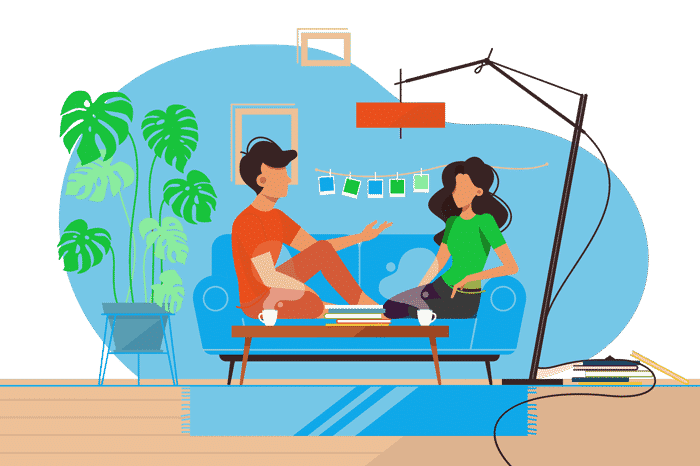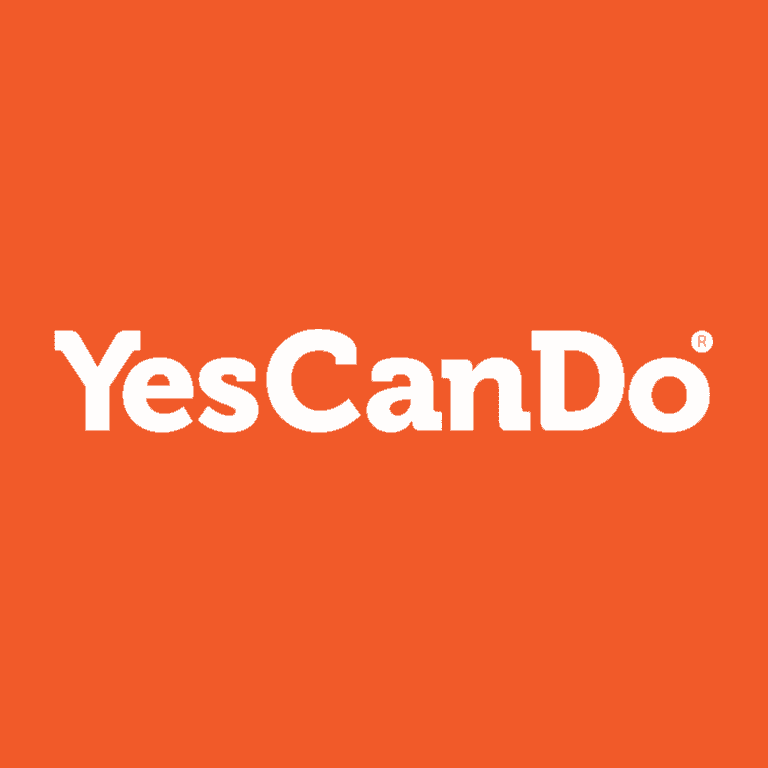 Expert Mortgage Advice Across Cambridgeshire
We provide mortgage advice across England. If you are local to the area and would like to talk to a specialist advisor please contact us.