Fee Free Mortgage Broker Plymouth
Plymouth, a vibrant coastal city with a rich maritime history, offers a unique blend of urban and coastal living. Our company has been at the forefront of the Plymouth mortgage market for decades, ensuring residents and newcomers alike find their dream homes in this beautiful city.
We Do It All For You, Fee-Free Including:
Plymouth Mortgage Advisor: Why Choose Our Services?
WE WORK WITH 90+ MORTGAGE LENDERS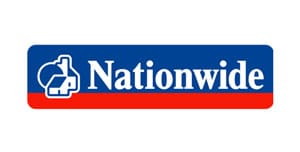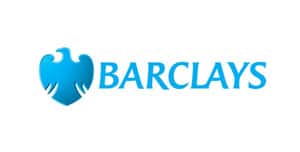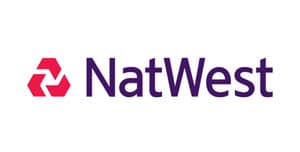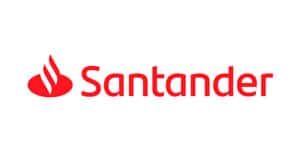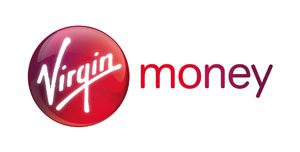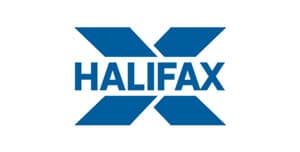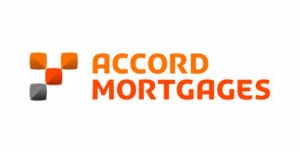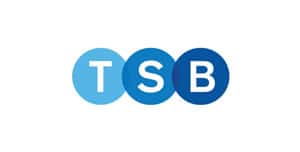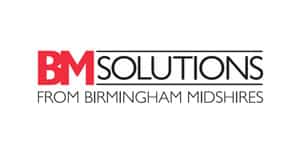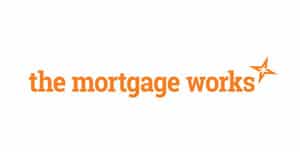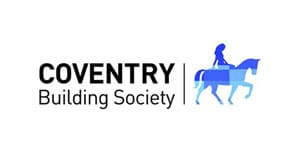 1. Fee-Free Mortgage Advice Service
For over 25 years, we've been committed to being predominantly fee-free. Unlike other mortgage brokers who might charge additional fees, our commission-based model ensures transparency. We firmly believe that professional advice should be accessible to everyone, without hidden costs.
2. Whole of Mortgage Market

The mortgage market is vast and ever-changing. With access to over 90 lenders and more than 14,000 mortgage products, finding the ideal rate can be challenging. Basic comparison sites often don't capture the full picture. Our brokers use sophisticated tools to navigate this complex landscape, ensuring clients get a great mortgage deal tailored to their needs.
3. Catering to Unique Mortgage Needs
Every mortgage scenario is different. Whether you have unconventional income sources or unique employment situations, with over 30 years of experience in the mortgage market our expertise ensures tailored solutions for every need. Our mortgage broker team in Plymouth always puts clients first. Being whole of market means we have access to a wide range of interest rates and mortgage lenders, we prioritise our clients' interests, ensuring they get the best mortgage solutions tailored to their unique situations.
4. Stress-Free Mortgage Journey
Embarking on a mortgage journey with us is straightforward and stress-free. We demystify complex steps, ensuring a smooth experience from start to finish. Our focus is on clear communication, guiding clients through every phase with precision and care to get you a suitable mortgage.
From the initial consultation to handling paperwork and liaising with the mortgage lenders, our professional service is unmatched. We do everything for you and support you through the mortgage journey. Feedback like, "The entire process was seamless!" underscores our dedication to client satisfaction.
Plymouth Mortgage Advisor Reviews
We are a highly rated mortgage broker - Rated 5 on TrustPilot
We're incredibly proud of the positive feedback we've received from our clients. Our 1000 five-star Trustpilot reviews are a testament to our dedication to customer service. Don't just take our word for it; please read the testimonials for yourself.
Our customer reviews make us blush 😊
Our Fee Free Comprehensive Mortgage Services
YesCanDo offers a range of mortgage solutions tailored to diverse needs, ensuring convenience and personalised service for every client. Being a mortgage broker in plymouth our solutions are designed to cater to the unique needs of the Plymouth community, reflecting the city's diverse property landscape and the aspirations of its residents.

Life's circumstances change, and so do mortgage needs. Whether it's to secure a better interest rate, equity release, or consolidate debts, there are various reasons to consider remortgaging. Our team, with its in-depth market knowledge and the remortgage process, can assist in finding the best remortgaging deals tailored to your evolving needs. With the ever-changing financial landscape, it's crucial to have a trusted partner who can provide timely advice and solutions for your first mortgage.

The journey to homeownership is a significant milestone. For first-time buyers, understanding the intricacies of the mortgage process is crucial. With our expertise, we demystify the home-buying process, ensuring you make informed decisions. From understanding mortgage terms to navigating the property market in Plymouth, our team is by your side, getting regular updates from your estate agent and solicitors ensuring you step into your dream home with confidence. We offer one-on-one Zoom meetings, and a range of resources tailored specifically for those wanting to buy there very first home, ensuring they are well-equipped to make informed decisions and get the best mortgage deals.

Relocating, whether within Plymouth or moving to this beautiful city, can be a significant undertaking. Beyond the logistical challenges, there are financial aspects to consider. Our services ensure a smooth house purchase, handling all financial aspects of moving. Our attitude is nothing is too much trouble from understanding how much you can borrow to finding the best mortgage deal for your new home, we've got you covered. Plymouth, with its rich history, vibrant cultural scene, and stunning waterfront, is a sought-after location for many. Whether you're upsizing, downsizing, or simply seeking a change of scenery, we ensure moving house is financially sound.

Plymouth's buy-to-let market is thriving, offering lucrative opportunities for investors. Whether you're a seasoned investor or just starting out, our insights and expertise can help you navigate this market with ease. We offer guidance on property selection, understanding rental yields, and securing mortgage deals that maximise your property investment returns. With Plymouth's growing student population and increasing demand for rental properties, the buy-to-let market presents a promising investment opportunity.
Our Mortgage Brokers Success Stories
Helping the people of Plymouth with their mortgage and property goals
If you are looking for a mortgage broker in Plymouth, look no further than our amazing team. We might not be based in the city but as leading mortgage experts in the UK, we have what it takes to get you a great deal on your next mortgage. And not only will we get you a mortgage with the most affordable rates on the market but we will manage every aspect of your mortgage too, including the application to the lender. We are authorised and regulated by the Financial Conduct Authority so you can be assured of a professional service. And as our team of advisers are fully qualified and experienced, you can put your trust in the expert mortgage advice they can offer you.
John and Sarah, a young couple from London, were looking to relocate to Plymouth for a quieter life. With our local expertise, we found them a beautiful sea-facing property, submitted their mortgage application, and secured a mortgage deal that was both affordable and flexible.
Mike, a recent university graduate, was looking to get on the property ladder and buy his first home in Plymouth. Despite having a limited credit history, we navigated the challenges and secured him a mortgage for a modern apartment in the city centre.
Mr. Thompson, an experienced property investor, wanted to expand his portfolio in Plymouth. We provided insights into the most lucrative neighbourhoods for rental properties, securing him a mortgage for a multi-unit property with a high rental yield.
Plymouth Property Market Insights
Plymouth's property market is dynamic, and influenced by various factors. From its historic landmarks to new developments, the city offers a range of properties catering to diverse preferences. With the ongoing regeneration projects and increased investment in infrastructure, Plymouth's property market is set to see sustained growth.
Current Mortgage Rates
Mortgage rates fluctuate, impacting potential homeowners. Our rates finder tool provides up-to-date information, ensuring you make informed decisions. With the Bank of England's recent announcements and global economic factors, it's crucial to stay updated on the latest mortgage rates. Our team constantly monitors the market, ensuring our clients benefit from the most competitive rates.
To see what mortgage rates are available for your specific situation, click on the Do I Qualify? button below.
Mortgage Calculators for Plymouth Residents
Making informed financial decisions is crucial when considering a mortgage. Our suite of calculators is designed to provide clarity:
Mortgage Affordability Calculator: Understand your borrowing power. This tool provides insights into how much you can borrow based on your income and outgoings. – Use our Mortgage Affordability Calculator here

Mortgage Repayment Calculator: Estimate monthly mortgage repayments. Get a clear picture of your monthly commitments, helping you plan your finances effectively. – Use our Mortgage Repayment Calculator here
For informed decision-making, have a look at the results and consult our fee-free mortgage advisors. These tools, combined with our expert mortgage advice, ensure you're well-equipped to make the right financial decisions.
Detailed Insights: Plymouth Property & Mortgages
Plymouth's property landscape is diverse, catering to a range of preferences and budgets:
Most Expensive Area: The Hoe, known for its historic landmarks and sea views, is a sought-after location. With properties overlooking the Plymouth Sound, it's no surprise that it commands premium house prices.

Least Expensive Area: Stonehouse offers affordability without compromising on amenities. It's an ideal location for first-time buyers and those looking for value for money.

Commute Time: Plymouth offers excellent connectivity, with London just 3 hours away by train. The city's transport links make it a preferred location for many who seek a balance between urban and coastal living.

Rental Market: The average rent in Plymouth is £800 pcm, with a growing demand for rental properties. With the city's universities and growing job market, rental properties are in high demand, making it a lucrative market for investors.
About Us
Founded by Steve Roberts, YesCanDo Money has evolved over 30+ years, providing unparalleled mortgage broker services to Plymouth and the UK. Our mission is to simplify and make the whole process of getting a mortgage stress-free, ensuring every client feels valued and informed. Our legacy in Plymouth is built on trust, expertise, and a commitment to excellence.
Meet Our Mortgage Advisors
Our team of dedicated advisors ensures every client receives tailored advice. Each mortgage adviser brings a unique skill set, ensuring a holistic approach to mortgage advice:
Mortgage & Protection Adviser 
Bliss has over a decade of experience in the mortgage industry, with a keen understanding of the evolving work landscape. She's passionate about helping self-employed individuals navigate the complexities of securing a mortgage.
Specialisation: Mortgages for Self-Employed Individuals.

Qualification: CeMAP Certified.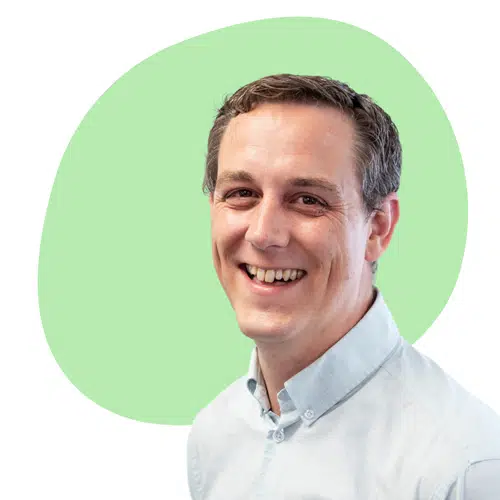 Mortgage & Protection Adviser
Grant's analytical approach and problem-solving skills have made him the go-to expert for complex mortgage situations. He thrives on finding solutions for unconventional income sources or unique property types.
Specialisation: Handling Complex Situations.

Qualification: CeMAP Certified.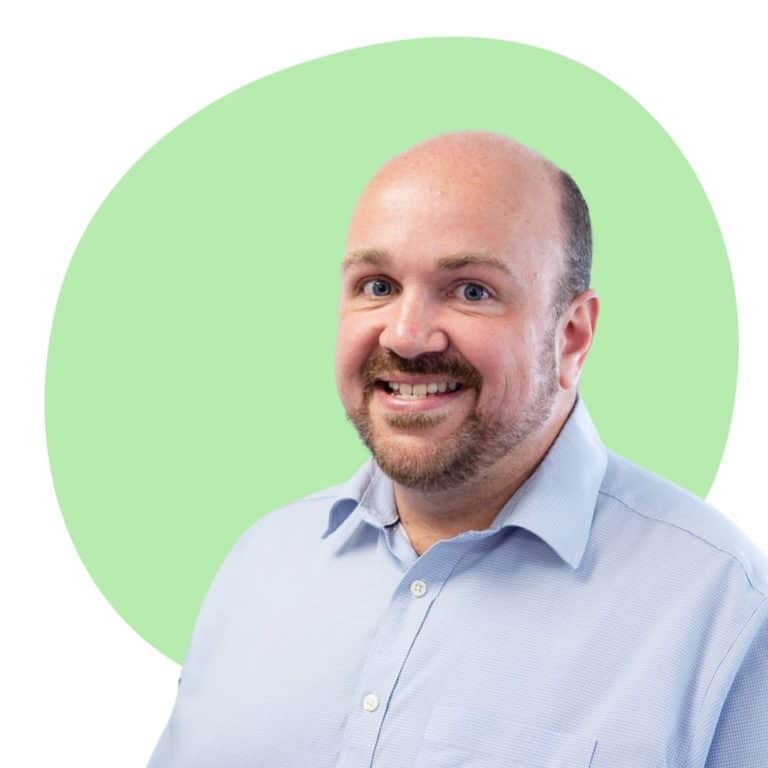 Mortgage & Protection Adviser
Tom's dedication to his clients is evident in his thorough approach to guiding first-time buyers. He ensures they embark on their house-buying process with confidence and the best possible mortgage deals.
Specialisation: First-Time Buyers and Help to Buy.

Qualification: CeMAP Certified.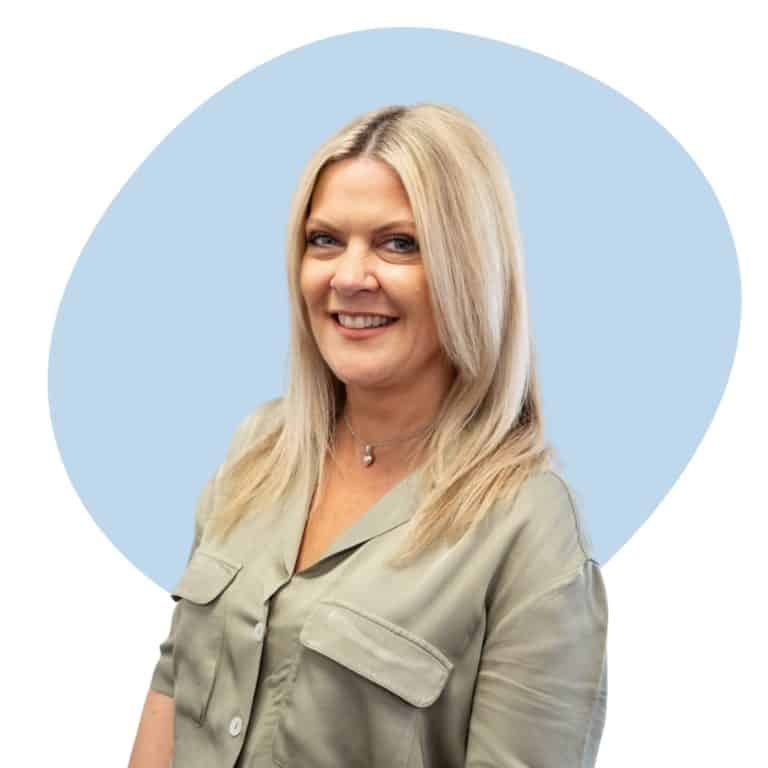 Mortgage & Protection Adviser
With over 15 years as a mortgage adviser, Jane has seen the changing dynamics of retirement and understands the unique financial needs of the older generation. Her empathetic approach ensures her clients feel understood and well-guided.
Specialisation: Mortgages for the Older Generation.

Qualification: CII Certified.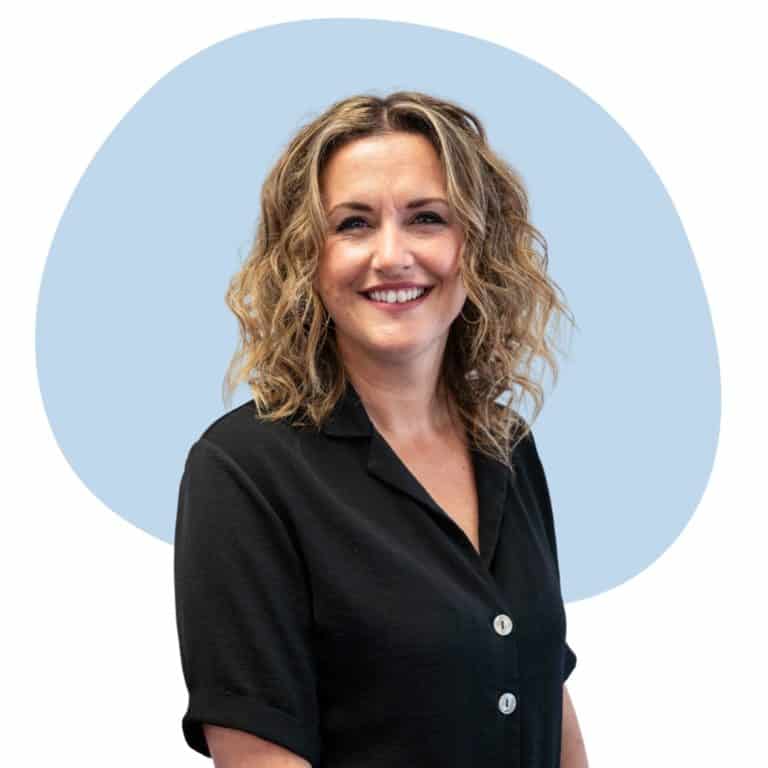 Mortgage & Protection Adviser
Hannah's commitment to assisting first-time buyers shines through in her meticulous guidance. She understands the challenges faced by this demographic and offers invaluable insights.
Specialisation: Assisting First-Time Buyers.

Qualification: CeMAP Certified.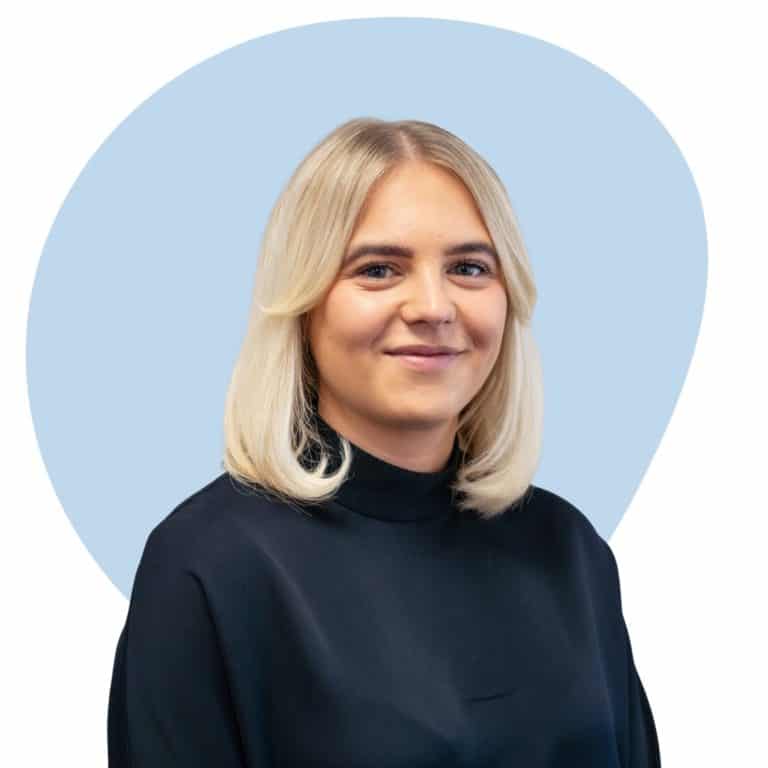 Mortgage & Protection Adviser
Megan's expertise lies in ensuring clients have the right safeguards in place to protect their homes and financial futures. She's a trusted mortgage adviser when it comes to mortgage protection.
Specialisation: Mortgage Protection.

Qualification: CeMAP Certified.
Educational Content and Resources
Stay informed with our informative articles and guides on the mortgage process. From understanding the basics to deep dives into specific topics, our resources are designed to empower you. Whether you're a first-time buyer, looking to remortgage, or exploring buy-to-let opportunities, our content provides clarity and insights.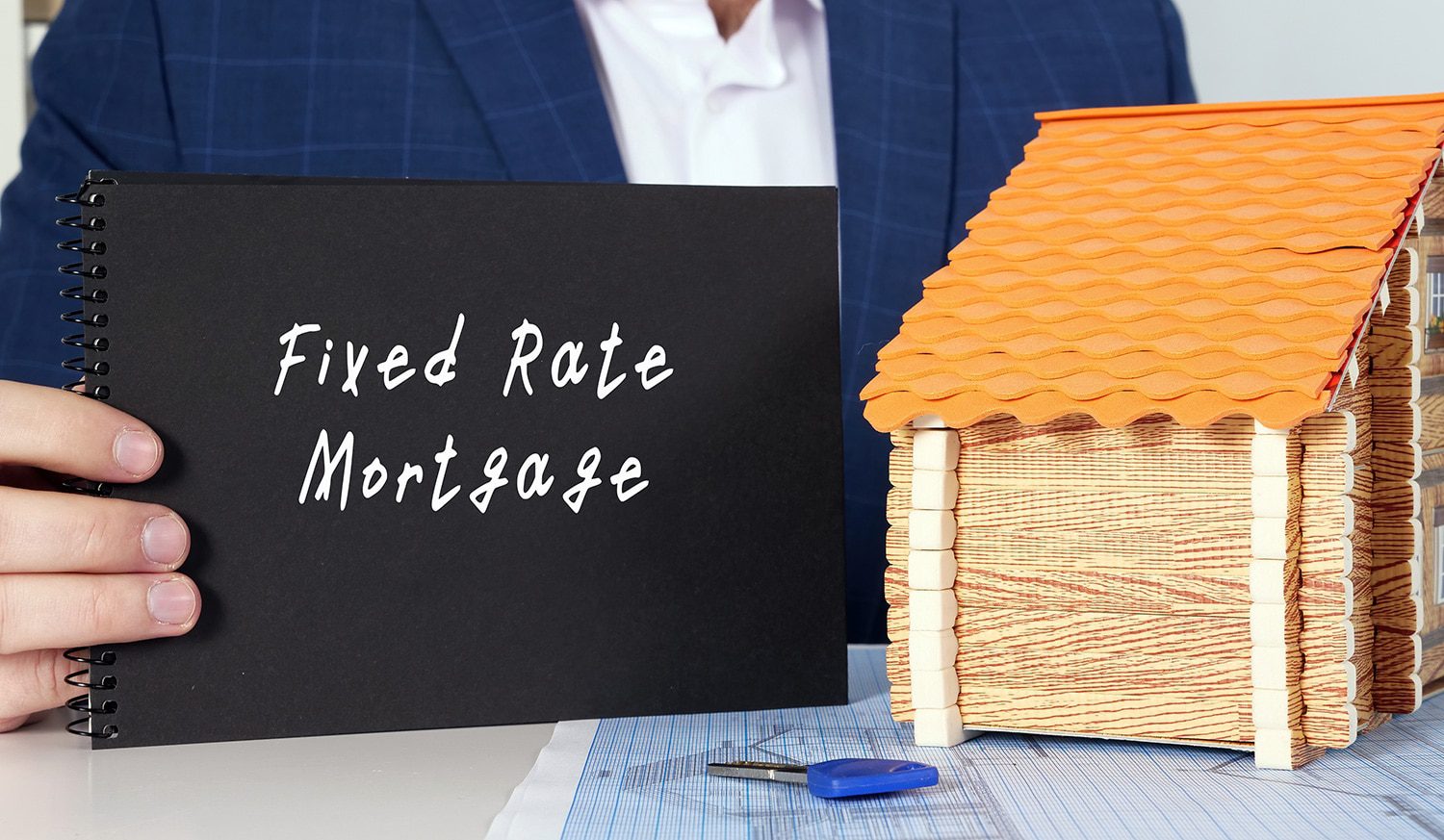 If you're currently looking for a mortgage, you will have a number of options ahead of you. One of these ...
Frenquently Asked Questions
Navigating the mortgage landscape can be daunting. Our FAQs address common queries, ensuring you have all the information you need:
Is it best to go with a mortgage broker?
A mortgage broker offers access to a wider range of products, ensuring you get the best deal tailored to your needs.
How much would a mortgage broker charge?
Some mortgage brokers choose to charge for all of their services. At YesCanDo Money, we're predominantly fee-free, ensuring professional mortgage advice is accessible to everyone without hidden costs.
Are mortgages more expensive through a broker?
No, brokers often secure better mortgage deals due to their vast network and negotiation skills. Partnering with a broker can often lead to significant savings in the long run.
Mortgage Insights
Stay updated with the latest trends, insights, and news from the mortgage world. Our blog covers a range of topics, ensuring you're always informed. From market updates to expert opinions, our content is designed to provide value and insights.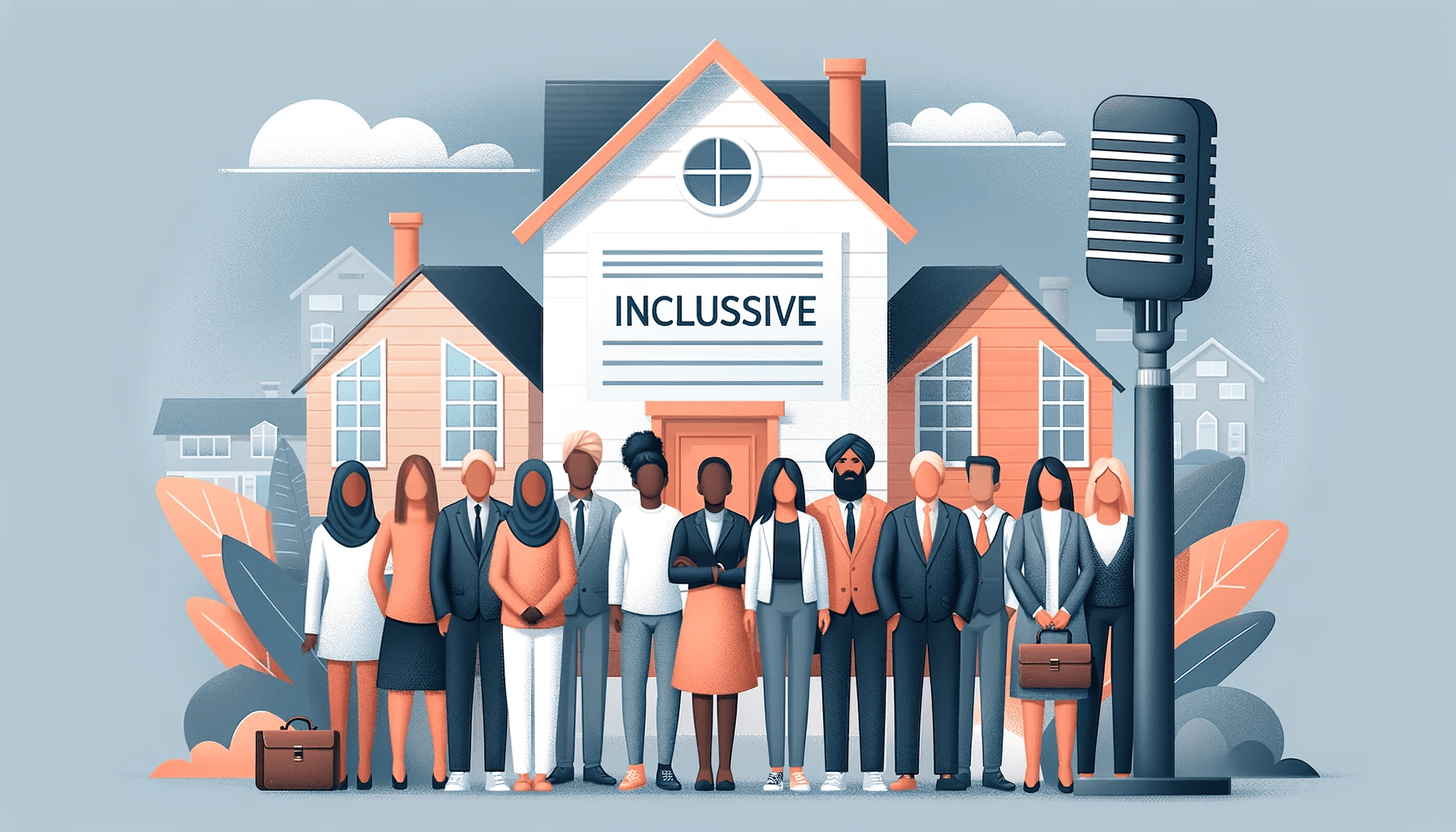 In a commendable move towards inclusive lending, Accord Mortgages enhanced its criteria for applicants without indefinite leave to remain in ...
Contact YesCanDo Money
Fee Free Mortgage Advisors Ready To Help
Whether you have a query, need mortgage advice, or simply want to chat about your mortgage options, our team is here to help. Reach out to us for personalised guidance and support.
Transparency and Ethical Practices
At YesCanDo Money, we prioritise ethical practices, ensuring clients are always informed and confident in our processes. Our commitment to data privacy and security is unwavering. We believe in transparency, ensuring clients have a clear understanding of our processes and practices. View our privacy policy here for detailed insights into how we handle and protect your data.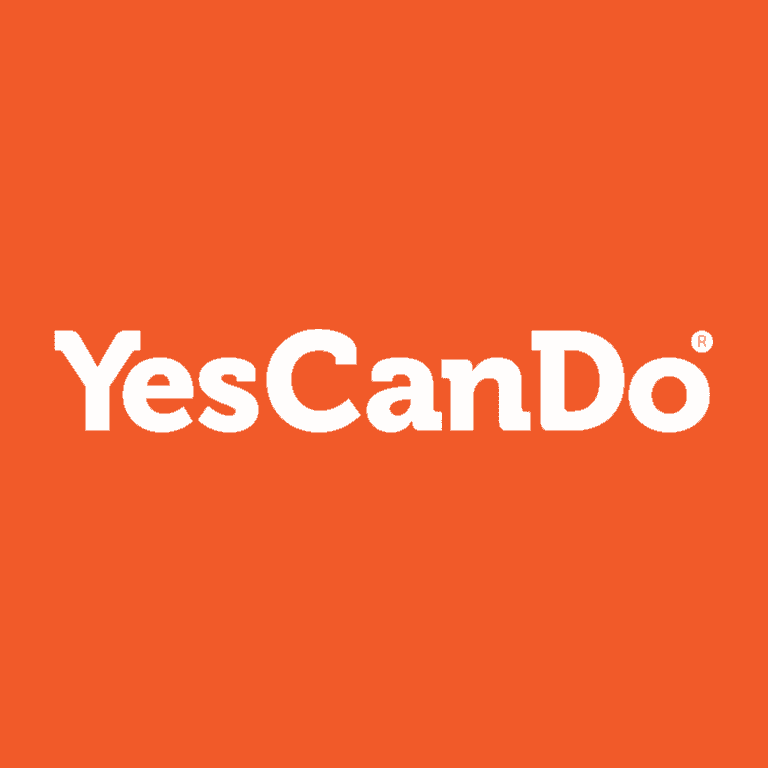 Expert Mortgage Advice Across Devon
We provide mortgage advice across England. If you are local to the area and would like to talk to a specialist advisor please contact us.