Fee Free Mortgage Service | Expert Advice | We Do Everything For You
Fee-Free Plymouth Mortgage Advisor
We Do It All For You, Fee-Free Including:
Our Fee-Free Mortgage Services
Getting a mortgage made easy

Remortgaging in Plymouth
If you're looking for a loan with better mortgage rates or if you want to raise money via equity release, we are here for you. A member of our expert mortgage team will work with you throughout the remortgage process, giving you advice and support as they strive to find you a deal with the lowest possible interest rates.

Setting foot on the Plymouth property ladder
As a first time buyer, you will be excited at the prospect of getting on the property ladder. However, we know this can be a stressful time for you too. The mortgage market can seem overwhelming, especially if you don't know which deals are right for your personal circumstances. But fear not as we are here to help. We will support you throughout the home buying journey and will give you all the advice you need.

Home buyer mortgages in Plymouth
There is much to do when moving house so your to-do list is probably as long as your arm. But where your mortgage is concerned, we have you covered. We have access to the best deals on the market so after getting to know you, we can offer advice on the mortgage products that are right for your dream home. We can also unburden you of those other tasks that are related to your mortgage, such as making the loan application.

Buy to let mortgages for Plymouth landlords
We have access to the best buy to let mortgages on the market so if you're looking to make a profit from your real estate investment, get in touch with our team. We have many years of experience supporting landlords throughout the UK and know which lenders are right for your particular situation. As part of the financial services we offer, we can also advise you on landlords' building insurance.
Fee-Free Mortgage Broker Plymouth
Where can I find mortgage advisers near me?
If you are looking for a mortgage broker in Plymouth, look no further than our amazing team. We might not be based in the city but as leading mortgage experts in the UK, we have what it takes to get you a great deal on your next mortgage. And not only will we get you a mortgage with the most affordable rates on the market but we will manage every aspect of your mortgage too, including the application to the lender. We are authorised and regulated by the Financial Conduct Authority so you can be assured of a professional service. And as our team of advisers are fully qualified and experienced, you can put your trust in the expert mortgage advice they can offer you.
How to get a mortgage in Plymouth
with help from YesCanDo
We research, advise, guide and submit the whole application for you!

We really do make getting a mortgage seem easy.
YesCanDo Mortgage Process
We make the process stress free
The mortgage process doesn't have to be time consuming or stressful. When you decide to use our services, you can benefit from a speedy and hassle-free experience. We make getting a mortgage easy so don't tie yourself up in knots by going it alone. Our team is here to provide mortgage advice that suits your needs, so book your first appointment with us.
After getting in touch with us for your Plymouth mortgage, your appointed representative will do everything for you. They will give you mortgage advice, find you a great mortgage deal, manage your application paperwork, and liaise with your lender, estate agent, and solicitor. They will do all of this and more for FREE so this is another incentive to use our independent mortgage service.

If you have been turned for a mortgage in the past, fear not, as we are here to help. We can access specialist mortgages as well as those that are advertised widely on the high street, so if you have an unusual set of circumstances, be assured that it may still be possible for you to get a mortgage.
Mortgage Deals In Plymouth
As a whole of market, independent mortgage broker, we can advise you on the wide range of mortgage products currently available. Talk to our team if you need more advice and begin your mortgage journey with us.
Great Mortgage Deal and Mortgage Rates In Plymouth
Mortgage rates depend on the Bank of England base rate, your affordability rating, and the type of property you are considering in Plymouth. Your home may be repossessed if you aren't able to keep up with the payments on your mortgage, but with the help of an adviser at YesCanDo, you can benefit from mortgage advice that suits your financial circumstances.
Property Prices In Plymouth
The price of a property in Plymouth will depend on the type of property you choose and the neighbourhood you decide to move into. The table below indicates the average property prices in Plymouth.
| Property Type | Average Property Price | Monthly Mortgage Repayment * |
| --- | --- | --- |
| Flat/Apartment in Plymouth | £170,538 | £650.55 a month* |
| Terraced House in Plymouth | £253,411 | £966.68 a month* |
| Semi-Detached House in Plymouth | £296,200 | £1,129.91 a month* |
| Detached House in Plymouth | £515,065 | £1,964.81 a month* |
Highly Rated Independent Mortgage Broker Plymouth
We are a highly rated mortgage broker - Rated 5 on TrustPilot
Our customers love us for our excellent customer service, our talented team's ability to access the best mortgage deals around, and the tailored advice we give to suit individual circumstances. We think you'll love what we do too, so if you're looking for a great new mortgage, book an appointment with a mortgage advisor today.
Our customer reviews make us blush 😊
We have many happy customers from across the majority of the UK. Take a moment to read our customer reviews below or alternatively visit our reviews page. We have thousands of reviews across our Google, Facebook, and Trustpilot pages.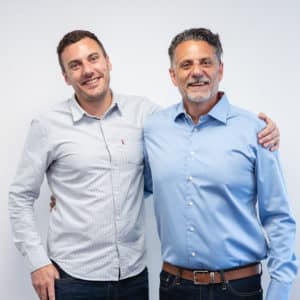 Our expert mortgage advisers help you to achieve your best mortgage.
If you're in need of free mortgage advice, call our advisers or fill out our form to let us know the best time of day to reach you.
Meet Our Mortgage Team
We're experienced, we're qualified, and we are here to find you the best deal on a mortgage. To find out more about what we can do for you, get in touch today and book your first appointment with us. We're a friendly and caring bunch of people that have your very best interests at heart.

Read our mortgage, insurance and property help guides.
Living in Plymouth
Are you looking to buy a property in Plymouth or thinking of moving there?
The historic city of Plymouth is famous for many reasons, not least the sea port which once saw British explorer Captain Cook set sail from the city when embarking on his maiden voyage.
Today, the bustling waterfront is just one of the reasons why people decide to come to the city. They also come here for the long stretches of beautiful coastline and to be close to the beaches and countryside of Devon and Cornwall.
House prices vary so your choice of home will depend on your budget. The average property price is £224,496 according to Rightmove, so it's a comparatively affordable place to live.
One of the most popular places to live is Peverell, with it's large houses and gardens, close proximity to the city centre, and the 168 acres of Central Park on the doorstep. The area has an average property price of £240,570.
Stoke is another popular place to live, with decently sized houses and the historic Devonport Park nearby. The average price for a property here is £208,095.
But wherever you live in Plymouth, you can benefit from the glorious scenery, the healthy sea air, and a city that has great transport links to it's various amenities. If you're thinking about living here, contact a mortgage adviser at YesCanDo for the expert mortgage advice they can give to you.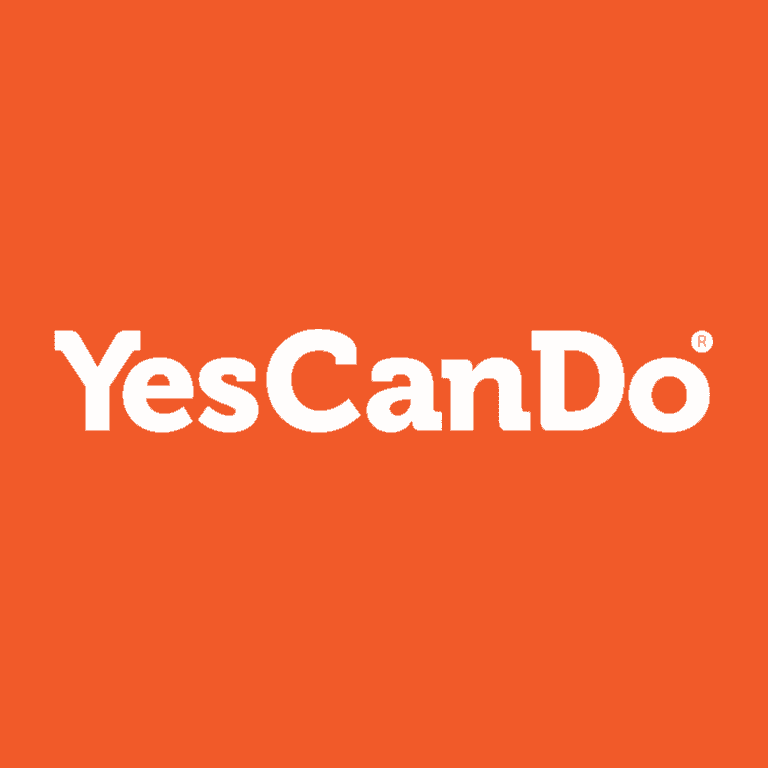 Expert Mortgage Advice Across Devon
We provide mortgage advice across England. If you are local to the area and would like to talk to a specialist advisor please contact us.