Get FEE-FREE Mortgage Adviser Advice
Where can I find a Mortgage Broker near me in Bournemouth?
Living in Bournemouth, or moving there? Call our fee free mortgage advisers. From Westbourne to Boscombe, we have a team of dedicated brokers and financial advisors on-hand to help you find the best rates from the whole UK market, and much more:
Why choose our mortgage advisers for your mortgages in Bournemouth?
Our mortgage team consist of a group of expert mortgage advisers. An advisor from our team will provide you with very helpful mortgage solutions and information.
Our mortgage advisers ensure that you fully understand all of your available mortgage options and that you NEVER pay more than you need too.
Our expert mortgage advisers can help save you money
Let us know what the best time is for us to call you. We will get one of our mortgage advisors will be in touch to talk through your situation and available options.
Fee Free Mortgage Broker: Bournemouth Mortgage Advisers
We are an FCA approved mortgage broker with a team or CeMAP qualified mortgage advisers and protection advisers. We offer advice into the finance market and a range of mortgages, insurance, and property services in Bournemouth and the UK.
Whether you are a first time buyer looking to become a property owner or you are looking to step up the property ladder or remortgaging we can help. Our aim is to help people in Bournemouth and Christchurch achieve their best mortgage service and rates.
In today's chaotic world, isn't it great to have all of your financial services in one place and with a company who is friendly, on your side and really looks after you?
Here at YesCanDo Money, we are independent mortgage advisers, which means we search the entire mortgage market for the best rates and deals suited to your circumstances.
We have a range of mortgage services and offers available.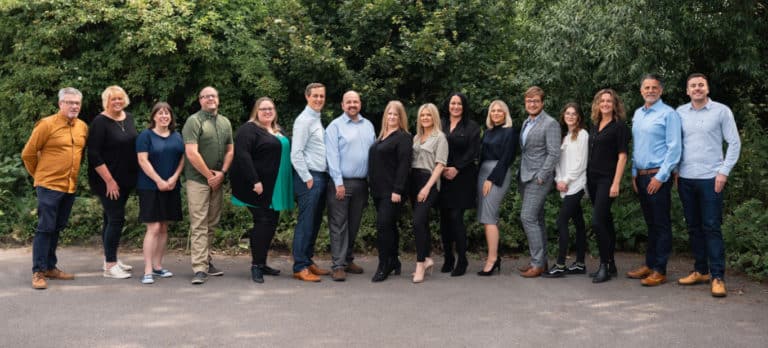 We're smart, we're hard-working, we're easy to talk to and we love a challenge. Being a company that really care, we make sure our expert mortgage advisers are CeMAP qualified. This means our team can research the whole of the market and find the right mortgage deal that best suits you and your situation.
Living in Bournemouth
Are you looking to buy a property in Bournemouth or thinking of moving there?
As one of Britain's best coastal destinations, Bournemouth is a much-sought-after place to live. It has all the charm of a classic British seaside resort, with miles of golden sandy beaches that do much to attract tourists year after year. The climate is among the best in the country too, with an average of 7.7 hours of sunshine during the summer, which is far above the UK average. Needless to say, if you are looking for a property by the sea, Bournemouth is one destination that is worth considering. 
Besides the award-winning beaches, residents here can benefit from a lively city centre, with many great eating and shopping opportunities. There is much to entertain both locals and visitors alike, with casinos, nightclubs, comedy clubs, and many venues that cater to fans of live music. The Bournemouth International Centre is one of the town's highlights, attracting as it does some of the best pop acts in the business. And Bournemouth's Art Deco Pavilion Theatre is the place to be for West End Shows, pantomimes, opera, and ballet. 
There are plenty of places to live in Bournemouth, whether you're looking to live in the town centre, or within the charming coastal villages that are situated on the outskirts. The average price for a property in Bournemouth is £342,653. although those looking for the most affordable place to live might want to consider such areas as Springbourne and Eastcliff where properties average around £228,000. 
The cost of living in Bournemouth is relatively high but as there are plenty of job opportunities, this might not be a problem for most. The public services sector and tourism industry provide a large number of employment possibilities , although there has been a rise in jobs within the financial services sector too. 
If you're looking to move to sunny Bournemouth, get in touch with us today to learn about the great mortgage deals we can offer you. 
https://yescandomoney.com/buying-a-property-in-bournemouth/
https://yescandomoney.com/5-things-bournemouth-is-famous-for/​
Our customer reviews make us blush 😊
We have many happy customers from across the majority of the UK. Take a moment to read our customer reviews below or alternatively visit our reviews page. We have thousands of reviews across our Google, Facebook, and Trustpilot pages.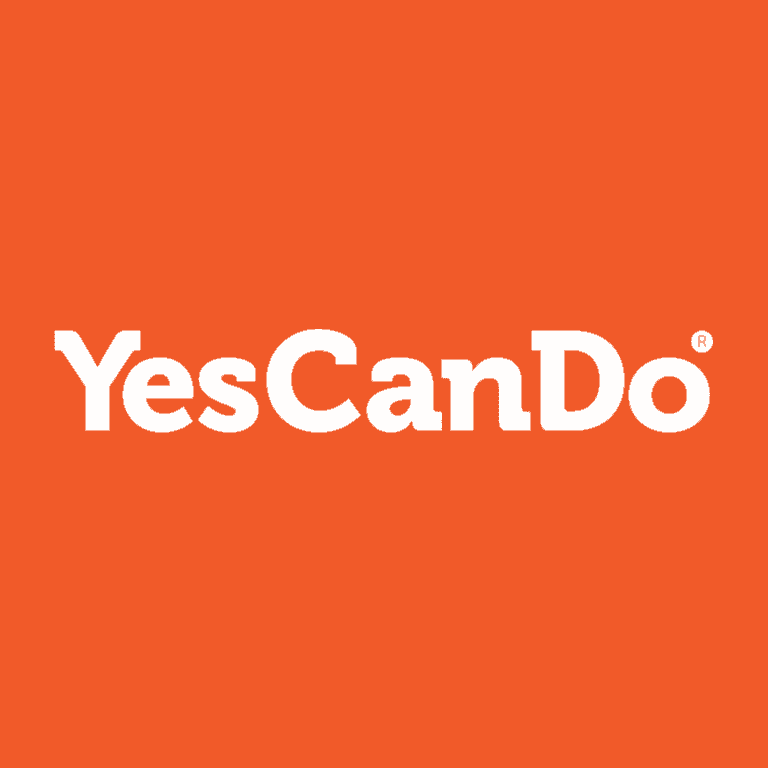 Expert Mortgage Advice Across Dorset
We provide mortgage advice across the South of England. If you are local to the area and would like to talk to a specialist advisor please contact us.
Mortgage Broker Bournemouth:
Our Mortgage Advisors Frequently Asked Questions
Read the YesCanDo Money Blog for Free Financial Advice
We provide mortgage advice across England. If you live in Bournemouth and would like to talk to a specialist advisor about your Bournemouth mortgage then please feel free to get in touch.
Our admin office address is 19 Oxford Rd, Bournemouth, Dorset, BH8 8GS.