MORTGAGE BROKER

Poole
Get expert mortgage advice from YesCanDo Money, Poole's highly rated FREE mortgage broker. Our FCA approved mortgage broker offers a free financial advice service in Poole and across the south of England. Get access to the best mortgage rates and deals. We do it all for you whilst supporting you throughout.
Get FEE-FREE Mortgage Adviser Advice
Where can I find a Mortgage Broker near me in Poole?
Are you living in Poole or thinking of moving there? Contact us for free mortgage advice. We have a team of dedicated brokers and financial advisors on-hand to help you find the best rates from the whole UK market, and much more:
Why choose our mortgage advisers for your mortgages in Poole?
Our mortgage advice consultants hold an expert adviser team. A financial adviser from our team will provide you with very helpful advice and information. They will take the time to get to know you and your personal circumstances so we can provide sound financial information, advice and solutions.
Our mortgage advisers ensure that you fully understand all of your available mortgage options and that you NEVER pay more than you need too.
Our expert mortgage advisers can help save you money
Let us know what the best time is for us to call you. We will get one of our mortgage advisors will be in touch to talk through your situation and available options.
Poole Mortgage Brokers: Fee Free Expert Advice and Do It All Mortgage Service
YesCanDo Money are FCA approved and have a team or CeMAP qualified mortgage consultants and protection consultants. We offer advice into the finance market and a range of quality mortgages, insurance, and property services in Poole and Dorset.
Whether you are a first-time buyer looking to become a home owner or you are looking to step up the property ladder or remortgage we can help. Our aim is to help people achieve the best interest rate and deals.
In today's chaotic world, isn't it great to have all of your financial services in one place and with a company who is friendly, on your side and really looks after you?
Here at YesCanDo Money, we are independent mortgage advisors, which means we search the entire market for the best rates and deals suited to your circumstances.
We have a range of mortgage services and offers available.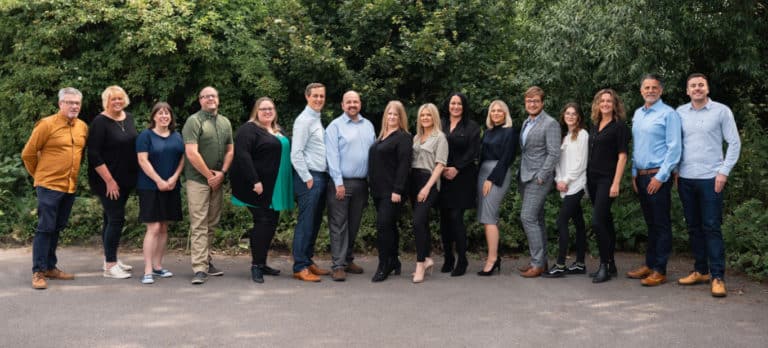 We're smart, we're hard-working, we're easy to talk to and we love a challenge. Being a company that really care, we make sure our expert mortgage advisers are CeMAP qualified. This means our team can research the whole of the market and find the right mortgage deal that best suits you and your situation.
FREE Financial Advice
Best Mortgage Rates
Mortgages for Homemovers
Buying Your First Home
Buy To Let Mortgages
Remortgage for FREE
FREE Financial Advice
FREE Financial Advice
Our team of financial advisers offer FREE financial advice and a FEE-FREE independent mortgage advice service to everyone in and around Poole Town. We offer video call meetings when a physical face to face meeting is not an option using Zoom, Facetime and Skype.
Offering amazing no fee mortgage advice – look at offer hundreds of 5-star reviews given to our mortgage advisors in the Poole area. Speak to a financial advisor in Poole.
Best Mortgage Rates
Mortgages for Homemovers
Buying Your First Home
Buy To Let Mortgages
Remortgage for FREE
The picturesque town of Poole is situated in the heart of Dorset and is a popular place to both live in and work. There is easy access to London and the Home Counties too, so there are plenty of opportunities for those wanting days out, weekends away, or career opportunities that are commutable from the town. 
There is much of interest that attracts people to the area, not least Poole Harbour, the second largest harbour in the world after Australia's iconic Sydney Harbour. This popular location boasts all kinds of watersport activities, including waterskiing, wakeboarding, and snorkelling. There are plentiful opportunities for coastal and woodland walks around this area too, so there is much to enjoy for people who prefer to keep their feet firmly planted on dry land.
Poole is also home to some award-winning beaches, the fabulous parklands of Upton Country Park, the ruins of Corfe Castle which stems from the Norman era, and a wide variety of museums to visit and learn from. There are shopping opportunities aplenty, with retail parks and high street stores supporting both large retail brands and independent businesses. And for those looking for days out with the family, there's a zoo, oceanarium, theme park, and much more besides. 
There are a wide variety of properties for sale in Poole, with an exclusive range of waterfront properties and an assortment of other houses situated around the town. The average price for property in Poole stands at around £387,235 but if you're looking to live on the waterfront, you are looking at prices well in excess of this. 
After doing your property search, get in touch with us for all of your mortgage needs. No matter where you decide to live in Poole, we can help you get the best mortgage deal for your particular budget. 
Our customer reviews make us blush 😊
We have many happy customers from across the majority of the UK. Take a moment to read our customer reviews below or alternatively visit our reviews page. We have thousands of reviews across our Google, Facebook, and Trustpilot pages.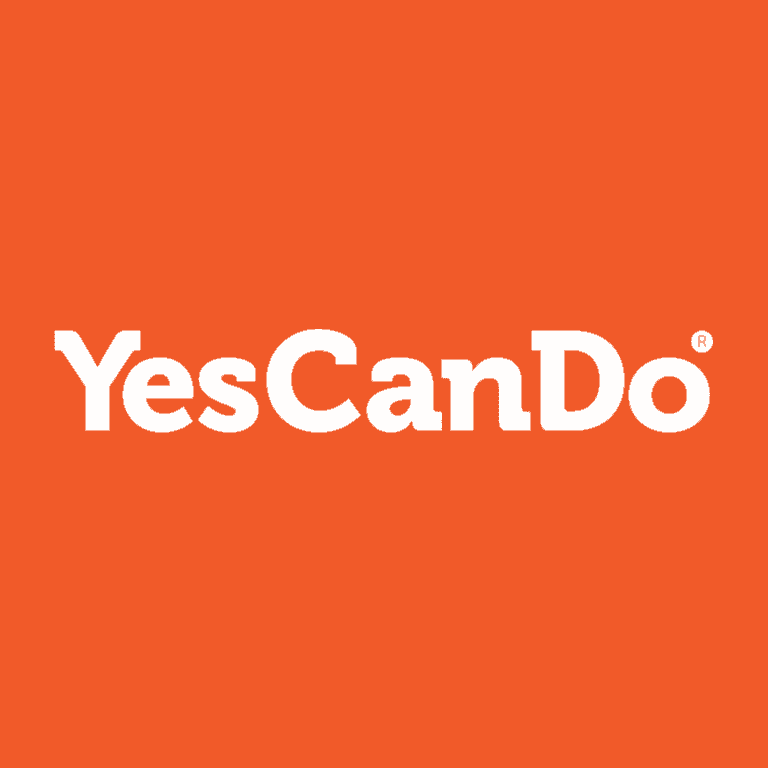 Expert Mortgage Advice Across Dorset
We provide mortgage advice across the South of England. If you are local to the area and would like to talk to a specialist advisor please contact us.