WE WORK WITH 90+ MORTGAGE LENDERS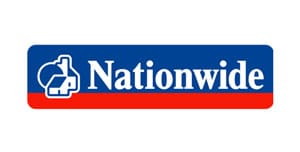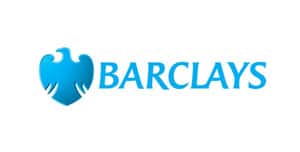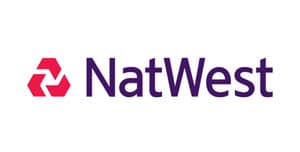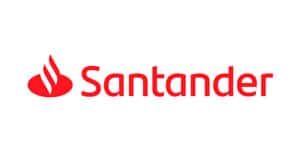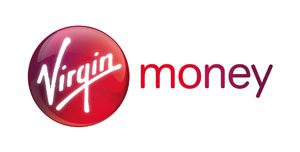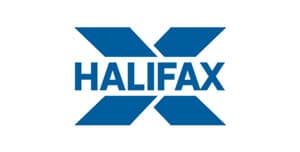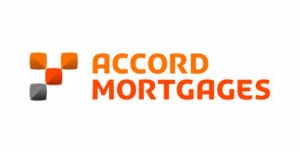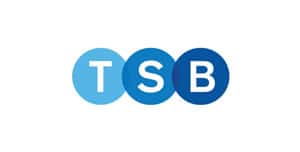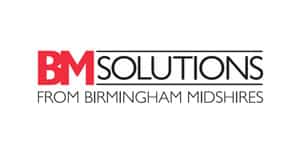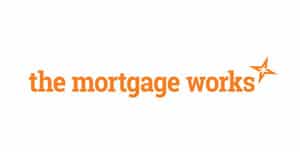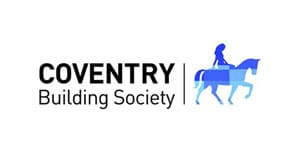 Our Fee-Free Mortgage Services
Getting a mortgage made easy

Expert Remortgage Advice
If you're thinking about remortgaging for equity release or to reduce the repayments on your mortgage, we are here to help. We can access the best mortgage rates available so you don't have to stick with the mortgage rate that your current lender is offering you.

First-time buyer support experts
Are you hoping to get your feet on the property ladder? If so, get in touch with our dedicated team of mortgage advisors. We will discuss all of your mortgage options with you and will offer you our expert support throughout the entire mortgage application process.

Chelmsford mortgage solutions
Moving home can be stressful, but where your mortgage is concerned, we can assure you of a stress-free, and hassle-free service. We will search the whole mortgage market on your behalf and will advise you on the mortgage products that are right for you.

Mortgage advice for landlords
If you're looking for the best deal on a buy-to-let mortgage, your journey ends here. We can help you make a profit on your real estate investment via the mortgage options that have the lowest interest rates on the market.
Fee-Free Mortgage Advisor Chelmsford
Where can I find a mortgage broker near me?
Our dedicated team of mortgage brokers are here to help you get a great new deal on a mortgage. So, if you're currently looking for not only a Chelmsford mortgage advisor but also the best mortgage brokers in Chelmsford, get in touch with us to find out what we can offer you. All of our services are FEE-FREE, so you won't have to pay us a penny. And as we can access the entirety of the mortgage market using our mortgage calculator, we can search for the best deals that are available for your situation.
How to get a mortgage in Chelmsford
with help from YesCanDo
We research, advise, guide and submit the whole application for you!

We really do make getting a mortgage seem easy.
A Mortgage Brokers Service Tailored To You
Fee Free Mortgage Advice In Chelmsford
When getting a new mortgage, it's important that you get the right deal for your personal and financial situation. This is why we will give you tailored advice and support. We will offer free advice that suits your circumstances and will provide the mortgage solutions that you are looking for. We will do all of this for FREE, so you can be assured of excellent service with no hidden fees and add-on charges from your independent mortgage adviser.
Mortgages In Chelmsford
To ensure you can keep up with the repayments on your mortgage, it's important to choose a property and a mortgage product that you know you'll be able to afford. Use a mortgage calculator and talk to one of our mortgage advisors to discover which Chelmsford mortgage solutions are right for you.
Mortgage Rates In Chelmsford
Chelmsford mortgage rates depend on the Bank of England base rate, your affordability rating, and the type of property you are considering. Your mortgage adviser will discuss these with you and will search each and every bank and building society for the lowest rates available for your situation.
Use are mortgage rate tool below to get a personalised mortgage interest rate.
Highly Rated Mortgage Broker Chelmsford
Highly rated mortgage broker - Rated 5 on TrustPilot
Customers choose our Chelmsford mortgage brokers for our free advice and support, our excellent customer service, and our ability to find them the very best mortgages available. We're sure you'll love what we do too, so get in touch with our team of independent mortgage advisers today to learn more.
Our customer reviews make us blush 😊
We have many happy customers from across the majority of the UK. Take a moment to read our customer reviews below or alternatively visit our reviews page. We have thousands of reviews across our Google, Facebook, and Trustpilot pages.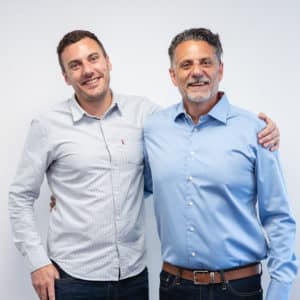 Our expert mortgage advisers help you to achieve your best mortgage.
Let us know what the best time is for us to call you. We will get one of our mortgage advisors will be in touch to talk through your situation and available options.
Meet Our Mortgage Team
Our CeMap qualified team of independent mortgage advisers may be based in Hampshire but they are available to help customers throughout the Essex area, including home buyers in Chelmsford. Face-to-face appointments are available but they can meet with you online too. So get in touch via phone, email, WhatsApp, or our contact form and arrange a meeting with a member of our expert team today.

Expert Mortgage Adviser In Chelmsford
Our expert mortgage advisers are here to help you save time and money. Get in touch today for mortgage advice that is tailored towards your individual needs and gain access to the lowest interest rate and mortgage deals on the market.
Read our mortgage, insurance and property help guides.
Get a mortgage with the help from YesCanDo
Find out everything you need to know about mortgages. Advice on how to get one, how to get the best deals, and who to turn to for experienced advice.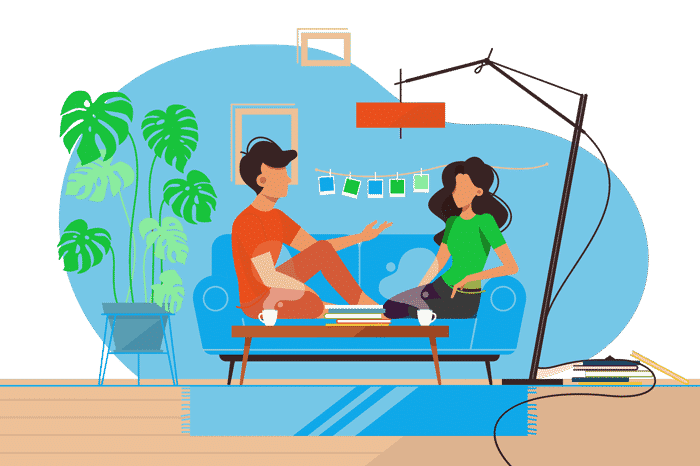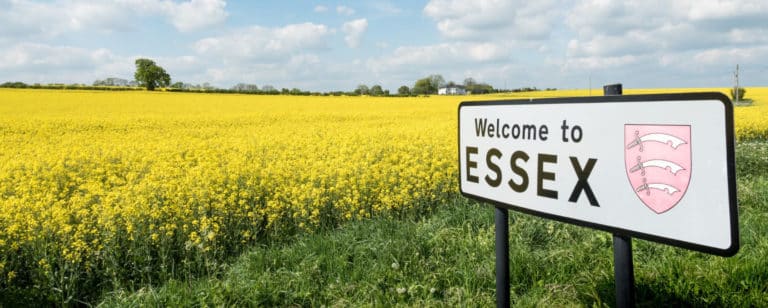 Living In Chelmsford
Chelmsford is a popular city to move to for those looking for a home in Essex. It has everything you need from a modernised city, including great retail opportunities, plentiful leisure activities, and excellent nightlife. It has areas of wonderful scenic beauty too, with great parks to explore and riverside walks to embark on if you're looking for a break from city life.
There are some great schools in the area, many of which have received 'outstanding' ratings on Ofsted. Parents will be glad to know that Chelmsford is one of the safest places to live in Essex too.
There are plentiful employment opportunities in the city for those looking to work. And as London is only 30 minutes away from Chelmsford, it is easy to travel outside of the city for anybody looking to work in the UK's capital.
To learn more about Chelmsford, including information on property prices, check out the link below. Then talk to us about your Chelmsford mortgage when you're ready to move into the city.
Expert Mortgage Advice Across Essex
We provide mortgage advice across the South of England. If you are local to the area and would like to talk to a specialist advisor please contact us.