Fee Free Mortgage Service | Expert Advice | We Do Everything For You
Fee Free Mortgage Broker Cheltenham
We Do It All For You, Fee-Free Including:
Our Fee-Free Mortgage Services
Getting a mortgage made easy
Mortgage Advisor Cheltenham
Where can I find mortgage advisors near me?
If you are looking for Cheltenham mortgage advisers, your search ends here. We have a dedicated team of brokers and financial advisers on hand to help you access the lowest mortgage rates in the UK. Contact us today for the right mortgage advice.
How to get a mortgage in Cheltenham
with help from YesCanDo
We research, advise, guide and submit the whole application for you!

We really do make getting a mortgage seem easy.
The Process for YesCanDo Mortgage Brokers
WE MAKE GETTING A MORTGAGE EASY
With our fast and efficient service, you will have little trouble gaining access to the most affordable mortgage products on the UK market. Your appointed representative will help you through the whole mortgage process, from advising you on which deals might be right for you to supporting you with the application for your mortgage. Our mortgage advisers will show how, getting a mortgage can be made stress-free, so get in touch if you're currently looking for a great mortgage deal.
Mortgages in Cheltenham
Your home may be repossessed if you fail to keep up repayments on your mortgage, so it's in your best interest to seek the services of a reliable mortgage advisor. Whether you're a first-time buyer or somebody looking to move house for the umpteenth time, contact us for the best mortgage rates available to Cheltenham home buyers.
Mortgage Rates In Cheltenham
These will depend on the Bank of England base rate, your affordability rating, and the type of property you are considering. Your mortgage adviser will explain the current rates to you and will give you unbiased mortgage advice tailored to your individual financial circumstances.
Property Prices In Cheltenham
The price of a property in Cheltenham will depend on the type of property you choose, your estate agents, and the area you decide to move into. The table below indicates the average property prices in Cheltenham.
| Property Type | Average Property Price | Monthly Mortgage Repayment * |
| --- | --- | --- |
| Flat/apartment in Cheltenham | £284,787 | £1,001.16 a month * |
| Terraced House in Cheltenham | £496,413 | £1,745.13 a month * |
| Semi-Detached House in Cheltenham | £435,786 | £1,532.00 a month * |
| Detached House in Cheltenham | £787,050 | £2,766.85 a month * |
Highly Rated Mortgage Broker Cheltenham
Highly rated mortgage broker - Rated 5 on TrustPilot
Customers choose our Cheltenham mortgage advisers for our expert independent mortgage advice, high level of care, and ability to secure them the right mortgage for their needs.
Our customer reviews make us blush 😊
We have many happy customers from across the majority of the UK. Take a moment to read our customer reviews below or alternatively visit our reviews page. We have thousands of reviews across our Google, Facebook, and Trustpilot pages.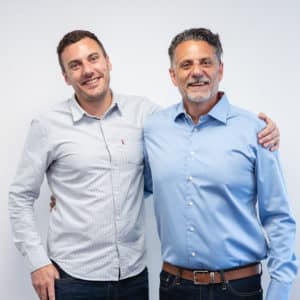 Our expert mortgage advisers help you to achieve your best mortgage.
Let us know what the best time is for us to call you. We will get one of our mortgage advisors will be in touch to talk through your situation and available options.
Meet Our Mortgage Team
Our CeMap-qualified team of Cheltenham mortgage advisers is hard-working, caring, and dedicated to finding the best mortgages on the market! Get in touch with them today for the right mortgage advice. We are on hand to give specialist advice whether you are first-time buyers, a home mover, or somebody looking to remortgage to the right deal.

Expert Mortgage Adviser in Cheltenham
We are a highly experienced, highly qualified, and highly professional team of mortgage brokers, authorised and regulated by the financial conduct authority. Contact us today and get the right mortgage for your set of needs.
Read our mortgage, insurance and property help guides.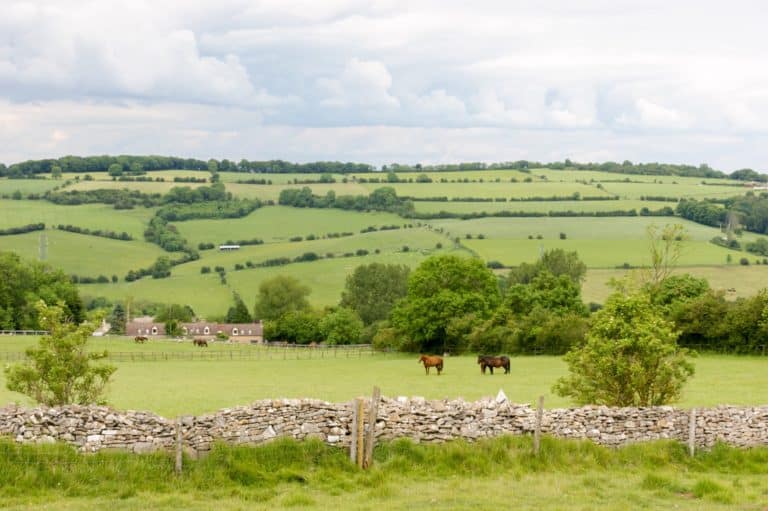 Living In Cheltenham
Cheltenham is famous for its beautiful green countryside, elegant Regency architecture, and its royal connections. People choose to move to this spa town for its scenery, shopping locations, employment opportunities, and the great schools in the area. Desirable areas to live in include Pittville, Battledown, and Prestbury, but there are many other neighbourhoods worth considering too. Follow the links below to learn more.
Get a mortgage with the help from YesCanDo
Find out everything you need to know about mortgages. Advice on how to get one, how to get the best deals, and who to turn to for experienced advice.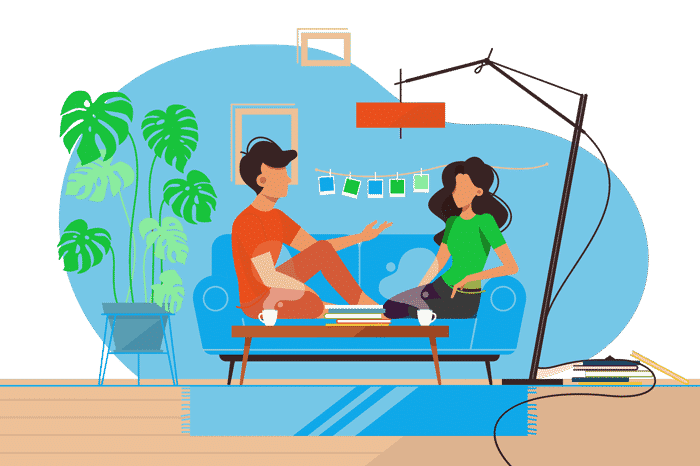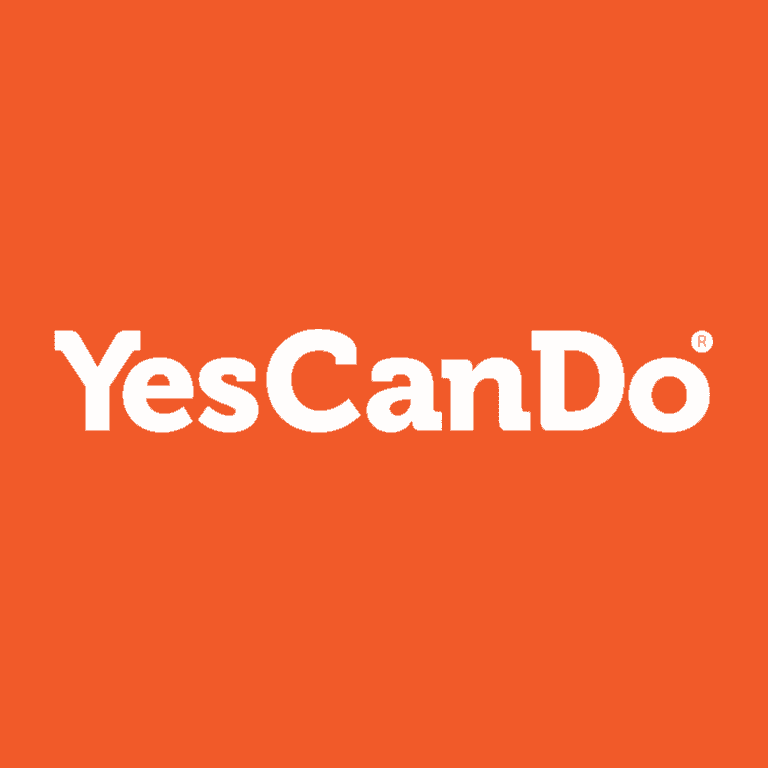 Expert Mortgage Advice Across Gloustershire
We provide mortgage advice across the South of England. If you are local to the area and would like to talk to a specialist advisor please contact us.