Fee Free Mortgage Service | Expert Advice | We Do Everything For You
Fee-Free Mortgage Broker Gloucester
We Do It All For You, Fee-Free Including:
Our Fee-Free Mortgage Services
Getting a mortgage made easy

Gloucester remortgage options
As an independent mortgage broker, a mortgage adviser will search the whole mortgage market to get you a great new deal. So, if you want a mortgage product with lower interest rates or if you are interested in equity release, contact us to find out more about the deals that are open to you.

First-time buyer mortgages in Gloucester
Getting a first mortgage can be a daunting experience but with the help of our mortgage advisers, the whole process can be made easier for you. We will discuss all your mortgage options with you, help you with the application, and provide tailored support to help you get on the property ladder.

Moving home mortgages in Gloucester
Moving home can be stressful but with our support, you won't have to worry about the ins and outs of getting a new mortgage. We will give you all the advice you need and will point you towards those mortgage products that are right for your personal set of circumstances.

Buy to let mortgages in Gloucester
With many years of experience helping landlords in Gloucester and throughout the UK, you can depend on us for your buy to let mortgage. We will search for the lowest mortgage rates available, giving you the means to profit more from your regular rental income.
The Preferred Mortgage Advisor Gloucester
Where can I find a fee-free mortgage advisor near me?
If you're looking for mortgage brokers in Gloucester, look no further than YesCanDo Money. We are an FCA-approved broker with a team of CeMAP-qualified independent mortgage advisors on hand to help you get a mortgage with the lowest possible interest rates. Our FEE FREE services cover the whole of the UK so if you are in need of a mortgage, contact an expert mortgage adviser from our team today.
How to get a mortgage in Gloucester
with help from YesCanDo
We research, advise, guide and submit the whole application for you!

We really do make getting a mortgage seem easy.
YesCanDo Mortgage Process
WE MAKE GETTING A MORTGAGE EASY
Whether you're a first-time buyer looking to get on the property ladder, an experienced landlord, a home mover, or somebody looking to remortgage, our team is here for you. Your appointed mortgage adviser will help you every step of the way, from giving you advice about the types of mortgages available to assist you with the mortgage application when they have found you a great new deal. So, if you are looking for mortgage brokers in Gloucester, get in touch with us and cut through the hassle of getting a great mortgage.
Mortgage Brokers In Gloucester
A mortgage adviser will take the time to learn all the details about your financial circumstances to ensure you gain access to the right mortgage products for your situation. We offer online and face-to-face appointments, so get in touch using the contact details on our website if you're looking for the best mortgages in Gloucester.
Mortgage Rates In Gloucester
Mortgage rates in Gloucester depend on the Bank of England base rate, your affordability rating, and the type of property you are considering. Your mortgage adviser will explain the current rates to you and will give you advice that befits your financial circumstances.
Property Prices In Gloucester
Property prices in Gloucester will depend on the type of property you choose and the area you decide to move into. To work out what you may be able to afford, talk to a mortgage adviser who will use a mortgage calculator. The table below indicates the average property prices in Gloucester.
| Property Type | Average Property Price | Monthly Mortgage Repayment * |
| --- | --- | --- |
| Flat/apartment in Gloucester | £143,280 | £540.31 a month * |
| Terraced House in Gloucester | £233,854 | £881.87 a month * |
| Semi-Detached House in Gloucester | £302,884 | £1,142.18 a month * |
| Detached House in Gloucester | £446,547 | £1,683.94 a month * |
Highly Rated Mortgage Broker Gloucester
Highly rated mortgage broker - Rated 5 on TrustPilot
We have received many positive ratings and the best reviews from our customers and you need only look at our review pages to understand why. We're sure you will rate us highly when we lower the repayments on your mortgage, so contact us to find out for yourself how good we are!
Our customer reviews make us blush 😊
We have many happy customers from across the majority of the UK. Take a moment to read our customer reviews below or alternatively visit our reviews page. We have thousands of reviews across our Google, Facebook, and Trustpilot pages.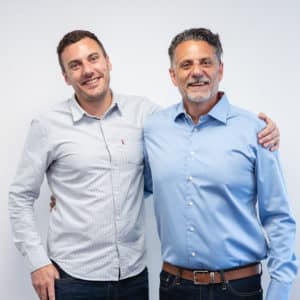 Our expert mortgage advisers help you to achieve your best mortgage.
Let us know what the best time is for us to call you. We will get one of our mortgage advisors will be in touch to talk through your situation and available options.
Meet Our Mortgage Team
Our CeMap-qualified team of mortgage advisers are hard-working, caring, and committed to helping you gain access to the best mortgage deals. Get in touch with our friendly and experienced team today and book an appointment with us.

Expert Mortgage Adviser in Gloucester
For all the details related to getting an affordable mortgage, contact our expert team. There is nothing we don't know about residential mortgages so if you're thinking about moving house or remortgaging, speak to us for qualified advice you can rely on.
Read our mortgage, insurance and property help guides.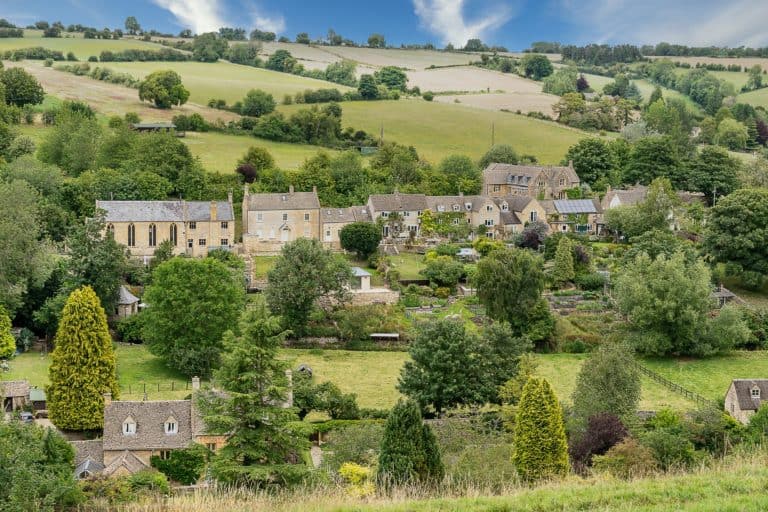 Living In Gloucester
With nearby access to both the Cotswolds and the Forest of Dean, you can enjoy the benefits of city life and the luxury of being close to areas of great scenic beauty.
There are a number of Regency and Victorian homes for sale in and around the city centre, as well as a mix of modern apartments and converted flats if you're looking for something smaller.
Schools in Gloucester are among the best in the country and many have been deemed 'Outstanding' by Ofsted inspectors. Parents will be glad to know that there is much for families to do in the city, with cinemas, museums, an indoor karting centre, and watersport activities at the Gloucester Docks.
Shoppers have much to choose from, with seasonal craft markets, a weekly farmers market, and a high street that is flanked by two great shopping centres.
Job seekers shouldn't have too much trouble finding work in the city, but for those who want to seek work elsewhere, there are excellent transport links to London, Bristol and Cheltenham.
For many people, this is a great city to live in so contact us if you're looking to buy a house in the area. For more information on Gloucester, follow the link below.
Get a mortgage with the help from YesCanDo
Find out everything you need to know about mortgages. Advice on how to get one, how to get the best deals, and who to turn to for experienced advice.