WE WORK WITH 90+ MORTGAGE LENDERS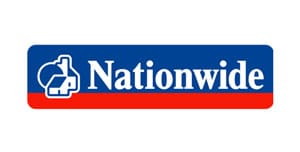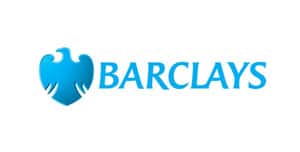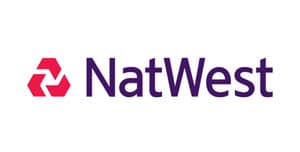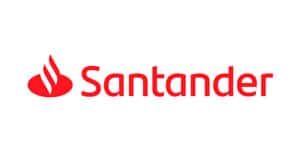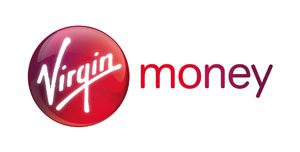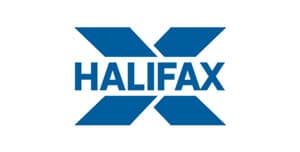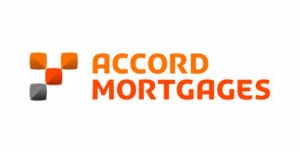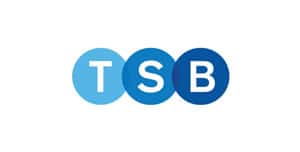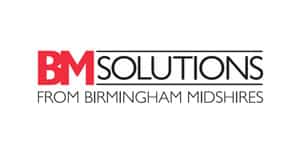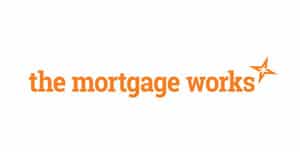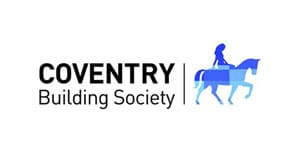 Your Trusted Partner in the Mortgage Journey
YesCanDo Money takes pride in making the mortgage application process seamless for our clients, offering sound mortgage advice and handling all application processes at no cost to most of our clients. As a fee-free mortgage broker in London, we provide expert guidance through every stage of your mortgage journey from start to finish.
Why Choose Us as Your Mortgage Broker?
Unlike many other mortgage brokers, we provide services without charging any fees in most circumstances. When fees do apply, they will always be disclosed upfront. Our goal is to find you the perfect mortgage deal to meet both your needs and financial circumstances.
Comprehensive Range of Services
Providing more than just mortgage advice
No matter if you are new to buying, looking to remortgage, or moving home; or an investor looking for buy-to-let mortgage, our knowledgeable mortgage advisors have you covered. With impartial advice available and assistance with navigating the mortgage market - they're here for you!

If you're nearing the end of your current mortgage rate and deal or if you're considering releasing equity from your property, our team of expert mortgage advisors can provide invaluable assistance. We will:

Entering the property market for the first time can be an intimidating and complicated experience, with multiple decisions to be made and options to evaluate. Our team of mortgage advisors is here to assist with this journey! We will:
The process of moving home can be stressful and expensive, with various costs to consider and logistical challenges to overcome. We can:

As a landlord looking to make money off rental income, navigating the buy-to-let mortgage market can be complex, with different rules and criteria than regular residential mortgages. At YesCanDo Money we're here to help: we can:
Mortgage Broker London with Customer Satisfaction at Its Core
We are a highly rated mortgage broker in London - Rated 5 stars on TrustPilot
At YesCanDo Money, we take great pride in the high level of customer satisfaction we achieve for each and every one of our clients. They appreciate our expert advice, exceptional customer service, and dedication to helping them secure the ideal loan product. Don't take our word for it though - check out our reviews page to read what our clients have said about us.
Our customer reviews make us blush 😊
London Mortgage Calculators
Navigating the complex world of mortgages can be confusing and intimidating, but we're here to make things simpler for you! Need help calculating mortgage monthly repayments or affordability? No problem; we have you covered!
Mortgage Affordability Calculator
Mortgage Repayment Calculator
Mortgage Affordability Calculator
Are you trying to determine how much of a mortgage loan you can afford? Our Mortgage Affordability Calculator can be of great assistance! By considering your income, outgoings, and financial commitments it can give an estimate as to what might be possible for you to borrow.
Enter your sole or joint income below and see how much you can borrow.
Mortgage Repayment Calculator
How We Can Help You Buy a Home in London
YesCanDo Money is an independent mortgage broker supporting customers in London and nationwide – making us the ideal choice for anyone searching for property here in England's capital city. London may be expensive but buying in London doesn't need to be daunting or unattainable with us as we have access to over 12,000 deals from over 100 lenders so can find you the right mortgage lender and best mortgage rates quickly and effectively – whether first-time buyers, second-time buyers or looking for refinancing we are here every step of the way to help!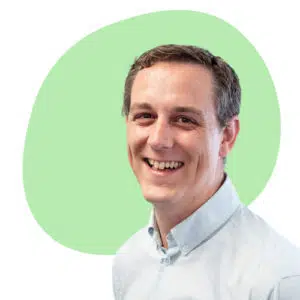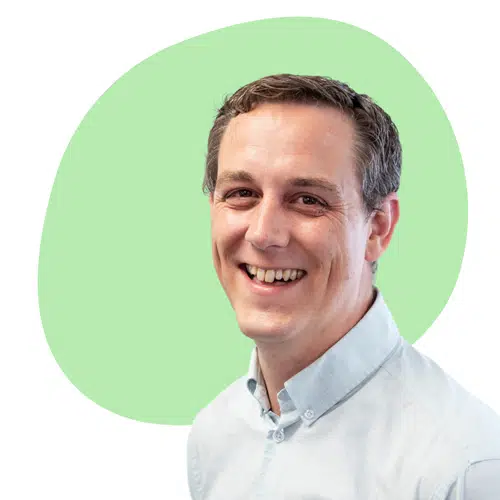 Case Study: Helping my customer buy his first London home
Grant (YesCanDo Mortgage Adviser)
My customer John was an inexperienced first-time buyer looking for his ideal property in London. However, he found himself overwhelmed by all of the mortgage Interest rates and deals available and decided to turn to us for help.

Myself, a mortgage advisor at YesCanDo Money along with a dedicated case manager worked closely with John, providing him with the right mortgage advice and guiding him through the mortgage application process. We searched the entire mortgage market and found the best deal and mortgage rate and that was perfect for John's needs and financial circumstances.

John was delighted with the quality of our fee-free mortgage service. He appreciated our dedication to finding him the lowest interest rate and making the mortgage process as stress-free and straightforward as possible. Now, thanks to us and our expert mortgage advice and support services, he has settled happily into his new London home!
How Our Process Works
Navigating the mortgage market can be complex, but our process is designed to make it as simple and straightforward as possible. Here's how it works:
Step 1: Tell Us About You
We'll need to know a bit about your financial situation. This includes:
This information helps us understand your borrowing capacity and find the best mortgage deals for you.
Step 2: We Search All Lenders For The Best Mortgage Deal
We will assess your credit score and borrowing capacity with most mortgage lenders in the UK. We offer access to an array of mortgage deals from both high-street lenders and niche providers so we can find you the ideal mortgage rate.
Step 3: Get Your Certificate Quickly
Once we have everything we need, we'll quickly show you how much money you could borrow and provide a mortgage-in-principle certificate that can show estate agents and sellers that you are serious buyers.
Always keep in mind, our service is fee-free! We aim to make the mortgage process as straightforward and stress-free for our clients as possible – get in touch with us now to begin your mortgage journey!
Our Mortgage Broker London FAQs
Below, we've addressed some of the most frequently posed queries from our London-based mortgage clients, providing clear and concise answers to their pressing concerns.
Is it worth using a mortgage broker in the UK?
Yes, brokers in the UK can be highly beneficial. Their access to a vast array of products may not be readily available directly, but they also provide expert advice, handle applications efficiently and help find deals tailored specifically to your circumstances.
Is it better to use a mortgage broker or bank in the UK?
Dependent upon your circumstances, whether a bank or broker would be the better option will depend on what services and options are needed for your particular circumstance. A knowledgeable mortgage broker has access to more products from different lenders so may offer more variety and personalised advice - which makes him/her the ideal candidate in some instances.
Is it cheaper to use a mortgage broker?
Not always. While some brokers charge fees, others, like us, offer their services for free. They're paid a commission by the mortgage lender. Even if a broker charges a fee, the potential savings from a better mortgage interest rate and deal can outweigh the cost.
Are mortgage brokers cheaper than banks?
Brokers can often access deals that are cheaper than those you'd get directly from a bank. They can compare offers from various lenders to find the most cost-effective option for you.
Are most mortgage brokers free?
Some brokers, like us, offer their services mostly for free, charging only in certain situations. Others may charge a fee. It's important to ask about fees upfront to understand the total cost. In our case, we are transparent about any potential charges and will inform you in advance if your situation requires a fee.
Is it worth paying a mortgage broker?
If a broker charges a fee, consider the potential savings and convenience they offer. They can save you time, help you avoid potential pitfalls, and often secure better mortgage deals than you could find on your own.
Get in Touch with our Expert Mortgage Advisers
Ready to start your mortgage journey? Get in touch with us today. You can call us, send us a message, or arrange a call or video call meeting. We look forward to helping you find the perfect mortgage.
Meet Our Mortgage Broker London Team
Expert free mortgage advisors in London
Our CeMap-qualified team works hard to find the best mortgages for all of our customers. Not only are they highly professional and well-qualified but they are a caring and friendly bunch too! Your case manager and expert mortgage consultant have the expertise and qualifications required to offer excellent mortgage services, whether that means your first or second mortgage, buy-to-let, or more cost-effective options. Get in touch with our team now if that sounds appealing!

Expert Mortgage Brokers in London
We provide mortgage advice across the UK. If you are local to the London area and would like to talk to a specialist advisor please contact us.