Our Fee-Free Mortgage Services
Getting a mortgage made easy
How to get a mortgage in London
with help from YesCanDo
We research, advise, guide and submit the whole application for you!

We really do make getting a mortgage seem easy.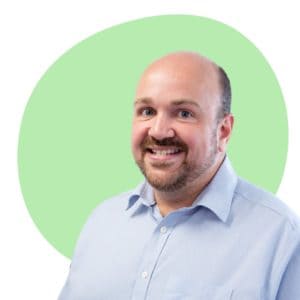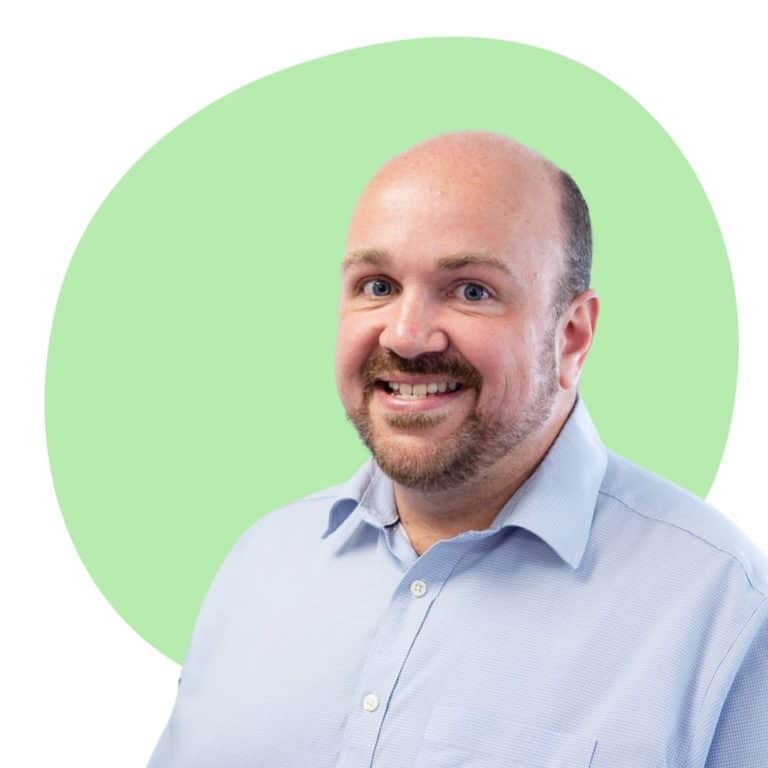 How we got Paige's London mortgage approved
By Mortgage Advisor - Tom
Our customer Paige came to us as a first-time homebuyer looking to purchase an apartment in London. As an NHS dentist, she was on a fixed-term employment contract, we managed to talk to a Nationwide underwriter to explain her situation. Nationwide then classed her as a permanent employee which made her eligible for the Nationwide Helping Hand application. This enabled Paige to borrow enough money to get on the London property ladder - something she wouldn't have been able to do without our help.
A Mortgage Service Tailored To You
No Fee Mortgage Advice In London
To ensure you don't pay over the odds on your mortgage payments, your appointed representative will tailor their advice after assessing your mortgage needs. Whether you're a seasoned mover looking to move into their dream home, a first-time buyer taking the first step on the property ladder, a landlord, or somebody looking to remortgage, you will get all the support you need. We pride ourselves on keeping our clients up to date and feel this is reflected in our 5-star TrustPilot award. Contact us for free advice and support on your mortgage and benefit from the lowest rates on the London market.
Mortgages In London
London house prices are generally very high but it is still possible to reduce the repayments on your mortgage. We have an understanding of all the types of properties available in London and the typical interest rates attached to them, so get in touch with us to learn more.
Mortgage Rates In London
These will depend on the Bank of England base rate, your affordability rating, and the type of property you are considering. Your mortgage adviser will explain all of this to you and will offer you free advice on how to get the best mortgage in line with your individual financial circumstances.
Property Prices In London
The price of a property in London will depend on the type of property you choose and the area you decide to move into.
There has been a range of average sold prices for various types of properties in London over the last 12 months. The average property sale price in London in 2022 was £750,729. Here are some details on specific property type averages:
| Property Type | Average Property Price | Monthly Mortgage Repayment * |
| --- | --- | --- |
| Flat/apartment in London | £546,220 | £2,594.84 a month * |
| Terraced House in London | £870,647 | £4,136.04 a month * |
| Semi-Detached House in London | £875,509 | £4,159.14 a month * |
| Detached House in London | £1,350,763 | £6,416.84 a month * |
* Property prices sourced from Zoopla – (Monthly mortgage payments based on a 90% Loan To Value – 4% interest rate on a 2 year fixed deal – 25 year term)
London Mortgage Calculators
Need help figuring out your mortgage payments or your affordability? No problem! Our two simple and easy-to-use mortgage calculators can give you a precise estimate in no time.
Mortgage Affordability Calculator
Mortgage Repayment Calculator
Mortgage Affordability Calculator
Mortgage Repayment Calculator
Highly Rated Mortgage Broker London
We are a highly rated mortgage broker in London - Rated 5 stars on TrustPilot
Our customers love us for our expert mortgage advice, our commitment to excellent customer service, and our talented team's ability to find them the perfect mortgage. We're sure you'll love what we do too!
Our customer reviews make us blush 😊
We have many happy customers from across the majority of the UK. Take a moment to read our customer reviews below or alternatively visit our reviews page. We have thousands of reviews across our Google, Facebook, and Trustpilot pages.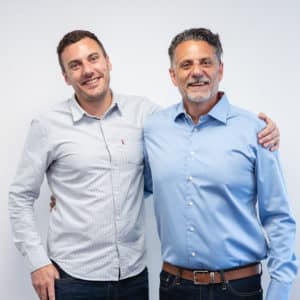 Our expert mortgage advisers help you to achieve your best mortgage.
Let us know what the best time is for us to call you. We will get one of our mortgage advisors will be in touch to talk through your situation and available options.
Fee-Free London Mortgage Advisor
Where can I find mortgage advisors near me?
As an FCA-approved broker located in the South of England, the team here at YesCanDo Money is perfectly positioned to support anybody looking to acquire a new mortgage in London. All of our services are FEE-FREE, so you will make significant savings if you decide to use our services.
Meet Our Mortgage Team
Expert free mortgage advisors in London
Our CeMap-qualified team works hard to find the best mortgages for all of our customers. Not only are they highly professional and well-qualified but they are a caring and friendly bunch too! You will be given an expert mortgage consultant and a dedicated case manager that both have the experience and qualifications needed to provide an excellent mortgage service. So, whether you're looking for your first mortgage or you're second, a buy-to-let mortgage or a more affordable mortgage rate, get in touch with our team today.

Living In London
As London is the UK's capital city, it's little wonder that properties in the city are much sought after. As such, house prices here are among the highest in the country and so is the cost of living. Still, some areas are more affordable than others, including Bexley, Croydon, and Sutton, so you don't have to be as wealthy as the Royal family if you want to move into the city.
There is a mix of housing available, from older-style Victorian properties to more contemporary townhouses and new build apartments, so you have a wide range of choices available.
As you would expect from a city that is the UK's economic and financial hub, there is a wide range of employment options, although it is worth securing a job in advance to improve your chances of buying a property. There is a wide range of entertainment, leisure, and cultural opportunities too, with cinemas, theatres, museums, and dining areas aplenty. You are also blessed with a wide range of shopping destinations, including Oxford Street and Regent Street for big-brand stores, and Covent Garden for niche shopping opportunities.
Get a mortgage with the help from YesCanDo
Find out everything you need to know about mortgages. Advice on how to get one, how to get the best deals, and who to turn to for experienced advice.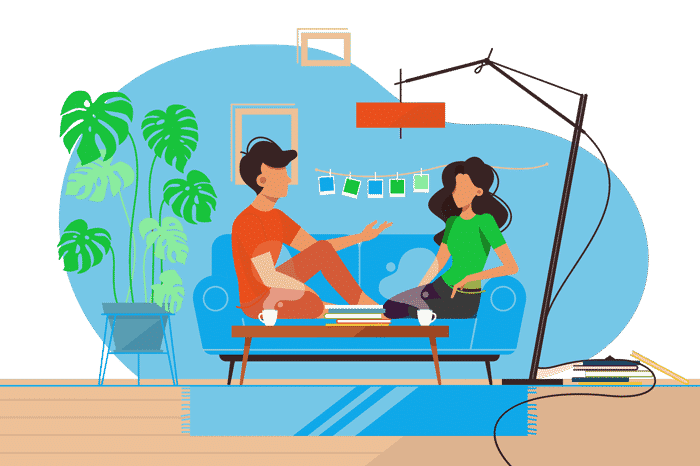 Read our mortgage, insurance and property help guides.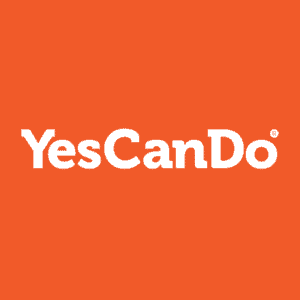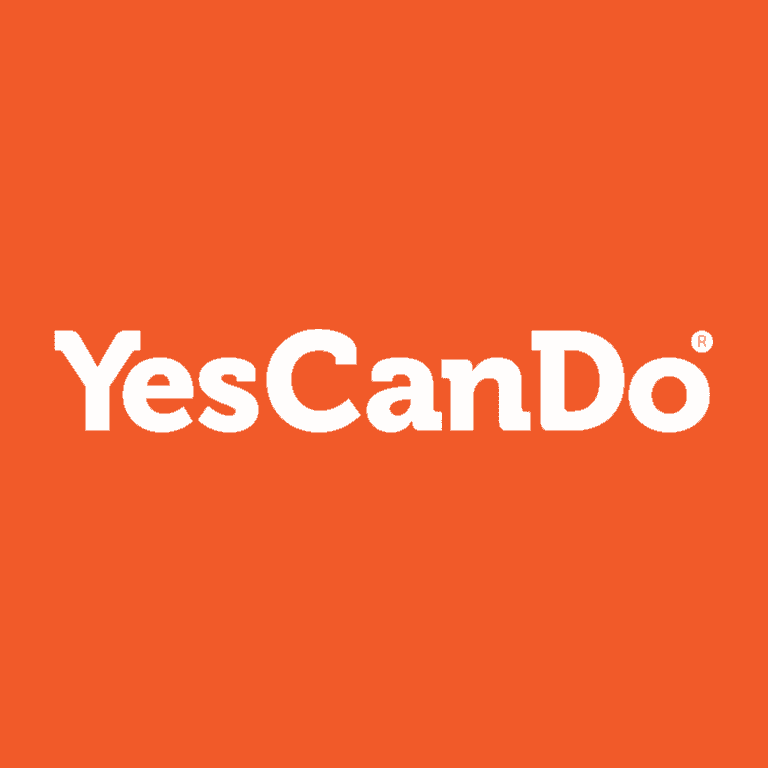 Expert Mortgage Brokers Near Me In London
We provide mortgage advice across England. If you live in London and would like to talk to a specialist advisor about your London mortgage then please feel free to get in touch.