Fee Free Mortgage Broker Bristol
Bristol, a vibrant city in the Southwest of England, is renowned for its rich maritime history and cultural heritage. As a prime destination for homeownership and investment property, Bristol attracts a diverse range of residents. At YesCanDo Money, we understand the intricacies of the Bristol mortgage market. As a leading mortgage broker in Bristol, our mission is to simplify the mortgage process for you, ensuring you secure the most suitable mortgage deals tailored to your personal and financial situation.
We Do It All For You, Fee-Free Including:
Add a header to begin generating the table of contents
Why Choose YesCanDo Money as Your Mortgage Broker in Bristol?
Choosing the right mortgage broker in Bristol can make all the difference in your homeownership journey. At YesCanDo Money, we combine local expertise with a commitment to all our customers' success. Our team of expert mortgage advisers in our Bristol office is dedicated to providing high-quality service and the best mortgage advice.
Expertise and Deep Understanding of Bristol's Market
Bristol's mortgage market is dynamic, and influenced by various economic, social, and political factors. Our mortgage advisors continuously monitor these changes, ensuring you're always a step ahead and get the best mortgage approval. With our finger on the pulse of the mortgage industry, we provide insights that empower you to make informed decisions, whether you're a first-time buyer or looking to invest.
Ethical Practices and Client-Centric Approach
In an industry where clarity is crucial, we prioritize transparency. Our ethical practices, combined with our adherence to the latest consumer duty regulations, ensure you receive expert mortgage advice that's both honest and beneficial. At YesCanDo Money, your success is our success.
Comprehensive Mortgage Solutions for Bristol Residents
Every homeowner's journey is unique, and so are their mortgage needs. We offer a full range of services, from guiding first-time homebuyers to providing remortgaging solutions and investment property advice in Bristol, ensuring all your mortgage needs are met under one roof.
Services Offered by Our Bristol Mortgage Advisor
The world of mortgages can be complex. But with our team by your side, every challenge becomes navigable.
WE WORK WITH 90+ MORTGAGE LENDERS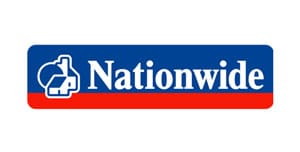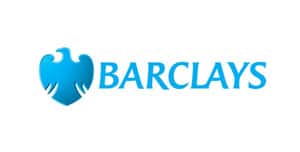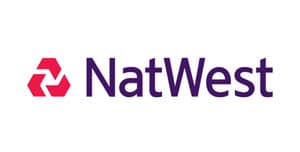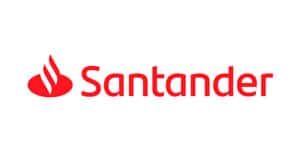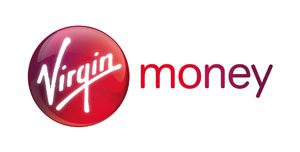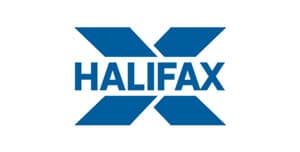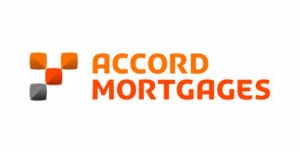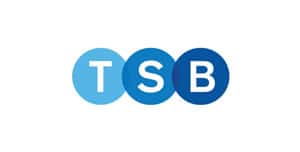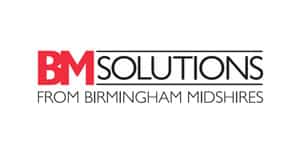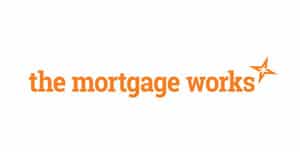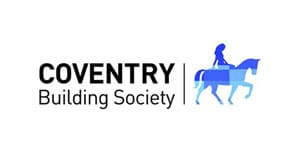 Life changes, and so do our needs. Whether you're considering raising funds for home improvements or looking to consolidate debts, our remortgage solutions are tailored to your evolving financial situation.

The excitement of buying your first home is unparalleled. But it's also a journey filled with questions. From understanding deposit amounts to navigating the varying criteria of different lenders, we're here to guide you at every step of getting on the property ladder ensuring as first-time buyers your first home purchase is smooth and memorable.

A growing family, the need for more space, or simply the allure of a new neighbourhood – there are many reasons to relocate. We ensure your move is financially sound with the most suitable and right deal tailored to your new home.

The buy-to-let market in Bristol and surrounding areas is thriving. Whether you're a seasoned investor or just starting, our insights and expertise can help you maximize your returns.
Rates and Affordability: Mortgage Advice a Bristol Mortgage Broker
Mortgages transcend mere figures; they symbolise the realisation of your dream abode, investment in your future, or even the discovery of novel prospects. Grasping the intricacies of interest rates and affordability is vital.
Current Mortgage Rates in Bristol
Mortgage rates oscillate based on diverse determinants, from Bank of England verdicts to international economic patterns. We furnish contemporary data on prevailing mortgage rates, aiding you in timing your resolutions for optimal advantage.
Mortgage Calculators for Bristol Mortgages

A mortgage signifies a prolonged commitment, and discerning your affordability is pivotal. Our sophisticated mortgage calculators offer a lucid depiction of your financial capacity, ensuring your choices resonate with your fiscal objectives.
Enter your sole or joint income below and see how much you can borrow.
Mortgage Broker Reviews
We are a highly rated mortgage broker in Bristol - Rated 5 on TrustPilot
Our customers love us for our qualified and professional advice, our commitment to excellent customer service, and the very best mortgages that we secure for them. We're sure you'll love what we do too!
Our customer reviews make us blush 😊
We have many happy customers from across the majority of the UK. Take a moment to read our customer reviews below or alternatively visit our reviews page. We have thousands of reviews across our Google, Facebook, and Trustpilot pages.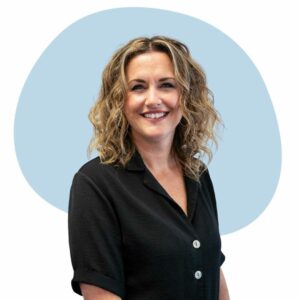 Case Study: Relocating to Bristol
Hannah (YesCanDo Mortgage Adviser)
John and Emma's story is one of new beginnings and expansion. With the fantastic news of expecting twins, they realised the need to upsize their home. Relocating to Bristol seemed the perfect choice given its family-friendly neighbourhoods and amenities. With our assistance, they found a spacious property in Clifton suitable for their growing family. We managed their mortgage application and secured a deal that perfectly matched their financial profile. Looking after the whole process until the day of completion and picking up the keys to their new home. Today, they are happily settled in Bristol, eagerly awaiting the arrival of their twins.
Bristol Property Market Insights
Bristol's property market is characterized by its dynamic trends, promising opportunities, and inherent challenges. Our insights provide a clear perspective to guide your decisions.
Average Property Price: Over the past year, properties in Bristol had an overall average price of £399,677.
Most Expensive Area – Clifton: Clifton, renowned for its Georgian architecture and panoramic views, is one of Bristol's most sought-after areas. However, the exact average price for residences in Clifton is not specified.
Least Expensive Area – Hartcliffe: Properties in Hartcliffe had an overall average price of £259,954 recently, making it a more economical choice while still offering essential amenities within reach.
Commute Time to London: Bristol's efficient rail network ensures swift connectivity to the capital. A brisk 90-minute train journey connects you to London Paddington, facilitating effortless daily commutes.
Rental Market: Over the last 12 months, the average rent achieved for homes let in Bristol was £1,266 per month, marking a +10% change from the previous 12-month period. Flats made up 69% of homes let in the past year, achieving an average rental value of £1,200 per month. In contrast, houses achieved an average rent of £1,432 per month.
FAQs
Navigating the mortgage world comes with its set of questions. As a mortgage broker Bristol we have compiled some of the most common queries we encounter, providing clear, concise answers.
Do you have to use mortgage brokers located in Bristol?
No, location isn't a necessity. However, a broker's expertise in the current mortgage climate and commitment to exceptional customer service are paramount. While local knowledge of Bristol can be advantageous, understanding the broader mortgage market is crucial for tailored advice and solutions.
Is it cheaper to use a mortgage broker?
Using a mortgage broker can often lead to cost savings in the long run. Brokers have access to the whole market with a wide range of mortgage products and can find deals that might not be available directly to consumers. While some brokers charge fees, others, like YesCanDo Money, offer their services fee-free.
Is it best to go with a mortgage broker?
A mortgage broker provides access to a wider range of mortgage products than a single lender. Their expertise can help find deals that align perfectly with your mortgage goals, potentially saving you time and money.
How much would a mortgage broker charge?
Charges vary among mortgage brokers. Some charge a fixed fee, others a percentage of the loan amount. However, at YesCanDo Money, our services are entirely fee-free.
Is it worth paying a mortgage broker?
Paying for a knowledgeable and experienced mortgage broker can be a worthy investment. They can navigate the complexities of the mortgage market, potentially saving you money and stress in the long run.
Is it better to get a mortgage from a bank or broker?
Both have their advantages. Banks might offer exclusive deals to their customers, but brokers have access to a wider range of products from various lenders. It's essential to consider your individual needs and circumstances.
Our expert mortgage advisers help you to achieve your best mortgage.
Let us know what the best time is for us to call you. We will get one of our mortgage advisors will be in touch to talk through your situation and available options.
Meet Our Mortgage Team
Our team of mortgage advisers is here to help you get the very best Bristol mortgage. We are highly knowledgeable, highly skilled, and highly committed to helping you on your mortgage journey. We are here to make the whole mortgage process as stress-free as possible, so come and meet us and find out more about what we can do for you.

Expert Mortgage Advisor in Bristol
When looking for a Bristol mortgage, you need advice and support that you can rely on. Whether you're a home buyer or somebody looking to replace your existing mortgage with a better deal, we can offer advice and support that is tailored to your mortgage needs.