Expert Mortgage Broker Bolton
Navigating the ever-changing property market to find your ideal mortgage can be overwhelming. As your reliable mortgage advisor in Bolton, we are here to simplify this process for you. Our team of certified mortgage advisors offers expert guidance, working with numerous mortgage lenders until we find one that fits your financial situation perfectly.
Why Choose Us as Your Mortgage Broker in Bolton?
Supporting you throughout the mortgage process
Our Mortgage Advisory Services in Bolton
Acquiring a mortgage has never been simpler.

Whether your objective is to secure a better interest rate, consider debt consolidation, home improvements, equity release, or adjust your mortgage term, our remortgage process is designed to provide mortgage advice and assist you in making the right decisions aligned with your financial goals.

Embarking on the journey of homeownership for the first time can be both exciting and filled with questions. Our team offers mortgage advice to first-time buyers and is here to make your first-time buying experience as smooth and effortless as possible, providing free mortgage advice and support throughout.

Moving home can be complicated. We provide mortgage advice aimed at simplifying the entire process and transition. We offer a personalised service, helping you find the right mortgage products that align with your new or dream home.

Thinking of investing in rental properties? Our team has comprehensive knowledge of buy-to-let mortgages and provides robust market advice that guides you through the complexities of property investment to ensure your decisions align with your financial objectives.
The Bolton Mortgage Broker You Can Trust
We've assisted numerous homeowners in Bolton secure the best mortgages for their needs. Our commitment to transparency and integrity ensures you can expect honest advice, clear explanations, and full disclosure of any costs involved - no hidden charges, no unpleasant surprises.
Get Expert Free Mortgage Advice in Bolton
Book a Free Mortgage Consultation
Begin your mortgage journey with us - and feel confident, secure, and assured when deciding on your mortgage financing options.
Commonly Asked Questions About Our Services (FAQs)
Are you curious about our services or the mortgage process in general? Our FAQs should cover the most frequently asked questions; should they not provide all the answers you need, don't hesitate to get in touch with our advisors.
Reach Out Now - Your Bolton Mortgage Broker and Advisor
With multiple ways of communication at our disposal - phone, email, video call, and WhatsApp - you can reach us easily. Start your journey towards an enjoyable mortgage experience now by turning to us - The people of Bolton love us!
Virtual Consultations Tailored to Your Needs
Virtual consultations offer the same high-quality advice and service as our in-person visits, giving you access to mortgage advice without leaving your home. Book one now from the comfort of your own home!
How We Work: Our Process
Here's our process overview to give you an understanding of how we work and what you can expect when working with us:
1) Reaching Out
Reach out to us using any method that best suits you – be it phone, email, video call or WhatsApp.
2) Initial Consultation
We'll arrange a no-obligation, complimentary consultation session to assess your mortgage needs and goals and get an in-depth understanding of plans.
3) Mortgage Research
Based on your unique circumstances, we will conduct thorough mortgage research and present the most suitable loan options to you.
4) Application Submission
Once you've chosen your mortgage, we are here to make the mortgage application process as seamless and stress-free as possible.
5) Continued Support
After securing your mortgage offer, we offer ongoing support speaking to ensure everything goes smoothly and keep your stress levels minimal!
6) Mortgage Protection
Our protection advisers are available to ensure you have the best family protection and critical illness cover if this is important to you.
Ready to Start Your Mortgage Journey?
Starting your mortgage journey doesn't need to be intimidating - with our team by your side, you will get whole-of-market mortgage advice and a great team to help every step giving you peace of mind. Get in touch today - your Bolton mortgage broker and qualified mortgage advisor is here for every step of your journey.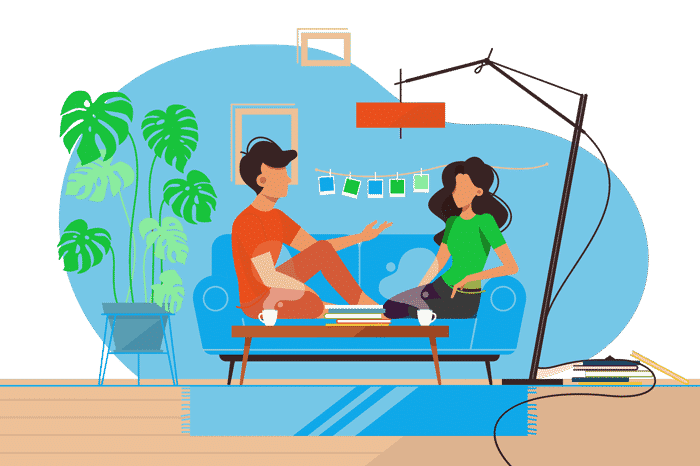 Our experienced mortgage advisers are on hand to help you secure the ideal mortgage solution.
Give us a time when it's convenient for us to reach out – one of our mortgage advisers will then reach out with all available solutions and options to consider for your situation.
Meet Our Mortgage Advisor Bolton Team
Benefits of Expert Dedicated Mortgage Advisor
When you're searching for a mortgage advisor Bolton, you need a team of professionals that have your back at every stage. That's why you've made the right choice by visiting our website - our team has the dedication and experience to get you the lowest interest rates with the best monthly repayments whether it's a residential mortgage or a buy-to-let mortgage. You will find that we offer an efficient service and support you throughout every aspect of your mortgage.