WE WORK WITH 90+ MORTGAGE LENDERS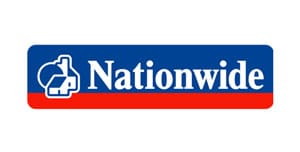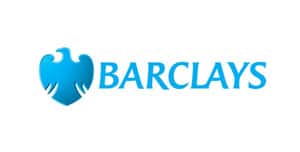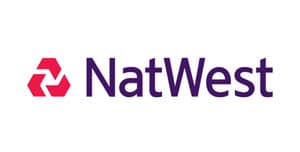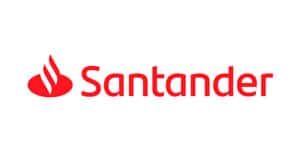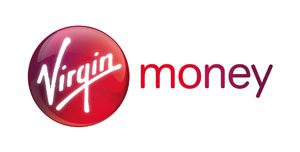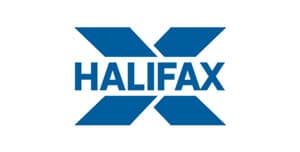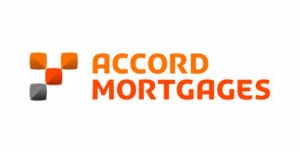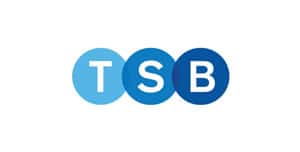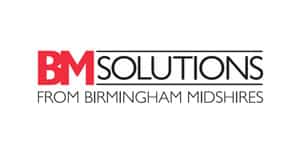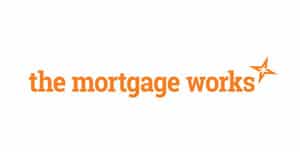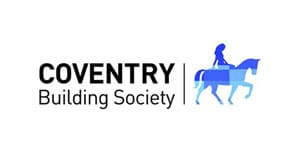 Our Fee-Free Mortgage Services
Getting a mortgage made easy

Northampton remortgage advice
We are here to help you throughout the remortgage process, whether you're looking to secure a great new deal or hoping to add value to your life via equity release. You may end up paying more on your mortgage if you don't make the switch when your current term ends, so contact us for information on the current deals on the market.

Mortgages for first-time buyers in Northampton
Getting a mortgage can seem like a complicated process when you're a first-time buyer, but thanks to our help, you don't have to do it alone. We will discuss all of your mortgage options with you, including help to buy mortgages, and will give you expert advice. Then with the use of a mortgage calculator will find you the very best rates and deals and support throughout the mortgage process.

Mortgages for Northampton home movers
We know how expensive and stressful a house move can be. However, when it comes to your mortgage, we will make sure your experience is as stress-free as possible. We will also ensure you benefit from the lowest interest rates you are eligible for to help you reduce this necessary expense.

Buy to let mortgages for Northampton landlords
To ensure you make a profit on your real estate investment, contact us about the cheapest deals available on a buy-to-let mortgage. We have years of experience supporting landlords in the UK so can provide tailored advice to suit your particular set of circumstances.
Fee-Free Mortgage Advisor Northampton
Where can I find FEE-FREE mortgage advisors near me?
If you're currently looking for mortgage brokers in Northampton, your journey ends here. We have years of experience serving customers in the town and can provide you with impartial advice on mortgage and protection. As we are authorised and regulated by the financial conduct authority, you can be assured of honest support from a mortgage adviser from our team who will be dedicated to getting you the very best mortgage deal available. Contact us today if you would like to learn more.
How to get a mortgage in Northampton
with help from YesCanDo
We research, advise, guide and submit the whole application for you!

We really do make getting a mortgage seem easy.
YesCanDo Mortgage Process
WE MAKE GETTING A MORTGAGE EASY
Your mortgage journey will begin with a free initial consultation, where a member of our team will discuss your mortgage requirements with you. After getting to know a little bit more about your needs, your appointed representative will search the whole market for the perfect mortgage for you and will give you all the support you need with the application process. They will also liaise with your mortgage lender and other relevant parties to make the whole experience as easy and stress-free as possible. Your appointed mortgage adviser will do all this and more for FREE, so contact us today to get the ball rolling.
Mortgages In Northampton
Your home may be repossessed if you don't keep up with the repayments on your mortgage, so it's advisable to look for mortgage deals that you can afford. Use a mortgage calculator to work out your expected monthly payments and get mortgage advice from our experienced team about any mortgage and insurance product.
Mortgage Rates In Northampton
These will depend on the Bank of England base rate, your affordability rating, and the type of Northampton property you are considering. A mortgage adviser from our team can explain these to you, and give you impartial advice related to the mortgages with the lowest repayments.
Use the tool below to get a personalised mortgage interest rate.
Highly Rated Mortgage Broker Northampton
We are a highly rated mortgage broker in Northampton - Rated 5 on TrustPilot
Our customers love us for our expert mortgage advice, our commitment to excellent customer service, and our talented team's ability to find them the perfect mortgage. We're sure you'll love what we do too!
Our customer reviews make us blush 😊
We have many happy customers from across the majority of the UK. Take a moment to read our customer reviews below or alternatively visit our reviews page. We have thousands of reviews across our Google, Facebook, and Trustpilot pages.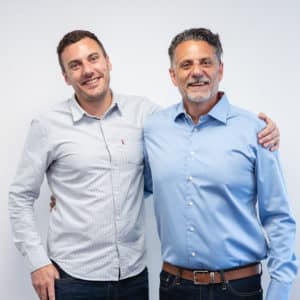 Our expert mortgage advisers help you to achieve your best mortgage.
Let us know what the best time is for us to call you. We will get one of our mortgage advisors will be in touch to talk through your situation and available options.
Meet Our Mortgage Brokers Team
Don't settle for second best when looking for a mortgage advisor in Northampton! Choose a company that has your best interests at heart, such as our team of mortgage brokers at YesCanDo who have served many happy customers over the years.

Expert Mortgage Advisor in Northampton
Our expert advisors are available 6 days a week (from Monday to Saturday) to advise and support customers in and around Northampton and across the UK. Whether you're looking for your first mortgage or your second, need a mortgage for an older property or something on the new build market, we are here for you.
Read our mortgage, insurance and property help guides.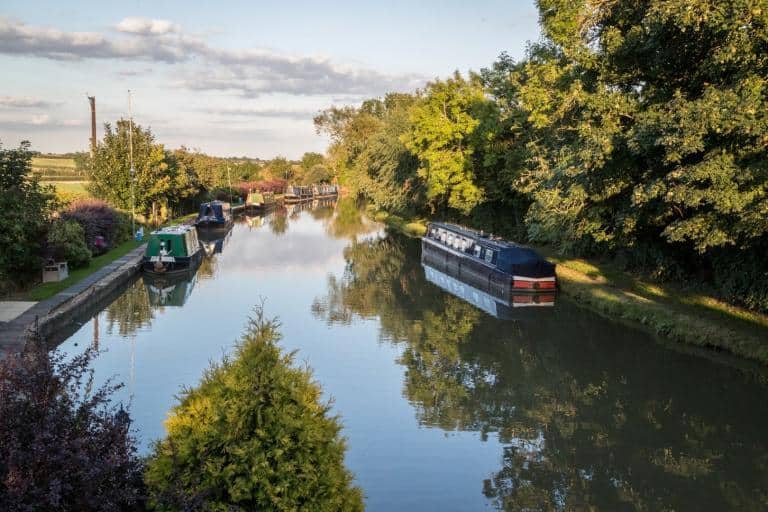 Living In Northampton
Whether you're looking for the hustle and bustle of urban living or wanting to be close to peaceful countryside, Northampton may be the place for you.
There are some great places to buy a house, including Kingsthorpe, Collingtree, and West Husbury. Popular places to go for a day out include the Northampton Museum and Art Gallery, Abington Park, and Delapré Abbey.
Get a mortgage with the help from YesCanDo
Find out everything you need to know about mortgages. Advice on how to get one, how to get the best deals, and who to turn to for experienced advice.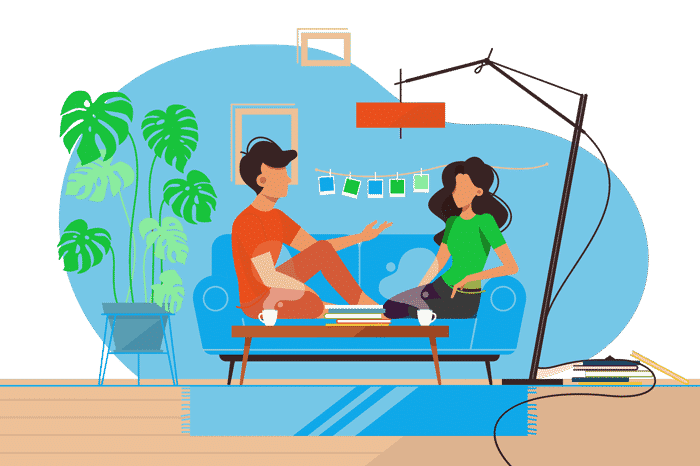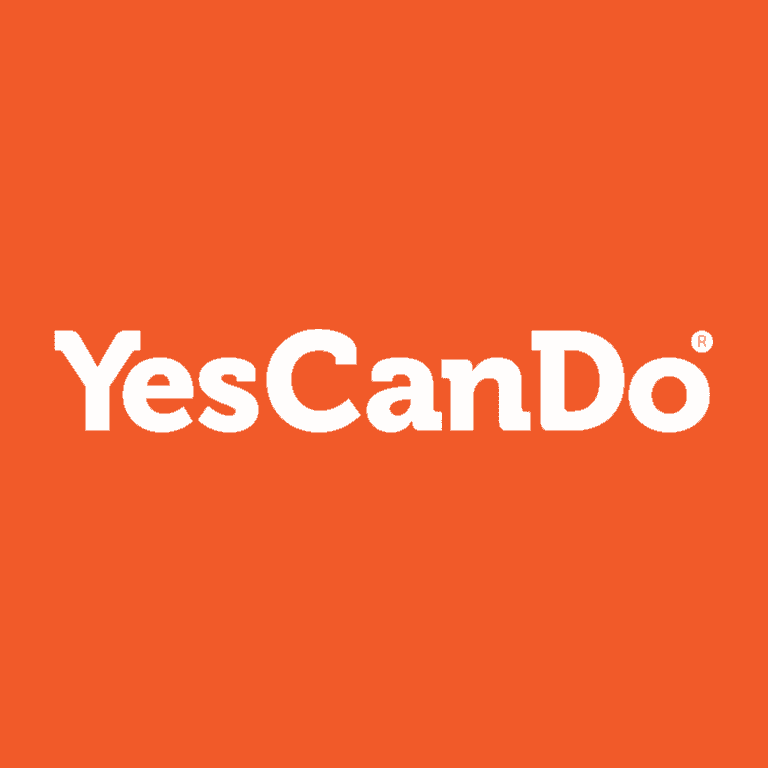 Expert Mortgage Advice Across Northamptonshire
We provide mortgage advice across England. If you are local to the area and would like to talk to a specialist advisor please contact us.