Fee Free Mortgage Broker Aberdeen
Nestled between the rivers Dee and Don, Aberdeen stands as a testament to Scotland's rich history and vibrant culture. Known as the Granite City, its sparkling stone buildings and coastal charm make it a unique place to call home. At YesCanDo Money, we've been privileged to serve the Aberdeen community for over 25 years, offering expert mortgage advice tailored to the city's unique market dynamics.
We Do It All For You, Fee-Free Including:
Mortgage Advisor Aberdeen: Why Choose Our Services?
WE WORK WITH 90+ MORTGAGE LENDERS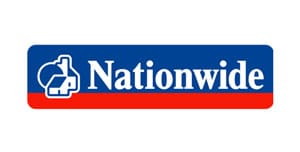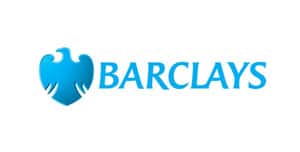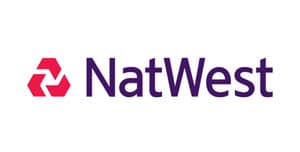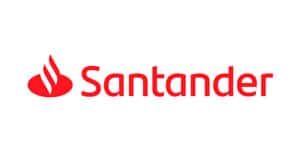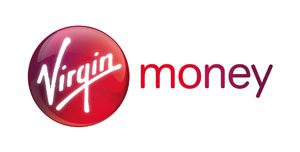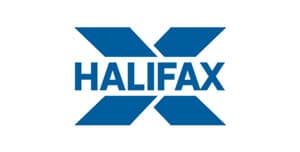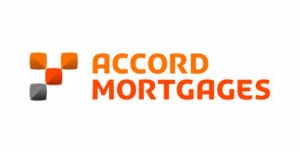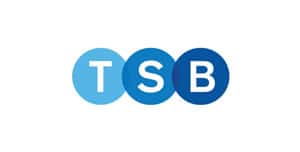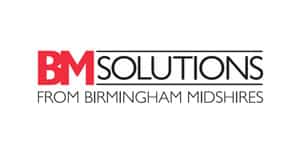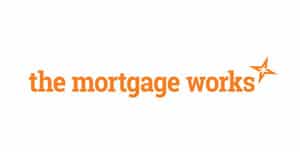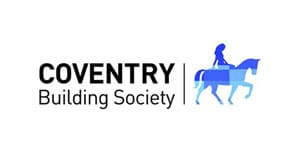 1. Fee-free mortgage service
For over a quarter of a century, YesCanDo Money has been committed to a predominantly fee-free service model. Unlike many mortgage brokers who might surprise you with hidden costs, we proudly do NOT charge a fee in 9 out of 10 cases. Our commission-based model is built on transparency, ensuring you get the best value. We firmly believe that professional mortgage advice should be accessible to everyone, without the burden of additional fees.
Highlights:
Over 25 years of commitment to a fee-free service.

Transparent commission-based model.

Professional advice accessible to all.
2. Whole of mortgage market
The mortgage market is vast and ever-evolving. Basic comparison sites often fall short in capturing its complexity. At YesCanDo Money, we have access to over 14,000 mortgage products from 90+ lenders. Our advanced tools and expertise ensure you get the best mortgage deal tailored to your needs, without the hassle of navigating this intricate market on your own.
Highlights:
Access to 14,000+ mortgage products.

Expertise in navigating a dynamic market.

Advanced broker tools for optimal mortgage solutions.
3. Catering to Unique Mortgage Needs
Every mortgage scenario is unique. With over 30 years of experience, we understand the intricacies of the Aberdeen mortgage market. Being whole of market, we have access to a wide range of interest rates and lenders, ensuring you get a solution tailored to your specific needs. Our dedication is to prioritise your interests above all.
Highlights:
Tailored solutions for unique mortgage scenarios.

Access to a wide range of interest rates and lenders.

Over 30 years of expertise in the Aberdeen market.
4. Stress-Free Mortgage Journey
At YesCanDo Money, we're committed to making your mortgage journey as straightforward and stress-free as possible. We pride ourselves on clear communication, guiding you through every phase. From the initial consultation to liaising with mortgage lenders, we're with you every step of the way. As one client put it, "The entire process was seamless!"
Highlights:
Clear communication throughout the journey.

Comprehensive service from start to finish.

Communication via WhatsApp is available.
Aberdeen Mortgage Advisor Reviews
We are a highly rated mortgage broker - Rated 5 on TrustPilot
We take immense pride in the positive feedback we receive from our clients. Our numerous five-star Trustpilot reviews are a testament to our dedication to customer service and the smooth experience we provide. But don't just take our word for it; we encourage you to read the testimonials for yourself and see the difference YesCanDo Money makes.
Our customer reviews make us blush 😊
Our Fee Free Comprehensive Mortgage Services
At YesCanDo Money, we offer a range of mortgage solutions tailored to diverse needs. Our Aberdeen mortgage advice centres around spending as much time as needed to fully understan our customers. This comprehensive approach ensures a reliable and personalised service, and the best possible outcomes for our clients.

As life and mortgage needs evolve, our team's expertise ensures you receive tailored remortgaging solutions tailored to your evolving circumstances. Offering timely advice in an ever-evolving financial landscape, we are your reliable partner in all remortgage scenarios.


Tailored remortgaging solutions for evolving needs.
Deep market understanding and expertise.
Timely advice in a dynamic financial landscape.

First-time home buying can be both thrilling and daunting; understanding the mortgage process may seem complex to first-timers. Our team is here to guide newcomers through this exciting yet complex journey and ensure an effortless yet informed home-buying experience.


Expert guidance for first-time homebuyers.
Comprehensive understanding of the mortgage process.
Dedicated support throughout the home-buying journey.

Relocating comes with its own set of challenges and financial considerations. Our team ensures you have a financially sound and smooth relocation in Aberdeen, guiding you through every step of the mortgage process.


Comprehensive support for moving home mortgages in Aberdeen.
We chase your solicitors to increase the efficiency.
Seamless transition with minimal paperwork.
Aberdeen's buy-to-let market offers promising investment opportunities, especially with its growing student population and rental demand. Our team provides expert guidance on property selection, understanding rental yields, and securing the best mortgage deals.


Expert insights into Aberdeen's buy-to-let mortgage market.
Guidance on property affordability and rental yields.
Access to the best mortgage deals for investors.
Our Mortgage Brokers Success Stories
Helping the people of Aberdeen with their mortgage and property goals
Navigating the mortgage landscape can be daunting, but with the right guidance, many of our clients have found their perfect home in Aberdeen. Here are three success stories that showcase our expertise and dedication:
After her divorce, Sarah was determined to retain her family home. She approached YesCanDo Money for guidance. We assessed her financial situation and connected her with a lender that suited her situation. With our support, Sarah was able to buy out her ex-husband's share and continue living in the home she loved.
As first-time homebuyers, Callum and Skye were overwhelmed by the mortgage process. Our advisors walked them through every step, from understanding interest rates to finalising paperwork. Today, Callum and Skye are proud homeowners in the bustling Rosemount neighbourhood of Aberdeen, all thanks to our tailored advice for their first mortgage.
David's Investment Journey: David wanted to invest in Aberdeen's rental market. With our insights into rental trends and property values, David secured a mortgage for a property near a university, ensuring steady rental income from students. His investment has since yielded significant returns.
Aberdeen Mortgage Rates
Mortgage rates are influenced by various factors, including economic conditions and bank policies. In Aberdeen, rates have seen fluctuations, impacting homeowners' decisions. Our rates finder tool provides real-time insights, helping potential homeowners gauge the market and make informed decisions. If you would like us to find the best mortgage for you simply complete our online enquiry form and we will do the research for you at no cost.
Below you will see the most common current interest rates. For a personalised mortgage interest rate, click the Do I Qualify button below and then get in touch with our fee free mortage advisers.
Mortgage Calculators for Aberdeen Residents
Mortgage Affordability Calculator: This tool helps potential buyers gauge their borrowing power based on income, expenses, and other factors.

Mortgage Repayment Calculator: Understand potential monthly mortgage repayments based on mortgage amount, interest rate, term and whether it's a repayment or interest-only mortgage.
For both calculators, we recommend consulting our fee-free mortgage advisors for a comprehensive understanding and personalised advice.
Detailed Insights: Aberdeen Property Landscape
Aberdeen, often referred to as the "Granite City" due to its iconic grey stone buildings, boasts a property market that is as diverse as its rich maritime history. The city offers a blend of modern apartments, traditional townhouses, and suburban family homes, catering to a wide range of preferences and budgets.
Most Expensive Area: Cults, Bieldside, and Milltimber, located to the west of Aberdeen, are among the most prestigious and sought-after residential areas. These suburbs offer a mix of luxurious modern homes and traditional Scottish villas, set against a backdrop of scenic countryside and the River Dee.

Least Expensive Area: The AB16 postcode, encompassing areas like Mastrick, Northfield, and Sheddocksley, offers some of the most affordable property options in Aberdeen. Additionally, coastal villages like Macduff and Fraserburgh, situated about 40 miles north of Aberdeen, present great value for money. Torry West is another budget-friendly area, with an average property price of around £50,000.

Commute Time: Aberdeen's efficient rail network ensures swift connectivity to other major Scottish cities. A train journey from Aberdeen to Glasgow takes approximately 2 hours and 30 minutes while reaching Edinburgh by train averages around 2 hours and 15 minutes.

Rental Market: Aberdeen's status as a major oil and gas hub, combined with its reputable educational institutions, has cultivated a strong rental market. The city's diverse population, ranging from students to professionals, ensures a consistent demand for rental properties.
About Us
YesCanDo Money has its roots in over 20 years of dedicated financial advisory services. Founded by Steve Roberts, the company transitioned online with the addition of his sons, Matthew & Sam. Serving both Plymouth and the UK, our commitment to fee-free, top-notch service remains unwavering. We cherish our 30+ years of community trust and look forward to assisting you.
Mortgage Advisors Aberdeen: Meet our team
Our team of friendly Aberdeen mortgage advisors ensures every client receives tailored advice for their personal circumstances with a free mortgage consultation. Our expert mortgage advisers bring a unique skill set, ensuring a holistic approach to mortgage advice and getting you a suitable mortgage.
Mortgage & Protection Adviser 
Bliss has over a decade of experience in the mortgage industry, with a keen understanding of the evolving work landscape. She's passionate about helping self-employed individuals navigate the complexities of securing a mortgage.
Specialisation: Mortgages for Self-Employed Individuals.

Qualification: CeMAP Certified.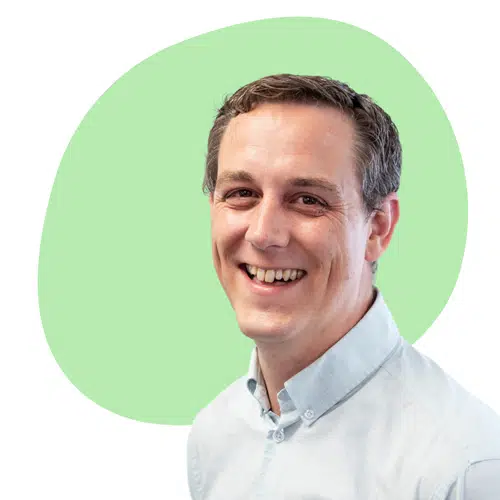 Mortgage & Protection Adviser
Grant's analytical approach and problem-solving skills have made him the go-to expert for complex mortgage situations. He thrives on finding solutions for unconventional income sources or unique property types.
Specialisation: Handling Complex Situations.

Qualification: CeMAP Certified.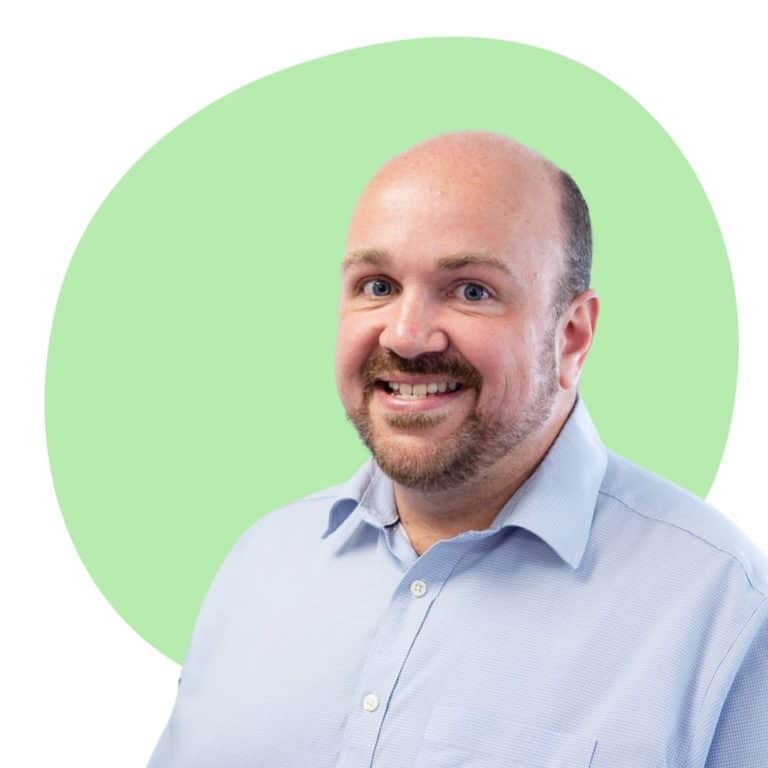 Mortgage & Protection Adviser
Tom's dedication to his clients is evident in his thorough approach to guiding first-time buyers. He ensures they embark on their house-buying process with confidence and the best possible mortgage deals.
Specialisation: First-Time Buyers and Help to Buy.

Qualification: CeMAP Certified.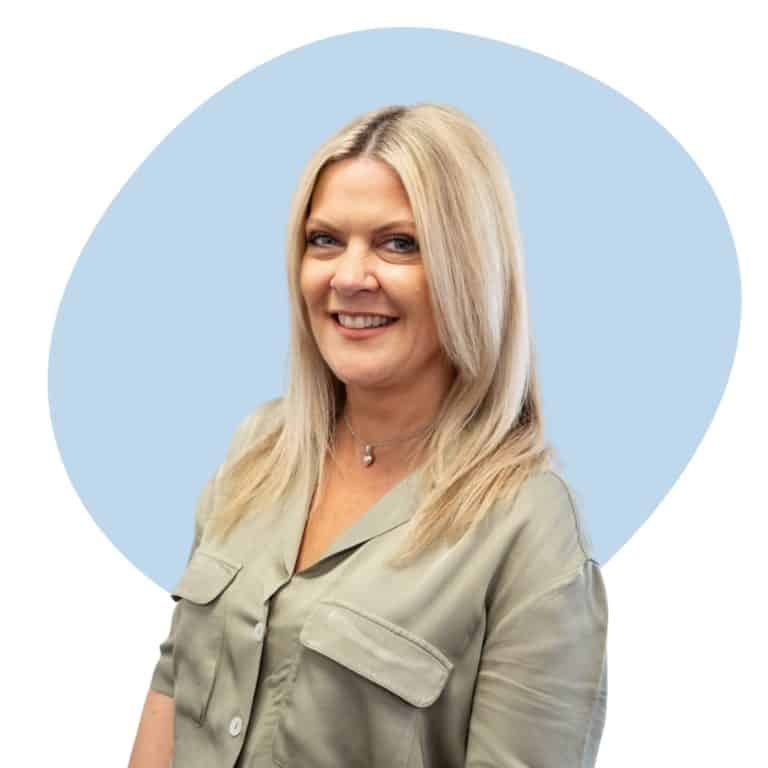 Mortgage & Protection Adviser
With over 15 years as a mortgage adviser, Jane has seen the changing dynamics of retirement and understands the unique financial needs of the older generation. Her empathetic approach ensures her clients feel understood and well-guided.
Specialisation: Mortgages for the Older Generation.

Qualification: CII Certified.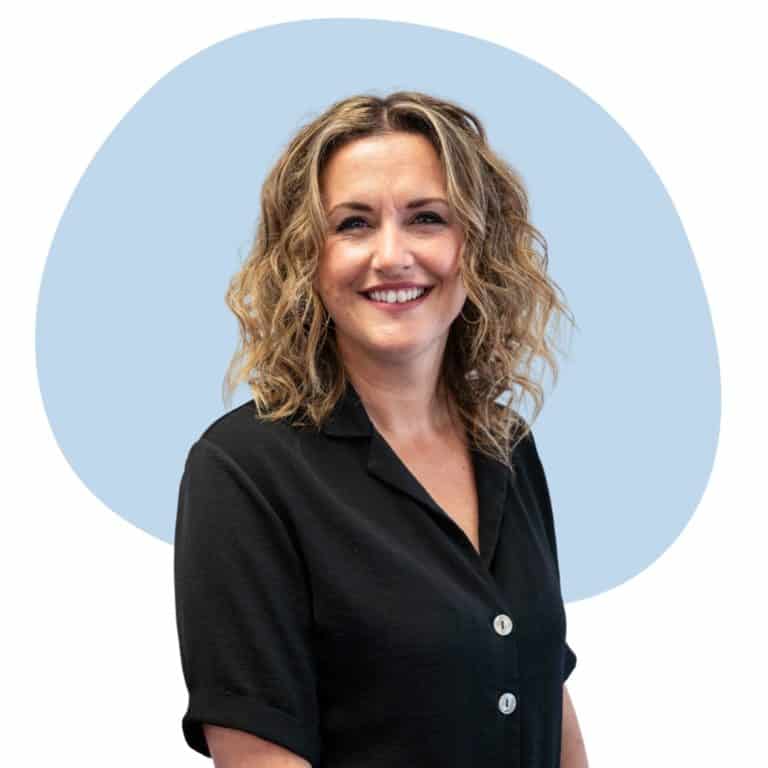 Mortgage & Protection Adviser
Hannah's commitment to assisting first-time buyers shines through in her meticulous guidance. She understands the challenges faced by this demographic and offers invaluable insights.
Specialisation: Assisting First-Time Buyers.

Qualification: CeMAP Certified.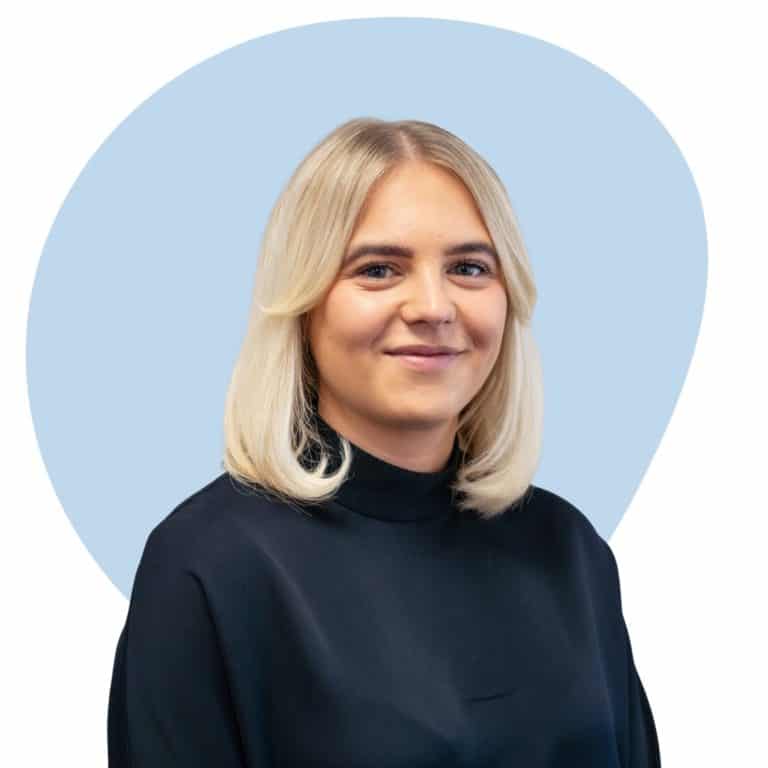 Mortgage & Protection Adviser
Megan's expertise lies in ensuring clients have the right safeguards in place to protect their homes and financial futures. She's a trusted mortgage adviser when it comes to mortgage protection.
Specialisation: Mortgage Protection.

Qualification: CeMAP Certified.
Educational Content and Resources
Embarking on a mortgage journey can be overwhelming. Our resources aim to demystify the process, offering clarity and confidence to potential homeowners.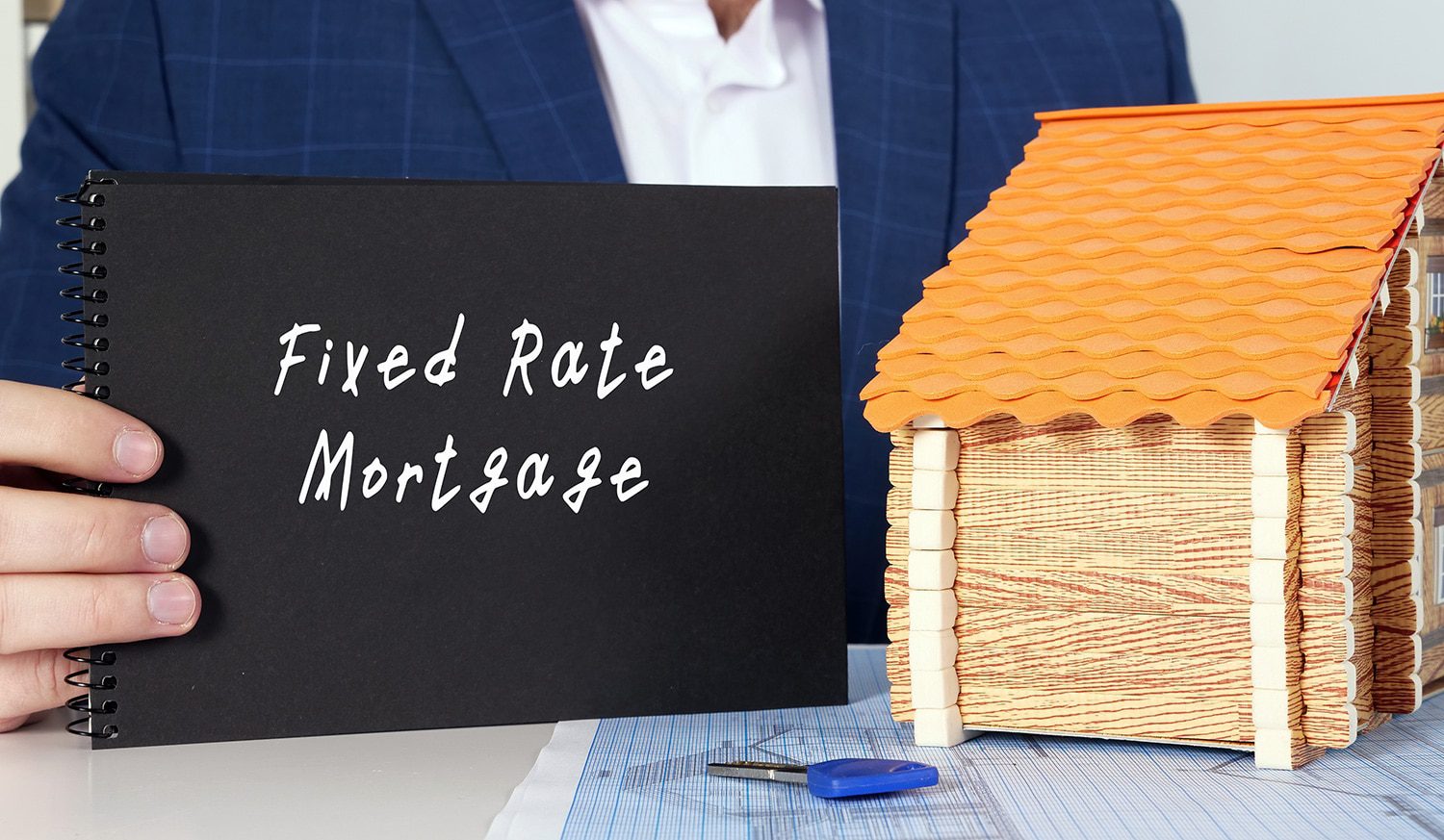 If you're currently looking for a mortgage, you will have a number of options ahead of you. One of these ...
Frenquently Asked Questions
Navigating the mortgage landscape can be daunting. Our FAQs address common queries, ensuring you have all the information you need:
Is it cheaper to use a mortgage broker?
Often, yes. Brokers have access to a wide range of lenders and can find competitive rates, potentially saving you money in the long run.
Is it best to go with a mortgage broker?
A broker offers personalised advice and access to various lenders, often making them a better choice than going directly to a single bank.
How much does the average mortgage broker cost?
At YesCanDo Money, we offer fee-free services. However, costs can vary among brokers, with some charging a flat fee or a percentage of the loan amount.
Are mortgages more expensive through a broker?
Not necessarily. While brokers might charge a fee, they can often secure competitive or even lower rates than what individuals might get directly from a lender.
How much is a mortgage advisor fee in Scotland?
Fees can vary widely, but at YesCanDo Money, we predominantly offer fee-free services. It's always a good idea to inquire about fees upfront.
Does it cost to speak to a mortgage advisor?
Initial consultations with mortgage advisors, especially at YesCanDo Money, are typically free. However, it's always best to confirm any potential costs beforehand.
Is it better to go to a mortgage advisor or a bank?
While banks offer their own set of mortgage products, advisors provide a broader range of options from various lenders, often making them a preferable choice for many homebuyers.
Mortgage Insights
Stay up-to-date with industry trends, market analysis and personalised advice tailored with our regularly updated blogs.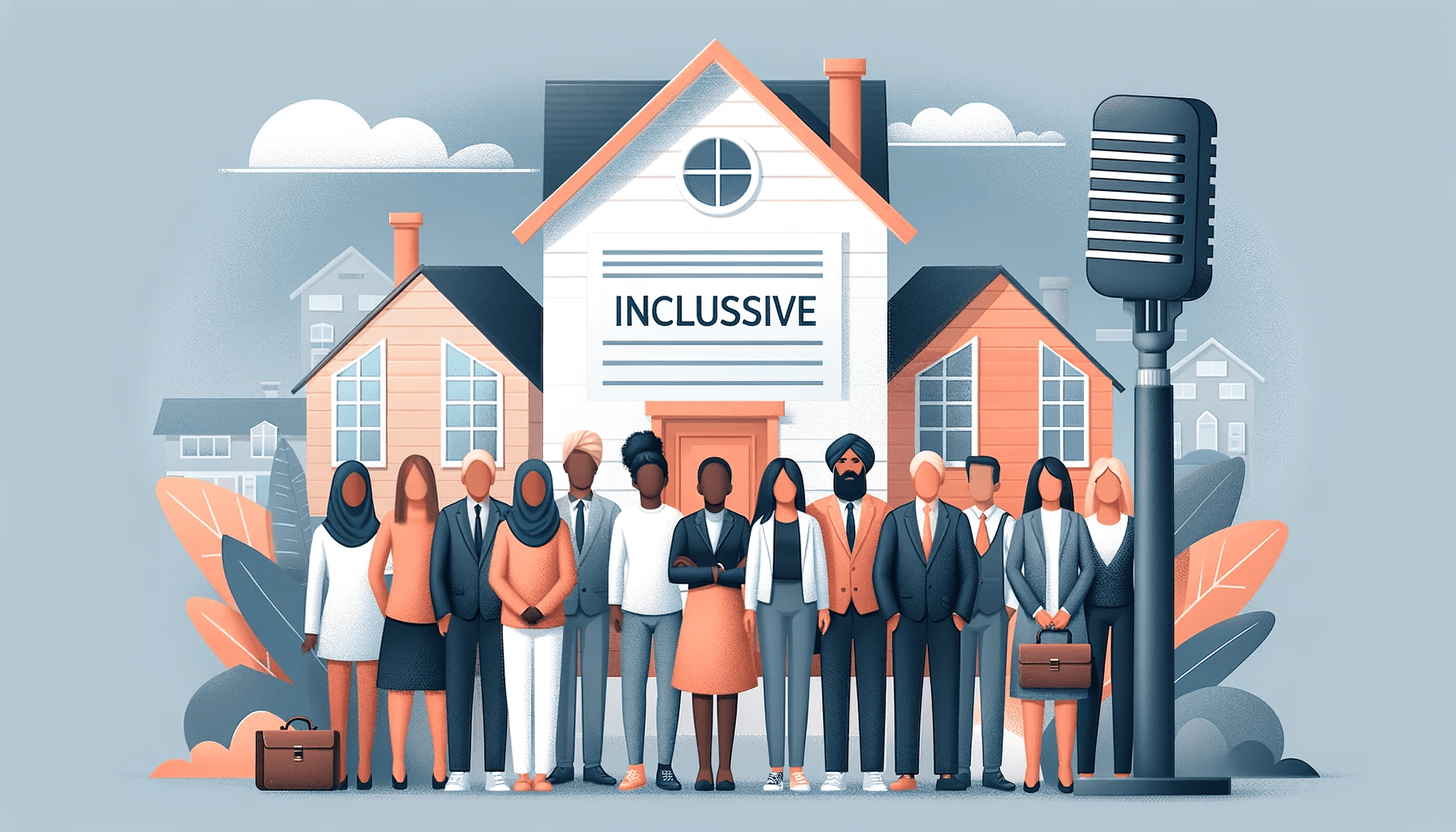 In a commendable move towards inclusive lending, Accord Mortgages enhanced its criteria for applicants without indefinite leave to remain in ...
Contact YesCanDo Money
Fee Free Mortgage Advisors Ready To Help
Have questions, need advice or simply want to chat about mortgage options? Our team is ready and willing to provide tailored guidance and support - reach out today for personalised guidance and support!
Transparency and Ethical Practices
At YesCanDo Money, we prioritise ethical practices, ensuring clients are always informed and confident in our processes. Our commitment to data privacy and security is unwavering. We believe in transparency, ensuring clients have a clear understanding of our processes and practices. View our privacy policy for detailed insights into how we handle and protect your data.