The Preferred Glasgow Mortgage Advisor
We Do It All For You, Fee-Free Including:
WE WORK WITH 90+ MORTGAGE LENDERS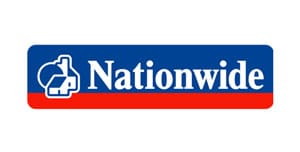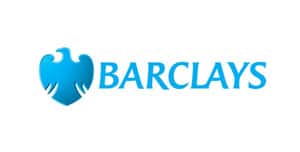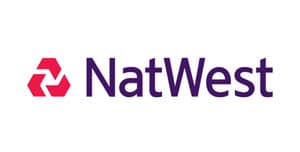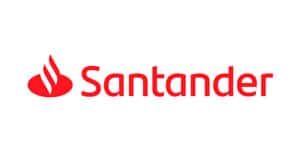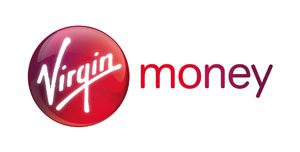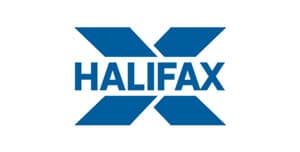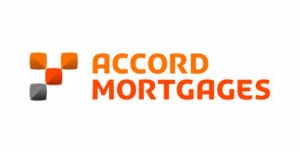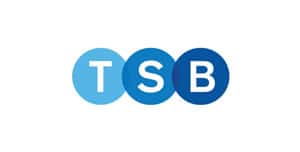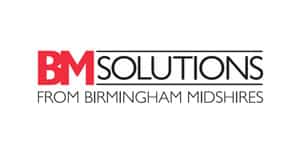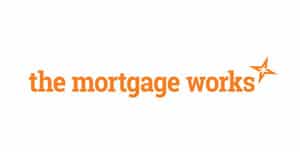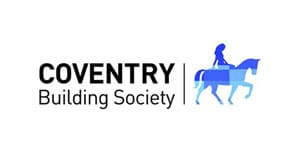 Our Fee-Free Mortgage Broker Glasgow Services
Getting a mortgage made easy
Being Independent we search the whole market to get you the best mortgage deal. We make sure that the mortgage application is submitted efficiently, saving you time and money.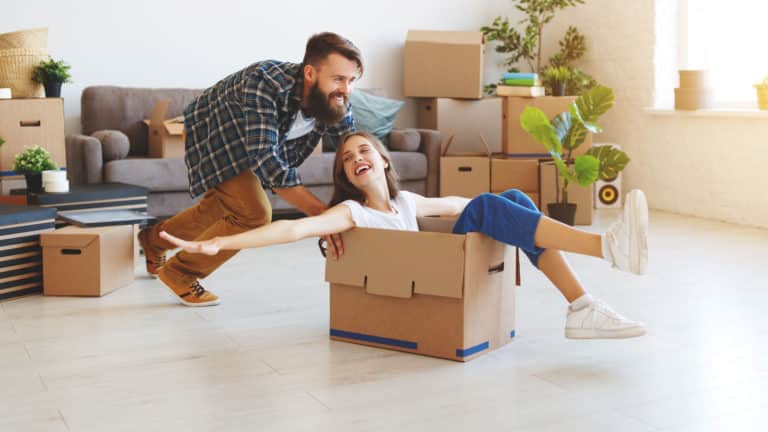 We specialise in helping first time buyer get on the property ladder. We make mortgages and their application process easy. Experts at guiding you through every step of buying your first home.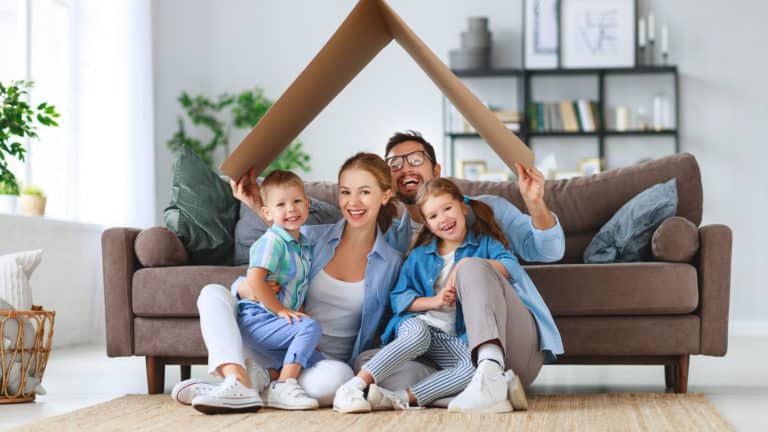 We will get you the best mortgage and fast! This allows you to put an offer in on your dream home just days after your view it. Why not put an offer in this week!?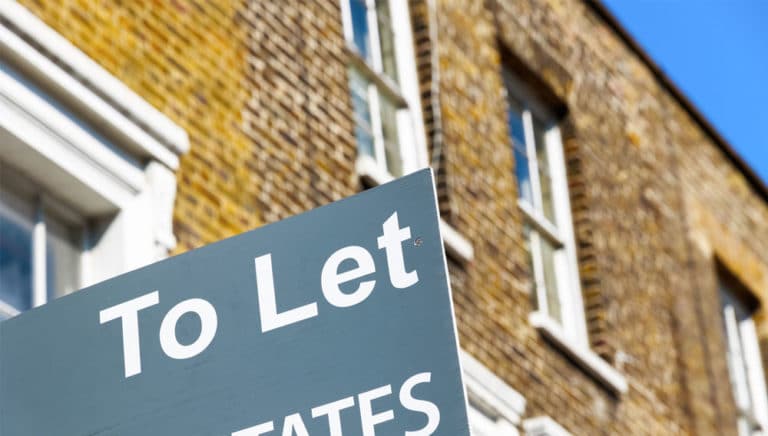 We have vast experience with landlords. We can get you the best buy-to-let rates and mortgage deals for you. We also offer a fully managed property lettings service.
Fee-Free Mortgage Advisors In Glasgow
So if you are looking for a great new mortgage deal, simply complete our enquiry form and a mortgage adviser will be in touch at your chosen time.
As a whole of market mortgage brokers, we can access the best mortgage deals in the UK from both high street and specialist mortgage lenders. We do everything for you, from giving you free impartial mortgage advice that is tailored to your specific set of financial circumstances to making the application on your behalf when we have helped you decide on a lender. We do all of this and more to ensure a hassle and stress-free experience for you.
Furthermore, our award-winning service is FEE-FREE so you won't be faced with any upfront or hidden charges. All Mortgage brokers are paid a commission by mortgage lenders but the majority also require payments from their customers too. This can be anywhere between £500 to £2000. As WE DON'T CHARGE our customers, you will make significant savings should you decide to use our mortgage services.
Benefits Of Choosing YesCanDo Money
How to get a mortgage
with help from YesCanDo
We research, advise, guide and submit the whole application for you!

We really do make getting a mortgage seem easy.
Getting A Mortgage In Glasgow
WE MAKE GETTING A MORTGAGE EASY
When looking for a mortgage in Glasgow, there are a number of factors that will affect how much you can borrow. These include:
It's a good idea to take steps to improve your financial situation before making your application as this will improve your chances of getting a mortgage product with the lowest interest rates. In this regard, you should do what you can to boost your credit score, especially if you notice it is less than 'good' when checking your report on Experian, Equifax, or ClearScore.
You should also reduce your living expenses. Not only will this give you more savings for a potentially bigger deposit but it will also minimise the chances of your application being rejected.
When your financial situation has improved, you will be in a better position to keep up repayments on your mortgage. We can offer further advice on this should you decide to choose our services.
Whether you're a first-time buyer looking to climb the first rung on the property ladder, a seasoned home mover, a landlord, or somebody looking for a great remortgage deal, we are here for you. With access to 14,000 mortgage deals from over 90 different lenders, we can search the market to find the right mortgage for your set of circumstances.
Making sure you get the best deal
We can also advise you on the different types of mortgages that are available, from those that are most suitable for first-time buyers to the range of buy-to-let mortgages that can be accessed by landlords. We can explain the mortgage terms of each to you and give you independent advice on how to get the best deal.
We do everything for you, for FREE
After sourcing the most attractive and well-tailored mortgage for your needs, we will also take care of all the paperwork associated with the application process. We will keep in regular contact with the lender too, as this way, we will be able to keep you in the loop with regards to the status of your application.
Your appointed representative will do all this and more for you, so consider us your number one choice for your Glasgow mortgage.
Read our mortgage, insurance and property help guides.
Mortgage Rates In Glasgow
Mortgage rates in Glasgow depend on the Bank of England base rate, your affordability rating, and the type of property you are considering. Your appointed advisor will explain the current rates to you and will advise you on the types of mortgage you may be able to afford.
Glasgow Property Prices
Over the past year, Glasgow properties have been selling for an average of £214,668. As in most places, different housing types in Glasgow will vary slightly when it comes to their respective average sold prices.
| Property Type | Average Property Price | Monthly Mortgage Repayment * |
| --- | --- | --- |
| Flat/apartment in Glasgow | £166,500 | £791 a month * |
| Terraced House in Glasgow | £202,893 | £964 a month * |
| Semi-Detached House in Glasgow | £249,268 | £1,184 a month * |
| Detached House in Glasgow | £405,104 | £1,924 a month * |
House Price to Income ratio in Scotland
In Scotland, affordability of housing is defined by comparing the price range of houses to average household incomes.
This graph was created by YesCanDo | Data Source: Office of National Statistics (ONS)
Keypoints
In Scotland, the median house price is a staggering £166,000 while the median income sits at £30,300. This presents an intimidating ratio of 5.5 years worth of earnings needed to purchase a home!
At the end of the financial year 2021, houses in England cost a mean 8.7 times more than an average annual disposable family income; Wales saw 6.0 and Scotland had 5.5 ratios respectively for house pricing versus salary earnings per household!
Evidently, Scotland's lower-cost homes are more accessible to low-income households than mid-priced housing is for middle income households or high priced housing would be to higher earners – all this according to the same percentile ratio of affordability.
Highly Rated Mortgage Broker Glasgow
Highly rated mortgage broker - Rated 5 on TrustPilot
Our customer reviews make us blush 😊
We have many happy customers from across the majority of the UK. Take a moment to read our customer reviews below or alternatively visit our reviews page. We have thousands of reviews across our Google, Facebook, and Trustpilot pages.
Our expert mortgage advisers help you to achieve your best mortgage rate.
Let us know what the best time is for us to call you. We will get one of our mortgage advisors will be in touch to talk through your situation and available options.
Why Choose Us As Your Glasgow Mortgage Advisers?

Meet Our Mortgage Brokers Team
Our independent mortgage advisors are hard-working, friendly, and highly experienced in all aspects of the process. They will take time to fully understand your personal circumstances and will be with you throughout your mortgage journey, from the initial meeting where they get to know your needs, right through to the moment when you finally accept a mortgage offer.
We provide mortgage advice across England. If you live in Glasgow and would like to talk to a specialist advisor about your Glasgow mortgage then please feel free to get in touch.