Fee Free Mortgage Broker Guildford
Guildford, a picturesque town in Surrey, boasts a rich history and a vibrant community. As a prime location for homeownership and property investment, Guildford attracts a diverse range of residents. At YesCanDo Money, we understand the intricacies of the Guildford mortgage market. As a leading independent mortgage broker in the area, our mission is to simplify the mortgage process for you, ensuring you secure the best mortgage deals tailored to your unique needs and circumstances.
We Do It All For You, Fee-Free Including:
Add a header to begin generating the table of contents
Why Choose YesCanDo Money as Your Mortgage Broker in Guildford?
Choosing the right mortgage broker in Guildford can make all the difference in your homeownership journey. At YesCanDo Money, we combine local expertise with a commitment to your success. Our team of expert mortgage advisers is dedicated to providing high-quality service and the best mortgage advice.
Expertise and Deep Understanding of Guildford's Market
Guildford's mortgage market is dynamic, and influenced by various economic, social, and political factors. Our mortgage advisors continuously monitor these changes, ensuring you're always a step ahead and get the best mortgage approval. With our finger on the pulse, we provide insights that empower you to make informed decisions, whether you're a first-time buyer or looking to invest.
Ethical Practices and Client-Centric Approach
In an industry where clarity is crucial, we prioritise transparency. Our ethical practices, combined with our adherence to the latest consumer duty regulations, ensure you receive advice that's both honest and beneficial. At YesCanDo Money, your success is our success.
Comprehensive Mortgage Solutions for Guildford Residents
Every homeowner's journey is unique, and so are their mortgage needs. We offer a range of services, from guiding first-time homebuyers to providing remortgaging solutions and investment advice, ensuring all your mortgage needs are met under one roof.
Services Offered by Our Mortgage Advisors in Guildford
The world of mortgages can be a maze. But with our team by your side, every challenge becomes navigable.
WE WORK WITH 90+ MORTGAGE LENDERS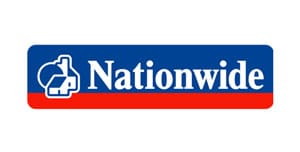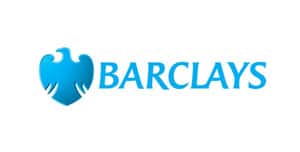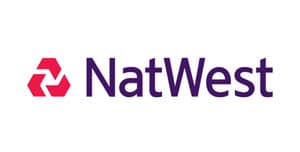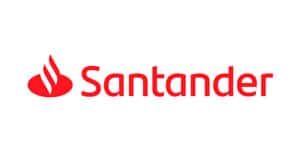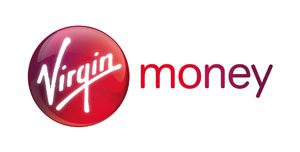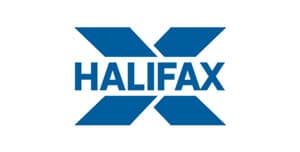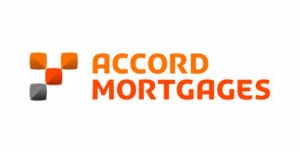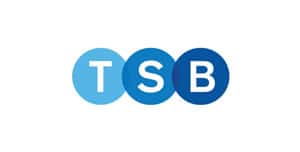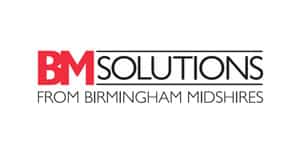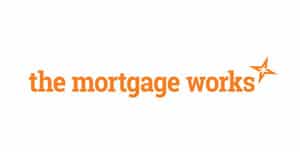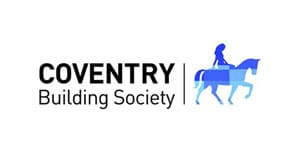 Life changes, and so do our needs. Whether you're considering raising funds for home improvements or looking to consolidate debts, our remortgaging solutions are tailored to your evolving needs.

The excitement of buying your first home is unparalleled. But it's also a journey filled with questions. From understanding deposit amounts to navigating the various mortgage types, we're here to guide you at every step, ensuring as first-time buyers your first home purchase is smooth and memorable.

A new job, a growing family, or simply the allure of a new neighbourhood – there are many reasons to relocate. We ensure your move is financially sound with the right mortgage solution tailored to your new home.

The buy-to-let market in Guildford is thriving. Whether you're a seasoned investor or just starting, our insights and expertise can help you maximise your returns.
Rates and Affordability: Insights from Mortgage Broker Guildford
Mortgages are more than just numbers; they're about securing your dream home, investing in your future, or even unlocking new opportunities. Understanding the nuances of interest rates and affordability is crucial.
Current Mortgage Rates in Guildford
Mortgage rates fluctuate based on various factors, from Bank of England decisions to global economic trends. We provide up-to-date information on the latest mortgage rates, helping you time your decisions for maximum benefit.
Mortgage Calculators for Guildford Mortgages
A mortgage is a long-term commitment, and understanding your affordability is key. Our advanced mortgage calculators provide a clear picture of what you can afford, ensuring you make decisions that align with your financial goals.
Enter your sole or joint income below and see how much you can borrow.
Highly Rated Mortgage Brokers Surrey
We are a highly rated mortgage broker - Rated 5 on TrustPilot
Our customer reviews make us blush 😊
We have many happy customers from across the majority of the UK. Take a moment to read our customer reviews below or alternatively visit our reviews page. We have thousands of reviews across our Google, Facebook, and Trustpilot pages.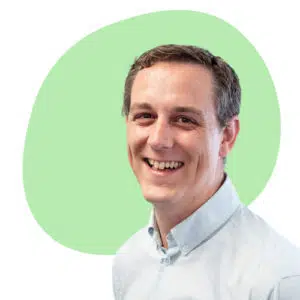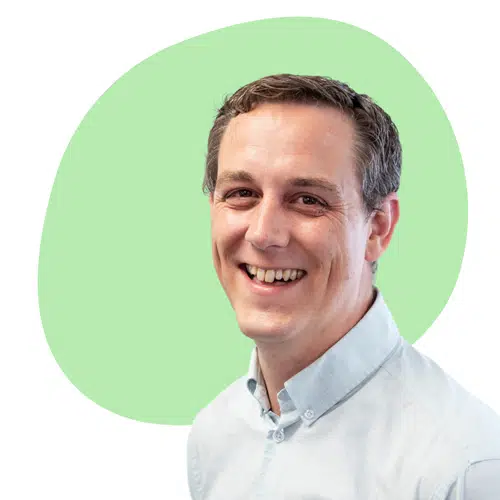 Case Study: Relocating to Guildford
Grant (YesCanDo Mortgage Adviser)
Sarah's story is one of new beginnings. An NHS worker, she recently accepted a position at the Royal Surrey County Hospital. The role, while exciting, posed a challenge – relocating to the Guildford area. With our assistance, Sarah found a property close to her workplace. We submitted her mortgage application and secured the best mortgage deal that fit her financial profile perfectly. Today, she's a proud Guildford resident, enjoying her new home and the vibrant community in her new nurse role.
Guildford Property Market Insights
Guildford's property market is a tapestry of trends, opportunities, and challenges. Our insights delve deep into this tapestry, providing you with a clear picture to inform your decisions.
Average Property Price: As of 2023, the average property price in Guildford is £500,000. This reflects the town's growth, amenities, and the quality of life it offers.

Most Expensive Area: Onslow Village, with its sprawling estates and scenic beauty, is the crown jewel of Guildford. Properties here command an average price of £750,000.

Least Expensive Area: Park Barn, while being more affordable with an average property price of £300,000, offers great value with all essential amenities in close proximity.

Commute Time to London: Guildford's excellent rail connectivity ensures you're never too far from the capital. A swift 35-minute train ride takes you to London Waterloo, making daily commutes hassle-free.

Rental Market: With its educational institutions and proximity to London, Guildford's rental market is buoyant. A two-bedroom flat here commands an average rent of £1,250 per month.
FAQs
Navigating the mortgage world comes with its set of questions. As a Guildford mortgage broker we have compiled some of the most common queries we encounter, providing clear, concise answers.
Do you have to use mortgage brokers located in Guildford?
No, location isn't a necessity. However, a broker's expertise in the current mortgage climate and commitment to exceptional customer service are paramount. While local knowledge is beneficial, understanding the broader mortgage market is crucial for tailored advice and solutions.
Is it cheaper to use a mortgage broker?
While some mortgage brokers charge fees, our services at YesCanDo Money are entirely fee-free. We earn through commissions from lenders, ensuring our focus remains solely on finding the best deal for you.
Is it best to go with a mortgage broker?
A broker provides access to a wider range of mortgage products than a single lender. With our expertise, we can find deals that align perfectly with your needs, saving you time and potentially a significant amount of money.
How much should you expect to pay a mortgage broker?
With YesCanDo Money, you pay absolutely nothing. Our services are fee-free, ensuring you get the best advice without any financial commitments. We make the whole process as stress-free as possible for you.
Does it cost anything to talk to a mortgage broker?
No, not always. At YesCanDo Money, we believe in empowering you with information. Our consultations are free, providing you with insights to make informed decisions.
Our expert mortgage advisers help you to achieve your best mortgage.
If you're looking for an attractively priced mortgage offer, get in touch with our team. Your appointed mortgage advisor will help you achieve this goal as they have the ability to access the best deals currently available.
Meet Our Mortgage Team
We're smart, we're hard-working, we're easy to talk to and we love a challenge. Being mortgage brokers who really care, we guarantee our independent mortgage advisers covering Guildford Surrey are CeMAP qualified. This means our team can research the whole of the market and find the right mortgage that best suits you and your situation.

Our team of financial advisers offers FREE financial advice and a NO-FEE independent mortgage service to everyone in and around Guildford. We offer meetings both via the phone and video call online to Guildford and the whole UK. We also provide a support chat via WhatsApp so you can directly message our mortgage adviser team.