Fee Free Mortgage Broker Birmingham
Birmingham, a bustling city in the heart of the West Midlands, is renowned for its rich industrial heritage and vibrant cultural scene. As a hub of homeownership and investment property, Birmingham is a prime location for those looking to climb the property ladder. At your go to mortgage broker Birmingham,YesCanDo Money, our experienced team of mortgage advisors understands the intricacies of the Birmingham mortgage market, helping our clients obtain the most suitable mortgage tailored to their individual circumstances.
We Do It All For You, Fee-Free Including:
Add a header to begin generating the table of contents
Why Choose YesCanDo Money as Your Mortgage Broker in Birmingham?
Selecting the right mortgage broker in Birmingham can significantly impact your mortgage journey. At YesCanDo Money, we merge local knowledge with a dedication to providing exceptional service. Our team of seasoned financial and mortgage advisors is committed to delivering a stress-free service and the finest mortgage advice.
Expertise and Profound Knowledge of Birmingham's Market
Birmingham's mortgage market is ever-evolving, shaped by a myriad of economic, societal, and political dynamics. Our mortgage advisors consistently track these shifts, ensuring you remain ahead of the curve and secure the best mortgage deals. With our insights, you're empowered to make well-informed choices, be it as a first-time buyer or an investor.
Ethical Standards and Client-Focused Approach
In a sector where clarity is paramount, we emphasize transparency. Our ethical standards, coupled with our compliance with the latest consumer duty regulations, guarantee you receive advice that's both genuine and advantageous. At YesCanDo Money, we arrange mortgages at no cost to you and have a 5 star Trustpilot rating.
All-Inclusive Mortgage Solutions for Birmingham Residents
Every homeowner's path is distinct, and so are their mortgage needs. We provide a spectrum of services, from assisting first-time homebuyers to offering remortgaging solutions and buy-to-let advice, ensuring all your mortgage necessities are addressed comprehensively.
Services Offered by Our Birmingham Mortgage Advisor
Navigating the mortgage realm can be intricate. With our team alongside, every obstacle becomes surmountable.
WE WORK WITH 90+ MORTGAGE LENDERS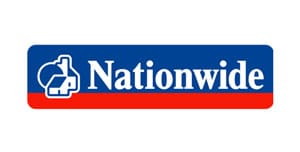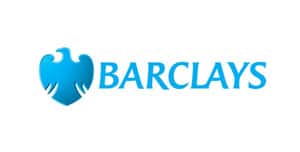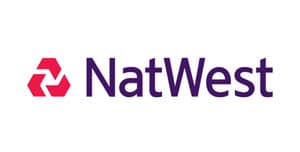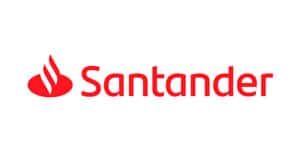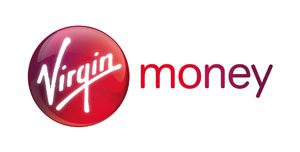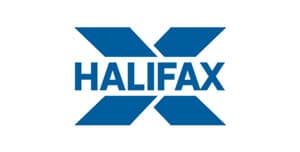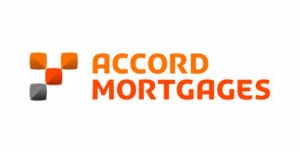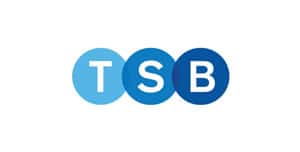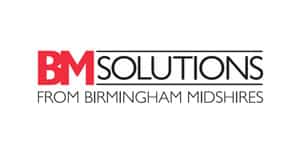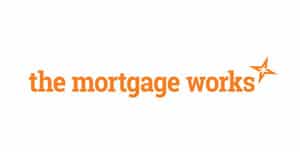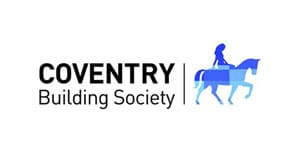 As life evolves, so do our aspirations. Whether you're contemplating sourcing funds for home improvements or aiming for debt consolidation, our remortgaging strategies are tailored to your changing aspirations.

The thrill of purchasing your inaugural home is unmatched. Amidst the myriad of queries, from discerning deposit amounts to sifting through various mortgage products, we stand by you at every juncture, ensuring your initial home acquisition is seamless and unforgettable.

A new job opportunity, an expanding family, or the charm of a fresh locality – there are myriad reasons to move homes. We ensure your transition is financially affordable with the right mortgage solution tailored to your new home.

The buy-to-let market in Birmingham is flourishing. Whether you're an experienced investor or a novice, our expertise can guide you to optimize your returns.
Rates and Affordability: Mortgage advice from Mortgage Broker Birmingham
Mortgages are more than just mere figures; they're about realising your dream home, investing in your future, or even unveiling new prospects. Grasping the intricacies of interest rates and affordability is vital.
Current Mortgage Rates in Birmingham
Mortgage rates change on a daily basis based on diverse factors, from Bank of England verdicts to global economic patterns. We furnish the most recent data on prevailing mortgage rates, aiding you in timing your decisions optimally.
Mortgage Calculators for Birmingham Mortgages
A mortgage is a prolonged commitment, and discerning your affordability is very important. Our sophisticated mortgage calculators offer a snapshot of your financial capacity, ensuring your decisions resonate with your fiscal objectives.
Enter your sole or joint income below and see how much you can borrow.
Our Mortgage Reviews
We're a highly rated mortgage broker in Birmingham - Rated 5 on TrustPilot
As a leading mortgage broker in Birmingham, we pride ourselves on the services that we have offered our customers over the last 30+ years. From Saltley to West Bromwich, we have successfully helped to arrange mortgages for home movers, first-time buyers, landlords, and remortgagers across Birmingham, and this is evidenced from the many great reviews our customers have written about our company. Learn how the extensive experience of our mortgage advisors has been beneficial to the residents of Birmingham and beyond.
Our customer reviews make us blush 😊
We have many happy customers from across the majority of the UK. Take a moment to read our customer reviews below or alternatively visit our reviews page. We have thousands of reviews across our Google, Facebook, and Trustpilot pages.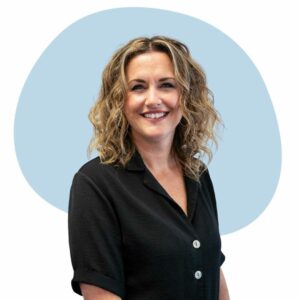 Case Study: Purchasing Their First Home in Birmingham
Hannah (YesCanDo Mortgage Adviser)
John and Emma's tale is one of dreams realised. A young couple, they always aspired to own a home in Birmingham's vibrant neighbourhoods. With our guidance, they identified a property in Harborne that resonated with their aspirations. We processed their mortgage application and procured the most fitting mortgage deal aligned with their financial needs. Today, they are elated Birmingham homeowners, cherishing their new home and enjoying the lively community.
Birmingham Property Market Insights
Birmingham's property market is a mosaic of trends, prospects, and challenges. Our insights delve into this mosaic, equipping you with a lucid understanding to guide your decisions.
Average Property Price: As of 2023, the average property price in Birmingham is £273,324. This mirrors the city's development, amenities, and the lifestyle it proffers.
Most Expensive Area: Edgbaston, renowned for its tree-lined roads and picturesque surroundings, is Birmingham's gem. Properties here fetch an average price of £500,000.
Least Expensive Area: Castle Vale is the cheapest part of Birmingham in which to buy a house or flat. Castle Vale is in northeast Birmingham, around 6 miles from the city centre. The average house price in Castle Vale (based on the B35 postcode) is currently £164,800.
Commute Time to London: Birmingham's rail connectivity ensures swift access to the capital. A brisk 90-minute train journey connects you to London Euston, facilitating effortless daily commutes.
Rental Market: With its academic institutions and strategic location, Birmingham's rental market is robust. A two-bedroom apartment here commands an average rent of £900 per month.
FAQs
Embarking on the mortgage process often brings forth plenty of questions. As a Birmingham mortgage broker, we've collated some of the frequently posed queries.
Do you have to use mortgage brokers located in Birmingham?
No, using Birmingham-based brokers isn't mandatory. While local brokers offer specific area insights, the broader expertise and dedication to clients are more crucial. A broker's knowledge of the UK mortgage scene and commitment to quality service are paramount. Local knowledge is a bonus, but understanding the wider market enables Birmingham mortgage advice tailored to you and the area.
Is it worth paying for a mortgage broker?
Yes. Mortgage brokers access a broader product range and customize recommendations. Their expertise simplifies the complex mortgage landscape, potentially saving time, effort, and money. While some charge fees, the benefits often outweigh the costs.
How much would a mortgage broker charge?
Broker charges vary. Some charge a flat fee, usually £300-£500. Others charge a loan percentage, of around 0.3%-1%. Fee-free brokers earn lender commissions. Always clarify fees upfront. A transparent broker offers value by securing favourable mortgage terms. Remember, at YesCanDo Money, our mortgage advice and services are fee-free.
Is it better to use a mortgage broker or bank UK?
Both have merits. Brokers offer diverse products and can find tailored deals. They assist in complex scenarios and help first-timers. Banks simplify the process with their products but have limited scope. The choice depends on personal preference and mortgage complexity.
Is it worth getting a Mortgage Advisor?
Definitely. Mortgage Advisors guide you throughout home-buying. They evaluate finances, suggest apt products, and manage applications. Their market knowledge ensures competitive rates. For first-timers or those with unique finances, their expertise is priceless, ensuring informed, goal-aligned decisions.
Our expert mortgage advisers help you to achieve your best mortgage.
Let us know what the best time is for us to call you. We will get one of our mortgage advisors will be in touch to talk through your situation and available options.
Meet Our Mortgage Team
Expert mortgage advisors' benefits
When you're looking for a mortgage broker in Birmingham, you need a team of people that have your back, every step of the way. That is why you have made the right choice to visit our website as our team has the dedication and experience to support you throughout every aspect of your mortgage journey.