Experienced Mortgage Broker Coventry
Finding the perfect mortgage in today's complex and fast-paced housing market can be daunting. As your dedicated mortgage advisor in Coventry, we're here to ease the process. Our team of qualified mortgage advisors offers expert mortgage advice, helping you navigate the diverse range of mortgage lenders to secure a mortgage deal that fits your financial situation.
Why Choose Us as Your Mortgage Broker in Coventry?
Supporting you throughout the mortgage process
Our Mortgage Advisory Services in Coventry
Getting a mortgage made easy

Whether your aim is to secure a better interest rate, consider debt consolidation, home improvments, or adjust your mortgage term, our remortgaging services are designed to offer mortgage advice and help you make the right choices aligned with your financial goals.

Unleashing the joys of homeownership for the first time can be an exciting adventure, full of questions. Our team offers mortgage advice and is here to make this process as smooth and seamless as possible, providing free mortgage advice and support along the way.

Moving homes is never easy, we provide mortgage advice with one aim, to make the entire process and transition smooth. We can guide you toward finding the best loan products available that match your new circumstances.

Are You Investing in Rental Properties? Our team has extensive knowledge in buy-to-let mortgages and will guide you through the complexities of property investment so that your decisions align with your financial goals.
The Coventry Mortgage Broker You Can Trust
We've assisted countless homeowners in Coventry to secure the best mortgages for their needs. Our commitment to transparency and integrity ensures you can expect honest advice, clear explanations, and a full disclosure of any costs involved - no hidden charges, no unpleasant surprises.
Get Expert Free Mortgage Advice in Coventry
Book a Free Mortgage Consultation
Start your mortgage journey right with us - and feel confident, secure, and assured when making decisions about financing options.
Frequently Asked Questions About Our Services (FAQs)
Are you curious about our services or the mortgage process as a whole? Our FAQ section was designed to answer many of the most frequently asked questions; if it hasn't provided what you need, just call or email our team directly for more assistance!
Contact Us Today – Your Coventry Mortgage Broker & Advisor
With flexible communication channels, you can reach out to us via phone, email, video call, or WhatsApp. Start your journey to a better mortgage experience with us today. We are the mortgage broker Coventry trusts.
How We Work: Our Process
To give you an idea of our process and what you can expect when working with us, we have laid out below:
Step 1: Initial Contact
Connect with us using any method of your choosing: phone, email, video call or WhatsApp.
Step 2: Consultation Services
We'll arrange a no-committal, free consultation session to assess your mortgage needs and goals.
Step 3: Mortgage Research
Based on your individual circumstances, we will conduct extensive mortgage research and present the most suitable loan options to you.
Step 4: Application Process
Once you've decided on your mortgage choice, we can assist with making the application process as seamless as possible.
Step 5: Continued Support
Once your mortgage has been secured, we offer on-going support to ensure you remain completely satisfied with its products
Ready to Start Your Mortgage Journey?
Starting your mortgage journey doesn't need to be intimidating - with our team by your side, you will get whole-of-market mortgage advice and a great team to help every step giving you peace of mind. Get in touch today - your Coventry mortgage broker and qualified mortgage advisor is here for every step of your journey.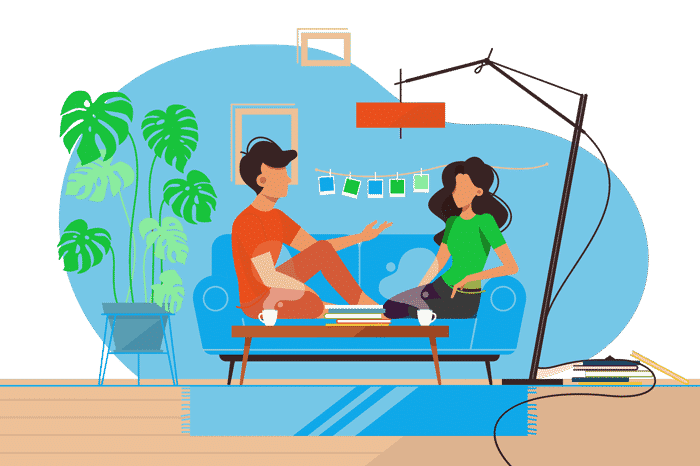 Our expert mortgage advisers help you to achieve your best mortgage.
Let us know what the best time is for us to call you. We will get one of our mortgage advisors will be in touch to talk through your situation and available options.
Meet Our Mortgage Team
Expert mortgage advisors' benefits
When you're looking for a mortgage advisor Coventry, you need a team of people that have your back, every step of the way. That is why you have made the right choice to visit our website as our team has the dedication and experience to support you throughout every aspect of your mortgage journey.