First Time Buyer Mortgage Advice
YesCanDo Money is a fee-free mortgage broker covering the whole of the UK. We are first time buyer experts and offer free mortgage advice to first time and support. Below we have a wide range of helpful mortgage guides. Alternatively, contact our mortgage team for expert mortgage support that is 100% fee-free.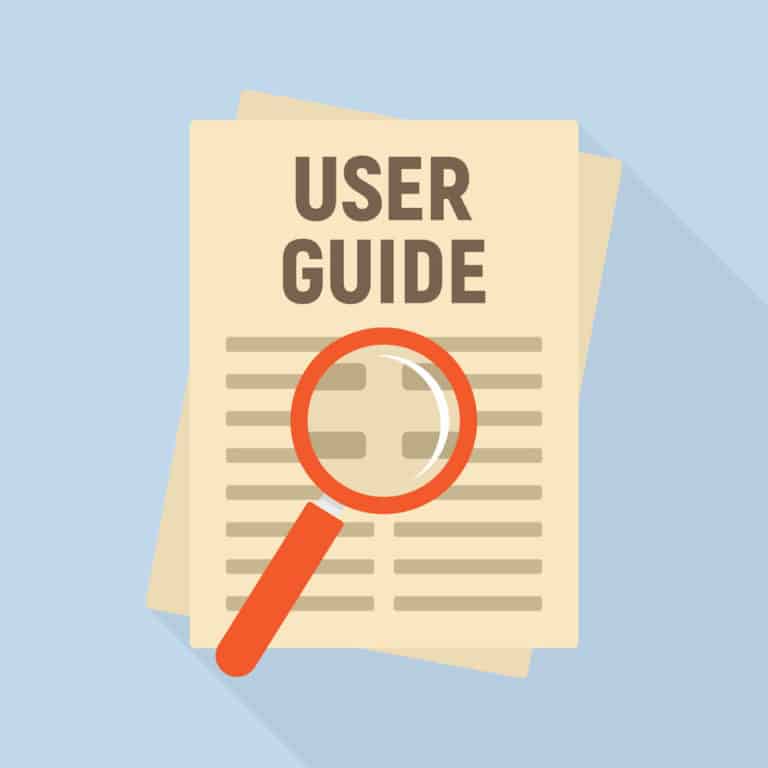 YesCanDo Money is proud to have been providing fully transparent, no-nonsense mortgage service to first time buyers. Our advice and our care is based on over 30 years of experience looking after and helping first time home buyers get their foot on the property ladder.
We've created dozens of helpful guides on every aspect of mortgages, from 'What is a mortgage decision in principle?' to guides on first homes schemes.
Have a read of the guides below and if you struggle to find what you need, please feel free to contact our mortgage team. One of our fee free mortgage advisers will get back to you as soon as possible.
Top First-Time-Buyer Mortgage Guides
The biggest question that most first-time buyers have is, how much deposit will they need to save until they can buy a house? With house ...
How To Get a
First Time Buyer Mortgage
YesCanDo Money is a UK mortgage broker that chooses not to charge. (that's right, we're 100% fee-free) Not only that but our mortgage team does everything for you, from the initial paperwork to liaising with banks/lenders, estate agents and solicitors.
Our 5 Star rated process starts with our expert advisers taking the time to understand your situation. We learn your financial situation and overall property goals. Our team will then search the entire mortgage market to compare the best mortgage deals for your current situation.
Our mortgage advisers a rated 5 Stars on Trustpilot down to the fact that it is our core priority to ensure that you experience a hassle-free, helpful and caring service. If you have any questions or require any further advice during the process, our team is on-hand to assist throughout every step of the way. Get in touch with us today
First Time Buyer Mortgage Guides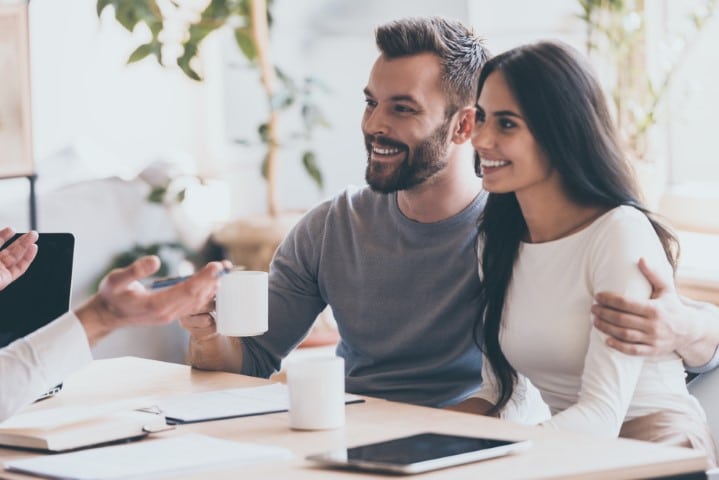 A mortgage decision in principle is an agreement from a bank or building society that they are willing to lend you a pre agreed amount ...
Get a mortgage with the help from YesCanDo
Find out everything you need to know about mortgages. Advice on how to get one, how to get the best deals, and who to turn to for experienced advice.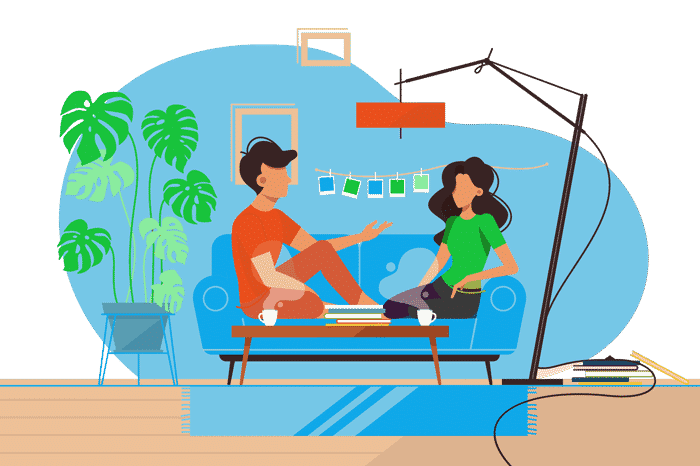 Speak to a Fee-Free Mortgage Expert
To book your first free mortgage consultation with a qualified mortgage broker, simply complete our enquiry form or contact us using any of the methods that are listed on our website.