Life Insurance Advice
YesCanDo Money is a fee-free mortgage and life insurance broker covering the whole of the UK. Our team of advisers are experts at mortgage protection.

Below we have a wide range of helpful life insurance guides. Alternatively, contact our mortgage team for expert mortgage support that is 100% fee-free.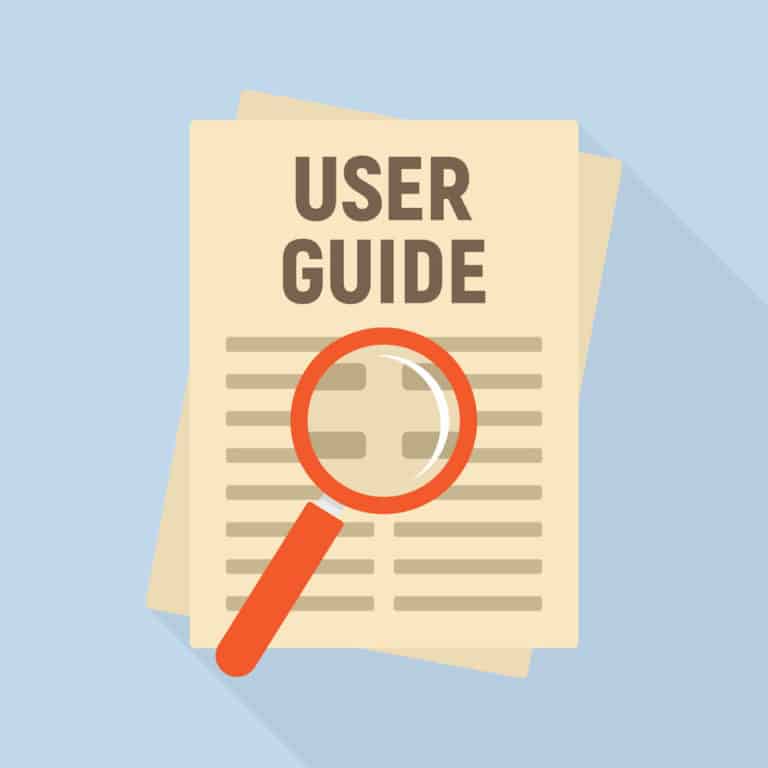 YesCanDo Money provides a fully transparent, no-nonsense mortgage service. Our advice and our care are based on over 30 years of experience looking after and helping customers getting a mortgage and financialy protecting it.
We have an abundance of helpful guides on every aspect of mortgage protection and life insurance, such as ' Is Life Insurance Worth It and Why Take Out Life Insurance '.
Have a read of the below guides below and if you can't find the answer you need, please feel free to contact our mortgage protection team. One of our life insurance advisers will get back to you as soon as possible.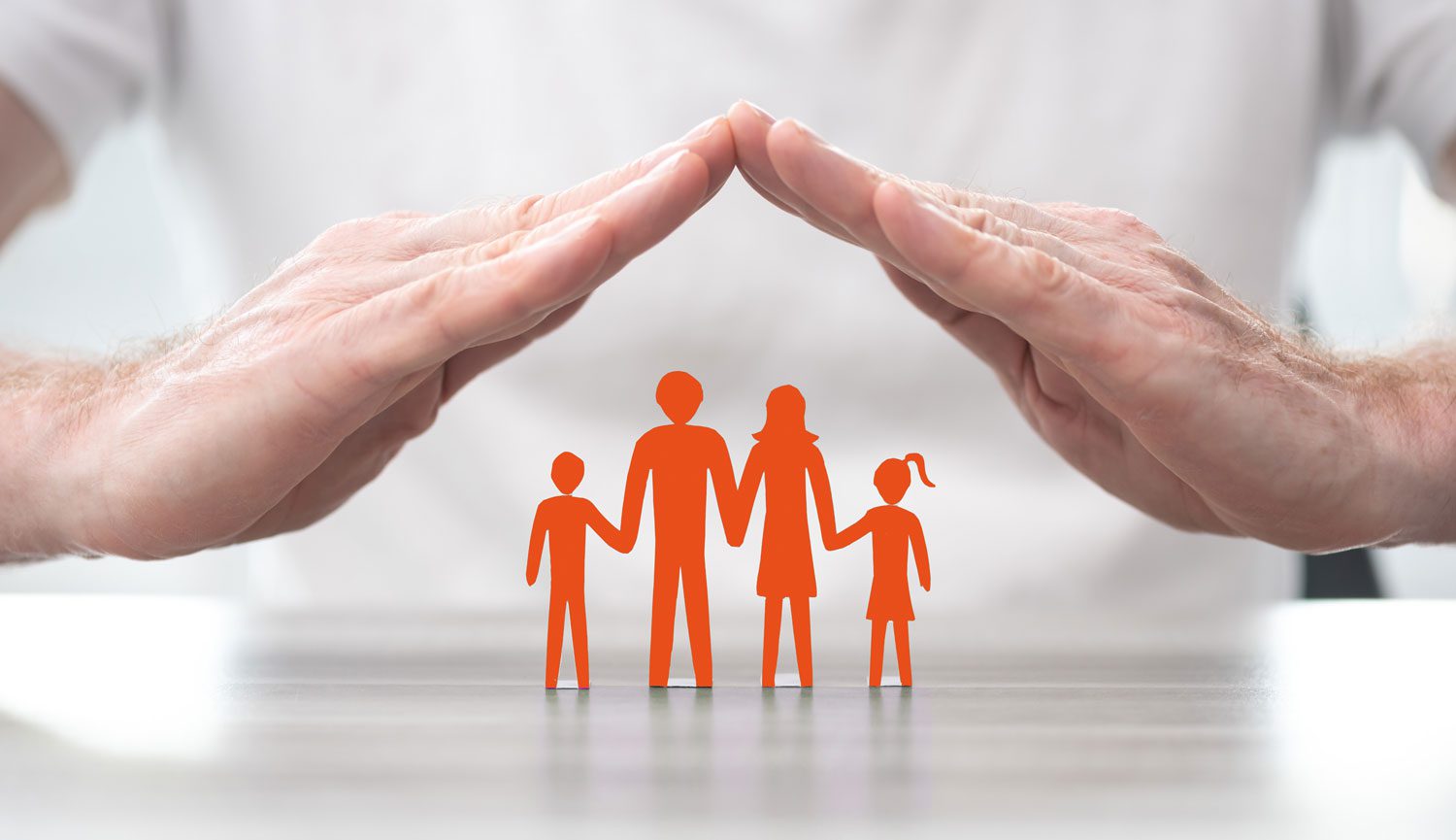 These days you can insure everything from your pet, to your holiday, your home or even your left leg! So is Life Insurance worth it? …
Do I need life insurance for mortgage protection?
When you buy a property, you will most likely get a mortgage loan to finance it. It will possibly be one of the biggest financial commitments in your life. Therefore doesn't it make sense to be fully financially covered if the worst were to happen?
YesCanDo Money is a UK mortgage and life insurance broker that cares. Our team are passionate about making sure that you and your family are fully financially protected.

Our 5 Star rated process starts with our expert advisers taking the time to understand your situation. Our team will then search the entire life insurance market to compare the best mortgage protection deals for your current situation.
Our advisers a rated 5 Stars on Trustpilot down to the fact that it is our core priority to ensure that you experience a hassle-free, helpful and caring service. If you have any questions or require any further advice during the process, our team is on-hand to assist throughout every step of the way. Get in touch with us today
Get a mortgage with the help from YesCanDo
Find out everything you need to know about mortgages. Advice on how to get one, how to get the best deals, and who to turn to for experienced advice.