Mortgage Affordability Guides
Find the perfect mortgage for your budget with our fee-free mortgage broker service.
Take a read of our extensive range of mortgage affordability advice guides. Alternatively, contact our mortgage team for expert mortgage support that is 100% fee-free.
At YesCanDo Money, we offer a straightforward mortgage service that is completely transparent. With over three decades of expertise as an independent broker without any fee charges, you can count on us for reliable advice.
Our team has compiled an impressive selection of detailed guides and resources on every aspect of mortgages, from affordability to repayment plans.
If you still need assistance after reading through our guides, contact us and a mortgage adviser will be delighted to help. We are always here for you and strive to answer your inquiries promptly.
Top Mortgage Affordability Guides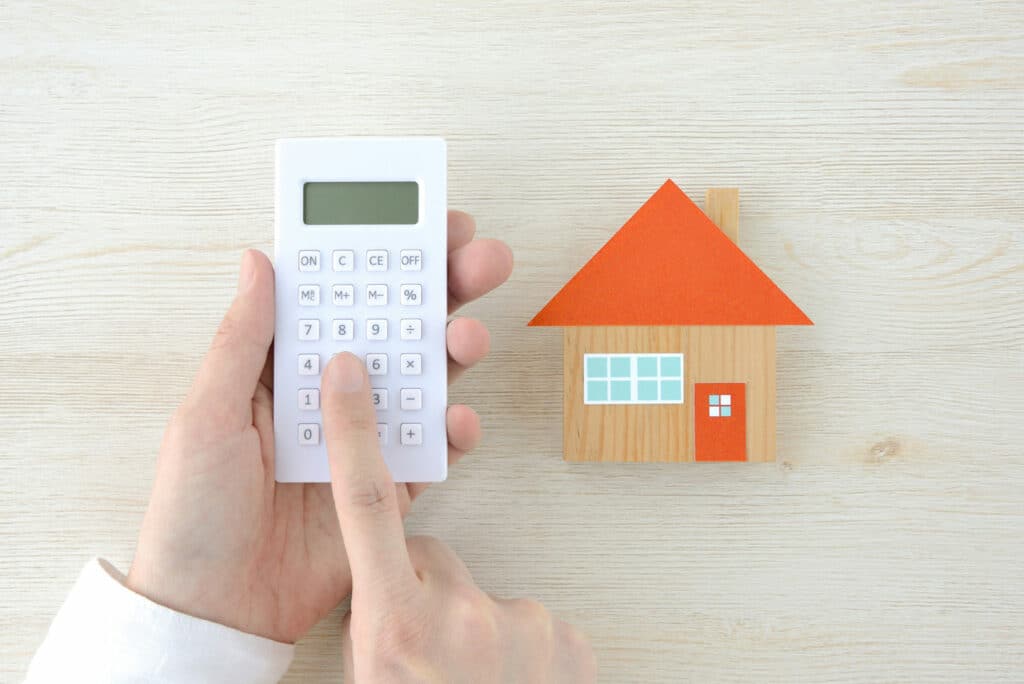 If you're in need of a mortgage, you will understandably want to know how much you can borrow. In this guide, we will consider your …
Looking To Get A Mortgage?
At YesCanDo Money, we're one of UK's premier mortgage brokers and even better we 100% fee-free! We'll look after every aspect of your application process – from paperwork to dealing with banks/lenders, estate agents, and solicitors. Our fully committed service ensures everything runs smoothly in a prompt manner so that you can rest easy knowing that all is taken care of.
Our team of advisors understand the importance of taking the time to thoroughly analyse your personal financial situation before researching each and every option available in the market. This meticulous approach allows us to guarantee you receive a mortgage deal suitable for all your property goals.
Our team YesCanDo make it a priority to ensure your customer experience is effortless and seamless. Our hard work has paid off – evidenced by the fact that we have earned a five-star rating on Trustpilot! Our mortgage advisors are equipped with the knowledge and expertise required to help you throughout all stages of life – whether you're buying your first home or looking for more space as your family grows. We recognise the importance of providing assistance throughout your entire journey, so please don't hesitate to reach out whenever necessary. Our team will ensure all inquiries are answered quickly and easily! Now's an ideal time to begin – contact us now!
All Mortgage Affordability Guides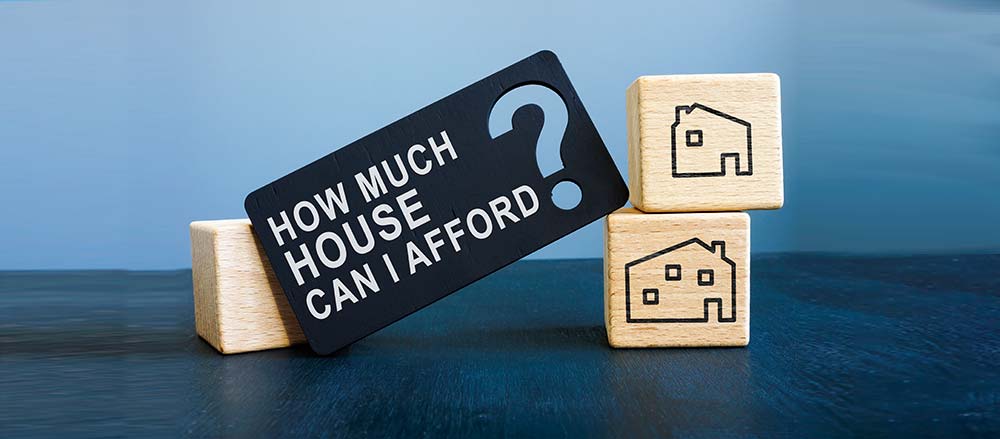 Requesting a mortgage loan amount of £180,000 is not unusual given that the average mortgage in the UK stands at around £200,000. However, your most …
Get a mortgage with the help from YesCanDo
Find out everything you need to know about mortgages. Advice on how to get one, how to get the best deals, and who to turn to for experienced advice.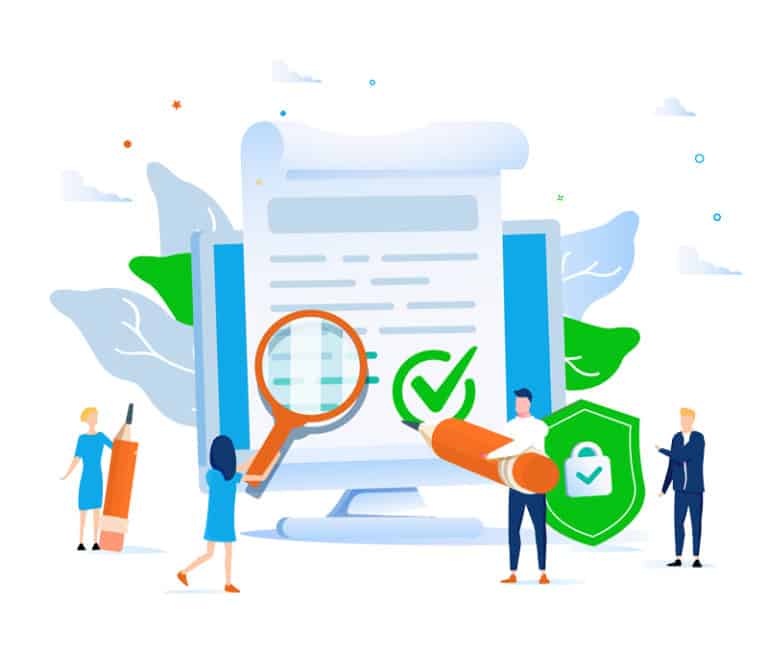 Speak to a fee-free Mortgage Expert
To book your first free mortgage consultation with a qualified mortgage broker, simply complete our enquiry form or contact us using any of the methods that are listed on our website.