Mortgage Application Advice Guides
Experience the liberation of no cost mortgage brokering services all over the UK with YesCanDo Money! Our devoted team is dedicated to granting you free, helpful advice and support for each step of your journey towards obtaining a mortgage.

Educate yourself on the best mortgage application processes with our varied selection of guides. And, receive personalised help from a team of professionals without paying a penny!
At YesCanDo Money, we provide a straightforward mortgage service with comprehensive transparency. We are proud to have over three decades of independent brokering experience and the best part is that there are no fees or charges from us, ever! You can count on us for reliable advice you know you can trust.
Our team has gone the extra mile to provide an extensive suite of guides and resources that cover every aspect of the mortgage application process. The below guides cover everything from preparing for a mortgage application to applying for a joint mortgage application.
If you still have questions after reading our guides, don't hesitate to reach out! Our mortgage advisors are eager to assist and always available – so what are you waiting for? Contact us today.
Top Mortgage Application Guides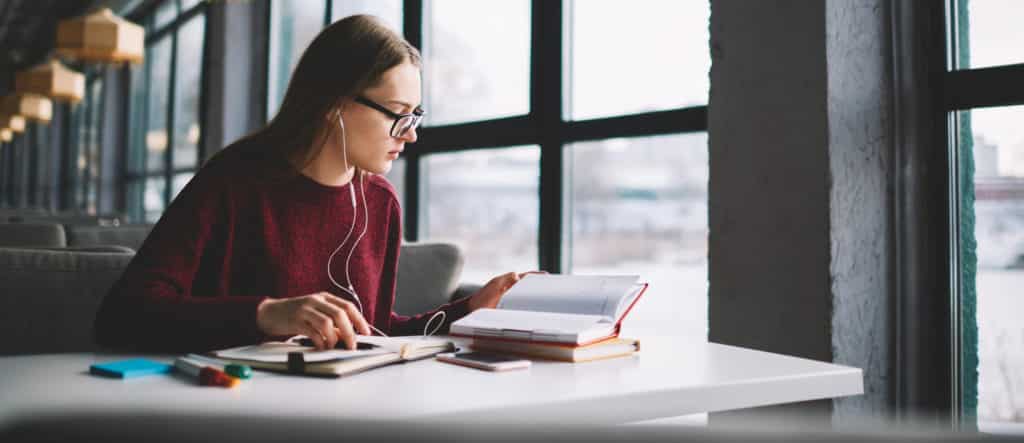 University fees have increased in recent years and so too has the level of student loan debt that millions of people have accumulated. If you ...
Looking To Get A Mortgage?
At YesCanDo Money, we are the premier UK mortgage broker with no fees attached. Our team of specialists handles each and every aspect of your application process, from paperwork to working with banks/lenders, estate agents and solicitors. With us on your side, you can rest assured that everything will be handled for you in a timely manner.
To ensure you receive the best mortgage deal for your individual financial situation, our team of advisers take time to understand and analyse it before scouring the entire market for options. With this comprehensive approach, we can guarantee a suitable fit that meets all of your property goals.
At our company, we prioritise providing a seamless customer experience. That's why it comes as no surprise that we are rated 5 Stars on Trustpilot! Whether you're looking to purchase your first house or move into a larger home for your family, our mortgage advisers can help make sure the process is easy and straightforward. And if you ever have any questions along the way, don't hesitate to reach out – our team is here every step of the way to provide assistance. Contact us now and get started today!
All Mortgage Application Guides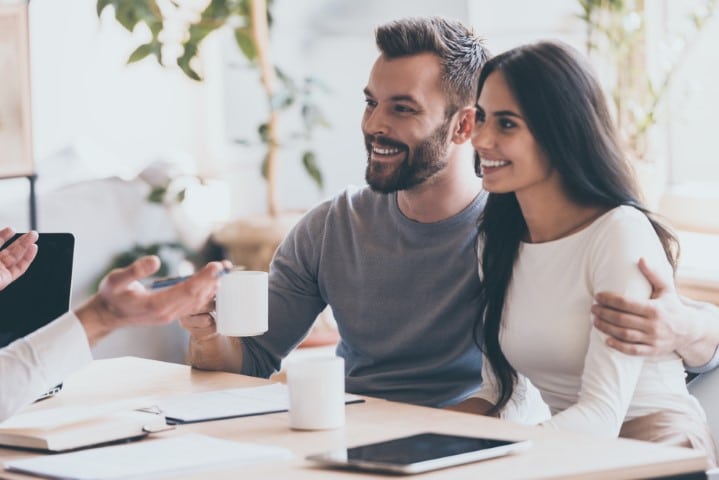 A mortgage decision in principle is an agreement from a bank or building society that they are willing to lend you a pre agreed amount ...
Get a mortgage with the help from YesCanDo
Find out everything you need to know about mortgages. Advice on how to get one, how to get the best deals, and who to turn to for experienced advice.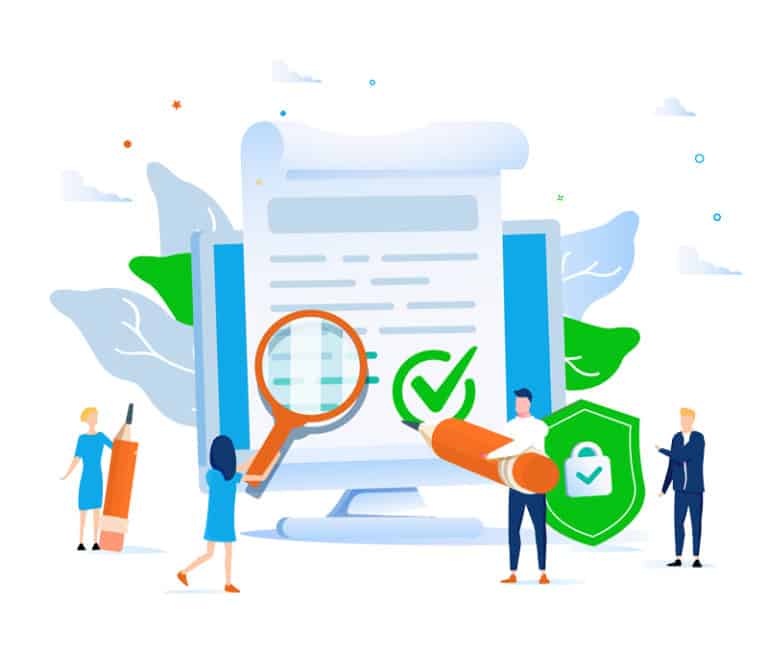 Speak to a fee-free Mortgage Expert
To book your first free mortgage consultation with a qualified mortgage broker, simply complete our enquiry form or contact us using any of the methods that are listed on our website.