Mortgage Types Advice
Looking for a mortgage broker that won't charge you fees? Look no further! We provide free, comprehensive mortgage advice and support services throughout the UK. No fee is required - we're here to help achieve the best mortgage type.

Explore our impressive variety of mortgage advice guides to learn more. Or, take advantage of our 100% free expert mortgage support offered by connecting with one of our experienced team members today!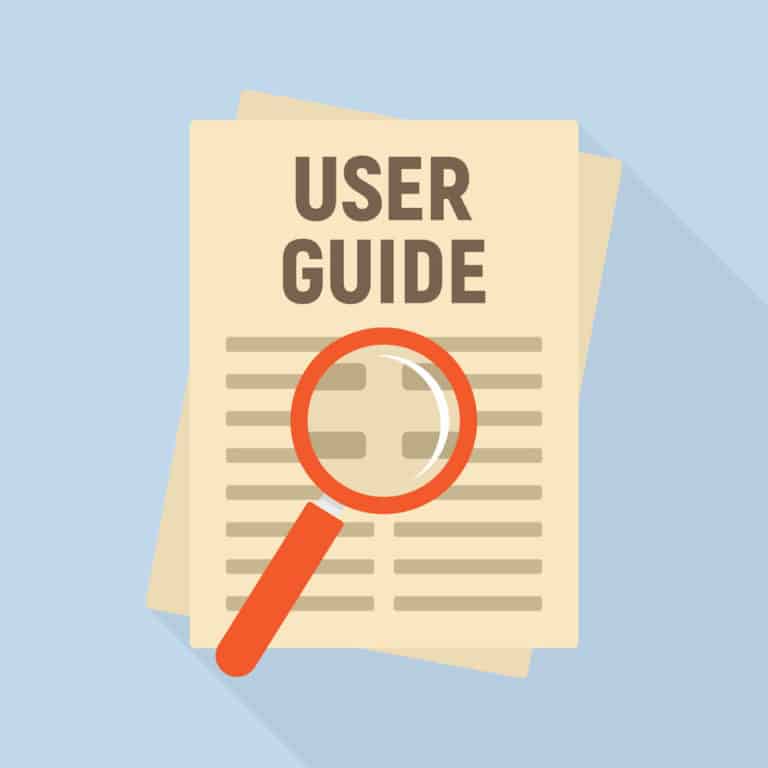 Mortgage Types Advice Guides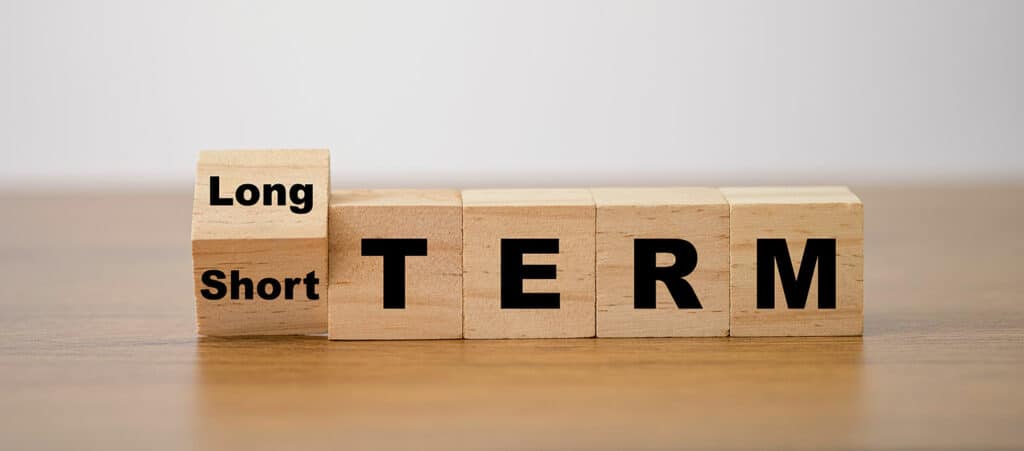 Mortgage terms generally last for 25 years or more but if you have the ability to pay off a mortgage sooner, you could take out …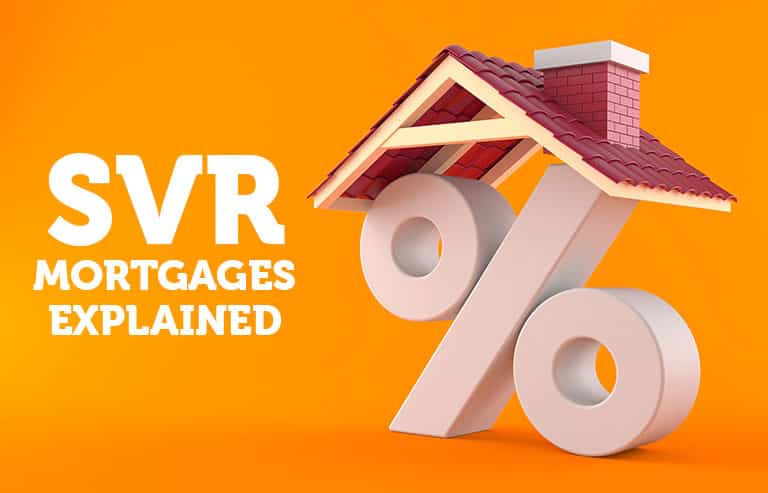 Do you want to know what a standard variable rate mortgage is? It's a term you may have come across before, but if you need …

There are a few different types of mortgages but generally, they fall into two categories: Fixed-rate mortgages where the interest rate is guaranteed for a set number of …
Looking For The Best Mortgage?
YesCanDo Money is a no-fee UK mortgage broker that offers total, comprehensive service. From managing the paperwork to interacting with banks/lenders, estate agents and solicitors – our skilled mortgage team takes care of every detail for you!
Our advisors will begin your journey by taking the time to listen and comprehend both your financial standing and property aspirations. Subsequently, our team of experts carefully scour the mortgage market, tirelessly exploring all available options in order to find you a loan tailored precisely for your individual circumstance.
Our mortgage advisors are highly-rated on Trustpilot, with a full 5 star rating! It's our top priority to make your customer experience as stress-free and straightforward as possible. First time buyers? Upsizing family? We got you covered. Plus, if there's ever any questions or concerns that crop up during the process – don't worry! Our team is here for you every step of the way with expert advice and guidance. Reach out today to get started!
Get a mortgage with the help from YesCanDo
Find out everything you need to know about mortgages. Advice on how to get one, how to get the best deals, and who to turn to for experienced advice.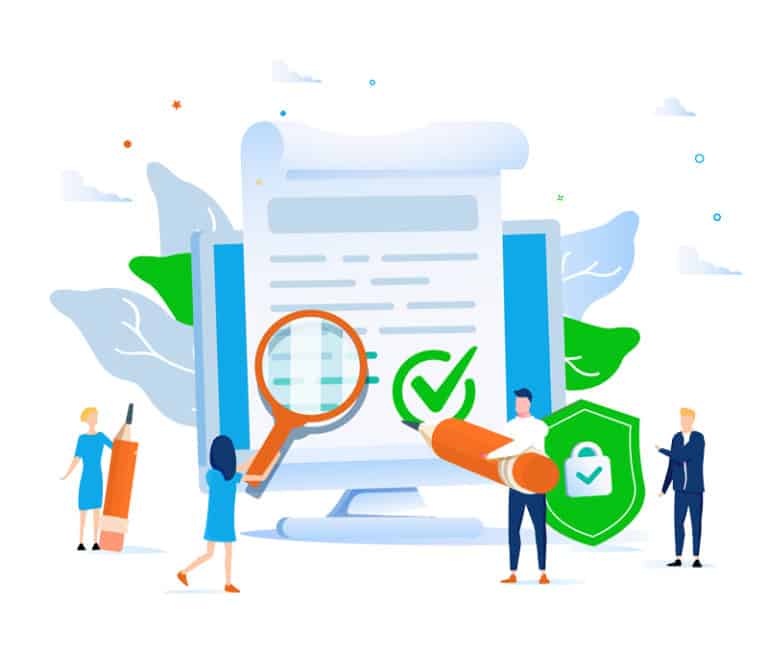 Speak to a fee-free Mortgage Expert
To book your first free mortgage consultation with a qualified mortgage broker, simply complete our enquiry form or contact us using any of the methods that are listed on our website.