Remortgage Advice
There are many advantages to remortgaging, from lower interest rates to borrowing additional capital. However - when looking to remortgage - it's important to seek out the best remortgage advice possible from a qualified adviser.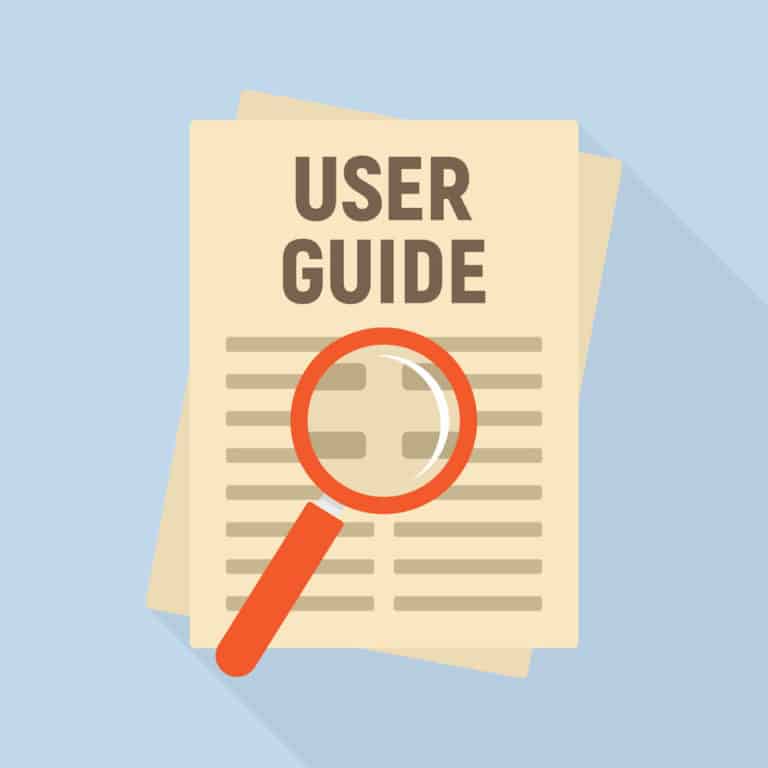 At YesCanDo Money, we provide transparent, no-nonsense remortgaging advice based on over 30 years of experience as a fee-free remortgage broker. 
We've produced dozens of in-depth guides on all aspects of remortgaging, from why you'd need to remortgage through to the best time to remortgage your home.
If you can't quite find what you're looking for from the guides below, feel free to get in touch with us and a member of our team will get back to you as quickly as possible.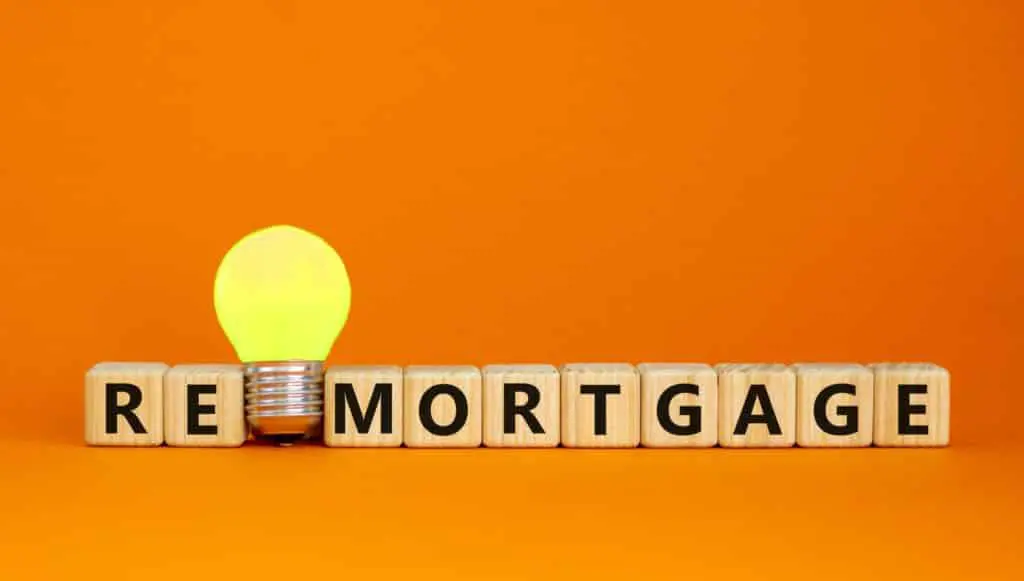 Are you coming to the end of your fixed-rate mortgage deal and wondering what will happen if you don't remortgage? In this helpful guide, we'll …
Looking To Remortgage Your Home?
YesCanDo Money is a FEE-FREE remortgage broker that does it all for you, from the initial paperwork through to liaising with lenders and solicitors.
Our process starts by taking the time to understand your unique needs for remortgaging your home. We'll then search the entire mortgage market to source the most suitable and cost-effective remortgage deal possible, ensuring you meet your financial goals. 
Our core priority is to ensure a hassle-free experience, whether you're a seasoned buyer or completely new to the remortgaging process. If you have any questions or require any further advice during the process, our team is on-hand to assist throughout every step of the way.Our customers save an average of £270 a month through our tried-and-tested remortgage service. Get in touch with us today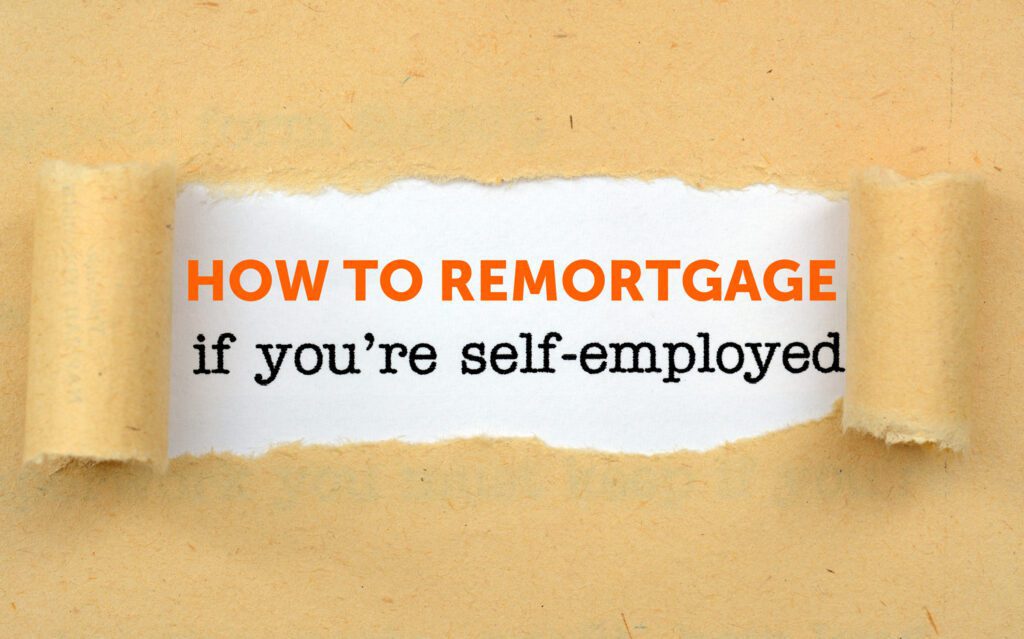 Navigating the complex world of remortgaging can be daunting for self-employed individuals, so this guide aims to demystify this process and equip you with all …
Get a mortgage with the help from YesCanDo
Find out everything you need to know about mortgages. Advice on how to get one, how to get the best deals, and who to turn to for experienced advice.
Speak to a fee-free Remortgage Expert
To book your first free mortgage consultation with a qualified mortgage broker, simply complete our enquiry form or contact us using any of the methods that are listed on our website.