Right To Buy Mortgage Advice
We're a fee-free mortgage broker that specialises in right to buy mortgages and covers the entire UK. We offer free, expert advice and support to help you find the best mortgage option for your needs.

Check out our comprehensive guides on right to buy mortgages or reach out to our dedicated mortgage team for personalised, fee-free support.
Our Right To Buy Mortgage Guides
If you're a council house tenant, you may be able to get a mortgage using the Right to Buy government scheme. If you're a Housing …
Looking To Get A Right to Buy Mortgage?
YesCanDo Money is a respected UK mortgage broker that specialises in right to buy mortgages without any additional fees. Our team of experienced advisors competently handles every step of the process, from filing paperwork to liaising with banks, lenders, estate agents, and solicitors.
At the start of our process, we take a few moments to comprehend your finances and property aspirations. Our main focus is on securing you with the perfect Right To Buy mortgage. After that, our team does an extensive search through every mortgage platform available in order to offer you fair comparison for the most reasonable deal for your individual circumstance.
At YesCanDo, customer satisfaction is always our highest priority. That's why we can proudly say that all of our mortgage advisers are rated five stars on Trustpilot! Our team of experts is available to guide you through the entire right-to-buy process with ease and confidence. If you have any questions or need additional advice along your journey, don't hesitate to reach out – we're here for you every step of the way! Contact us today to learn more about how we can help make your right-to-buy mortgage dreams a reality.
Get a mortgage with the help from YesCanDo
Find out everything you need to know about mortgages. Advice on how to get one, how to get the best deals, and who to turn to for experienced advice.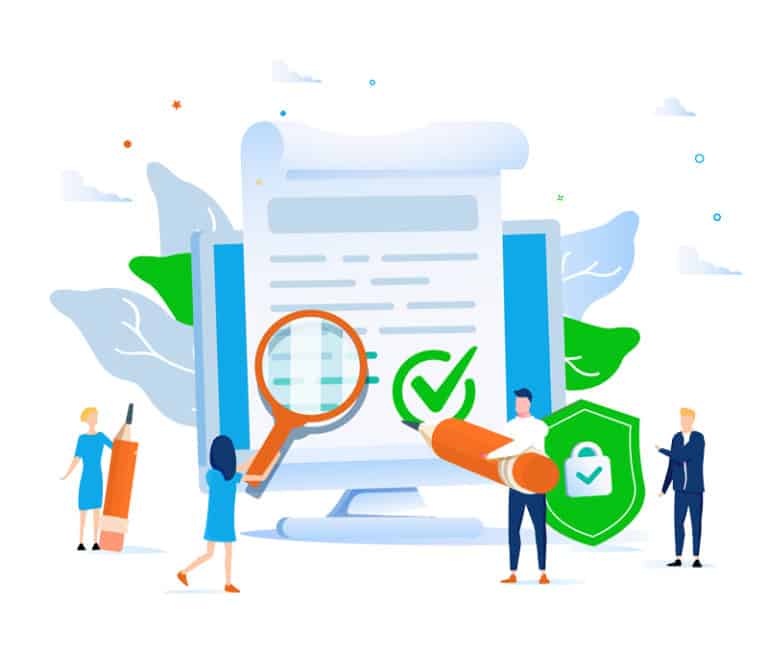 Speak to a fee-free Mortgage Expert
To book your first free mortgage consultation with a qualified mortgage broker, simply complete our enquiry form or contact us using any of the methods that are listed on our website.