Competitive Life Insurance Quotes UK
Get the most cover for the best price
Are your loved ones financially protected?
Our Hampshire based life insurance and protection advisors are passionate about making sure that you and your loved ones are protected. Life insurance is not as expensive as you might think and having the right amount of cover is essential.
YesCanDo is a whole of market online insurance broker, this means we can search the whole insurance market to get you the most cover for the best price. We do not charge for our service, advice and support as we are paid by the different insurance companies. We are here to get you the most cover at the best price.
What is life insurance and how does it work?
Life insurance is an agreement between yourself and a number of many life insurance companies. A contract is drawn where you agree to pay (usually monthly) an insurance policy. The life insurance company or insurer then agrees to pay you or your loved ones a lump sum of money if you get critically ill and/or die.
We mentioned two types of insurance there (critical and life) however there are many types of different life insurances. Our expert team get to know you, your situation and health to provide you with the best quote on the insurance market. Our team will search the whole insurance market to find the most cover for the best price.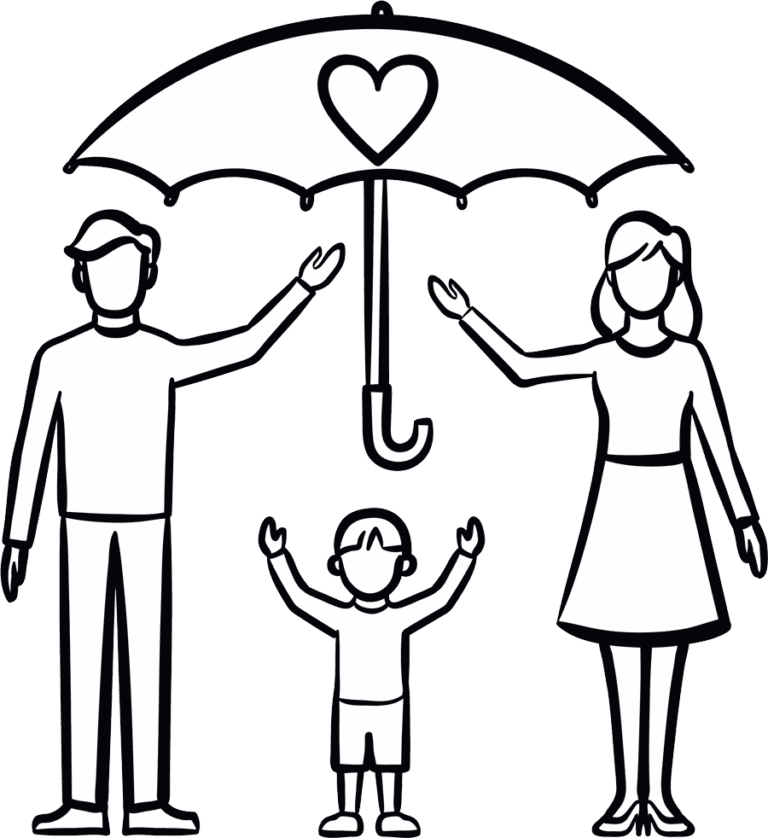 Is life insurance worth getting?
The straightforward answer is that most people do need some kind of life insurance.
Not being fully financially covered can have have devastating effects if the worse was to happen in your household:
A death
someone being seriously ill
Make sure that your children, wife or husband are safe and financially looked after should something happen to you.
If you own a property you need to know that those loved ones will always have a roof over their heads, even if you are no longer here or if you are too ill to make the monthly outgoings.
With a whole host of different insurances available, it's hard to know which ones will benefit you and which ones may end up costing you a lot, without much gain. Having Life Insurance cover in place removes all financial burden at an extremely difficult time. On the death of your partner, your children or any beneficiary that you nominate will receive a lump sum payout that can be used for anything you need. Make sure to find an insurance broker with a team of advisers who are willing to take the time to explain the different options available to you and your situation.
This could range from paying off your mortgage loan, covering monthly bills, paying funeral costs, to even a holiday to get some rest & distance, investing the money for the future or using it for your children's education. The list is endless! You insure your car, your home, why wouldn't you insure yourself? So is Life Insurance worth it? if you have loved ones that will miss you when you're gone, not just emotionally but in every sense of the word, then yes – protect yourself, protect them.
How much does life insurance cost?
Life insurance can be surprisingly affordable. It very much depends on your age, if you are a smoker or a non-smoker and what type of cover you require.

There are a few types of insurance available which we will give a brief description of below. Alternatively click learn more to jump to our FAQs where this question is answered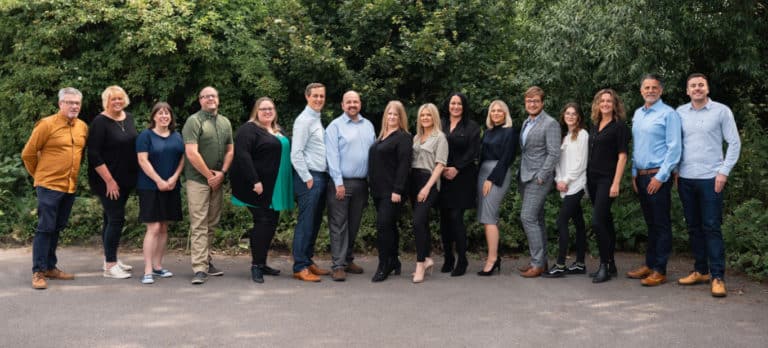 Being a local independent company customer service is of utmost importance to us. We search the whole life insurance market to find you the most cover at the very best price. We look after the life insurance application from beginning to end to take away any stress.
We are proud to have helped thousands of people in the UK get the best life Assurance cover for over 30 years. We hope we are able to help you soon too.
How do Life Insurance policies work?
Life Insurance policies work very simply, you are insuring your life and so if you die the policy pays out. It's as simple as that! Certain insurers can apply some exclusions, such as suicide in the first 12 months, but any of these will be made clear by the insurer or broker at the time of taking out the cover.
Pick an amount to insure yourself for: This is called the Sum Assured. You can have as little or as much* Life Insurance as you want. Some people choose the amount of their mortgage loan, some a fixed amount to leave to each of their children, some just have a figure in mind.
Choose the length of time you want to insure yourself for: This is called the Term. The term can be a minimum of 5 years. Some people choose a term that matches their mortgage term, some until their children reach a non-dependant age and some until retirement age.
Start your cover: You will need to answer some Health & Lifestyle questions so the insurer can look at your health profile. Based on these answers they will underwrite your application and confirm the premium to you. Once accepted, Life Insurance provides instant protection.
Ask our life insurance brokers for advice
At YesCanDo we take time to understand your individual needs. We will search the insurance market to get you the best cover and the right cover for you. Because we search the whole market, we also make sure we get you the most affordable cover.
What type of Life Insurance covers are there?
There are two main types of Life Insurance you can have. These are called Decreasing Term Assurance and Level Term Assurance.
Decreasing Term Assurance (Mortgage Protection)
Decreasing Term Assurance: which can also be called Mortgage Protection, is where the sum assured tracks down over the term of the policy as your mortgage decreases. This means that the sum assured will eventually reduce to nothing, but will always be enough to pay off your mortgage loan entirely.
Level Term Assurance (Family Protection)
Level Term Assurance: which can also be called Family Protection, is where the sum assured remains the same throughout the term of the policy. This means that no matter when you claimed on the policy, the payout would always be the same. This cover is perfect if you want to ensure a certain fixed amount of money is left behind if the worst were to happen.
Types of insurance available
Life Insurance
Mortgage protection
Term insurance
Critical illness insurance
Terminal illness benefit
Income protection insurance
Life Insurance
Life insurance pays out in the event of you dying. Apologies if this is a little hard-hitting however this is exactly why you need life insurance. Your loved ones will have enough to cope within the event of your death. Don't give them financial problems to compound this. Life insurance is very affordable. Get a quote for life assurance and you will soon see this.
Mortgage protection
Term insurance
Critical illness insurance
Terminal illness benefit
Income protection insurance
Our customer reviews make us blush 😊
We have many happy customers from across the majority of the UK. Take a moment to read our customer reviews below or alternatively visit our reviews page. We have thousands of reviews across our Google, Facebook, and Trustpilot pages.