Digital Mortgages by Atom Bank
Getting a mortgage with a modern lender Digital Mortgages by Atom Bank
Experience the future of mortgages with Digital Mortgages by Atom Bank. Get access to competitive rates, fast decisions and a hassle-free process.
Add a header to begin generating the table of contents
It is sometimes hard to choose the Best Mortgage Lenders in the UK, from the 100 available lenders.
If you're searching for a socially-responsible mortgage lender, Digital Mortgages are the ideal choice. Below we'll overview the bank's mortgage solutions in more detail, and if it sounds like the perfect fit for your needs, don't hesitate to get in touch with our team! We'd love to help find out whether or not Digital Mortgages are the mortgage lender for you!
About Atom Bank
Atom Bank is revolutionising the financial industry as a UK-based digital bank that opened in 2016. Instead of relying on brick-and-mortar locations, they are offering consumers advanced technological solutions to their banking needs via an intuitive mobile app. From current accounts to mortgages, Atom Bank offers both the range of products and customer services you would want from traditional banks with the advantage of being an app-based bank.
At Digital Mortgages by Atom Bank, they understand that the process of mortgage lending can be complex and time-consuming. That's why their approach is centered around using technology to streamline this experience for customers. They have a wide range of products available, tailored specifically to first-time buyers, home movers or those simply looking to remortgage – so you can find exactly what fits your needs!
If you're considering the mortgage products that Digital Mortgages provides, then don't hesitate to get in touch with our knowledgeable team. As these mortgages can only be applied for through a professional broker like ourselves, we highly urge you to contact us so that we may guide you through the necessary steps. An experienced advisor will provide all of the information and assistance needed in order to ensure a smooth straightforward process from start to finish.
What are digital mortgages?
Digital Mortgages is a digital bank that revolutionises the traditional mortgage application process by offering customers an entirely virtual experience. From applying to tracking and managing their mortgages, clients can do it all online with Atom Bank's convenient "digital mortgage" service – no paperwork required!
Applying for a mortgage is made effortless with the convenient online application form and digital document-sharing system. Without any need to meet a mortgage adviser in person, customers are empowered to complete their transactions digitally – all from the comfort of their own computer or mobile device!
Atom Bank's digital mortgage process is designed to provide customers with a speedy, effortless experience as they apply for their mortgages right from the ease of their own homes. This modern approach has proven to be popular amongst many clients, particularly those who are comfortable managing their finances through technology.
Ultimately, Atom Bank's digital mortgage product is the perfect choice for customers who desire a swift, convenient, and adjustable approach to acquiring a mortgage.
Compare
Digital Mortgages
Digital Mortgages is your trusted choice for mortgages, with a selection of fixed-rate and tracker products between two to five years. With these loans you can cover up to 95% of the property's worth, so all that's needed is a 5% deposit – giving you more cash flow freedom!
When you choose Digital Mortgages, you can enjoy plenty of perks. Not only are there no penalties when overpaying and the ability to make underpayments or take a payment break if needed – but some packages also come with exciting cashback incentives! You won't find a more rewarding mortgage deal anywhere else.
Which mortgage type is right for you?
Here we provide a quick overview of your options, however for more comprehensive advice on the best mortgage type tailored to you and your finances, talk to one of our YesCanDo Money specialists.
Are
Digital Mortgages
a good mortgage lender?
Digital Mortgages have received an outstanding 4.5 star rating from over 5,000 customer reviews on Trustpilot – ranked 6th among 84 mortgage providers for their exceptional value for money and award-winning customer service!
Digital Mortgages have many appealing elements that make it an ideal choice for your mortgage. If you prefer using a digital bank and the convenience of managing finances on the go with its mobile app, then this is undoubtedly the best option for you. What's more, they also provide competitive rates and speedy decisions —allowing customers to overpay without any extra penalties!
As such, Atom Mortgages could be considered a 'good' lender, but there may be other mortgage lenders that are more suitable for you. If you are interested in utilising our fee-free services, we would be delighted to provide more information. Contact us via telephone, WhatsApp, or the contact form below, and let's set up an appointment so that we can get started!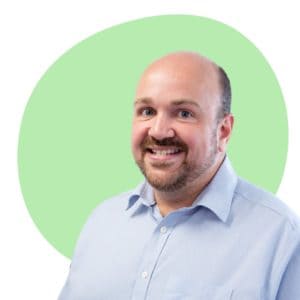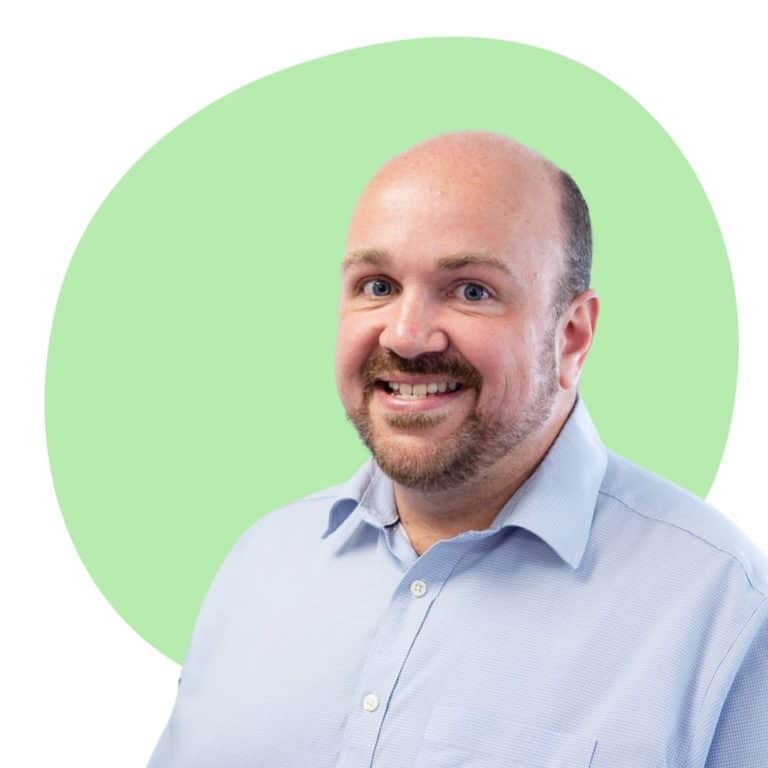 My experience with Digital Mortgages as a mortgage advisor
Tom (YesCanDo Mortgage Adviser)
I recently had the opportunity to work with a couple Mr and Mrs Davis, who were interested in purchasing a property. They came to me with their sights set on a mortgage from Digital Mortgages, and were seeking a mortgage at 90% LTV.

During our initial consultation, I learned that Mr Davis was a social worker, while Mrs Davis worked for the NHS. Their steady incomes provided them with a stable financial foundation, and their income was auto-verified, which streamlined the mortgage application process.

The property they were interested in purchasing was in somewhat of a rough state, and we were concerned that the surveyors may have identified a few issues that could pose problems down the line. However, since the auto-valuation indicated that the property was in acceptable condition, we were able to proceed without issue.

Despite the property's condition, we were able to secure the mortgage they wanted, thanks in part to the competitive rates offered by Digital Mortgages. I was happy to assist them in navigating the mortgage process and securing a mortgage that would work for their individual circumstances.

This case demonstrates the value of a mortgage broker, who can help guide customers towards the right lender and mortgage product for their needs. By leveraging expertise and knowledge of the mortgage market, I was able to find a suitable digital mortgage, and ultimately help them achieve their goal of homeownership.
Atom Bank's mortgage application process is fully digital, which means you can apply for a mortgage through their mobile atom app. The average speed of a mortgage application is 16 days, which is standard across most mortgage lenders. Your application could be approved within a shorter timeframe, but this will depend on the quality and complexity of your application and the busyness of the lender.
As part of their affordability assessments, mortgage providers use income multiples when deciding how much to lend their customers.
Currently, Digital Mortgages offer income multiples of:
4.49 x annual income for loans up to 75% LTV
4.49 x annual income for loans up to 85% LTV for first-time buyers
4.49 x annual income for loans up to 80% LTV for home movers
4.49 x annual income for loans up to 80% LTV for remortgage
The amount you will be eligible to borrow will depend on the property value of the house you wish to purchase, annual income, and other aspects related to your financial circumstances.
Use the mortgage calculator below to estimate what you may be able to borrow with an Atom Bank mortgage.
Atom Bank mortgage calculator
Enter your details in the calculator to estimate the cost of your Digital Mortgages mortgage repayments. To get a more accurate figure related to your repayments and the overall cost of a mortgage with this lender, arrange an appointment with a member of our team.
Mortgage Affordability Calculator
Mortgage Repayment Calculator
Mortgage Affordability Calculator
Enter your sole or joint income below and see how much you can borrow.
Mortgage Repayment Calculator
Frequently Asked Questions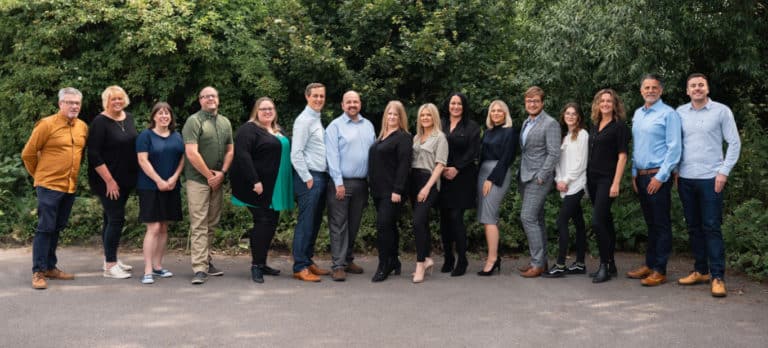 Digital Mortgages Advisor
We offer FREE dedicated support throughout out the mortgage process, we have full-market access to the best mortgage rates & deals. We do everything for you, for free!
Let us know what the best time is for us to call you. We will get one of our mortgage advisors will be in touch to talk through your situation and available options.