NatWest Mortgages Reviewed
The NatWest Group (The second biggest UK mortgage lender)
NatWest is an award-winning mortgage lender offering mortgages to first-time buyers, home movers, landlords, and customers wanting to remortgage.
Add a header to begin generating the table of contents
If you're currently looking for a mortgage, it might be that NatWest one of the Best Mortgage Lenders UK is the right lender for you.
We will take a closer look at NatWest mortgages in this guide so keep reading to learn more and then get in touch with our team for up-to-date information on the mortgage deals that this popular high street bank is offering.
About NatWest
NatWest is a bank and one of the best UK mortgage lenders that is found on most high streets around the UK. It was established in 1968 by the merger of Westminster Bank and National Provincial Bank and officially started trading on January 1st, 1970.
In 2000, NatWest became part of The Royal Bank of Scotland Group which was later renamed the NatWest Group in 2020.
As well as the Royal Bank of Scotland, other brands associated with the NatWest Group include Ulster Bank, Isle of Man Bank, as well as Coutts the bank the Royal family uses.
Today, the NatWest Group serves around 19 million customers and it offers a range of mortgage types to residential and buy-to-let borrowers. These include 'green mortgages,' which come with a reduced mortgage rate over a fixed term for those remortgaging or purchasing an energy-efficient home with an EPC rating of A or B.
Compare NatWest mortgages
NatWest offers the following mortgage types to eligible customers.
Is NatWest a good mortgage lender?
When looking at the surveys carried out by Which?, we see that NatWest regularly offers competitive mortgage deals, so in this regard, it could be considered a good mortgage lender.
However, customers with a TrustPilot account have rated the company pretty badly with 'poor customer service' being the biggest complaint featured in reviews.
That being said, the reviews on the site relate to NatWest as a whole so they aren't necessarily indicative of the quality of the bank as a mortgage lender.
Go online and check out a range of review sites to discover how 'good' NatWest is and then speak to our team, as we can tell you which lenders can be considered 'best' for your particular circumstances.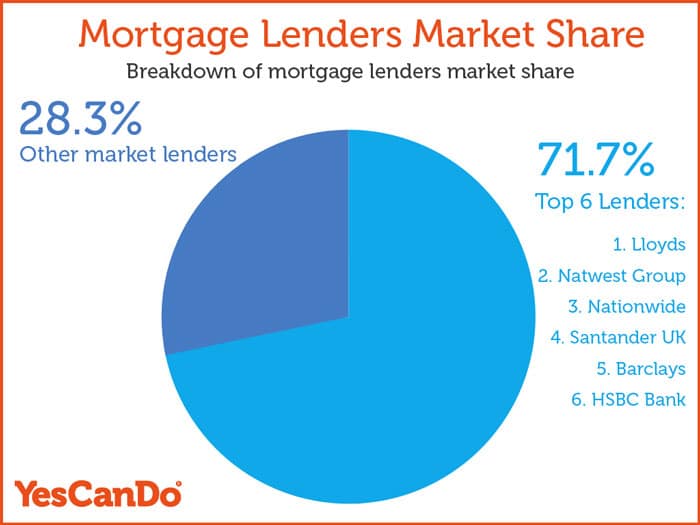 If you want to borrow from Natwest, you can fill out their mortgage application form online, contact the bank by phone or by visiting their branch, or use the services of the YesCanDo team who will complete the form on your behalf.
It doesn't take long to fill out the application form but you shouldn't rush through it as mistakes can result in delays or mortgage rejection.
After NatWest has received the form, the underwriting process will begin. This can take around 2 weeks although the actual amount of time taken will depend on the complexity of your circumstances and how busy NatWest is.
To reduce the amount of time your application takes, you should:
Gather your supporting documents early

Make sure your application is free of errors

Use the services of one of our mortgage advisors who will complete your form on your behalf and chase up NatWest for updates
As is the case with most banks and building societies, NatWest will use an income multiple when determining how much you can afford to borrow.
In certain circumstances, NatWest may be willing to lend you up to 5 x your income, or even 5.5 x your income if you're a high earner earning over £75,000 a year.
The actual borrowing amount NatWest offer won't only be based on a multiple of your salary. The lender will also factor in the following when considering how much to lend to you.
credit history

age

deposit size

debts

regular outgoings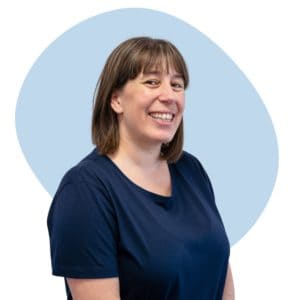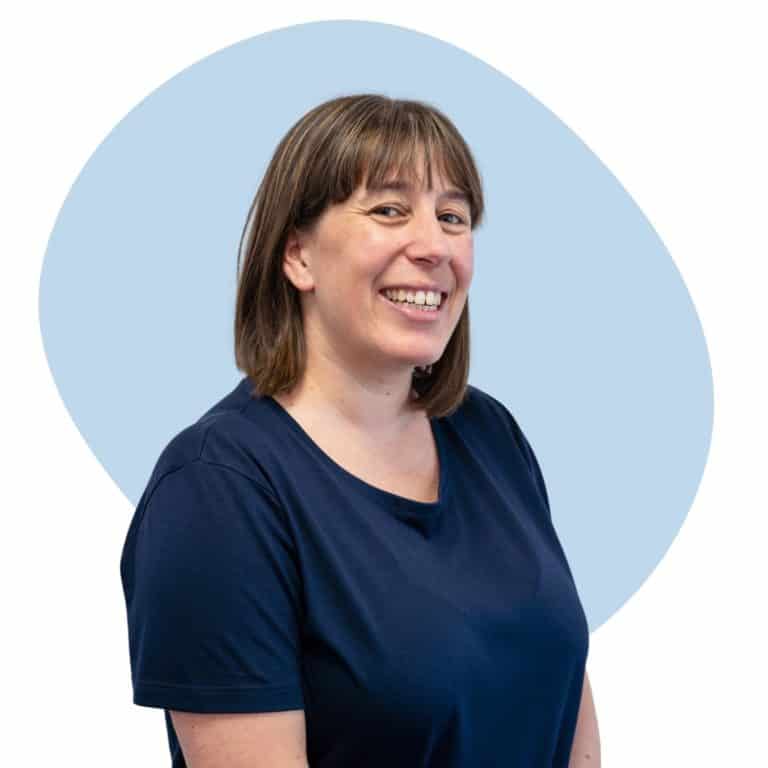 Why I love NatWest mortgages
Claire (YesCanDo Mortgage Adviser)
I am a mortgage advisor that works with NatWest on a weekly basis. Having worked for NatWest directly in the past, I have 20 years of knowedge of their mortgage products and services. I can confidently say that they offer excellent affordability and sustainability of their loan products. Not only do they lend up to age 75 - higher than many other lenders in the market - but also treat CIS workers as employed which is highly beneficial. Additionally, discount credit commitments are available if repayment takes place, helping borrowers manage finances more efficiently. All in all, those who desire a lender with a great reputation and brilliant lending policies should certainly consider NatWest!
NatWest Mortgage Calculator
Need help figuring out your mortgage payments or your affordability? No problem! Our two simple and easy-to-use mortgage calculators can give you a precise estimate in no time.
Mortgage Affordability Calculator
Mortgage Repayment Calculator
Mortgage Affordability Calculator
Enter your sole or joint income below and see how much you can borrow.
Mortgage Repayment Calculator
Frequently Asked Questions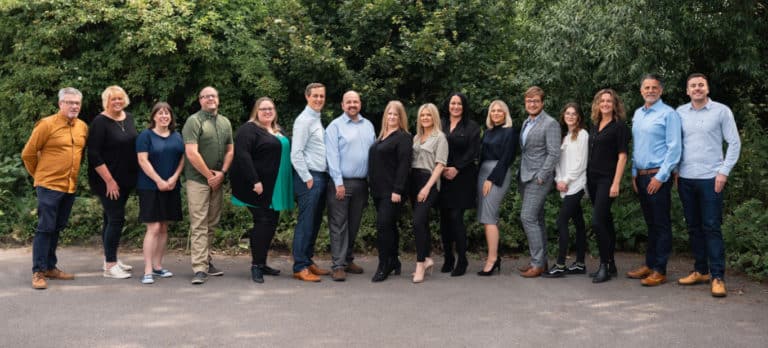 NatWest Mortgage Advisors
We offer FREE dedicated support fthroughout out the mortgage process, we have full-market access to the best mortgage rates & deals. We do everything for you, for free!
Let us know what the best time is for us to call you. We will get one of our mortgage advisors will be in touch to talk through your situation and available options.