Santander Mortgages Reviewed
Getting a mortgage with Santander (The fourth biggest UK mortgage lender)
There are over 100 mortgage lenders operating in the UK, including Santander, which became one of the biggest mortgage lenders in the country after acquiring Abbey National in 2004.
Add a header to begin generating the table of contents
This comprehensive guide will provide you with an in-depth examination of one the Best Mortgage Lenders in the UK, Santander. Get informed on their variety of mortgages as well as all the advantages they offer customers when selecting them over other providers!
Whether you're taking your first steps towards homeownership, moving home, or thinking about remortgaging, this could be the lender for you.
We take a closer look at Santander in this guide, with information on the types of mortgage deals that they offer.
For up-to-date information on Santander mortgages, contact the YesCanDo Money team. We will let you know whether this particular company is the right mortgage lender for you after learning more about your current circumstances.
About Santander
Santander is a major player among UK banks and now has over 400 branches around the country serving around 14 million customers. They are currently the third-largest mortgage lender offering loans on British properties, with a range of mortgage deals for first-time buyers, home movers, and applicants thinking about remortgaging.
If you're looking for a standard mortgage, you can contact the bank directly. You can do this online, over the phone, or by speaking to them in person at one of their branches.
But if you're looking for an exclusive deal or if your circumstances could be considered 'complicated,' you may need to submit a mortgage application to Santander for Intermediaries via a mortgage broker for the products that aren't available to the general public.
Compare Santander mortgages
Santander offer a range of mortgage types to both current account customers and newcomers to their service.
Santander mortgage reviews: Is Santander a good lender?
Santander offers a good range of mortgages to first-time buyers, home movers, and people remortgaging their properties, but according to research carried out by Which?, they don't always offer the cheapest deals. This matches up with Which?'s customer satisfaction survey as some customers claim the bank doesn't always offer good value for money.
That being said, Santander recently lowered their interest rates so their deals may be more attractive now than when they were when Which? surveyed the general public.
For up-to-date information on how 'good' the company is, take a look online for recent reviews from the bank's customers or get in touch with the YesCanDo Money team for a discussion of the pros and cons of choosing this particular lender. If another mortgage provider is better and we believe will offer a more helpful service to you, we will search the market to find a more suitable fit.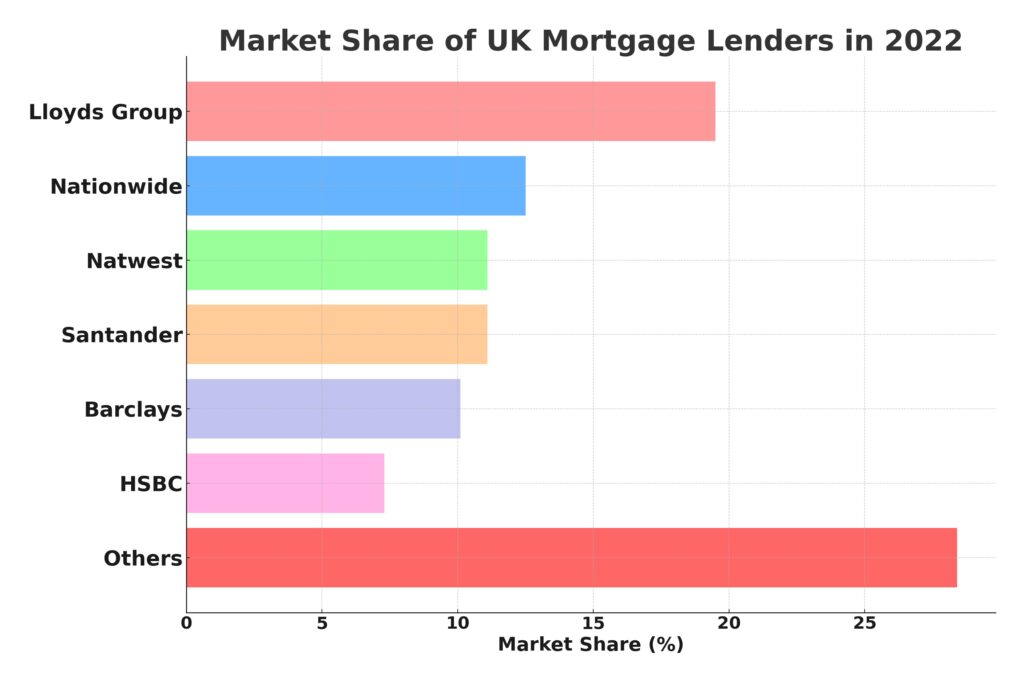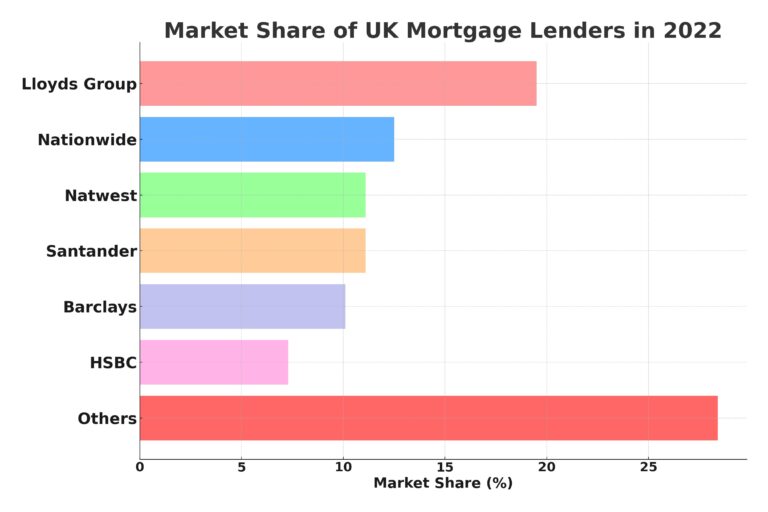 The length of time it takes to process an application depends on the busyness of the lender and the applicant's circumstances.
On average, it can take around 10 days for a residential mortgage and 12 days for a buy-to-let mortgage to be processed by Santander. It's possible to speed up the process with the help of one of our advisors as we will make sure your application is free of errors to rule out the possibility of any delays.
Santander uses income multiples when determining what borrowing amount to offer their customers. Typically, the income multiple will be between 4.5 and 5.5, so you can get an idea of what your loan size could be by multiplying your salary by those numbers.
The income multiple (and the borrowing amount) you are offered will depend on a number of factors, including the LTV you are offered.
If you're a home mover or first-time buyer, you can borrow up to 95% LTV. If you're remortgaging, you can borrow up to 90% LTV.
Income multiples available on a Santander mortgage
| Income of applicant/s | LTV – 75% or less | LTV – over 75% |
| --- | --- | --- |
| Less than £45,000 | 4.45x | 4.45x |
| £45,000-£99,999 | 5x | 4.45x |
| £100,000 or more | 5.5x | 4.45x |
Why my customers love Santander mortgages
Bliss (YesCanDo Mortgage Adviser)
Having worked with Santander as a mortgage advisor, I have been impressed by their offerings. They stand out by lending up to 5.5 times a borrower's income for a like-for-like remortgage, which is higher than the typical 4.49 times income that most other lenders offer. This can be beneficial for borrowers whose income has reduced since their last mortgage, such as due to a reduction in working hours or Covid-related income loss. Santander also offers mortgages up to age 75 and repayment terms up to 40 years, making it a great option for those who plan to work longer or want more manageable monthly payments.
Santander Mortgage Calculator
Looking to calculate how much you may be able to borrow from Santander, as well as how much your monthly repayments will be? No problem! Our two simple and easy-to-use mortgage calculators can give you a precise estimate in no time.
Mortgage Affordability Calculator
Mortgage Repayment Calculator
Mortgage Affordability Calculator
Enter your sole or joint income below and see how much you can borrow.
Mortgage Repayment Calculator
Frequently Asked Questions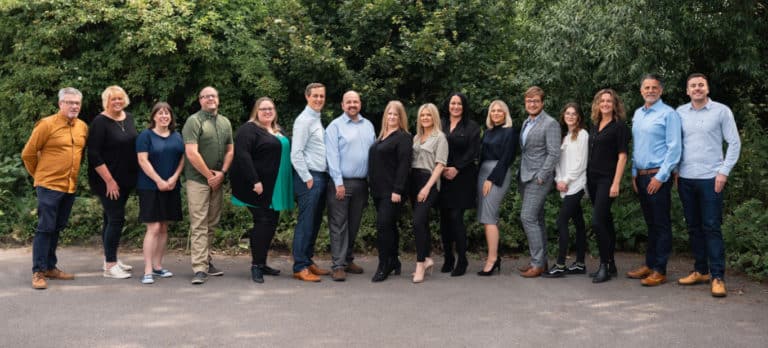 Santander Mortgage Advice
We offer FREE dedicated support throughout out the mortgage process, we have full-market access to the best mortgage rates & deals. We do everything for you, for free!
Let us know what the best time is for us to call you. We will get one of our mortgage advisors will be in touch to talk through your situation and available options.