Virgin Money Mortgages
Getting a mortgage with Virgin Money (The seventh biggest UK mortgage lender)
The UK mortgage market is very competitive, with more than 100 lenders offering various products and services. One of them is Virgin Money, which grew to become one of the largest mortgage lenders in the nation after merging with Clydesdale Bank in 2018.
Add a header to begin generating the table of contents
If you're seeking a new mortgage, it could be worth considering Virgin Money. Perhaps you are already an existing customer and deciding whether to stay with Virgin Money or move on. Continue reading to find out more information of one the Best Mortgage Lenders in the UK. Following this get in contact with our team so they can help determine if Virgin Money is the right choice for your needs.
About Virgin Money
Established in 1995, Virgin Money is a UK-based financial services company offering an array of products such as mortgages, credit cards, and insurance that accommodate the needs of its customers.
Not only does Virgin Money provide fixed and tracker rate mortgages, but they have also collaborated with several business partners to offer purchase-to-let mortgages.
Virgin Money's mortgages are accessible to numerous people, though those with adverse credit ratings may have difficulty receiving approval. Mortgage rates from the company depend on mortgage size, loan-to-value ratio, product costs, and various other elements.
Compare Mortgages Virgin Money
Virgin Money's mortgage options can help you take the next step in your life, whether you're a first-time buyer, remortgaging, or buying to let. With a wide selection of mortgages available and tailored advice from their experts, they make sure that finding the right option for you is easy.
Is Virgin Money a Good Mortgage Lender?
According to Which consumer website, Virgin Money earned a customer score of 70%, ranking them 6th out of the top 15 mortgage providers when considering factors such as value for money and exceptional customer service.
Virgin Money offers a wide variety of benefits to individuals looking for mortgages, especially first-time homebuyers or buy-to-let mortgage applicants. They provide competitive fixed mortgage rates and tracker rate products as well as free valuation and legal fees.
As such, Virgin Money could be considered a 'good' lender, but there may be other mortgage lenders that are more suitable for you. We can give you more information should you choose to use our services and we will help you compare Virgin Money with the other lenders on the market. Get in touch with us by phone, WhatsApp, or our contact form, and we will arrange an appointment with you.
The average speed of a mortgage application is 16 days, which is standard across most mortgage lenders. Your application could be approved within a shorter time frame, but this will depend on the quality and complexity of your application and the busyness of the lender.
As part of their affordability assessments, mortgage providers use income multiples when deciding how much to lend their customers.
Currently, Virgin Money offers income multiples of:
Up to 5 x annual income for employed borrowers

4.49 x annual income for self-employed borrowers

4 x annual income for interest-only mortgages

Up to 5.5 x annual income for applicants in certain professions
The amount you will be eligible to borrow will depend on the property value of the house you wish to purchase, annual income, and other aspects related to your financial circumstances.
Use the mortgage calculator below to estimate what you may be able to borrow with a Virgin Money mortgage.
Virgin Money Mortgage Calculator
Looking to calculate how much you may be able to borrow from Virgin Money, as well as how much your monthly repayments will be? No problem! Our two simple and easy-to-use mortgage calculators can give you a precise estimate in no time.
Mortgage Affordability Calculator
Mortgage Repayment Calculator
Mortgage Affordability Calculator
Enter your sole or joint income below and see how much you can borrow.
Mortgage Repayment Calculator
Frequently Asked Questions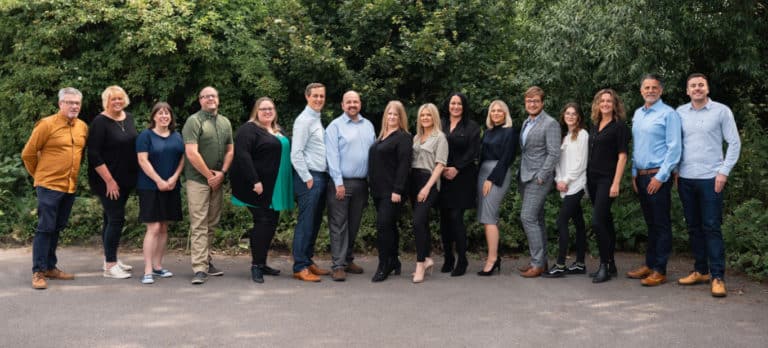 Virgin Money Mortgage Advisor
We offer FREE dedicated support throughout out the mortgage process, we have full-market access to the best mortgage rates & deals. We do everything for you, for free!
Let us know what the best time is for us to call you. We will get one of our mortgage advisors will be in touch to talk through your situation and available options.
We're experts at BM Solutions Mortgages The chances are you may be an existing customer of BM Solutions (Birmingham Midshires Mortgages) and they have told you that ...