How to Remortgage: A Comprehensive Guide
Our expert guide simplifies remortgaging for you. We'll explain the reasons, timing, and costs of refinancing. With a step-by-step guide covering every stage of the process, whether you're switching lenders or starting anew, we provide a comprehensive overview of all you need to know.
YesCanDo Money are experienced remortgage brokers who offer a free and comprehensive service to all of our valued customers. Get fee-free remortgage help from our team of remortgage advisors - they do it all for you, including the application, the paperwork, and the mortgage lender and solicitor chasing.
Add a header to begin generating the table of contents
How does remortgage work?
How does remortgaging work? Remortgaging is the process of switching your current mortgage to a new one. This could be with your existing lender or a different one. It's a crucial financial decision, as your mortgage is likely your most significant financial commitment. There are numerous options to choose from, and you'll be tied in for several years, so it's essential to understand what remortgaging entails and what you need to consider.
The Motivations Behind Remortgaging
Many people ask us, why remortgage? Remortgaging may be worthwhile for various reasons:
Avoiding the Standard Variable Rate (SVR): Your current mortgage term is coming to an end and you wish to avoid your lender's standard variable Rate (SVR), which tends to be more costly.

Funding Major Expenses: You wish to increase your borrowing to free up cash for a significant expense, such as home improvements, school fees, or investing in a Buy to Let property.

Reducing Monthly Repayments: You want to reduce your monthly repayments by finding a cheaper mortgage deal.

Overpayment: Your circumstances have changed, and you want to overpay your mortgage.

Reacting to Base Rate Changes: The Bank of England base rate has changed, and you're on a variable rate mortgage.

Capitalising on Property Value Increase: Your property has increased in value, which might qualify you for a cheaper mortgage.

Securing Fixed Payments: You want to fix your payments due to anticipated changes in your circumstances or interest rates.
When is the Best Time?
Timing Your Remortgage
Knowing when to remortgage is vital in helping you save money. It's good practice to remortgage every few years to ensure you're on the best deal and not paying over the odds. Set a reminder for three months before your fixed deal is due to end. This amount of time gives you plenty of space for comparison shopping and making an application to switch over to a better deal.
How to remortgage: What are the steps to remortgaging?
Remortgaging may seem complex, but breaking it down into steps can make the process more manageable. Here is a detailed guide that can help guide your journey:
Remortgage Process Timescales
How Long Does the Remortgaging Process Take?
Wondering how long does it to remortgage? The timeline for the remortgaging process can vary significantly. On average, it typically takes between 18-40 days from application to mortgage offer. However, this timeline can fluctuate based on several factors. These include:

the specific lender's processes and current timescales,
your unique financial situation,
the efficiency of the solicitors involved,
and the complexity of the property transaction.
Therefore, it's important to keep in mind that these timelines are estimates and the actual time it takes to remortgage can be shorter or longer.
Unveiling the Costs of Remortgaging
Remortgaging involves several costs, including early repayment charges, exit fees, new lender arrangement fees, legal fees, and valuation fees. It's crucial to factor these into your decision-making process.
Exploring Different Scenarios for Remortgaging
Remortgaging can be a strategic decision based on various scenarios. Whether you're looking to extend your existing mortgage, invest in a Buy to Let property, or remortgage an existing Buy to Let property, it's important to understand the implications and potential benefits.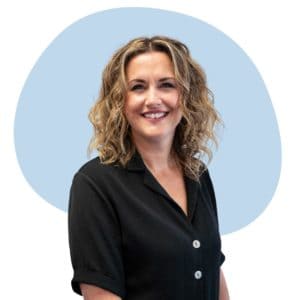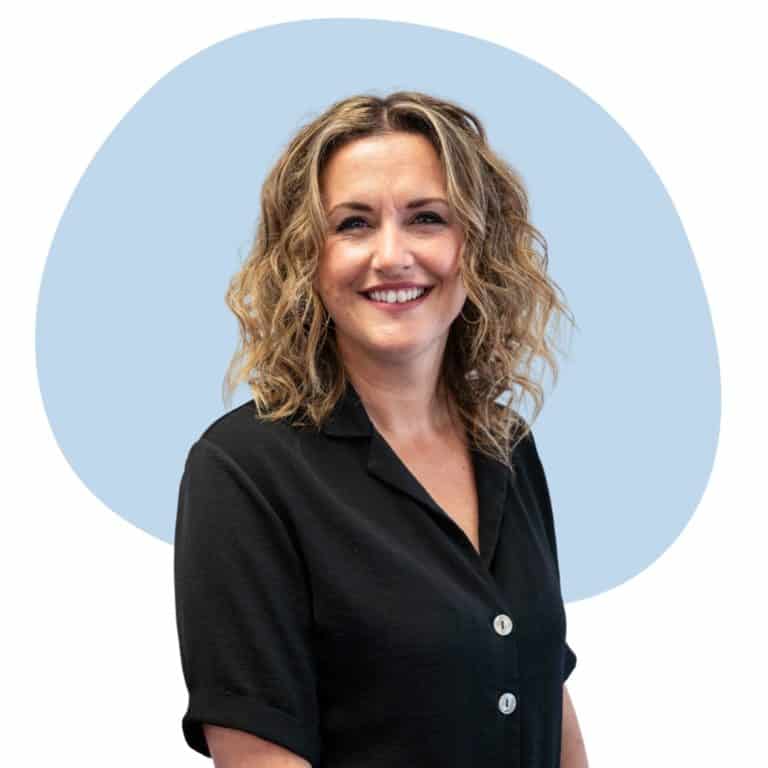 Case Study: A Successful Remortgage
Hannah (YesCanDo Mortgage Adviser)
Hi, im Hannah one of the mortgage advisors at YesCanDo Money. Recently I helped my customers John and Sarah, a couple who were looking to to remortgage their home. They were coming to the end of their fixed-rate mortgage and were facing being moved onto their lender's standard variable rate which was significantly higher. They were looking to remortgage asap to avoid this change and after consulting us , they found an alternative lender with lower rates of interest that allowed them to reduce monthly payments by almost one half each month - saving thousands of pounds a year. This case study shows how remortgaging can be a financially advantageous decision when done correctly and in a timely manner with the help of an expert mortgage broker.
Best Remortgage Rates
As you browse the best buy remortgage rates table below, keep in mind that interest rates depend on average property prices and other factors. With access to over 90 lenders offering 14,000 mortgage products from different categories, finding your ideal rate may be difficult – for assistance and guidance through this complex world reach out to YesCanDo Money experts; they specialise in finding you the optimal loan product at an ideal rate!
Potential Barriers to Remortgaging
Several factors can hinder your ability to remortgage:
Negative Equity: If you are in negative equity, it is very unlikely you will find a remortgage deal.

Credit Rating Issues: If you have any issues with your credit rating, this can also affect your chances of a new mortgage.

Self-Employment: If you are self-employed you may struggle to remortgage if you can't provide adequate evidence of your income.

Age Restrictions: Many of the bigger banks will lend into retirement but they will often have an upper age cap, with the majority asking for loans to be repaid before your 70th or 75th birthday.

Income and Outgoings: Lenders also often demand higher salaries relative to loans than in previous years and take into account your outgoings as well as your income when deciding to offer you a mortgage.

Property Type: If you live in a flat, your mortgage lender may ask to see the building's EWS1 form.
Choosing the Best Deal: Should You Stick with Your Existing Lender?
A question we often get asked is should I remortgage with the same lender or switch? Before your current mortgage deal ends, you have two choices: stick with your existing product or shop around for better rates and deals. While it's worth speaking to your existing mortgage lender about remortgaging, it's also essential to shop around for the best rate. A fee-free broker can save money and help you compare mortgage deals from your current lender and other lenders.

Staying with Your Existing Lender
Choosing to stay with your current lender can offer a convenient path for remortgaging. They already have your details, understand your property, and this familiarity can significantly simplify the application process. When your existing deal ends, you transition seamlessly to the new deal and start making your new monthly payments.
Pros:
Simplified process: Your lender already has your details, which can streamline the application process.

Cost savings: You can save on legal and admin fees as there's no need to switch providers.

No credit check: Your current lender won't need to check your credit file again.
Cons:
Limited options: You're restricted to the deals offered by your current lender.

Potential for higher rates: Your lender may not have the most competitive rates on the market.

Complacency risk: Staying with your current lender might mean missing out on better deals elsewhere.
Switching to a New Lender
Opting to switch to a new lender can open up a wider range of options. This process involves providing all your financial data to the new lender, including proof of earnings, bank statements, and your P60 tax form. Once your application is assessed and your credit history checked, the new lender, if approved, will pay off your old mortgage, and you'll start making your new monthly payments to them.
Pros:
Access to better deals: Switching lenders can give you access to more competitive rates and deals.

Potential for lower payments: A new lender might offer a lower interest rate, reducing your monthly payments.

Fresh financial assessment: A new lender might be more accommodating of changes in your financial circumstances.
Cons:
More complex process: Switching lenders involves a more detailed application process.

Potential costs: You might face additional costs, such as valuation fees and legal fees.

Credit check: The new lender will check your credit history, which could impact your credit score.
Assessing Your Remortgage Options: Affordability and Eligibility Criteria
Before considering remortgaging, it's essential to understand affordability and eligibility criteria. These factors play a critical role in determining if and under what terms a new mortgage deal can be secured.
Affordability
One of the primary criteria lenders use when reviewing your remortgage application is affordability. Lenders will assess your income, expenses, and any outstanding debts to determine whether you can afford your new mortgage payments within your budget. Therefore, it's crucial that you gain an accurate picture of your finances prior to making this decision.
Eligibility
Remortgage eligibility criteria vary among lenders, and can include factors like your credit score, employment status, age, and equity in your home. Lenders also take into account factors like property type and condition before making their determination on approval for a remortgage loan application. Understanding these factors is the key to being approved for a refinancing loan.
Remortgage Calculators: Estimating Potential Savings
Navigating the process of refinancing can be complex, but our remortgage calculator can make it simpler. By simply entering details about your current mortgage into the tool, this user-friendly tool enables you to estimate possible increases in payments if remaining on an SVR with your lender.
Once your discount, tracker, or fixed-rate mortgage ends, you'll typically be moved onto your lender's SVR, which can significantly increase your monthly payments. Our calculator can help you understand the potential cost implications of this switch.
By calculating the difference between your current payments and potential new ones under the SVR, our calculator can give an approximate annual increase in payments you could face without refinancing. This feature is particularly helpful if your existing deal is coming to an end as this calculation takes into account all payments over a full year's worth of payments.
Our Remortgage Calculator can serve as an invaluable asset in making smart financial decisions. Use it to find out what staying with an SVR may cost and explore all your available options for making smart switches.
Please be aware that this calculator offers only an estimate based on your inputs, and should only be used as a guideline. For a more precise view of your potential savings and optimal remortgage options for your circumstances, it would be beneficial to speak to one of our mortgage advisors and receive fee-free advice.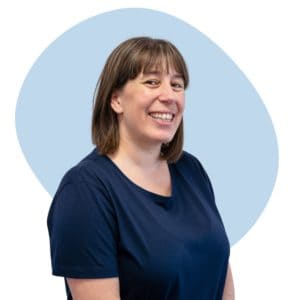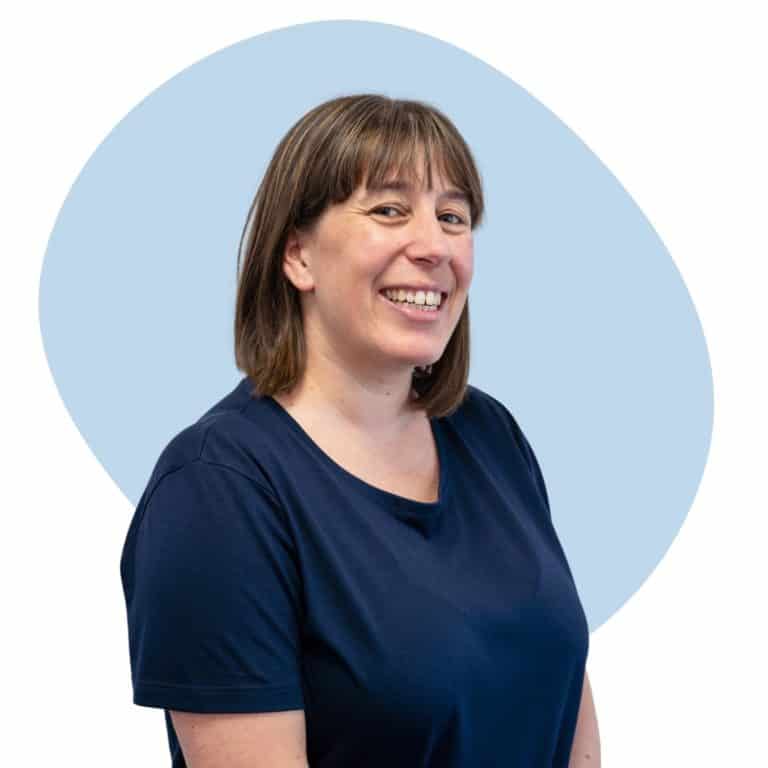 An Experts Opinion on Remortgaging
Claire Hurry, Senior Mortgage Advisor
Remortgaging can be a strategic move for homeowners. It can help them capitalise on lower interest rates, reduce monthly payments, or free up cash for significant expenses. However, it's essential to consider the remortgage costs involved, including early repayment charges if applicable and exit fees. It's also worth speaking to your existing lender about remortgaging, but also essential to shop around for the best rate. Being an independent mortgage adviser working for a fee-free mortgage broker such as YesCanDo can provide valuable assistance in this process. As part of this process we do check with your current lender to make sure we give you access to all the best rates available to you.
Conclusion
Throughout this article, we've navigated the diverse landscape of remortgaging, exploring various scenarios where remortgaging can provide significant financial advantages. From extending your mortgage term, investing in a Buy to Let property, consolidating debt, to funding ambitious home improvements, remortgaging offers a multitude of solutions tailored to individual needs and circumstances.
However, like any financial decision, remortgaging isn't a one-size-fits-all solution. It requires careful consideration, strategic planning, and expert guidance. If you find yourself contemplating the path of remortgaging, remember, you don't have to navigate these waters alone.
Reach out to a dependable mortgage advisor who can offer tailored guidance based on your unique situation, or use our remortgage calculator for an estimated estimate of potential savings and costs involved.
Remortgaging's power lies in its strategic use. Be it to mitigate rising interest rates, alleviate financial strain or move towards greener and more energy-efficient homes – it could be exactly the tool you need to bring them all true!
Frequently Asked Questions
FREE Remortgage Expert
With dedicated support throughout, we have full-market access for the best remortgage rates & deals. We use mortgage calculators to find you the lowest interest rates in combination with the lowest arrangement fees making sure you have the lowest annual percentage rate over the term of your mortgage. We do everything for you, for free! So, whether you're employed or self-employed, looking to remortgage for equity release, or to benefit from more affordable mortgage payments, get in touch with our expert team today for further advice on how to remortgage onto a better deal.
Our expert remortgage advisers can help save you money
Let us know the best time for us to call you. We'll arrange for one of our expert remortgage advisors to talk through your situation and discuss your options.
Remortgage Guides and Top Tips