Our Pricing
WE ARE A NO FEE MORTGAGE BROKER
OUR GUARANTEE TO YOU
We will NEVER charge you a penny.
Why we don't charge you anything
Buying your first home, moving home, remortgaging or investing in a buy-to-let is a time when every penny matters to you. Therefore we want to save you the unnecessary cost of an extra fee from your mortgage broker. It is our core goal to save you money in every aspect of your property and mortgage journey as well as find you the most cost-effective solution for your needs.
YesCanDo Money has been a 100% fee-free independent UK mortgage broker for over 25 years. In a time when you are making one of the biggest financial decisions of your life, to help keep your costs down, we choose not to charge you a fee for ANY of our services. 
How do we get paid?
Did you know that all mortgage brokers get paid a commission by the mortgage lender?
When a mortgage is set up, the bank/lender will make money from the interest they charge you on your mortgage loan. This is why mortgage lenders pay commission to brokers for bringing them business.
Brokers get paid commission called a procuration fee which is on average 0.36% of the mortgage total. So we arrange a mortgage of £200,000 we get paid roughly £720 by the mortgage lender.
The commission that we get paid by the lender is how we make money as a business. All mortgage brokers get paid commission this way, it's just that some brokers choose to charge their own fees on top of this commission and effectively get paid twice; once from the lender and once from you as a client.
How much does the average mortgage broker cost?
The mortgage broker industry is full of a mixture of brokers that charge in different ways. This extra cost is usually either charged upfront or paid on completion of your mortgage.
You will find that mortgage brokers typically charge anywhere between £500 to £2,000 for getting you a mortgage and the cost varies depending on what you are trying to achieve. 
Because of our fee free promise we won't ever charge you a fee, no matter how complex your situation may be.
How we offer a guaranteed free mortgage service
We choose not to charge you a fee for our 5 star customer service.
You will pay no more applying for a mortgage through us than you would if you were to go directly to the lender on the same rate and deal. What you will get is our team of experts dedicated to helping you through the process with a 5 star service that takes away all the stress.
This means most of our customers choose to stay with us for many years. We save our customers time, money and stress and convert them into our 'raving fans'. Creating such a high level of customer care means we get a high amount of customer referrals as our customers know the value we will bring to their family and friends looking to get a mortgage. As a result of all the repeat and referred business we receive it allows us to not to charge you a fee!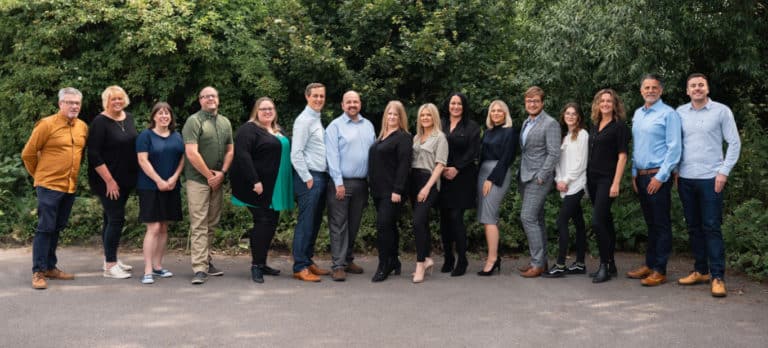 What our FEE-FREE service offers you
The value we provide our customers
Experienced Mortgage Advisers
Our team of mortgage advisers have many years experience between them. We employ all our mortgage advisers and they are based in our modern offices based near Portsmouth, Hampshire. We now have customers in ever corner of the UK! We have a vigorous interview process which is based on mortgage knowledge and customer care. Our mortgage advisers are continuously trained in professional development and have the very latest knowledge of the mortgage market. We only chose the very best mortgage advisers to help you on your mortgage journey.
Dedicated Client Support Managers
YesCanDo have a team of client support managers who assist the mortgage advisers on making your mortgage journey as smooth as possible.

We are proactive and go above and beyond in our approach to customer service. Our client support managers spend most of their day chasing the mortgage lenders as well as speaking with your solicitor and estate agents. You can expect updates from us every few days.

With over 500+ five-star reviews on Trustpilot this proves that we truly are leading the mortgage industry in a high level of customer service and overall care. Let's face it, who doesn't love seeing their name all over the internet for providing such great service, we sure do! Our reviews make our team blush on a daily basis!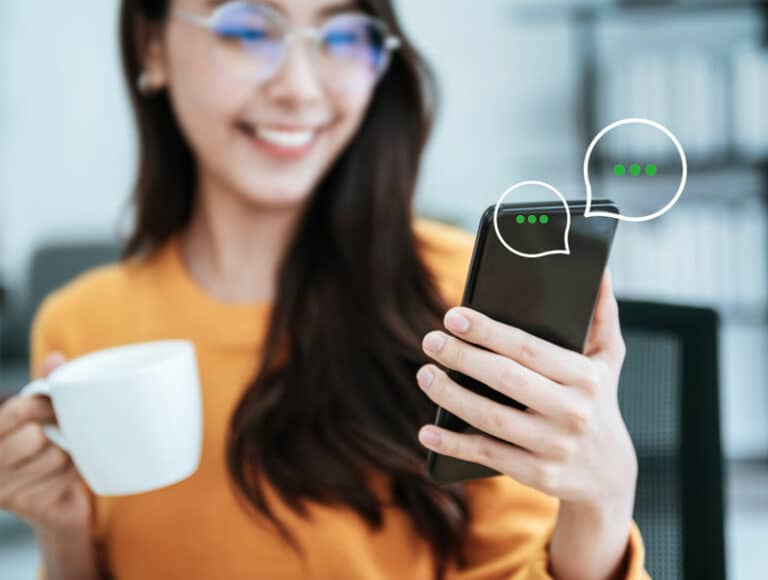 A Modern Approach To Communication
We have found that the finance industry can be a bit old-fashioned when it comes to communication. Emails can take days for some people to read and getting hold of someone via phone after 5pm can be difficult.

This is why we use WhatsApp as the 'cherry' on top of our communication. When our customers have a quick question they want to be answered or want to send over documents quickly, WhatsApp allows them to do this. All of our team are on WhatsApp to support our customers and update them throughout their mortgage journey.

We also offer video calls for a virtual face-to-face meeting when a phone just doesn't cut it. All of our friendly advisors can meet you virtually via video call for a more personable conversation.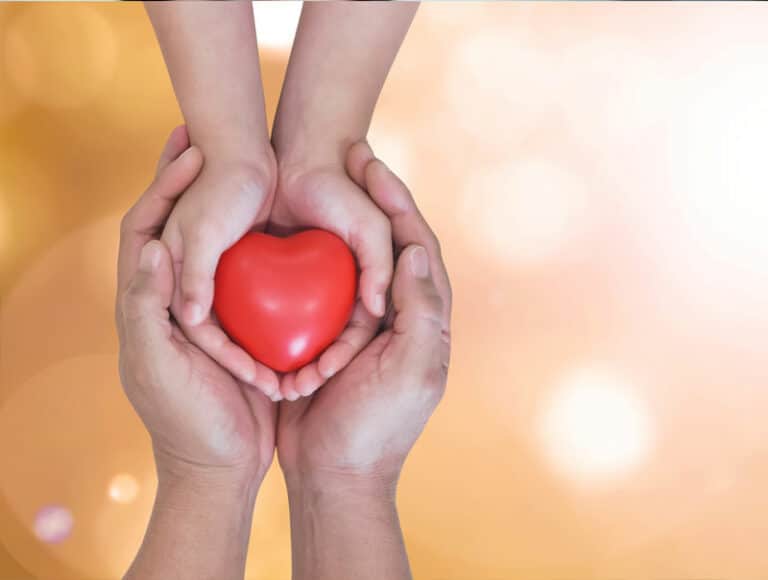 Providing Long Term Support and Care
Getting a mortgage is not just a one-time transactional purchase. Your mortgage is for life and may need to change over the years. This is why we keep in touch with our customers to continue to save them money with the best available mortgage rates and deals when it comes to remortgaging.

We are also passionate about our customers being financially protected if the worst were to ever happen. We provide competitive life insurance quotes to all of our customers to protect keep them protected throughout their mortgage.
Our expert mortgage advisers help you to achieve your best mortgage.
If you're looking for an attractively priced mortgage offer, get in touch with our team. Your appointed mortgage advisor will help you achieve this goal as they have the ability to access the best deals currently available.