Transparent, Honest, and Mostly Fee Free Mortgage Broker

As mortgage brokers, we take pride in offering a transparent, honest, and predominantly fee-free service. We believe that clients should be well-informed about fees before deciding to work with a mortgage broker. After all, you wouldn't make a purchase without knowing the price first, right?
Many brokers charge a broker fee for their services. At YesCanDo Money, we strive to be a fee free broker. That is why we do NOT charge a fee on 9 out of 10 cases. We compare mortgages from the whole market to find you the best available rate and deal.
Here's a breakdown of our fees and some background information on why we've structured them this way:
Add a header to begin generating the table of contents
Why no fee? Choose to work with us not only because of the absence of fees but because you like what you see and believe we'll work well together. Mortgages under £100,000 will have a £149 supplement.
Non Standard Construction
The specialist fee is payable before upon mortgage offer. We'll seek an agreement in principle with a lender that suits your circumstances. This fee is non-refundable once the mortgage offer has been provided. The fee will be refunded if we cannot secure a mortgage for you.
Portfolio or Ltd Company Buy-to-let
This fee follows the same payment and refund conditions as the specialist fee.

While we don't usually charge for mortgage advice, fees may depend on your circumstances. When we do charge, it's typically £249 but could be £499.
Divorse and Court Purposes
We provide cost-effective affordability research report services for separation, divorce, and court purposes at a flat rate of £199.
Over 600+ Five-Star Reviews on Trustpilot
Our commitment to exceptional customer service has earned us more than 500 five-star reviews on Trustpilot. We love seeing our name associated with excellent service, and our team takes pride in the positive feedback we receive daily.
Choose us for your mortgage needs, and experience the difference of working with a team that genuinely cares about your financial success and satisfaction.
Why We Strive to Be a Free Mortgage Brokers
We believe that professional advice should be accessible to everyone. In an age where mortgage options can be easily found online, it's crucial that clients receive proper guidance to avoid choosing the wrong mortgage.
By being a fee free mortgage broker offering a mostly fee-free service, we remove financial barriers and provide professional, regulated advice. Occasionally, we charge fees for cases that require extensive research or involve schemes like Help to Buy Equity loans. We always inform clients of any fees before they're incurred.
How Fee-Free Mortgage Brokers Get Paid
Mortgage brokers receive payment from mortgage lenders regardless of whether they charge clients additional fees. This payment is typically a set percentage of the mortgage amount – often around 0.4%. By keeping expenses low and not maintaining an expensive office or paying for client leads, we can usually avoid charging clients fees.
Lenders typically pay mortgage brokers about £3.50 per thousand pounds borrowed or £350 per hundred thousand pounds. This amount is the same whether the mortgage broker charges additional fees or not. Paying a mortgage broker fee doesn't grant access to additional mortgages or mortgage lenders.
Why Do We Occasionally Have to Charge a Fee
Some clients present complex cases with bad credit, intricate incomes, or unique circumstances that require additional research. These cases demand far more time, but mortgage lenders don't pay extra commission for the time and effort. To accommodate such clients, we charge a fee proportionate to the extra work involved, usually ranging from £249 to £499.
To determine whether your case qualifies for a fee-free service, simply call or WhatsApp us. We'll discuss your situation, and we'll quickly assess whether you'll need to pay a fee or not.
Our Team of Experienced Mortgage Advisers
5 star customer service
Our team of mortgage advisers, based near Portsmouth, Hampshire, boasts years of combined experience. We follow a rigorous interview process focused on mortgage knowledge and customer care, ensuring that we only choose the very best advisers to guide you through your mortgage journey. Our advisers receive continuous professional development to stay up-to-date with the latest market trends.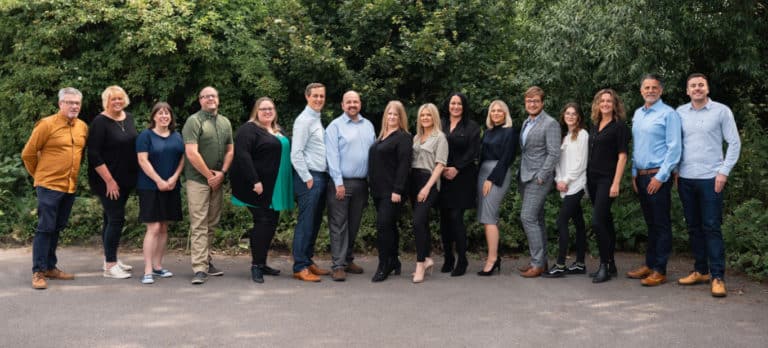 What Our Service Offers You
Experience, Expertise, and Exceptional Customer Care
At our company, we take pride in providing the highest level of service to our customers. Here's what you can expect when working with us:
Expert Mortgage Advice and Complete Application Assistance
We provide expert mortgage advice and support throughout the entire application process, ensuring you have access to the best mortgage rates available. Our dedicated client support managers work closely with our advisers, proactively going above and beyond to make your mortgage journey as smooth as possible.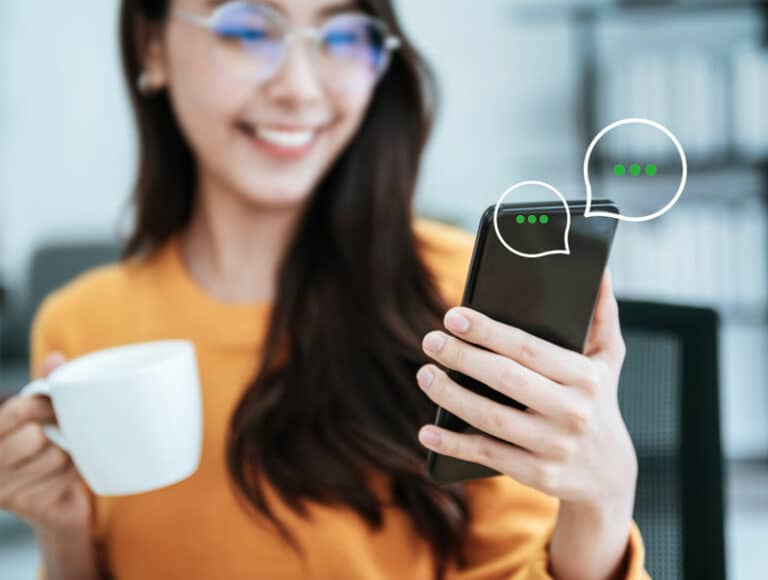 Consistent Communication and Modern Approach
In an industry that can be old-fashioned in its communication methods, we use WhatsApp to ensure quick and efficient communication. Our team is available on WhatsApp to answer your questions, provide updates, and receive documents. We also offer video calls for a more personable, face-to-face conversation with our friendly advisers.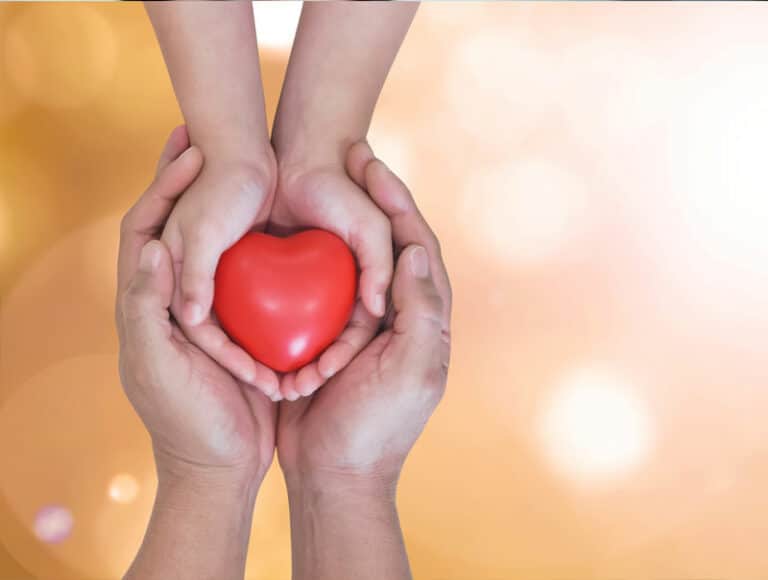 Long-Term Support and Care
We understand that a mortgage isn't just a one-time transaction; it's a long-term commitment that may require adjustments over time. That's why we stay in touch with our clients to help them save money with the best mortgage rates and mortgage deals when it's time for remortgaging.

Additionally, we care about our clients' financial well-being and protection. We offer competitive life insurance quotes to ensure they have the protection they need throughout their mortgage journey.
Are mortgage brokers free in the UK?
In the UK, some mortgage brokers offer their services on a fee-free basis, while others charge a fee. A free mortgage broker relies on the commission paid by lenders to cover their expenses, allowing them to provide professional advice without charging clients upfront. However, it's essential to consider that even a free mortgage broker may charge fees in specific, complex cases. Ultimately, whether a mortgage broker is free or not depends on their business model and the individual circumstances of the client.
Is it normal for mortgage brokers to charge a fee?
Yes, it's quite common for a mortgage broker to charge a fee for their services. Fees vary depending on the complexity of the client's circumstances and the amount of research and effort required. Mortgage brokers must be transparent about their fees, and clients should always be informed of any charges before they are incurred. It's crucial to choose a mortgage broker not just based on fees but also on their expertise, reputation, and ability to meet your specific needs.
Our expert mortgage advisers help you to achieve your best mortgage.
If you're looking for an attractively priced mortgage offer, get in touch with our team. Your appointed mortgage advisor will help you achieve this goal as they have the ability to access the best deals currently available.