The UK's Most Trusted Fee-Free Mortgage Broker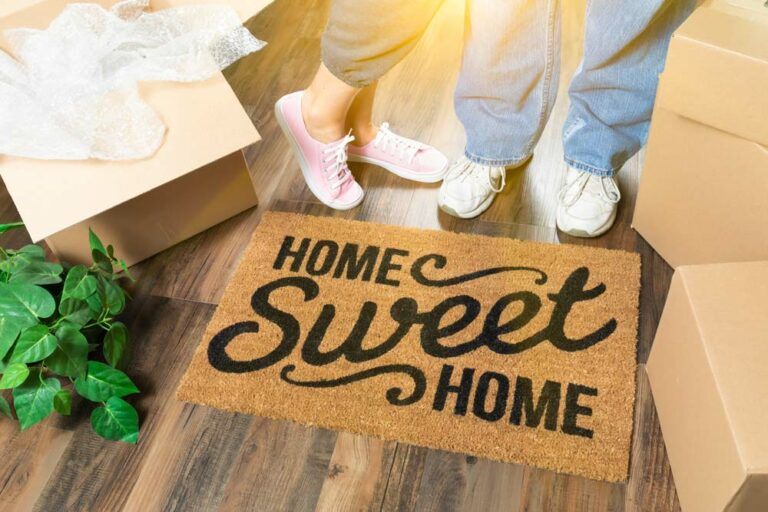 Transparent, Honest, and Fee Free Mortgage Broker

Buying your first home, moving home, remortgaging or investing in a buy-to-let is a time when every penny matters to you. Therefore we want to save you the unnecessary cost of an extra fee from your mortgage broker. It is our core goal to save you money in every aspect of your property and mortgage journey as well as find you the most cost-effective solution for your needs.
YesCanDo Money has been a fee-free independent UK mortgage broker for over 30 years. In a time when you are making one of the biggest financial decisions of your life, to help keep your costs down, we choose not to charge you a fee for ANY of our services. 
Many brokers impose hidden charges; we stand out by being entirely fee-free.
Add a header to begin generating the table of contents
Over 800+ Five-Star Reviews on Trustpilot
Our commitment to exceptional customer service has earned us more than 800 five-star reviews on Trustpilot. We love seeing our name associated with excellent service, and our team takes pride in the positive feedback we receive daily.
Choose us for your mortgage needs, and experience the difference of working with a team that genuinely cares about your financial success and satisfaction.
How do we get paid?
Did you know that all mortgage brokers get paid a commission by the mortgage lender?
When a mortgage is set up, the bank/lender will make money from the interest they charge you on your mortgage loan. This is why mortgage lenders pay commission to brokers for bringing them business.
Brokers get paid commission called a procuration fee which is on average 0.36% of the mortgage total. So we arrange a mortgage of £200,000 we get paid roughly £720 by the mortgage lender.
The commission that we get paid by the lender is how we make money as a business. All mortgage brokers get paid commission this way, it's just that some brokers choose to charge their own fees on top of this commission and effectively get paid twice; once from the lender and once from you as a client.
How we offer a free mortgage service
We choose not to charge you a fee for our 5 star customer service.
You will pay no more applying for a mortgage through us than you would if you were to go directly to the lender on the same rate and deal. What you will get is our team of experts dedicated to helping you through the process with a 5 star service that takes away all the stress.
This means most of our customers choose to stay with us for many years. We save our customers time, money and stress and convert them into our 'raving fans'. Creating such a high level of customer care means we get a high amount of customer referrals as our customers know the value we will bring to their family and friends looking to get a mortgage. As a result of all the repeat and referred business we receive it allows us to not to charge you a fee!
How much does the average mortgage broker cost?
The mortgage broker industry is full of a mixture of brokers that charge in different ways. This extra cost is usually either charged upfront or paid on completion of your mortgage.
You will find that mortgage brokers typically charge anywhere between £500 to £2,000 for getting you a mortgage and the cost varies depending on what you are trying to achieve.
Our Team of Experienced Mortgage Advisers
5 star customer service
Our team of mortgage advisers, based near Portsmouth, Hampshire, boasts years of combined experience. We follow a rigorous interview process focused on mortgage knowledge and customer care, ensuring that we only choose the very best advisers to guide you through your mortgage journey. Our advisers receive continuous professional development to stay up-to-date with the latest market trends.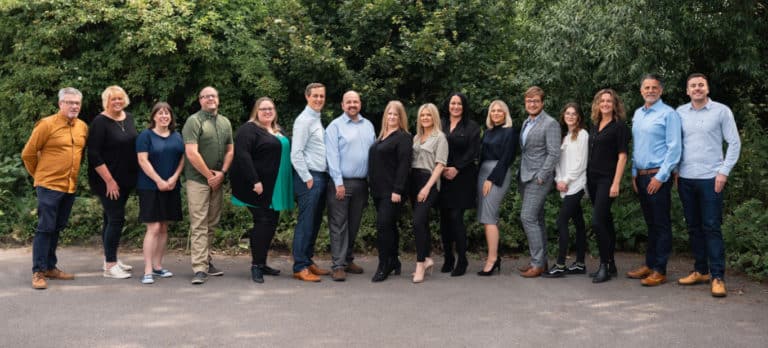 What Our Service Offers You
Experience, Expertise, and Exceptional Customer Care
At our company, we take pride in providing the highest level of service to our customers. Here's what you can expect when working with us:
Expert Mortgage Advice and Complete Application Assistance
We provide expert mortgage advice and support throughout the entire application process, ensuring you have access to the best mortgage rates available. Our dedicated client support managers work closely with our advisers, proactively going above and beyond to make your mortgage journey as smooth as possible.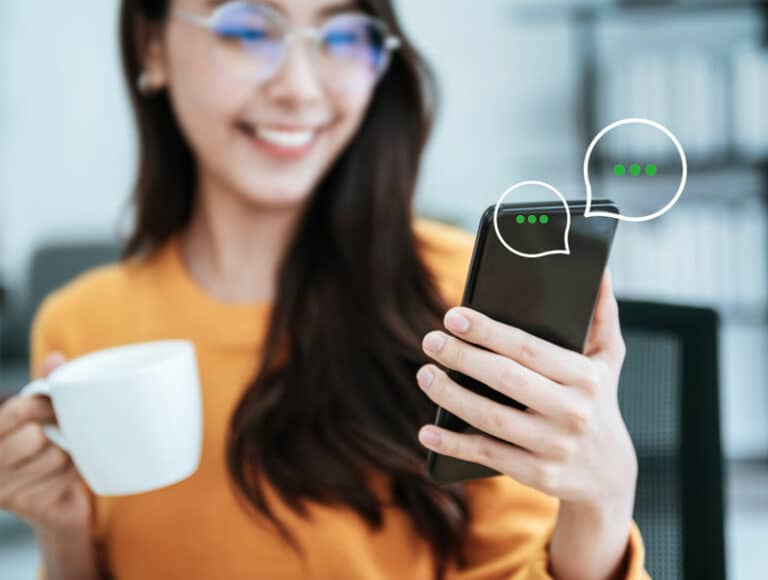 Consistent Communication and Modern Approach
In an industry that can be old-fashioned in its communication methods, we use WhatsApp to ensure quick and efficient communication. Our team is available on WhatsApp to answer your questions, provide updates, and receive documents. We also offer video calls for a more personable, face-to-face conversation with our friendly advisers.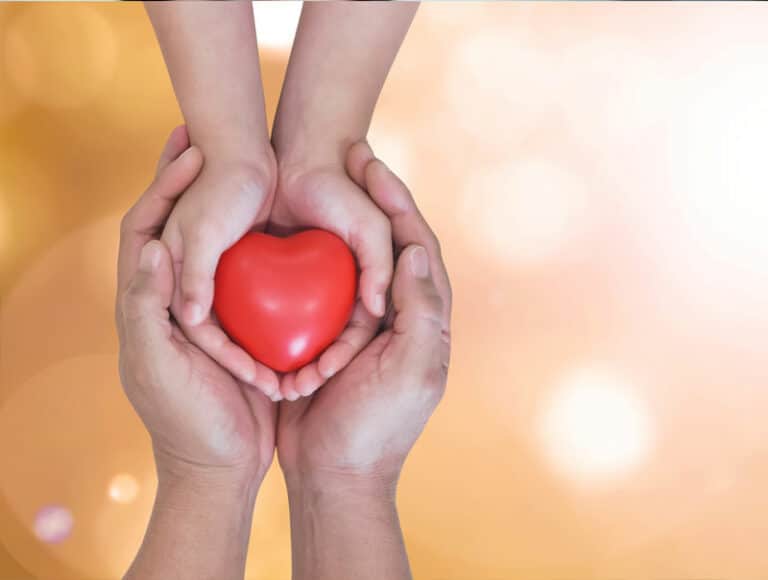 Long-Term Support and Care
We understand that a mortgage isn't just a one-time transaction; it's a long-term commitment that may require adjustments over time. That's why we stay in touch with our clients to help them save money with the best mortgage rates and mortgage deals when it's time for remortgaging.

Additionally, we care about our clients' financial well-being and protection. We offer competitive life insurance quotes to ensure they have the protection they need throughout their mortgage journey.
Are mortgage brokers free in the UK?
In the UK, some mortgage brokers offer their services on a fee-free basis, while others charge a fee. A free mortgage broker relies on the commission paid by lenders to cover their expenses, allowing them to provide professional advice without charging clients upfront. However, it's essential to consider that even a free mortgage broker may charge fees in specific, complex cases. Ultimately, whether a mortgage broker is free or not depends on their business model and the individual circumstances of the client.
Is it normal for mortgage brokers to charge a fee?
Yes, it's quite common for a mortgage broker to charge a fee for their services. Fees vary depending on the complexity of the client's circumstances and the amount of research and effort required. Mortgage brokers must be transparent about their fees, and clients should always be informed of any charges before they are incurred. It's crucial to choose a mortgage broker not just based on fees but also on their expertise, reputation, and ability to meet your specific needs.