Your Trusted Fee-Free Mortgage Broker
At YesCanDo Money, we're committed to helping you find the right mortgage deal to suit your personal circumstances – all without charging any broker fees. As a leading fee-free mortgage broker in the UK, our team of mortgage experts is dedicated to guiding you through the mortgage process and helping you save money along the way.
Why Choose a Fee-Free Mortgage Broker?
Using a free mortgage broker like YesCanDo Money means you'll receive independent mortgage advice and have access to the whole market of mortgage deals without having to worry about any additional costs.
Many brokers charge a broker fee for their services. At YesCanDo Money, we strive to be a fee free broker. That is why we do NOT charge a fee on 9 out of 10 cases. We compare mortgages from the whole market to find you the best available rate and deal.
Our goal is to allow you to focus on finding your dream home while we take care of all the research and paperwork.

Unrivalled Mortgage Advice – Expertise You Can Trust
Our mortgage broker boasts a team of experienced and helpful advisers who have many years of knowledge. Every single one of our advisers works hard to provide our clients with personalised mortgage advice based on their unique situation, regardless of whether they're first-time buyers, looking to remortgage, or aiming to move home.
At YesCanDo, we have strong relationships with a vast network of mortgage lenders, including banks, building societies, and specialist mortgage providers. This enables us to offer our clients exclusive mortgage rates that may not be available through your own bank or other mortgage brokers.
Our mortgage experts keep a close eye on the mortgage market, tracking mortgage interest rates and lender criteria. This allows us to identify the best mortgage interest rates for your specific financial and employment status, while also considering factors like your credit history and borrowing potential.
Whether you prefer a fixed rate, variable rate, or tracker mortgage. Our mortgage advisers will take time to understand what you are wanting to achieve and then research the whole market to find you the very lowest interest rate with the lowest fees. With over 90 mortgage lenders and over 14,000 mortgage products you will be spoilt for choice.
Save Time and Money with an Expert Fee-Free Mortgage Broker
By selecting YesCanDo Money, you can take advantage of our professional mortgage guidance without any extra broker fees, saving both your time and money. Thus, you can allocate more of your earnings towards your new property or other financial goals.
We are an independent mortgage broker that searches the entire market to find the best remortgage deals for you. Our mortgage advisers are dedicated to making the remortgage process simpler, which helps you save both time and money. We provide comprehensive support, from assessing your remortgage options to handling paperwork and liaising with lenders, ensuring a seamless and stress-free experience.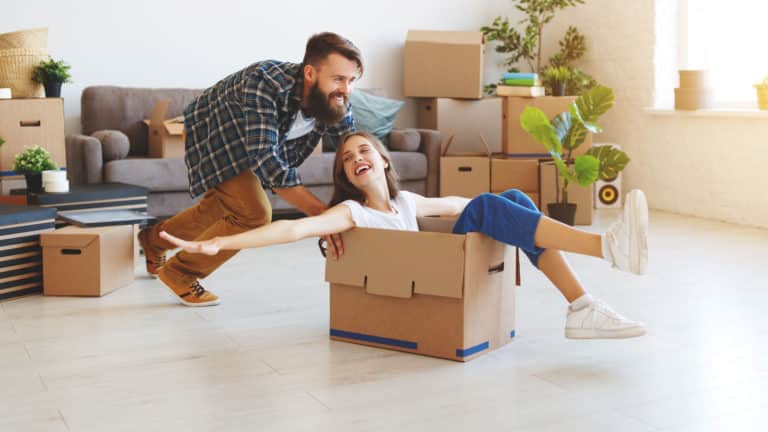 The thought of buying your first home can feel overwhelming, but we have your back! You'll get a dedicated mortgage adviser to assist with every step of the property ladder, from obtaining a mortgage in principle to making your first offer. We use WhatsApp for convenient communication, and unlike many mortgage brokers, our services are completely free of charge!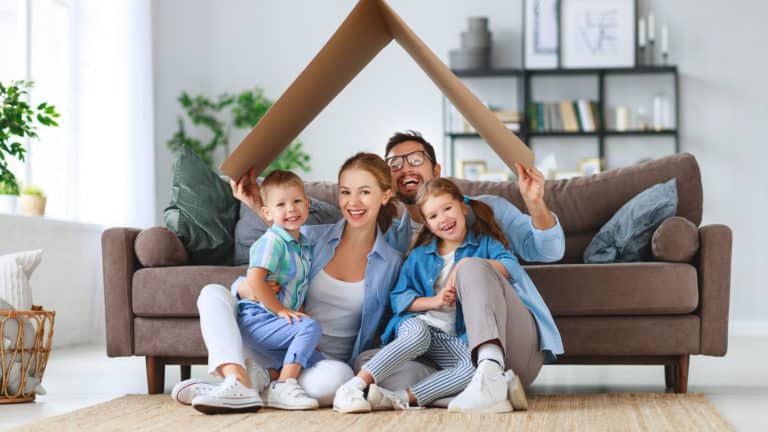 At YesCanDo, we strive to secure the best mortgage for you in a swift and efficient manner. This enables you to confidently place an offer on your dream home shortly after viewing it. Obtain an agreement in principle today, providing you with a valuable document to present to your estate agent and demonstrating your serious intent to purchase.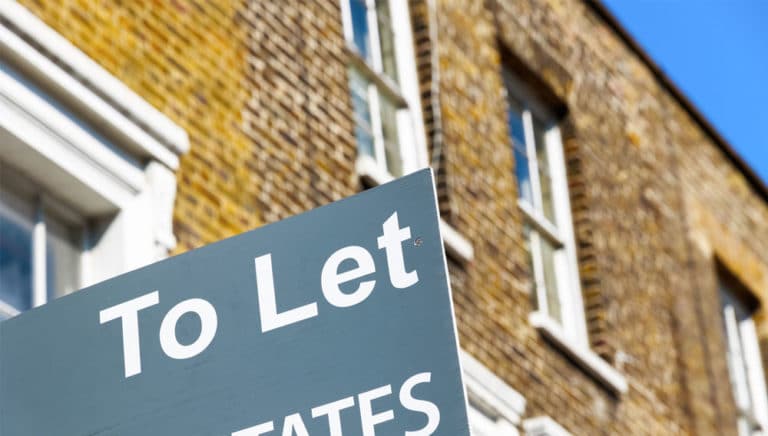 With extensive expertise in buy-to-let mortgages and assisting landlords, YesCanDo is committed to finding the most competitive buy-to-let rates and deals for you. We'll help you secure the ideal monthly mortgage payment for your rental property, ensuring a successful and profitable investment experience.
Our Customer Reviews Make Us Blush
At YesCanDo, we take immense pride in the positive feedback we receive from our satisfied clients. We have been given hundreds of Trustpilot five-star reviews, we believe this shows our commitment to our clients. We pride ourselves in offering great customer service and ensuring a smooth process for every one of our customers. Don't take our word for it! Read what our clients have to say.
Tailored Mortgage Solutions for Unique Personal Circumstances
We acknowledge that every client has unique personal circumstances. Therefore, every one of our advisors gives utmost importance to listening carefully to your goals. Our mortgage advisors will then suggest the appropriate mortgage package and lender that best suits your specific requirements and financial objectives.
As you explore the mortgage rates table below, keep in mind that these interest rates are influenced by average property prices and other factors. With access to over 90 lenders and more than 14,000 mortgage products, finding the ideal rate can be challenging. For a personalised approach and to ensure you secure the best possible rate, consider reaching out to the experts at YesCanDo Money. We're not only dedicated to guiding you through the complexities of the mortgage world but we are fee-free.
Obtaining a Mortgage Made Simple with YesCanDo
Experience a hassle-free mortgage journey as we research, advise, guide, and submit the entire application on your behalf! Follow these easy steps to secure your mortgage:
Get Started with Your Fee-Free Mortgage Broker Today
Ready to take the first step toward securing the perfect mortgage deal? Get in touch with our team of mortgage experts at YesCanDo Money today to receive a free consultation with no obligations. We are dedicated to offering you the best mortgage advice and helping you save with our free service. Experience a hassle-free mortgage journey as we research, advise, guide, and submit the entire application on your behalf! Follow these easy steps to secure your mortgage:
Fee Free Mortgage Brokers FAQs