Mortgage Advisers Covering Berkshire
Here are just some of the areas in Berkshire that we have customers
Whether you are a first time buyer looking to become a property owner or you are looking to step up the property ladder or remortgage we can help. Our aim is to help people achieve their best mortgage rates. In today's chaotic world, isn't it great to have all of your financial services in one place and with a company who is on your side? Mortgage broker Surrey, covering the south of the UK.
Can I get a mortgage in Berkshire?
We offer free advice with a fee free support service that helps you with getting the best mortgage deal.
We are an FCA approved broker with a team of CeMAP qualified independent mortgage advisers and protection advisers. We offer advice into the finance market and a range of mortgages, insurance, and property services in Berkshire. Our broker and FREE mortgage service cover the whole of the UK.
WE WORK WITH 90+ MORTGAGE LENDERS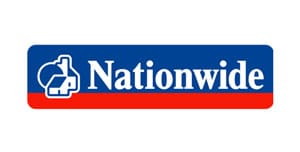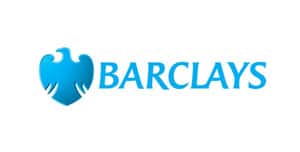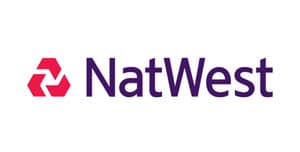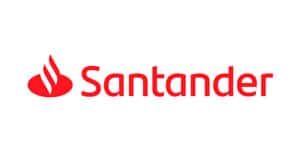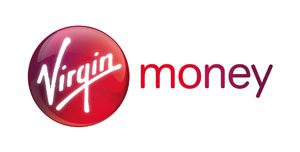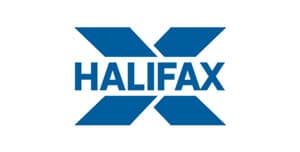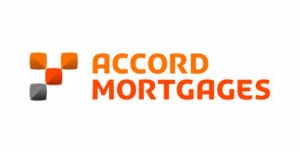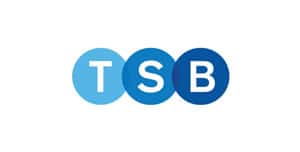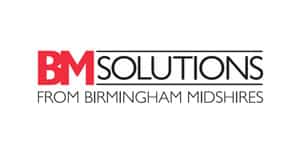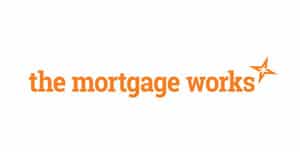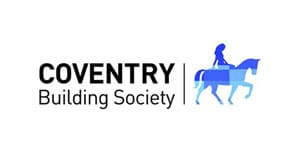 How to get a mortgage in Berkshire
getting a mortgage made easy
SPEAK TO A MORTGAGE ADVISOR
FREE ADVICE VIA PHONE, VIDEO CALL, EMAIL & WhatsApp
Let us know what the best time is for us to call you. We will get one of our mortgage advisors will be in touch to talk through your situation and available options. Let us know what the best time is for us to call you. We will get one of our mortgage advisors will be in touch to talk through your situation and available options.
We research, advise and submit the whole mortgage application!
Here at YesCanDo money, we give honest, straight forward, easy to understand financial advice into the finance market. We are a no-fee independent mortgage broker in Berkshire and the south of England UK. We search the whole mortgage market to find the right and best mortgage rates available to you. We also take care of all the administration for mortgages and life cover applications as well as liaise with estate agents, mortgage lenders and Reading solicitors to make sure the process is as smooth and hassle-free for you as possible.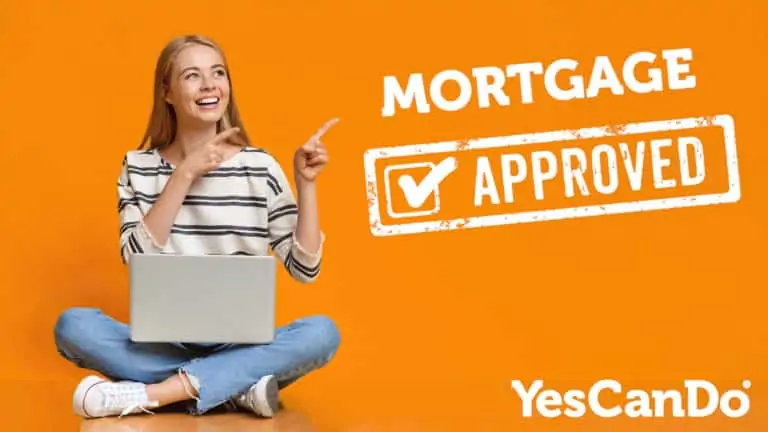 We take the time to get to know you and your personal circumstances so that we can provide you with sound financial solutions to find the best mortgages, life cover and everything financial in between. Being a small, experienced team of mortgage advisers means that you will always know who you are talking to and that we can really get to know you.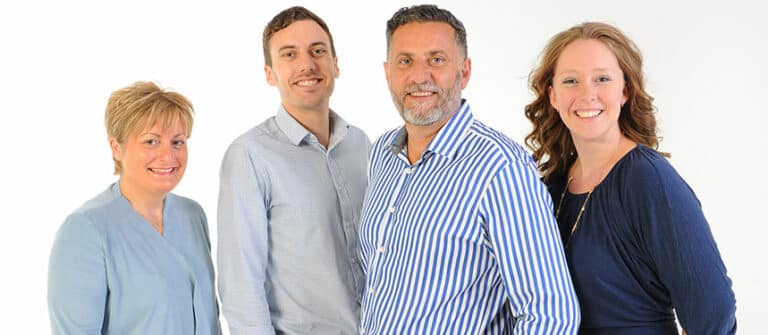 We're smart, we're hard-working, we're easy to talk to and we love a challenge. Being mortgage brokers that really care, we make sure our independent mortgage and advisers are CeMAP qualified. This means our team can research the whole of the market and find mortgages that best suits you and your situation.
Our customer reviews make us blush 😊
We have many happy customers from across the majority of the UK. Take a moment to read our customer reviews below or alternatively visit our reviews page. We have thousands of reviews across our Google, Facebook, and Trustpilot pages.
Living in Berkshire
Are you looking to buy a property in Berkshire or thinking of moving there?
Below we look at the best places to live in Berkshire and why people love the English county.
Is Berkshire a good county to move to? Her Majesty the Queen certainly thinks so as Berkshire is home to Windsor Castle, hence the reason why the region was designated a Royal County way back in 1957. But this isn't only a place that is well-regarded by Her Majesty, as this is a wonderful place to live, no matter your heritage.
With excellent job prospects (partly due to the area's close proximity to London), affordable property prices, and excellent quality of life due to the beautiful open countryside, there are all kinds of reasons why Berkshire might be the place to move into the next time you're thinking about moving home. 
Some of the best places within Berkshire to move to include Reading, Maidenhead, and Bracknell. 
Reading is popular because of the great transport links to London, and as one of Britain's biggest towns, it also has a wonderful array of shopping, dining, and living opportunities. 
Sitting beside the River Thames, Maidenhead is popular for those looking to get away from it all, as it has an impressive 30 parks and outdoor spaces to explore and it is a short drive away from the natural splendour of Windsor Great Park. 
And after a huge regeneration, Bracknell is now a vibrant place to live, with some beautiful open spaces, and many great shopping and dining opportunities. 
We have only just scratched the surface as there are plenty of other locations to consider for a home in Berkshire. Average house prices in the county are around £711,502. Wokingham is one of the more expensive places to live, with prices averaging around £515,519. Bracknell Forest and Sandhurst are among the most affordable places to move into, with many properties falling under the $400,000 mark.
If a home in Berkshire is right for you, get in touch with us today and we will help you get the best mortgage deal possible. 
Mortgage Broker Berkshire:
Our Mortgage Advisors Frequently Asked Questions