YesCanDo Money's Press Page
Welcome to the press page for YesCanDo Money, your trusted fee-free mortgage broker in the UK. Stay informed about the latest news, industry updates, and exciting developments in the world of mortgages. As a leading mortgage brokerage, we're dedicated to keeping you in the know. Explore our press releases, media coverage, and expert insights below.
In the Media
See what the press has been writing about YesCanDo Money. Our experts frequently appear in top publications to offer insight on mortgage market.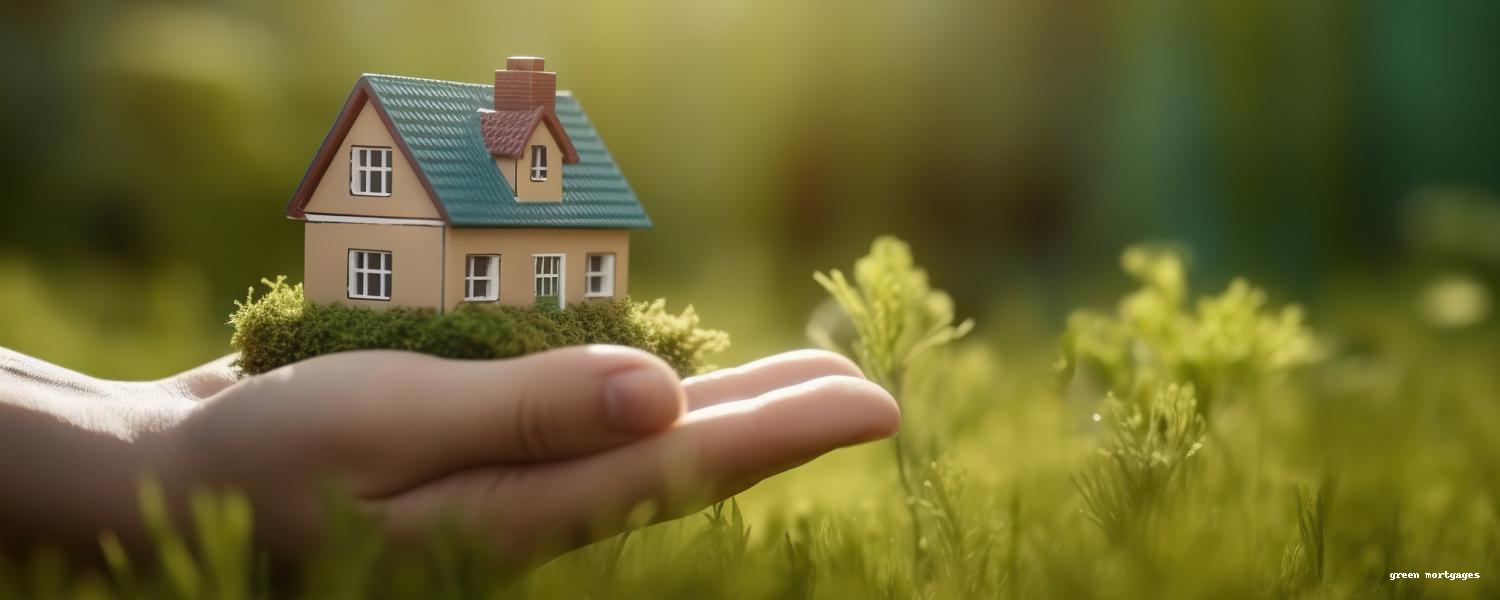 The Rise Green Mortgages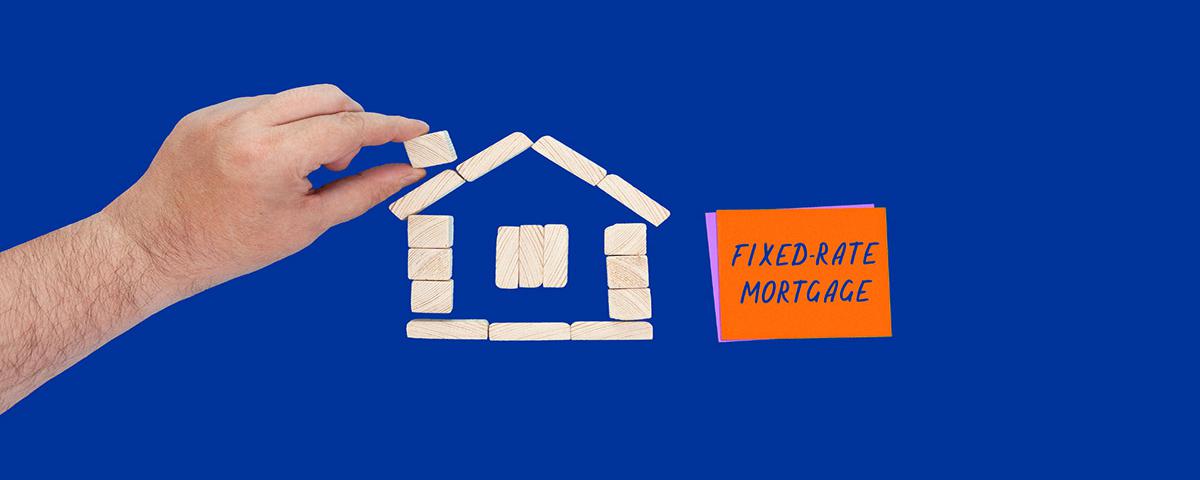 The Surge in 3 Year Fixed Rate Mortgages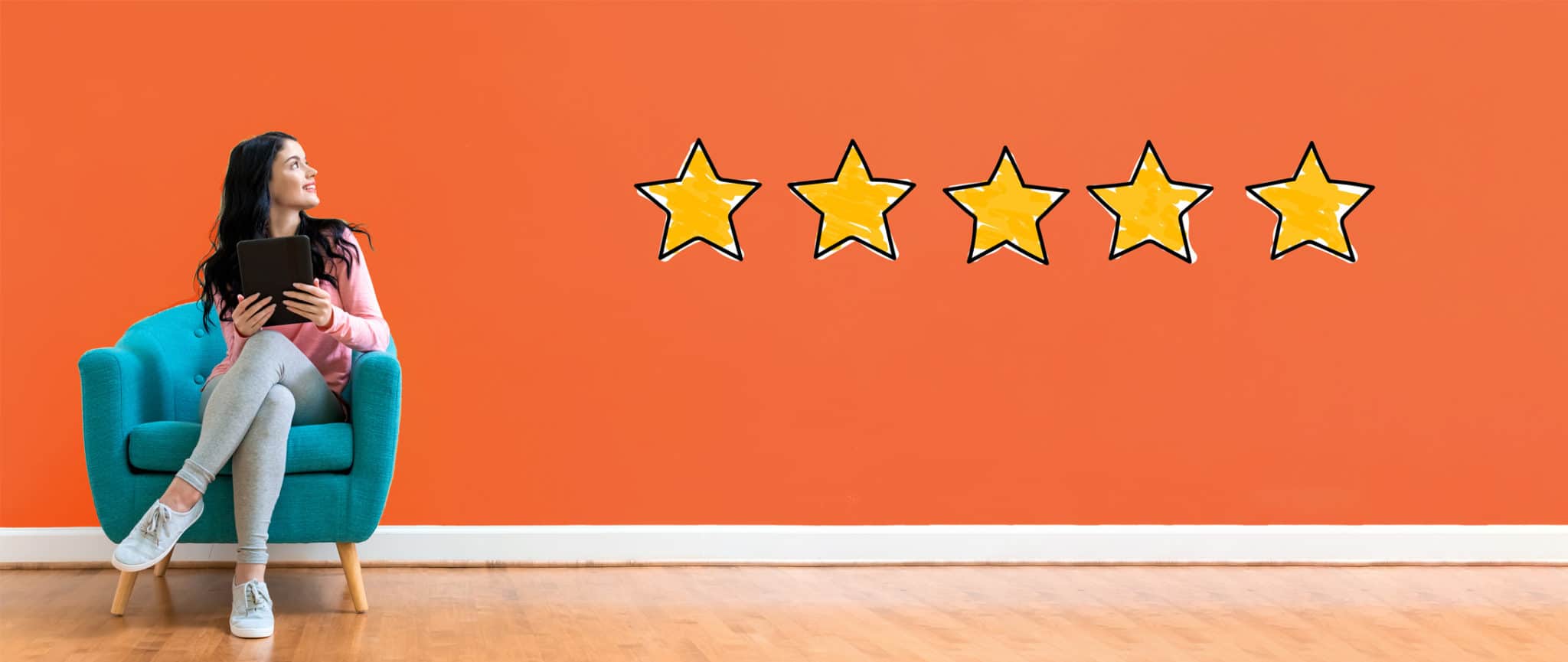 Recommended & Certified
News & Expert Mortgages Insights
Explore our team's expert opinions and analyses on current mortgage trends, market conditions, and more.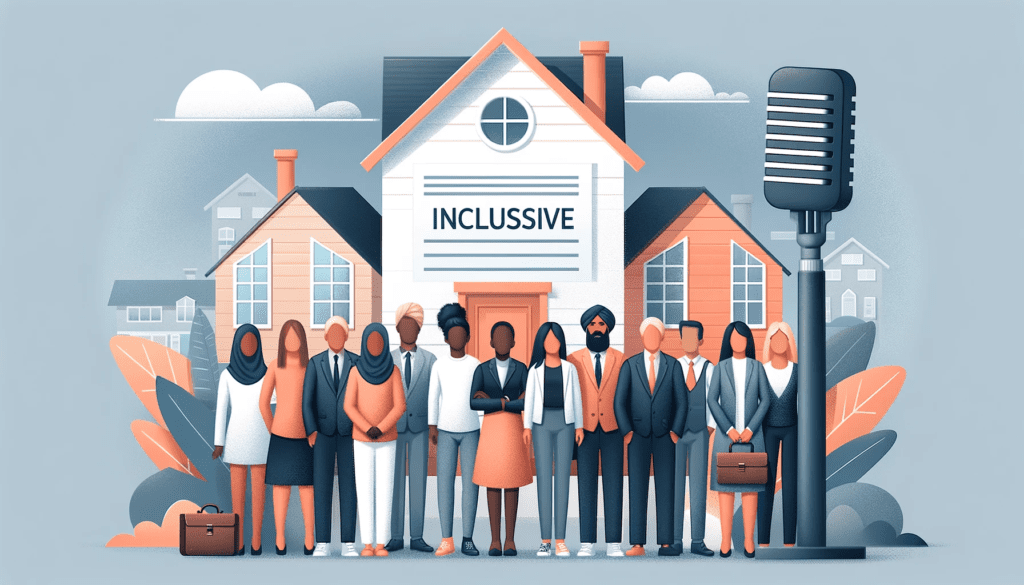 In a commendable move towards inclusive lending, Accord Mortgages enhanced its criteria for applicants without indefinite leave to remain in the UK, effective as of ...
For Media Inquiries
If you are a media professional seeking comments, interviews, or additional information from our team, please provide your details and specific request below. We'll get back to you promptly.