Mortgage Insights from Industry Experts
"Mortgage Insights" offers insightful analysis on the latest mortgage industry trends. Our experienced professionals conduct detailed studies on hot topics such as interest rates, housing costs and the private rented sector; providing valuable advice for homeowners, investors and renters alike. Stay ahead of the game with clear actionable advice from our team to navigate you through a constantly shifting mortgage landscape.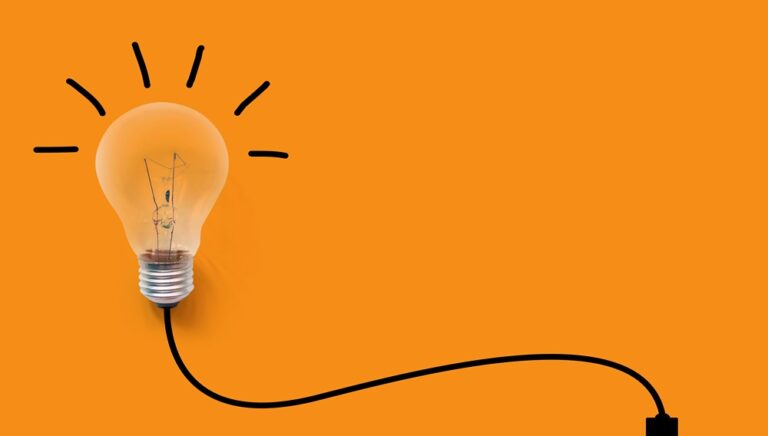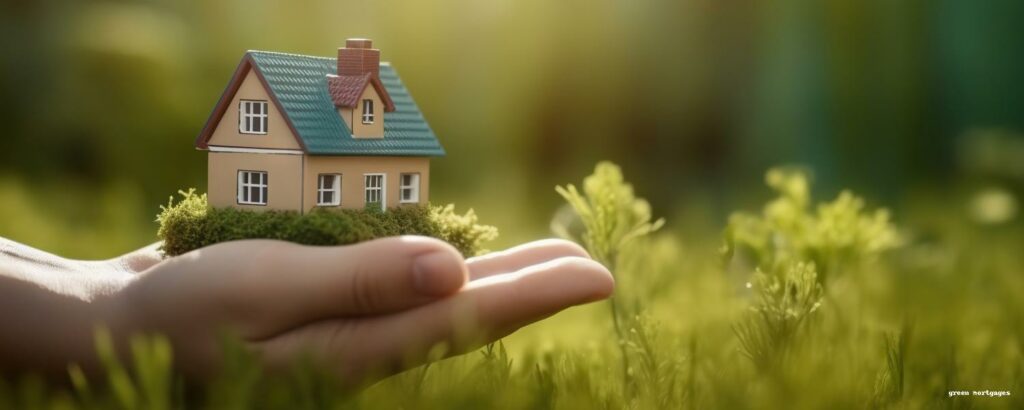 As the UK leans into a more sustainable economy, green mortgages are making waves, offering homeowners a blend of eco-conscious choices and financial perks. With ...
Get a mortgage with the help from YesCanDo
Find out everything you need to know about mortgages. Advice on how to get one, how to get the best deals, and who to turn to for experienced advice.
Speak to a fee-free Mortgage Expert
To book your first free mortgage consultation with a qualified mortgage broker, simply complete our enquiry form or contact us using any of the methods that are listed on our website.