The Ultimate Guide to Home Surveys for Home Buyers
Home purchases are one of the biggest investments you'll make during your lifetime, so it is vital that you fully comprehend its condition prior to finalising a deal. A home survey performed by an accredited surveyor offers an in-depth view of any issues which need addressing. This comprehensive guide covers everything about a house survey from their importance, types, and costs, and how best to use them effectively.
Add a header to begin generating the table of contents
What is a Home Survey?
Home surveys are professional assessments conducted on properties by qualified surveyors to ascertain their condition and identify any issues, from minor repairs to serious structural concerns, that require attention. Their inspection covers various elements including but not limited to:
The type of walls and their condition

The state of the glazing

Any urgent defects that need immediate attention

The condition of the roof and loft, including insulation

The state of the doors and windows

The condition of the plumbing and electrical systems

Signs of damp or mold

Evidence of pest infestations

The condition of permanent outbuildings and structures

The state of the property's drainage system
After inspecting, a surveyor provides a detailed report outlining the condition of the property that can help inform your purchase decision and avoid unexpected repair costs. Home buyers typically arrange and pay for this property survey after having made an offer that has been accepted but before exchanging contracts. This allows any significant findings from the survey to be addressed, potentially influencing the final purchase decision or the agreed price.
Why is a Home Survey Important?
While not mandatory, a home survey is highly recommended as it can help you:
Avoid expensive and unexpected surprises, such as an unforeseen rewiring job or structural issues

Gain peace of mind

Influence your decision to buy the property, renegotiate the price, or request the seller to fix any problems before the purchase
Navigating the Types of Home Surveys
Home surveys come in various types, each offering different levels of detail. The choice hinges on your budget, the property's age, and its condition. Here are the main types:
Home Surveys vs Mortgage Valuations
As part of your application for a mortgage loan, your mortgage lender will conduct a property valuation to make sure its value jives with what you intend to pay – this process is often referred to as a valuation "survey", though this term can sometimes be misleading.
Mortgage valuations do not provide as complete an analysis as full house surveys and should not be seen as an alternative solution to one. In some cases, the valuation may not even involve a physical visit to the property.
Therefore, it's crucial to arrange an independent survey once your offer has been accepted. This ensures you're not overpaying for your new home or unknowingly purchasing a property with significant issues.
Get an Insightful Home Survey Quote
Ensure a solid foundation for your home purchase with the expert guidance of a trusted and experienced surveyor. Don't leave it to chance - get three competitive home survey quotes today.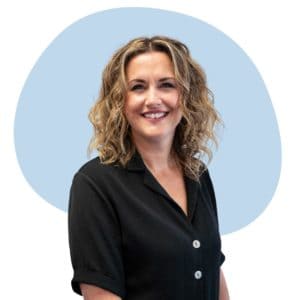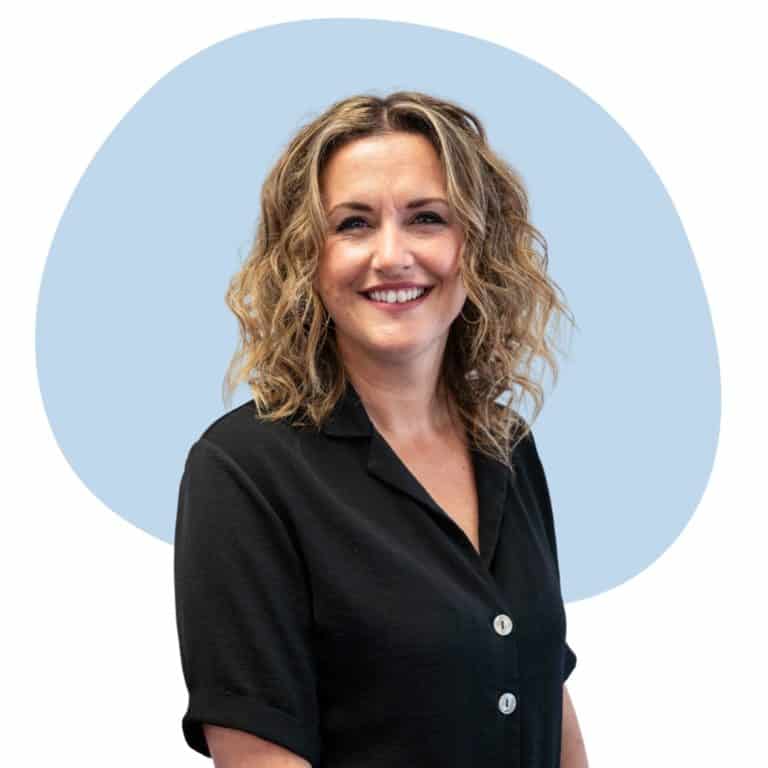 Case Study: The Impact of Upgrading to a Home Survey
Hannah (YesCanDo Mortgage Adviser)
Let me give a real-life example to illustrate the value of upgrading to a RICS Home Survey: My customer John was about to purchase an ideal property through an estate agent and when the surveyor conducted a Level 3 RICS Home Survey, it revealed several significant structural issues such as leaky roof and damp basement conditions that required significant repair costs in future. Armed with this information, John renegotiated the price, saving thousands in potential repair expenses.
An Experts Opinion on Home Surveys
According to Robert Johnson, a seasoned surveyor with three decades of experience,
Home surveys are essential tools for prospective homebuyers. They allow you to better understand the property's condition and enable informed decisions about investing. As laypersons, we may spot obvious issues like dampness; however, more complex issues like structural instability or invasive species could go undetected without professional inspection – why take such risks?"

Though not legally mandated, surveys are highly recommended. A survey can show if a property needs any significant repairs that might impact your final decision – for instance if significant repair costs emerge after conducting your survey you could either renegotiate its price or request that the seller perform repairs before proceeding with purchase – ultimately informed decisions are the most sound ones!
Understanding the Costs of Home Surveys
The cost of a home survey can vary depending on the type of survey and the property's price. Here are some estimated costs:
Level 1 RICS Home Survey: £300 – £900
Level 2 RICS Home Survey: £400 – £1000
Level 3 RICS Home Survey: £630 – £1500
New-Build Snagging Survey: £300 – £600
These costs are estimates and can vary based on factors such as the location and value of the property, as well as the surveyor conducting the survey. Learn more about getting a building survey quote and home buyers survey quotes here.
Survey costs vs property price
| Level of report and property price (£) | £100,000-£249,000 | £250,000-£349,000 | £350,000-£499,000 | £500,000-£1m |
| --- | --- | --- | --- | --- |
| RICS Home Survey – Level 1 | £500 | £600 | £700 | £950 |
| RICS Home Survey – Level 2 / RPSA Home Condition Survey | £500-600 | £600-700 | £700-800 | £1,000 |
| RICS Home Survey – Level 3 / RPSA Building Survey | £700-750 | £800-900 | £900-£1,100 | £1,500 |
Request Your Tailored Home Survey Quotes Now
Answer just six simple questions and receive three competitive quotes tailored to your needs. Collaborate with a team of experienced surveyors today to gain a comprehensive understanding of your potential property, and make your home investment decision with complete confidence.
How to Choose a Surveyor
Choosing the right surveyor is crucial to ensure a thorough and accurate home survey. Here are some expert tips:
Check Credentials: Ensure your surveyor is a member of a recognised governing body such as the Residential Property Surveyors Association (RPSA) or Royal Institution of Chartered Surveyors (RICS).

Get Recommendations: You can find a surveyor on the RPSA or RICS websites, ask friends and family for recommendations, or check online ratings and reviews.

Compare Quotes: Get quotes from multiple surveyors and compare their services and prices to ensure you're getting the best value.
What to Do if Your Survey Uncovers Problems
If your survey uncovers issues, you have several options:
Renegotiate the Price: If the survey reveals problems that will be costly to fix, you can renegotiate the price with the seller.

Request Repairs: You can ask the seller to fix the problems before you complete the purchase.

Walk Away: If the issues are too serious or the seller refuses to negotiate or make repairs, you have the option of walking away from your purchase.
Don't be daunted by a home survey; its purpose is to ensure you're making an intelligent investment decision. Don't hesitate to act upon its findings.
Home Survey FAQs
The following are some of the most frequently asked questions about Home Surveys. You might find the answers to your queries here, but if not, don't hesitate to reach out to our expert team today for further guidance and assistance.
Conclusion
Home surveys are an essential element of home-buying process. By providing an in-depth assessment of a property's condition, they allow buyers to make an informed decision while possibly saving themselves from expensive repairs in the future. It's wise to invest in home surveys whether this is your first purchase or a repeat one – you could save time, money, and heartache by doing so!
YesCanDo Money: Your Trusted Partner in Home Buying
At YesCanDo Money, we understand the complexities involved in home purchasing can be complicated and stressful. That's why as an independent mortgage broker offering free online mortgage advice we're here to guide you every step of the way – even helping explain its significance! Get in touch with us now for more details!
Unlock Your Personalised Home Survey Quotes Today
With just six easy questions, get access to three competitive home survey quotes. Embark on your home buying journey with confidence and clarity.