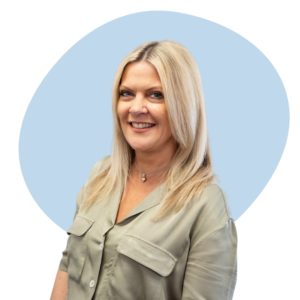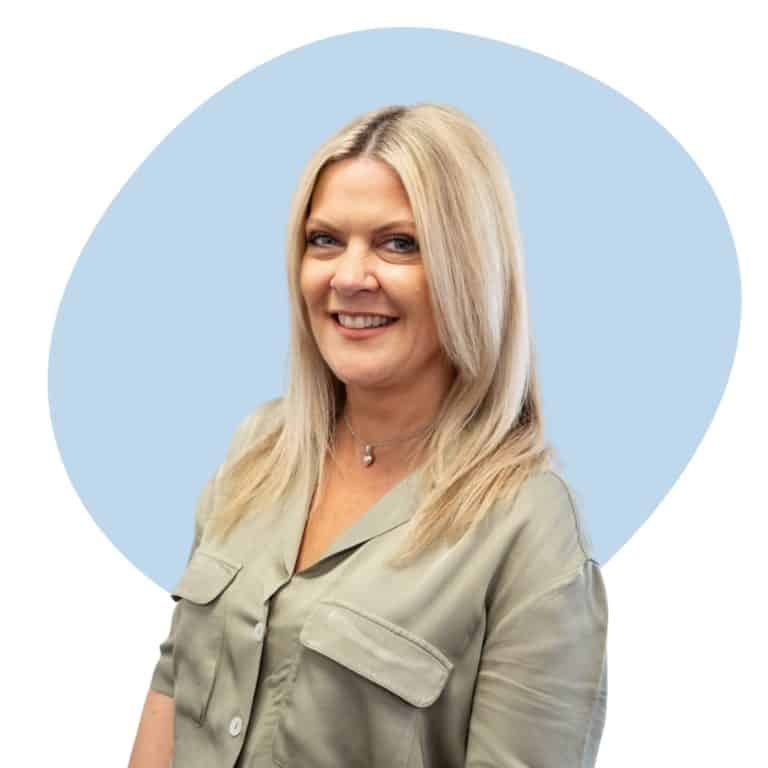 Jane Rowe
Mortgage & Protection Adviser
With a passion for simplifying the complex world of mortgages and a dedication to client care, I have been serving as a Mortgage & Protection Adviser since 2014. I specialise in remortgages but I have a wide range of mortgage knowledge for any situation. I strive to provide straightforward, jargon-free advice that empowers my clients to make informed decisions.
Industry Details
Years in the Industry: I joined then the financial industry in 2014 with my CII Level 3 Certificate in Mortgage Advice and joined YesCanDo Money in 2021 as a mortgage and protection adviser.
Specialisations: Remortgages
Certifications: Level 3 Certificate in Mortgage Advice (CII)
Professional Experience
Current Role: At YesCanDo Money, as a Mortgage & Protection Adviser, I am dedicated to guiding individuals towards the ideal mortgage solutions. Always available for phone calls and customer assistance, my top priority is offering well-informed advice that meets each client's individual needs. Once an offer is confirmed, I work closely with my client support manager in ensuring a hassle-free path toward completion. In addition to mortgages, my emphasis lies heavily in life insurance; championing their financial wellbeing while upholding YesCanDo's core values and standards in keeping with YesCanDo's core values and standards.
Previous Roles: Before joining YesCanDo, I worked as a mortgage and protection adviser in a local estate agent.
Jane's Personal Interests and Hobbies
Music is my thing, especially live performances. I love the energy and connection that come from attending a live concert or catching a local band at my local pub.
Trustpilot Reviews About Jane
We have had a great experience using YesCanDo. From reaching out on the 13th June via WhatsApp, we had a call arranged with Jane for the next day who was extremely helpful at answering our queries and settling our concerns, and by the end of the day on the 14th June, we had received our new mortgage offer from Liz. Really quick efficient service, great communication and it felt like I was speaking to people who genuinely cared. Thank you!
Jane and Suzanne supported us for over a year as we searched for homes, relocated and made offers. In a turbulent and unsure climate they helped us to feel supported, safe and sure about our decisions. Every question was answered and support often transcended into the evening and weekend. At no point were we made to feel silly for our (probably obvious) questions and nothing was too much. A fantastic, friendly and helpful service. Highly recommend. Thank you to you both.
Outstanding! Unbelievably helpful, personable and very professional (especially Jane R). Would recommend them all the way and would definitely use again. So pleased with the service provided -start to finish.
Liz and Jane could not have done more for us throughout the whole process. Quick to respond and quick to act. Could not have bought a house without them and cannot thank them enough for going above and beyond. 100% would recommend yescando and will be using them again in the future. Thank you
Jane and Suzanne were amazing throughout the whole process. They came to the rescue when I had tried to get a mortgage independently - as a junior doctor due to the complexity in our employment contracts and pay structure many banks and building societies will not offer us a mortgage that our salary would normally suggest. The difference between going it alone and going with yescando can be 3.5x your salary in a mortgage offer to 5.5x respectively which for me has actually made it possible to buy a flat in London where I work. I couldn't recommend them more highly.
If you're thinking about navigating the world of mortgages, I'm here to make it simpler for you. As a friendly and approachable adviser, my mission is to guide you every step of the way, turning what might seem like a daunting journey into a smooth and stress-free experience. I genuinely believe in forging lasting relationships, and I'd love nothing more than to help you feel confident and supported in your mortgage decisions. Let's take this journey together.
The UK housing market is experiencing growing turbulence. With house prices falling in many areas, homeowners are reevaluating their finances and considering product transfers to …