WE WORK WITH 90+ MORTGAGE LENDERS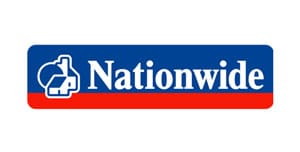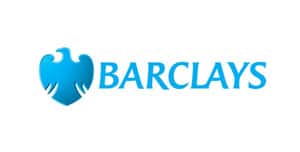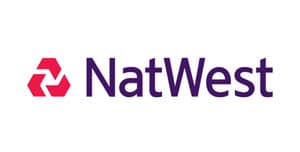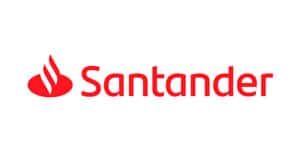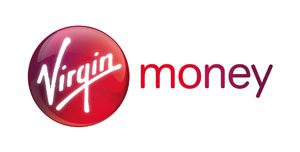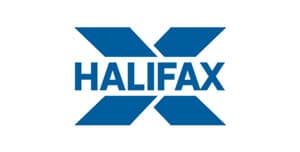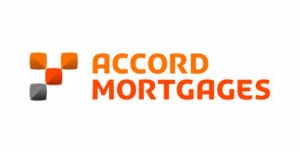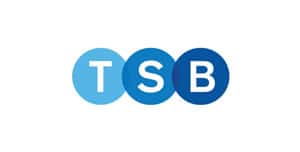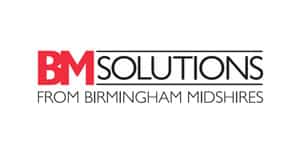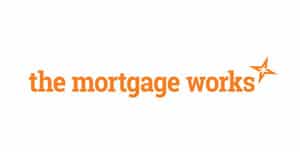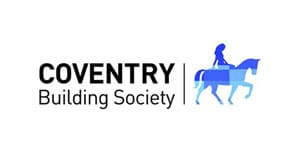 Our Fee-Free Mortgage Services
Getting a mortgage made easy

Remortgage deals in Southampton
Being independent mortgage advisers, we are able to search the whole market for the best deals. So, if you're looking to reduce your monthly mortgage payments, consolidate debt, or raise money via equity release, get in touch with our team for information about the deals that could be better than the mortgage you have with your existing lender.

First-time buyer mortgages in Southampton
If you're looking to become a first-time property owner, our expert mortgage advisors are here to help you during this exciting chapter of your life. We will tell you all there is to know about mortgages and getting the most affordable deal, and we will manage all the paperwork for your mortgage application too.

Moving home in Southampton
Don't delay your move into your next home! We will search the whole of market for the most affordable mortgage available to save you time and money. With our help, you will be on your way to your dream home in next to no time, so give us a call and start your journey with us.

Advice for Southampton landlords
Our Southampton mortgage advisors have years of experience supporting landlords throughout the South Coast and across the UK. We will search the market for the best buy-to-let deals on your behalf and will provide you with a range of services to aid you with your property investment.
Fee-Free Southampton Mortgage Advisor
Where can I find a mortgage advisor near me?
If you are currently looking for mortgage brokers in Southampton, consider the services of YesCanDo Money. No matter your mortgage needs, whether you're a first-time buyer looking to get on the property ladder, a regular home mover, a landlord, or somebody looking to remortgage, we are here to give you FREE mortgage advice and support.
How to get a mortgage in Southampton
with help from YesCanDo
We research, advise, guide and submit the whole application for you!

We really do make getting a mortgage seem easy.
What YesCanDo Money Offers
Mortgages In Southampton
To learn more about getting a mortgage in Southampton, speak to a mortgage adviser at YesCanDo Money. We can look for the best lender and the right for your particular needs and can support you with every aspect of the application process.
Mortgage Rates In Southampton
The mortgage interest rate will depend on the Bank of England base rate, your affordability rating, and the type of mortgage you are looking for. Speak to a mortgage adviser to learn more about current rates and how you might be able to make savings on your next mortgage.
Use are mortgage rate tool below to get a personalised mortgage interest rate.
Highly Rated Broker in Southampton
Our team are highly rated mortgage advisors - Rated 5 on TrustPilot
First-time buyers, home movers, landlords, and remortgage customers have all benefited from the expert mortgage advice and support that we have been able to offer them. To find out more about our clients, mortgages we have found for them, and their opinion of our services, check out our customer reviews page.
Our customer reviews make us blush 😊
We have many happy customers from across the majority of the UK. Take a moment to read our customer reviews below or alternatively visit our reviews page. We have thousands of reviews across our Google, Facebook, and Trustpilot pages.
Meet Our Mortgage Team
For mortgage advice and support that you can trust, get in touch with our expert team. We're smart, we're hard-working, and we're committed to helping you get the very best deal on your next mortgage. Talk to us today to learn more and find out why we are one of the leading mortgage teams from across the country.

Our expert mortgage advisers help you to achieve your best mortgage.
If you're looking for the best deal on your next mortgage, fill out our form to book an appointment with a trusted mortgage advisor today. We don't burden our customers with the typical fee that many other brokers charge, so you are guaranteed to save money should you choose to use our services.
Read our mortgage, insurance and property help guides.