Fixed Rate Mortgage Advice
Let our experienced mortgage team guide you through the process of selecting a fixed rate mortgage without any broker fees! We are UK-wide fee-free mortgage brokers and offer free advice to make sure that your decision is informed.

Check out our comprehensive library of expertly crafted fixed rate mortgage guides or get in touch with us for individualised support - it's all 100% costless for you!
Our Fixed Rate Mortgage Advice Guides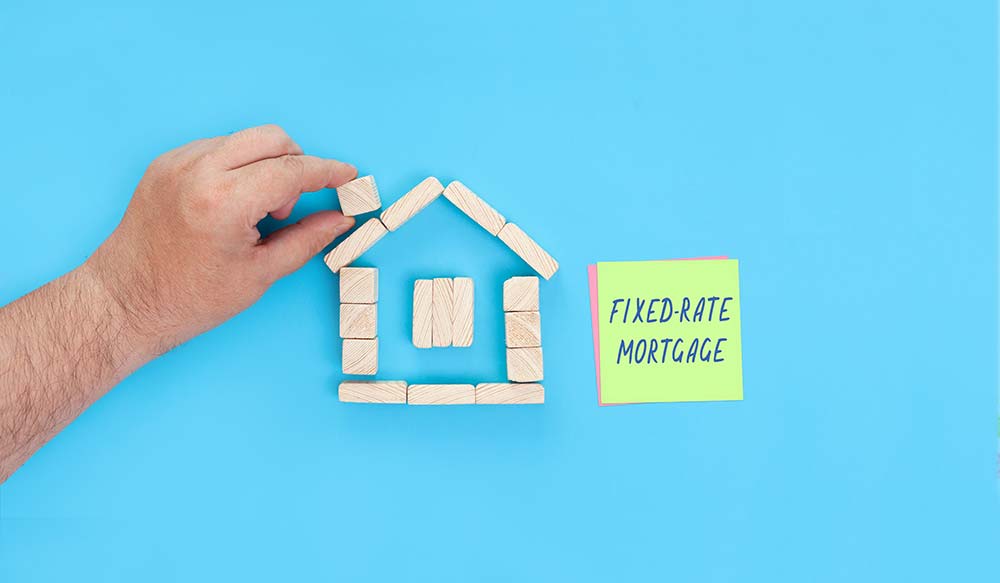 With the economy in constant flux, homeowners want stability and certainty with their mortgages. For the last 20 years, the vast majority have opted for ...
Looking To Get A Mortgage?
YesCanDo Money is a UK mortgage broker that takes away the stress of paperwork and arrangements for you with our 100% fee free services. Our qualified team will take care of everything from liaising with lenders to estate agents and solicitors, so that all you have to do is sit back your feet up!
We kick off our process by giving close attention to your financial circumstances and goals with regards to property. Subsequently, we thoroughly search the mortgage market for you in order to locate the most suitable option that meets all of your needs.
We are proud to have achieved a 5-star rating on Trustpilot, which reflects our focus on providing an effortless customer experience. No matter if you're purchasing your first home or searching for a bigger one suitable for the whole family – we've got you covered! Our team is ready and willing to help with anything throughout the process, so don't hesitate in getting in touch today!
Get a mortgage with the help from YesCanDo
Find out everything you need to know about mortgages. Advice on how to get one, how to get the best deals, and who to turn to for experienced advice.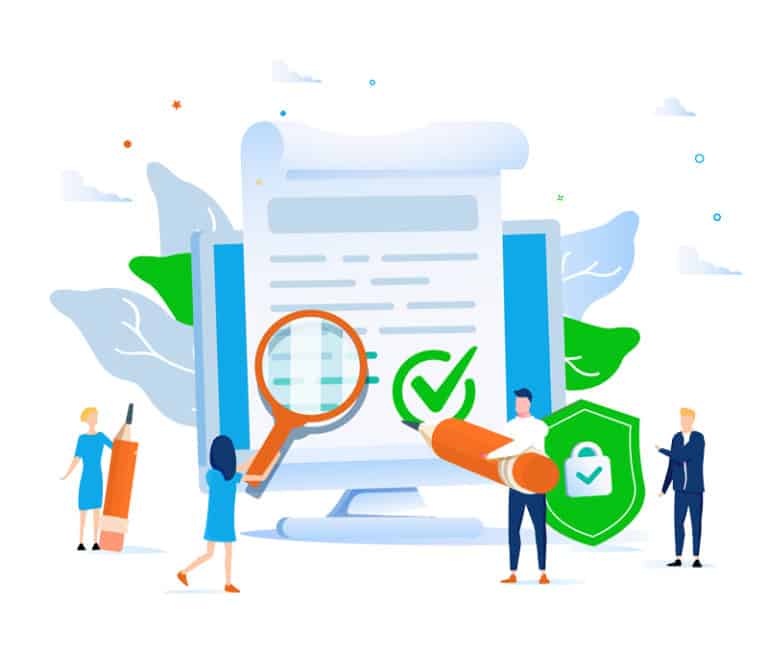 Speak to a fee-free Mortgage Expert
To book your first free mortgage consultation with a qualified mortgage broker, simply complete our enquiry form or contact us using any of the methods that are listed on our website.