Mortgage Property Types Advice
Our mortgage broker services are available without any fees across the UK. We guarantee free mortgage advice and assistance, so you can be sure to receive sound guidance throughout your journey of securing a loan.

Dive into our comprehensive selection of mortgage guides covering all sorts of property types and structures. Or, if you'd like personalised assistance from the experts - absolutely free-of-charge – don't hesitate to reach out to our trustworthy mortgage team!
Mortgage Property Types Advice Guides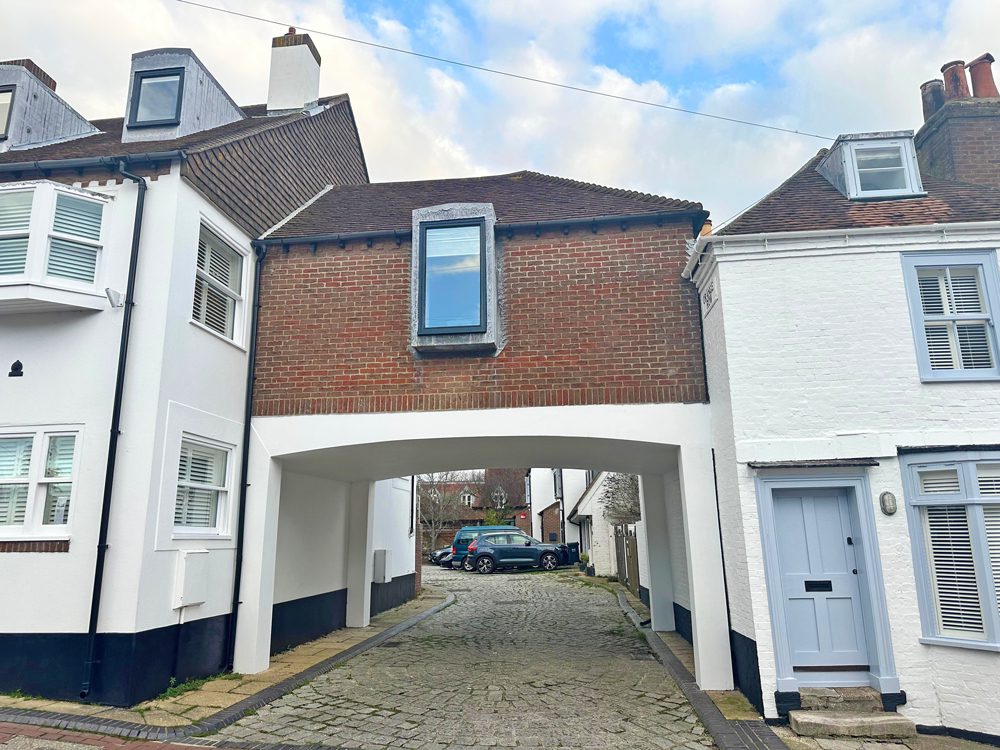 If during your search for a dream property, you discover the home you want to buy is a flying freehold, you might be worried about ...
Looking To Get A Mortgage?
Looking for a fee-free mortgage broker in the UK? YesCanDo Money offers an all-inclusive service that can tackle everything from paperwork to coordinating with banks, estate agents, and attorneys. Allow our expert team of mortgage specialists take care of it all so you don't have to!
At the outset, our advisers will take a deep dive into your finances and objectives related to property. Then they'll research the entire mortgage market to identify and compare the most advantageous solution for you.
Our mortgage advisors have been rated 5 Stars on Trustpilot, and this is because it's always our utmost priority to bring you a seamless customer experience. From first-time homebuyers to families who are looking for something bigger; we can help! Our team will be there with you throughout the entire process—answering any questions or offering advice that you may need. Don't hesitate – contact us today!
Get a mortgage with the help from YesCanDo
Find out everything you need to know about mortgages. Advice on how to get one, how to get the best deals, and who to turn to for experienced advice.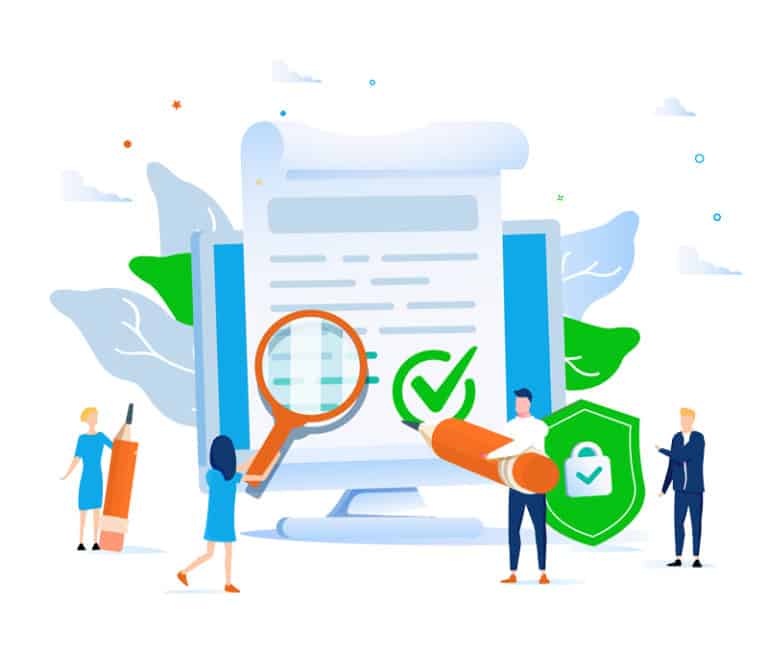 Speak to a fee-free Mortgage Expert
To book your first free mortgage consultation with a qualified mortgage broker, simply complete our enquiry form or contact us using any of the methods that are listed on our website.