Self Employed Mortgage Advice
As an expert free mortgage broker in the UK, we provide no-cost advice and service - including mortgages for self-employed people. We understand that you want to find a great deal on your home loan without having to pay any extra fees. With our team of experienced brokers, we can help make this happen!

Dive into our comprehensive assortment of mortgage advice guides, or talk to one of our professional and fee-free mortgage advisors. Let us help you secure the best deal for your home today!
Self Employed Mortgage Advice Guides
You're not ruled out from getting a mortgage just because you're self-employed. However, the way that you prove income is a little different from that ...
Looking To Get A Mortgage?
YesCanDo Money is a UK mortgage broker, and we offer our services without any fees or charges. Our experienced team of professionals will take care of each step involved in the process – from paperwork to interacting with banks/lenders, estate agents, and solicitors – ensuring that you get the best possible deal on your new home loan.
At the beginning of our process, our experienced advisers take great care and consideration to understand your financial standing and aspirations for owning property. Then we extensively search through the entire mortgage market to bring you a list of suitable mortgages that match your unique situation.
Rated 5 stars on Trustpilot, we strive to offer our customers a smooth experience. Whether you're purchasing your first home or looking for something larger, our professional team will be there from start to finish with any advice and support you need along the way. Get in touch today and find out why so many people have trusted us with their mortgage needs!
Get a mortgage with the help from YesCanDo
Find out everything you need to know about mortgages. Advice on how to get one, how to get the best deals, and who to turn to for experienced advice.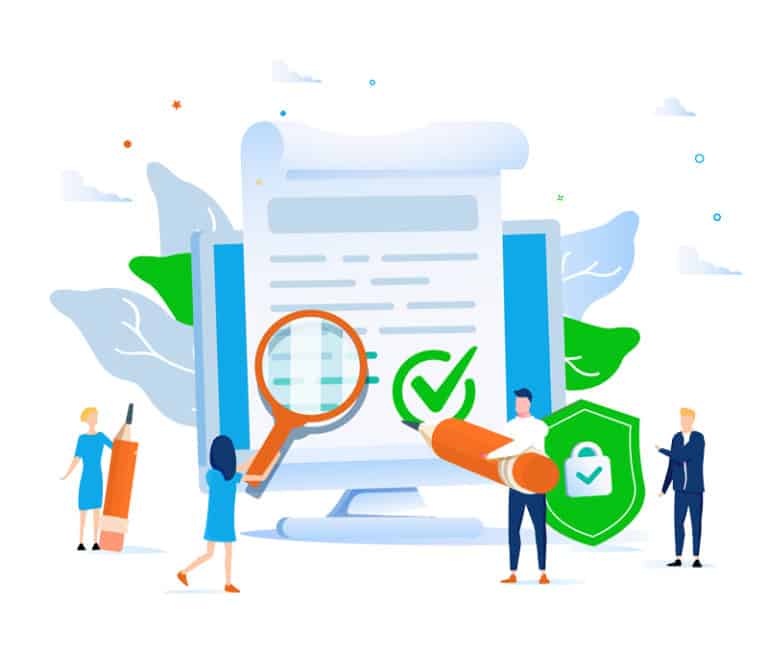 Speak to a fee-free Mortgage Expert
To book your first free mortgage consultation with a qualified mortgage broker, simply complete our enquiry form or contact us using any of the methods that are listed on our website.