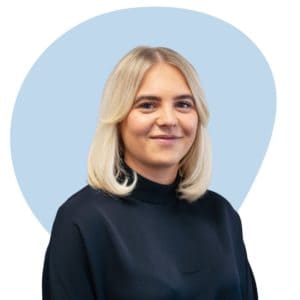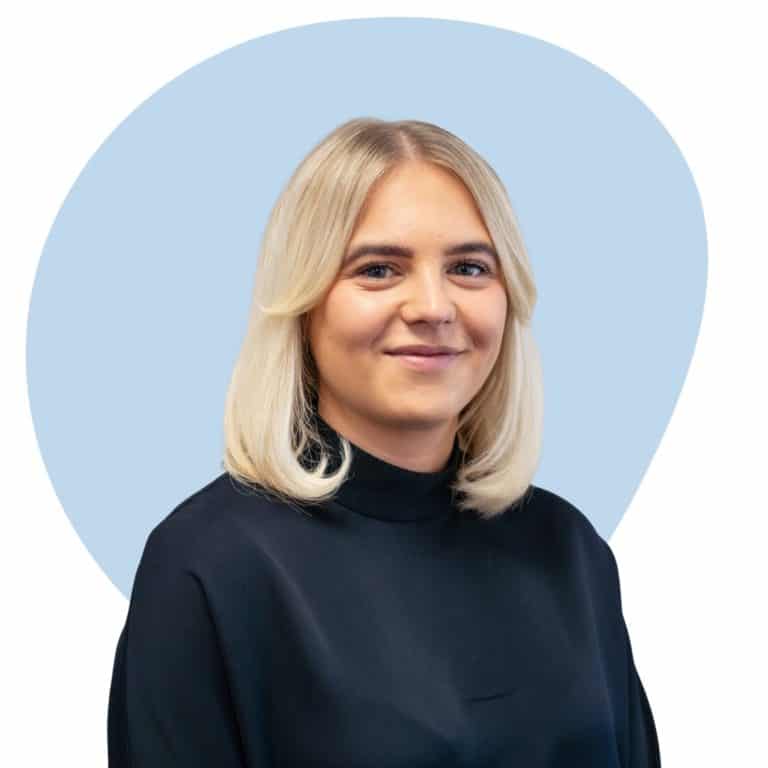 Megan Stoyles
Mortgage & Protection Adviser
Growing up with parents in the financial industry, I was always intrigued by the world of finance. After exploring various fields, including investments and pensions, I found my true calling in mortgages and protection. The idea of helping people find their dream homes and ensuring their financial security resonated with me. I quickly completed my CeMAP and dove into assisting clients with everything from first time buyers to buy-to-let. It's not just a job for me; it's a passion that allows me to make a real difference in people's lives.
Industry Details
Years in the Industry: I started in the financial industry right after school in 2016 and became CeMAP qualified whilst at YesCanDo Money in 2021.
Specialisations: First-time buyers and mortgage protection
Certifications: Certificate in Mortgage Advice & Practice (CeMAP)
Professional Experience
Current Role: As a Mortgage & Protection Adviser, I'm all about helping people find the right mortgage and making sure they're protected too. It's not just about numbers and paperwork; it's about understanding what my clients need and being there for them. Whether it's guiding them to the perfect mortgage deal or helping them choose the right protection plan, I'm with them every step of the way. I love to keep things simple, friendly, and personal, and I'm always just a WhatsApp message, email, or phone call away. That's how I do things here at YesCanDo, and I wouldn't have it any other way!
Previous Roles: For several years I worked at HSBC in investments and pensions before specialising in mortgages and protection.
Megans Personal Interests and Hobbies
When I'm not busy at work, I love spending time with my sausage dog called Albert, going on long walks and enjoying the outdoors. I also cherish moments with my lovely friends and family, whether it's a casual get-together or a festive celebration. And speaking of celebrations, I'm currently planning a wedding, so there's always something exciting to keep me occupied. Life is never dull, and I wouldn't have it any other way!
Trustpilot Reviews About Megan
Working with Megan was the most stress free transaction I have had. The entire process was seamless. We had met several brokers but none of them could get us an offer despite promises. I met Megan and We made an application on a Thursday and got an offer on Monday. It was like Magic.

Communication was great. I really liked that it we could communicate via whatsapp. Felt like I was chatting to my pal. Megan responds to messages promptly and is never too tired to answer any questions we had. We made her run several DIPs and she came through for us. She was so professional and very confident with our case. She told us our options and what we could get. Honestly, I am extremely pleased with my service. Thank you Megan. Suzanne was fantastic too. She completed all the next steps after the offer until we got our keys.
YesCanDo are very friendly and easy to contact, and each step that they were involved in was made pleasant thanks to their work. We worked with Megan and Suzanne who were both incredibly helpful. They're free to use but don't skimp on service, so if we ever needed a mortgage advisor again, we'd happily go to them again. We also got our very first congratulations on your new home card from them, which was a lovely surprise! Thanks so much! - Mitch & Fong.
Megan at Yes Can Do was our point of contact, and she was unbelievably helpful! She was friendly, approachable and super responsive, giving us lots of help along the way and different options to help us find the best for our lives as first time buyers. Suzanne has now become our second point of contact, and still has incredible customer service so across the board our experience has been amazing! So so grateful as this can be a stressful time, and we have found it quite seamless.
Megan was amazing! She was my main contact and she was quick to communicate and very helpful and friendly. Great company for all your mortgage needs. I will definitely use YesCanDo Money again and will probably ask for Megan! 🙂
If you are a first time buyer like me and don't really know what you're doing, this company is the best to go to! I have the pleasure to work by Megan and Liz, both great help and support throughout the process, always easy to reach through WhatsApp, answering all sorts of questions you might have. Thank you for being so helpful, professional yet so friendly!
Building relationships with my clients is at the heart of what I do. I strive to be more than just an adviser; I want to be a friend who guides them through one of the most significant decisions of their lives. My approach is friendly and approachable, and I aim to leave a lasting impression that leads to recommendations from friends and family. It's not just about closing a deal; it's about making the journey memorable and ensuring that my clients feel supported every step of the way.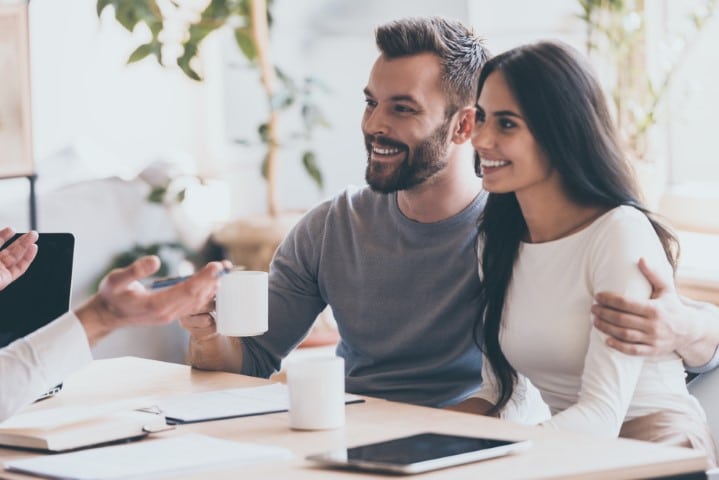 A mortgage decision in principle is an agreement from a bank or building society that they are willing to lend you a pre agreed amount ...