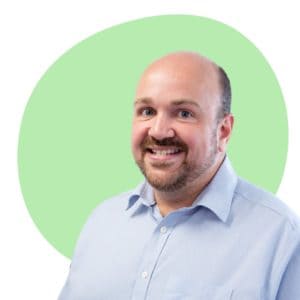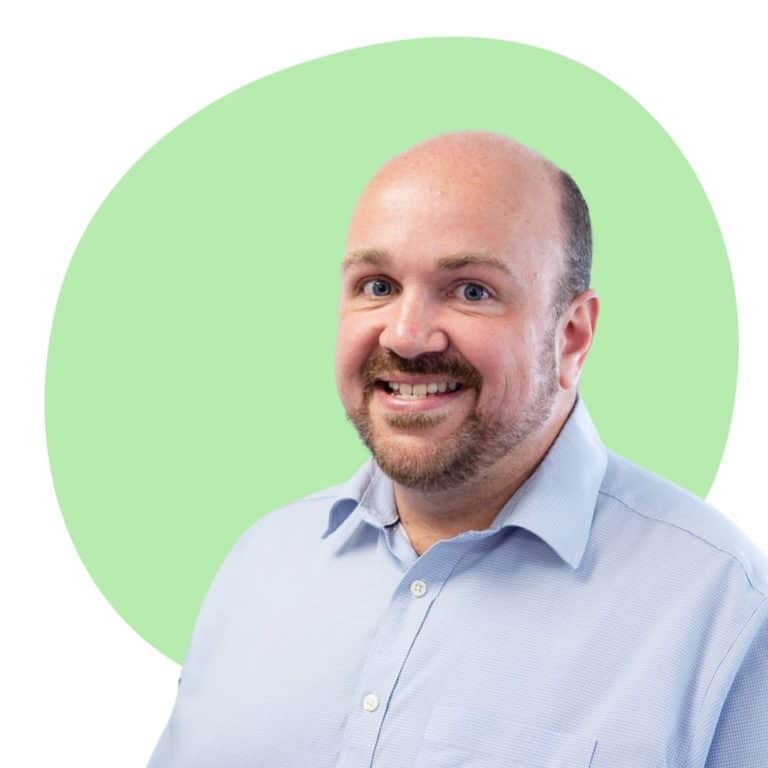 Tom Blackler
Mortgage & Protection Adviser
My name is Tom and I am one of the mortgage and protection advisers here at YesCanDo Money. I have been working in the property and finance industry for over 15 years and love helping customers with their new homes and helping find the best value proposition for them.
Industry Details
Years in the Industry: I started in the financial industry as a mortgage adviser in 2017 at another mortgage brokerage.
Specialisations: Buy-To-Let, Limited Company Buy-To-Let, Foreign National & Visa Mortgages
Certifications: Certificate in Mortgage Advice & Practice (CeMAP)
Professional Experience
Current Role: At YesCanDo Money, as a Mortgage & Protection Adviser, I'm passionate about connecting with individuals and guiding them to the right mortgage solutions. I'm always on hand to take calls and delve into customers, ensuring that I provide the most informed advice to secure the best deals for my clients. When an offer gets the green light, I collaborate seamlessly with my client support manager to guarantee a smooth journey to completion. Beyond mortgages, I also emphasise the importance of life insurance, ensuring our clients' financial well-being is front and center. My role is a blend of expertise, transparent communication, and unwavering commitment to client care, reflecting the core values and high standards of YesCanDo.
Previous Roles: Before joining YesCanDo, I served as a mortgage advisor at a national brokerage, where I honed my skills and deepened my understanding of the mortgage landscape.
Tom's Personal Interests and Hobbies​
I love spending time with my family, my wife, my young daughter and my dog cocker spaniel, Lady! We love going out for walks around my local area and we are very lucky to have the South Downs National Park and other Areas of Outstanding Natural beauty on our doorstep.
Trustpilot Reviews About Tom
Couldn't have found a more amazing Mortgage Advisor! Tom has been absolutely amazing and incredibly helpful with everything. He always has the time to talk through everything and has made the first time buying process a breeze . He couldn't have been more helpful and incredibly transparent about everything and I'll be recommending him to everyone I know . Thank you also to Liz for seeing the application through to completion and dealing with contract complications! Communication has been amazing throughout and the time really has been taken to explain everything and to go through different options.The addition of the use of WhatsApp at Yes Can Do is amazing for passing messages on and keeping up to date on both sides. Thank you for helping us to secure our first mortgage!
Working with Tom to find our dream house has taken a while but he has been amazing throughout! Always checks in to see if we had found a property to match our requirements and any questions we had he was always at the end of the phone if we needed him. I'm so pleased with the regular updates from Liz regarding our mortgage application. We always feel like we're in the loop and know what's happening and when, this is really important as we are first time buyers. Thank you so much to the YesCanDo money team!
First time buyers buying our first home in an extremely difficult market! Everything went incredibly smoothly and we had the best support from Tom and Liz at YesCanDo Money!
Tom, what a guy. Patience of a saint! And Liz, efficient and helpful until the end. Great experience buying my first flat!
Tom was amazing. He took the time to understand my situation and then provided clear and objective advice, without any pressure to move forward with any products. This is in stark contrast to other providers I have made contact with. Brilliant approach. Thank You 🙂
In the ever-evolving world of mortgages, it's essential to have someone you can trust by your side. My philosophy is simple: every client deserves transparent, tailored, and timely advice. I'm here to guide you through your homeownership journey, ensuring you make informed decisions every step of the way. Let's turn your dream home into a reality together.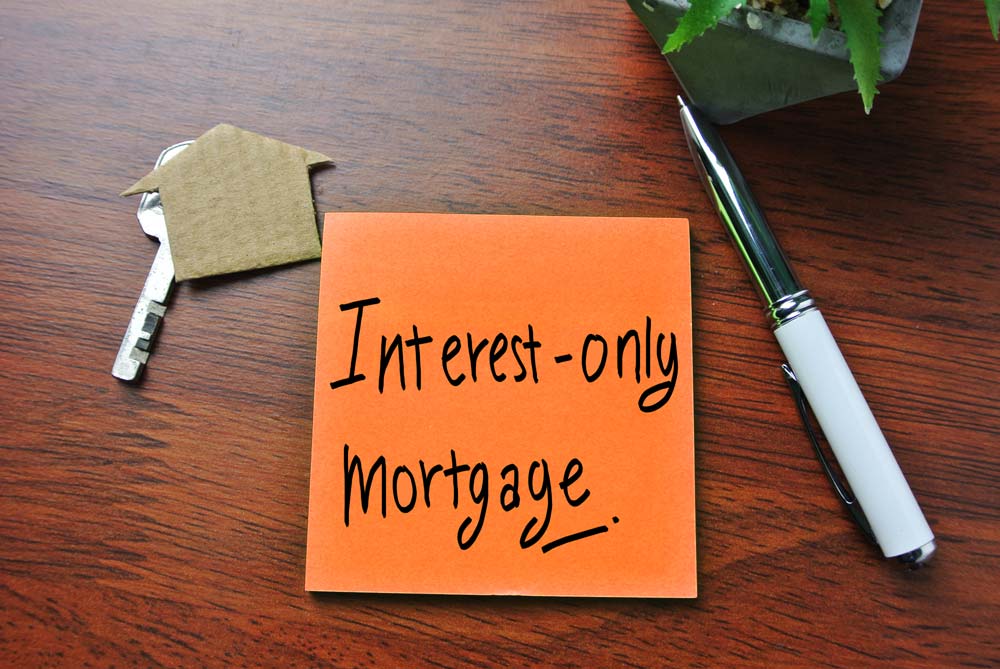 Interest-only buy-to-let mortgages have long been an attractive choice among landlords and property investors in the UK, offering low monthly costs that allow landlords to …