Mortgage Deposit Advice
As a no-fee mortgage broker providing coverage throughout the United Kingdom, we provide professional advice and support service to our customers - at absolutely no cost!

Peruse our extensive collection of mortgage deposit advice guides for helpful and reliable insight. Or, reach out to our experienced and knowledgeable Mortgage team who provide fee-free support.
Our Mortgage Deposits Advice Guides

Most properties cost tens of thousands of pounds and as mortgage lenders expect a chunk of the overall home value as a deposit, many first-time …
Looking To Get A Mortgage?
YesCanDo Money is a UK mortgage broker and the best part? Our services come at no cost to you! We make sure every detail of your mortgage process is taken care of: from filling out paperwork, to communicating with banks/lenders, estate agents and solicitors. Let us handle it all so that you can rest easy knowing everything's being done right.
Our team of advisers starts the process by getting to know your financial circumstances and home-buying ambitions. Afterwards, they will search all over the mortgage market in order to locate the best possible deal that fits your individual needs.
At our mortgage firm, we prioritise client satisfaction above all else and have been awarded a 5-star rating on Trustpilot as evidence! Whether you're searching for your first home or expanding to accommodate a growing family, we've got you covered. Plus, if any unexpected issues arise during the process – don't worry; our team is here to guide and assist at every turn. Contact us now to get started!
Get a mortgage with the help from YesCanDo
Find out everything you need to know about mortgages. Advice on how to get one, how to get the best deals, and who to turn to for experienced advice.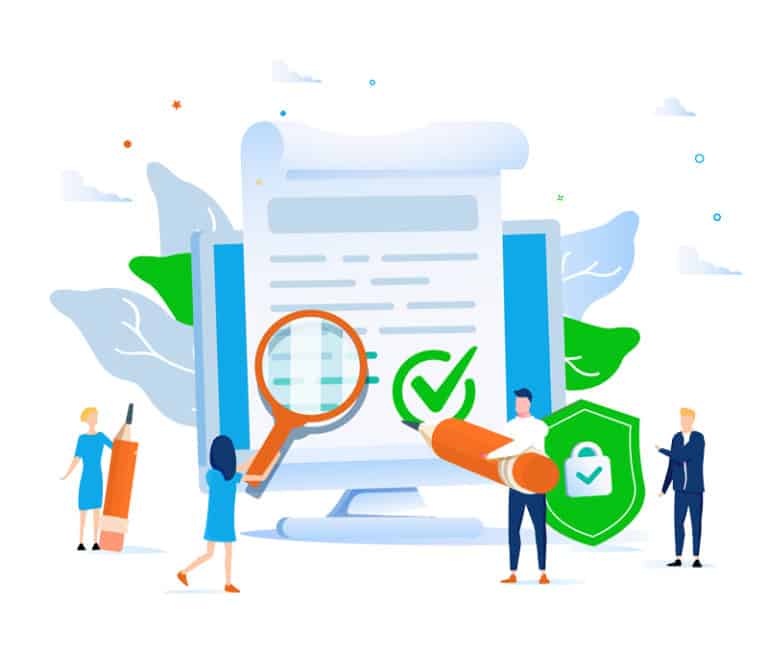 Speak to a fee-free Mortgage Expert
To book your first free mortgage consultation with a qualified mortgage broker, simply complete our enquiry form or contact us using any of the methods that are listed on our website.