Reviewing Accord Mortgages
Explore our selection of Accord Mortgages and calculate how much you can afford. Learn more about one of the UK's top mortgage lenders with our detailed review.
Add a header to begin generating the table of contents
About Accord

Mortgages
One of the Best Mortgage Lenders UK, Yorkshire Building Society Group which is the third-largest building society in the UK launched Accord Mortgages in 1987 to provide mortgage products through brokers. Their approach of taking a common-sense approach towards applicants has resulted in mortgages being approved even when criteria are not fully met. Not only this, but Accord brings an array of residential and buy-to let rates which have been recognized for excellence as evinced by their award win for 'best mortgage lender for discount mortgages' at Moneywise Mortgage Awards 2019.
An overview of Accord
• Intermediary-only mortgage provider
• Underwriting process allows for loan approval even if you don't meet traditional criteria
• Offers lending at multiples of up to 5.5 times income
• Offers both residential and buy-to-let mortgages
• Special deals for first-time buyers, including cashback
Pros and Cons of Accord Mortgages
Pros
✓ Comprehensive range of products including new-build and help-to-buy options
✓ Offers 95% LTV up to £600,000 for residential mortgages
✓ Offers 80% LTV up to £500,000 for buy-to-let mortgages
✓ Allows for overpayment of up to 10%
✓ Income multiples of up to 5.5 times for those earning over £70,000 per year
Cons
X Only available through intermediaries
X In order to be eligible, you must not have any unsatisfied CCJs or declared bankruptcy in the past 6 years.
X Does not offer 95% LTV mortgages for new-build flats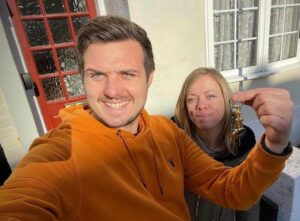 Getting our first mortgage with Accord
Sam & Sam (First time buyers)
We recently got our first mortgage with Accord and had a great experience. They were professional and efficient. Our mortgage broker gave myself and my partner a list of mortgage products and lenders with Accord being second on the list. As a first-time homebuyer, we picked Accords product because it had a lower interest rate and also came with a £750 cashback. It had a £990 arrangement fee, however, this was worth it for the lower rate as it saved me money over the 2-year fixed rate. Plus, after we completed on our mortgage, we were left with extra cash to spend on our new home. A few weeks later, we received a surprise package in the post from Accord with mugs, glasses, tea, coffee, biscuits and other treats. It was a nice gesture. We highly recommend Accord, especially for first-time buyers.
Accords mortgage lending criteria
When assessing loan applications, Accord Mortgages—a UK-based mortgage lender that works through intermediaries–typically evaluates several factors. The lending criteria may change depending on the type of mortgage sought after; yet, some common considerations include:
Income: Accord will look at an applicant's income and employment status to assess their ability to make regular mortgage payments.

Credit history: A good credit history is important in order to be approved for a mortgage. Accord will look at an applicant's credit score, credit report, and any outstanding debt to assess their creditworthiness.

Deposit: Accord will assess the size of the deposit that an applicant can put down on a property. The larger the deposit, the lower the risk for the lender, and the more likely an application will be approved.

Property value: Accord will also assess the value of the property being purchased to ensure it is in line with the loan amount being applied for.

Affordability: Accord will also assess an applicant's overall affordability, taking into account all the above factors, as well as any other regular outgoings and debts, to ensure the applicant can afford the mortgage repayments.
It's crucial to remember that loan prerequisites are volatile, and the mortgage lender may have special conditions depending on the type of home loan being requested. Therefore, it is advisable to consult a mortgage broker or contact the lending company directly for up-to-date information regarding demands and criteria. To ensure you are able to secure the mortgage of your choice, familiarise yourself with what is required for qualification. Then assemble all documents and information that can substantiate your application to maximize approval chances. A mortgage broker or lender is also available as a resource who can assist in identifying the optimal loan option tailored to fit your individual needs and objectives.
Compare Accord Mortgages
Accord Mortgages can help you make the right decision for your home purchase. Compare our deals and see how changes in initial period, total mortgage length, deposit amount, or borrowing amount affect your monthly payments. When you find a Accord Mortgage that's perfect for you, one of our knowledgeable brokers will confirm your eligibility and assist in setting up the loan!
Mortgages with Accord
Accord Mortgages offers a variety of mortgage options including: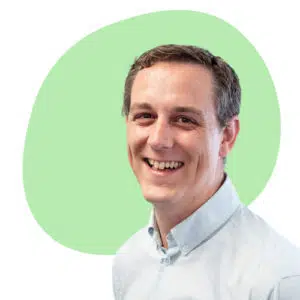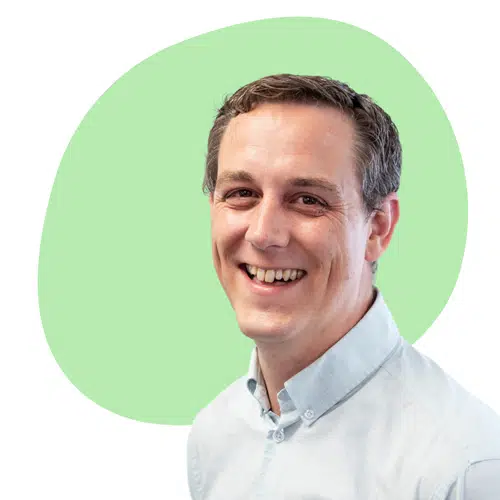 How I got a new qualified teach her first mortgage with Accord
Grant (YesCanDo Mortgage Adviser)
My customer was a First Time Buyer and a newly qualified teacher on an initial 12-month contract, but only had 9 months left. Accord's standard criteria requires applicants to have at least 12 months left on their contract, so I referred the case to an underwriter. The underwriter considered that my client, being a professional in her field, had a high chance of either having her contract extended or finding work in another school. The application was allowed at 90% LTV, subject to satisfactory credit checks and valuation. Other lenders would not consider this because of the time left on her contract.
Accord mortgage calculator
Enter your details in the calculator to estimate the size of your Accord mortgage repayments. To get a more accurate figure related to your repayments and the overall cost of a mortgage with this lender, arrange an appointment with a member of our team.
Let us calculate it for you, it wont cost you anything
Frequently Asked Questions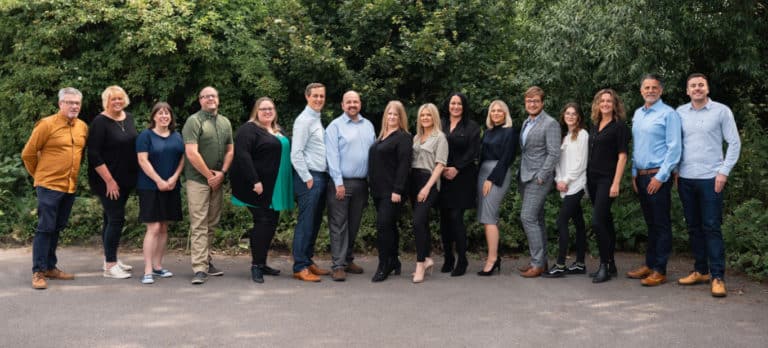 Accord mortgage advisors
FREE dedicated support throughout, we have full-market access to the best mortgage rates & deals. We do everything for you, for free!
Let us know what the best time is for us to call you. We will get one of our mortgage advisors will be in touch to talk through your situation and available options.