Platform mortgages (The Co-operative Bank)
Platform Mortgages part of the Co-operative Bank is a provider of mortgage and home loan solutions for individuals and families in the UK. Our knowledgeable and experienced team can help you find the right mortgage for your needs and guide you through the process of buying a home or refinancing your existing mortgage.
Add a header to begin generating the table of contents
If you're looking for a new mortgage, you have a wide number of Mortgage Lenders in the UK to choose from.
One such lender is Platform, an intermediary mortgage lender for the Co-operative Bank for Intermediaries.
Keep reading to learn more and then get in touch with our team to see if Platform is the right mortgage lender for you.
About Platform
Platform launched in February 2003 and eventually became the mortgage arm of the Co-operative Bank in 2009.
Platform sets itself apart from many of its competitors by taking an ethical and socially conscious approach to mortgage lending. They work closely with a number of charities, including homeless charity Centrepoint, as a means of giving back to communities across the UK.
Platform provides a range of mortgage options, including buy-to-let, help-to-buy, fixed and tracker rate mortgages. Their deals are open to a wide range of people but a customer with bad credit may struggle to get a mortgage from them. Platform's mortgage rate depends on the mortgage size, loan to value, the product fee, and other factors.
If you are interested in a mortgage with Platform, you cannot apply to them directly. Their mortgages are only available through a professional mortgage broker such as ourselves. As such, we recommend that you get in touch with our team if you're interested in the mortgages that Platform offers their customers. An experienced mortgage adviser will then talk you through the relevant next steps.
Compare Platform mortgages
Platform's part of The Co-op Bank mortgage products are broken down into two categories: Homeowner mortgages and buy-to-let mortgages. They offer different mortgage types within these categories to give each customer various options.
Which mortgage type is right for you? We briefly discuss your options below but for a more detailed discussion, speak to a member of our team who will recommend the most suitable mortgage type based on your financial and personal circumstances.
Is Platform a good mortgage lender?
According to a review by Which, Platform has a customer score of 68% and they are ranked joint 8th out of 15 mortgage providers, based on a number of factors, including value for money and customer service reflecting in their platform mortgage reviews.
There are certainly advantages to choosing Platform for your mortgage, especially if you're socially conscious, as they donate money to a charity for each mortgage deal that they complete. They also offer a free standard mortgage valuation and offer cashback on some of their mortgage deals.
Platform mortgages will accept an interest-only mortgage for a buy-to-let property however they will not offer an interest-only mortgage on a residential property.
As such, Platform could be considered a 'good' lender but there may be other mortgage lenders that are more suitable for you. We can give you more information should you choose to use our services and we will help you compare Platform with the other lenders on the market. Get in touch with us by phone, WhatsApp, or our contact form, and we will arrange an appointment with you.
The average speed of a Coop Platform mortgage application is 16 days, which is standard across most mortgage lenders. Your application could be approved within a shorter time frame but this will depend on the quality and complexity of your application and the busyness of the lender.
As part of their affordability assessments, mortgage providers use income multiples when deciding how much to lend their customers.
Currently, Platform offers income multiples of:
4.75 x annual income for loans up to 60% LTV

4.49 x annual income for loans over 60% LTV

4.49 x annual income for Help to Buy loans

Up to 5.5 x annual income for applicants in certain professions
The amount you will be eligible to borrow will depend on your annual income and other aspects related to your financial circumstances.
Use the mortgage calculator below to estimate what you may be able to borrow with a Platform mortgage from the Co-operative Bank.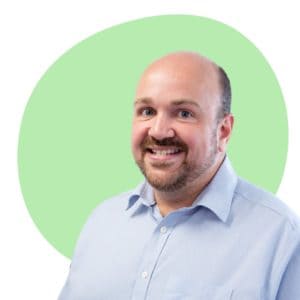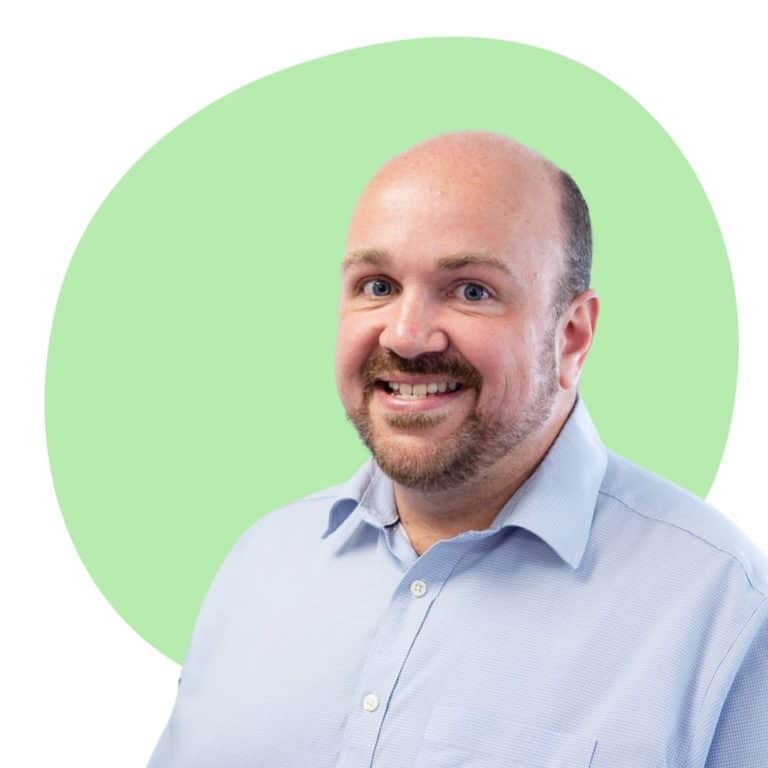 Why my customers love Platform mortgages
Tom (YesCanDo Mortgage Adviser)
My customers love using Platform as they are happy to lend upto your 75th birthday. They are flexible about new employment and, being part of Co-op bank they are an ethical lender.
Platform mortgage calculator
Enter your details in the calculator to estimate the size of your Platform mortgage repayments. To get a more accurate figure related to your repayments and the overall cost of a mortgage with this lender, arrange an appointment with a member of our team.
Let us calculate it for you, it wont cost you anything
Coop Platform Mortgage: Frequently Asked Questions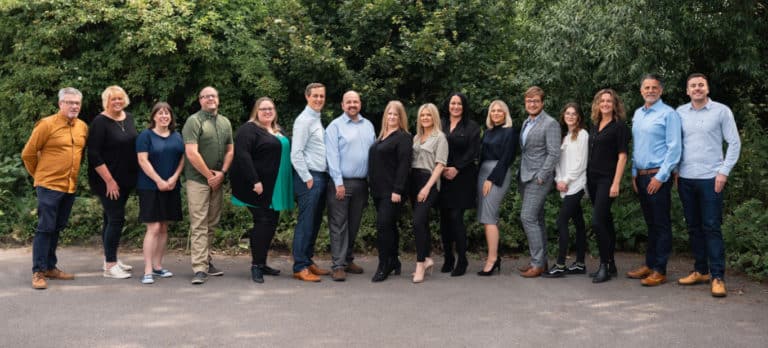 Platform Mortgage Advisors
We offer FREE dedicated support throughout out the mortgage process, we have full-market access to the best mortgage rates & deals. We do everything for you, for free!
Let us know what the best time is for us to call you. We will get one of our mortgage advisors will be in touch to talk through your situation and available options.
Barclays Mortgages Reviewed Barclays is one of the biggest lenders on the UK high street so if you're looking for a mortgage, it might be ...