Nationwide Mortgage Rates Overview
Navigating the world of mortgages can often seem overwhelming, especially with the multitude of options available to potential and existing homeowners. Nationwide, a prominent name in the UK mortgage sector provides a comprehensive range of fixed and tracker rates tailored to cater to various needs. As one of the UK's largest mortgage brokers, we're here to guide you through Nationwide's offerings, ensuring you make an informed and beneficial decision on your new interest rate.
Add a header to begin generating the table of contents
Nationwide Mortgage Interest Rates
Interest rates are the foundation of choosing a new mortgage. They play a pivotal role in determining the overall cost of borrowing over time and significantly influence the costs associated with loan borrowing. Nationwide mortgage rates, known for their competitiveness, are influenced by internal policies, external market conditions, and economic indicators.
Current Mortgage Rates Offered by Nationwide
Staying updated with Nationwide's current rates on mortgages is crucial. These rates, which can fluctuate based on various economic and market factors, can significantly impact your monthly mortgage repayments.
Factors Influencing Current Rates:
Bank of England's base rate
Inflation rates
Economic forecasts
Global economic conditions
Below you can use or mortgage rate tool to get personalised Nationwide mortgage rates as well as rates and 90+ other mortgage lenders.
Get a Personalised Mortgage Interest Rate
Why settle for one lender's mortgage rates when you can get a personalised one? Our advanced tool allows you to access tailored rates based on your unique circumstances. We scan offerings from over 90+ mortgage lenders including all high street banks and building societies, ensuring you get a rate that's perfect for you.
Benefits of Using Our Tool:
Comprehensive market scan
Personalised rate recommendations
Access to exclusive deals
Fee-free advice from experts
Get a Personalised Mortgage Rate!
With our fee-free advisors, secure a rate tailored to you. Benefit from expert guidance and make informed decisions. Reach out today for a mortgage that fits your financial goals!
Santander mortgage reviews: Is Santander a good lender?
Santander offers a good range of mortgages to first-time buyers, home movers, and people remortgaging their properties, but according to research carried out by Which?, they don't always offer the cheapest deals. This matches up with Which?'s customer satisfaction survey as some customers claim the bank doesn't always offer good value for money.
That being said, Santander recently lowered their interest rates so their deals may be more attractive now than when they were when Which? surveyed the general public.
For up-to-date information on how 'good' the company is, take a look online for recent reviews from the bank's customers or get in touch with the YesCanDo Money team for a discussion of the pros and cons of choosing this particular lender. If another mortgage provider is better and we believe will offer a more helpful service to you, we will search the market to find a more suitable fit.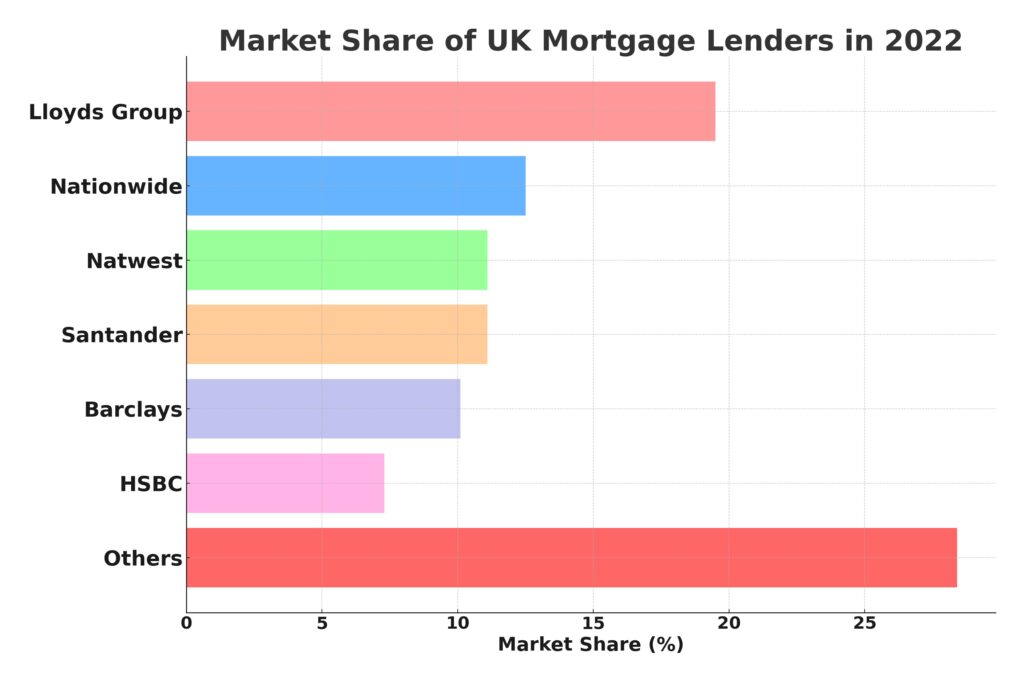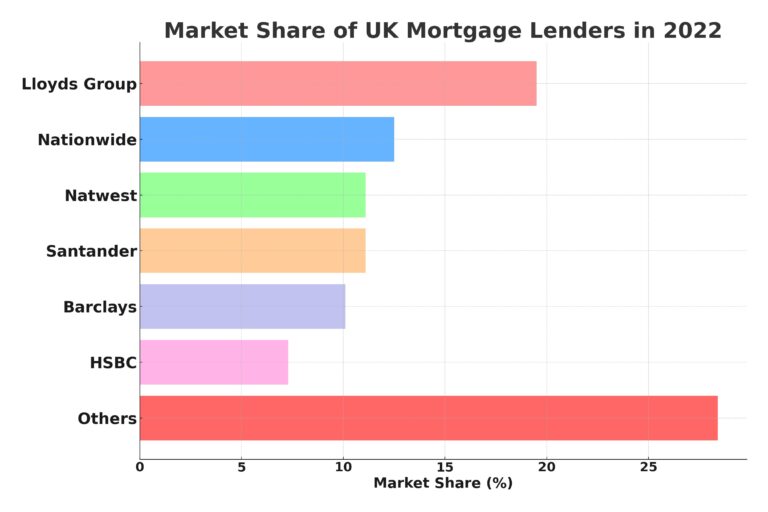 Nationwide Fixed Rate Mortgage
Fixed-rate mortgages offer the advantage of predictability. With these, you're protected from market fluctuations, ensuring your interest rate remains consistent over a specified mortgage term.
Nationwide Mortgage Rates 2-Year Fixed
For those seeking a relatively short commitment, the 2-year fixed rate is an appealing option. It offers stability for two years, allowing homeowners to plan their finances for this duration. 2 year fixed rates are great when mortgage interest rates are coming down.
Nationwide Mortgage Rates 3-Year Fixed
Striking a balance between the shorter 2-year and longer 5-year options, the 3-year fixed rate offers a mix of stability and flexibility, making it a favoured choice among many homeowners. 3 year fixed rates are great when mortgage interest rates are starting to come down.
Nationwide Mortgage Rates 5-Year Fixed
The 5-year fixed rate is especially popular among first-time buyers and those remortgaging. This rate remains unchanged for five years, offering a sense of stability and predictability in monthly payments. 5 year fixed rates are a good choice when mortgage interest rates are still increasing.
Nationwide Mortgage Rates for Existing Customers
Being an existing customer of Nationwide mortgages has its advantages. Beyond the trust and rapport built over time, these customers often find themselves benefiting from special rates, which can offer significant savings over the term of the loan.
Why It's Always Worth It to Shop Around All Mortgage Lenders
While Nationwide offers attractive rates for its existing customers, the mortgage landscape is vast and ever-changing. By exploring options across various lenders, new customers will ensure that you're not missing out on a mortgage deal that could be more beneficial in the long run.
Get a Personalised Mortgage Rate!
With our fee-free advisors, secure a rate tailored to you. Benefit from expert guidance and make informed decisions. Reach out today for a mortgage that fits your financial goals!
Nationwide Mortgage Rates in the UK Landscape
Understanding how Nationwide's rates compare to other lenders in the UK is essential for making an informed decision. Their offerings cater to a wide range of customers, from first-time buyers to seasoned property investors.
Nationwide Buy to Let Mortgage Rates
For individuals looking to diversify their investment portfolio with real estate, Nationwide offers specialised Buy to Let interest rates.
Tailored for Property Investors
These rates are designed keeping in mind the potential rental income that a property can generate. Property investment is not without its challenges. From understanding the local rental market to managing tenants and property maintenance, there are several aspects that investors need to consider.
Competitive and Flexible Rates
Nationwide's Buy to Let interest rates are structured to accommodate these unique challenges. They aim to provide a balance between competitive interest rates and the flexibility needed for property investors. With over 30 years of industry experience as a mortgage broker, Nationwide is a very popular mortgage lender when talking to a first-time buyer.
Nationwide's Tracker Mortgage Rates
Nationwide's tracker interest rates are designed for those who wish to stay in tune with the broader economic landscape. By choosing a tracker rate, borrowers align their mortgage costs with the financial pulse of the nation, making it a choice that's both informed and strategic.
What are Tracker Rates?
In the world of mortgages, there are various types of interest rates, and one of the most dynamic is the tracker rate. Unlike fixed rates, which remain constant over a set period, tracker rates are variable rates that are fluid and change over time.
Link to the Bank of England Base Rate
They move in tandem with external benchmarks. The most common benchmark used is the Bank of England base rate. When the base rate goes up, the tracker rate will also increase, leading to higher monthly mortgage payments. Conversely, when the base rate goes down, the tracker rate will decrease.
Benefits and Risks
Nationwide's Tracker Interest Rates provide transparency to borrowers by clearly linking the mortgage rate to the Bank of England base rate. Borrowers can benefit from low-interest rates when the base rate is low, but they also need to be prepared for potential rate hikes.
Frequently Asked Questions

What are nationwide mortgage rates at the moment?
Nationwide's interest rates fluctuate based on market conditions and internal policies. They will also massively differ depending on your financial situation such as your loan to value and mortgage term. It's best to visit Nationwide's official website or consult a mortgage advisor for the most up-to-date new rates.
Who is offering the best mortgage rates UK?
The best interest rates in the UK vary based on market conditions and promotional offers. Lenders like Nationwide, HSBC, and Santander frequently have competitive rates. Always compare multiple lenders to find the best deal for your financial situation.
What is the best 2-year fixed-rate mortgage UK?
The best 2-year fixed-rate mortgage in the UK depends on individual circumstances and market trends. Leading lenders often offer competitive rates, but it's essential to compare and consult a mortgage broker for the latest deals.
Is 2.25% interest rate good on a mortgage?
Yes, a 2.25% interest rate on a mortgage is considered very competitive, especially in a high-interest-rate environment like we have in 2023. However, always consider other factors like fees, terms, and the overall mortgage package.
What are mortgage rates today UK?
Mortgage interest rates in the UK fluctuate based on economic conditions and lender policies. For the most current rates, it's best to check with multiple lenders or consult a mortgage comparison website. Additionally, you can use our mortgage interest rate tool to get a personalised rate tailored to your specific situation.
Why are nationwide mortgage rates so high?
Perceived high rates from Nationwide can be due to various reasons, including market conditions, the bank's internal policies, or economic factors. It's essential to compare rates and consider the overall mortgage package.
Will mortgage rates go down in 2024 UK?
Forecasting mortgage interest rates is intricate, shaped by global trends, Bank of England decisions, and major events. 2023 saw a notable interest rate surge, and while many believe they've peaked, predicting a decline is challenging. Stay updated with financial news and consult industry experts for insights.
Get a Personalised Mortgage Rate!
With our fee-free advisors, secure a rate tailored to you. Benefit from expert guidance and make informed decisions. Reach out today for a mortgage that fits your financial goals!
Conclusion
Nationwide is undoubtedly one of the most trusted mortgage lenders in the UK, known for its competitive rates and diverse offerings. However, while their rates are attractive, it's essential to remember that the mortgage landscape is vast. By collaborating with us, you're not just securing a mortgage; you're ensuring a tailored financial solution that perfectly aligns with your aspirations. So, before making any decisions and submitting a mortgage application, reach out to us. Let us guide you through the maze of mortgages, ensuring you find the ideal product that resonates with your dreams and financial goals.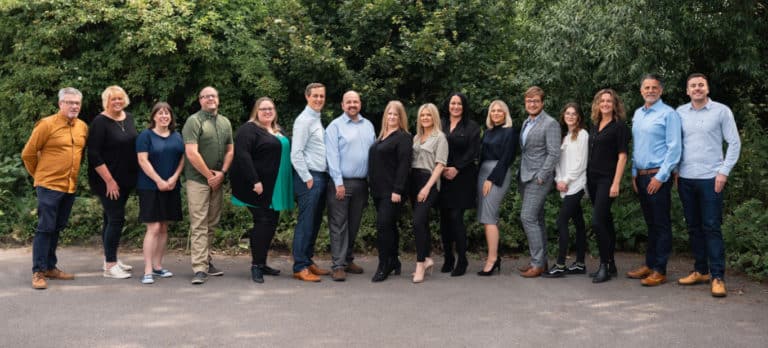 Our advisors are ready to help
Please complete and submit the below form and one of our advisors will be in touch for fee-free mortgage consulatation.
More About Nationwide Mortgages